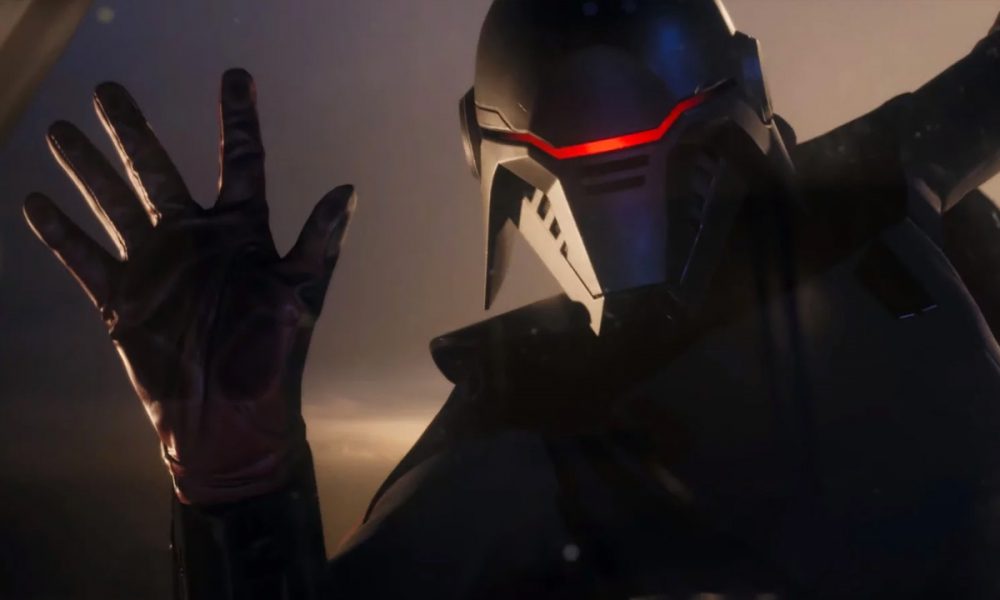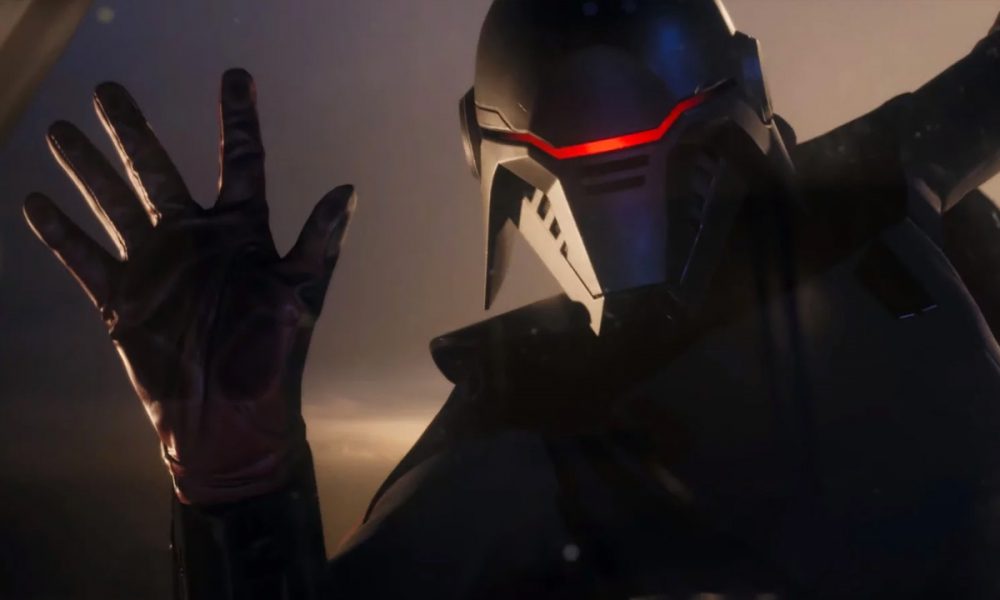 The gaming industry is on a roll right now exceeding our expectations with every new game. This year has been a joy so far: we've got Apex Legends, Sekiro, Anthem, Metro Exodus, Devil May Cry 5 and much more. It seems like game developers and publishers will have a very busy year.
Just because of the huge interest in gaming, we also witnessed the announcement of new gaming platforms that will be joining the game. However, sticking to games it seems like they will continue to come up with the same momentum until the end of the year.
In this article, we will take a look at some of the most anticipated games in 2019.

Crash Team Racing Nitro-Fueled
Well, there can be no words for this game as the title speaks for itself. The most anticipated multiplayer racing game will come on PS4, Xbox One as well as Switch on June 21. Since Crash Bandicoot came out, we were all waiting for the fun to begin in the Crash Team Racing. Similar to Bandicoot N.Sane Trilogy, this game will be also modern makeover of the classic CTR with tweaked graphics, kart customization, and of course online multiplayer. It will be a perfect party game, that you can enjoy with your friends.

The Sinking City
If you are interested in detective work, this game will be probably the right for you. It will bring you an interesting story as you try to solve some mysteries by interacting with NPCs and finding clues. The game takes place in a weird city full of creepy creatures and cultists in pursuit of the truth, without losing your mind. It will be released on June 27th and it will be available for PS4, Xbox One, and PC.

Borderlands 3
The long-anticipated Gearbox game will be finally here on September 13th giving us the one thing we wanted with Borderlands 3 and that is co-op loot shooter game. The action will take place on a post-apocalyptic world where you and your teammates will kill countless mutants, bandits and critters in pursuit of new guns and upgrading gear. It will be a very engaging game, the one that could leave you all night playing. It will be available for PS4, Xbox One, and PC.

Star Wars Jedi: Fallen Order
This might be the game that we were all been waiting for from Respawn Entertainment. It will be playable at first or third person adventure following Cal Kestis who avoids getting detected by following three rules: "Trust no one. Accept the past. Don't stand out" This defiantly will be a Star Wars game to enjoy for a long time. The release date is scheduled on 15th November and it will be available for PS4, Xbox One, and PC.

The Outer Worlds
Obsidian Entertainment will represent us with their new first-person RPG game and, as it looks like, it will act as a cure for those of us who were disappointed in Fallout 76. You will be given the chance to explore weird and beautiful alien planets while shooting bandits and robots that try to kill you. You will also encounter a lot of chatty NPCs that will give you some tasks to accomplish. This will be a truly awesome game if you are a fan of Borderlands or Fallout. It will be released in 2019 but there is no date still announced and will be available for PS4, Xbox One, and PC.

Doom Eternal
One of the pioneers first-person RPG game ever designed was Doom. As for now it will be refreshed and brought back to life with id Software's new game. Redesigned mechanics and visuals will bring Doom to its former glory. It will be awesome to get back to the epic battle against demonic creatures. They still haven't announced an exact release date but it will be in 2019 and it will be available for PS4, Xbox One, and PC.

The Last of US Part 2
The Story of Joel and Ellie was greatly interpreted in the first part and this game will continue on the same path 5 years after the original one. The trailer showed us that Ellie is very pissed for something that we will find out. It is assumed that Naughty Dog created this game sort of like building onwards rather than survival. Some fun theories suggest that Joel is dead and Ellie is imagining him in the trailer. The release date is scheduled on June 11th and it will be available only for PS4.
These are some of the most anticipated games of 2019. We will have to wait and see if they meet our expectations or maybe we will be surprised by another "over-night" hit game like Apex Legends.