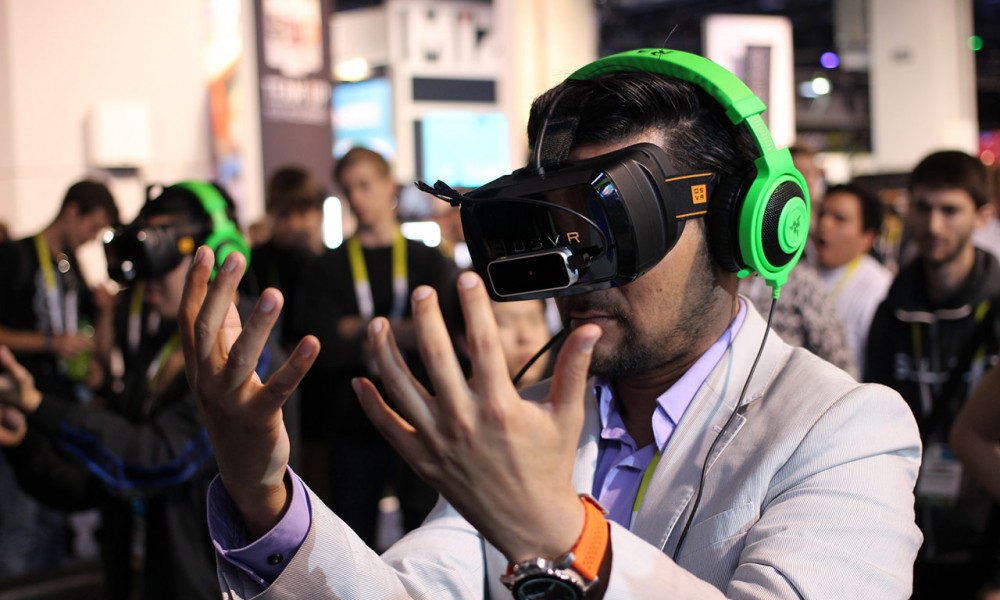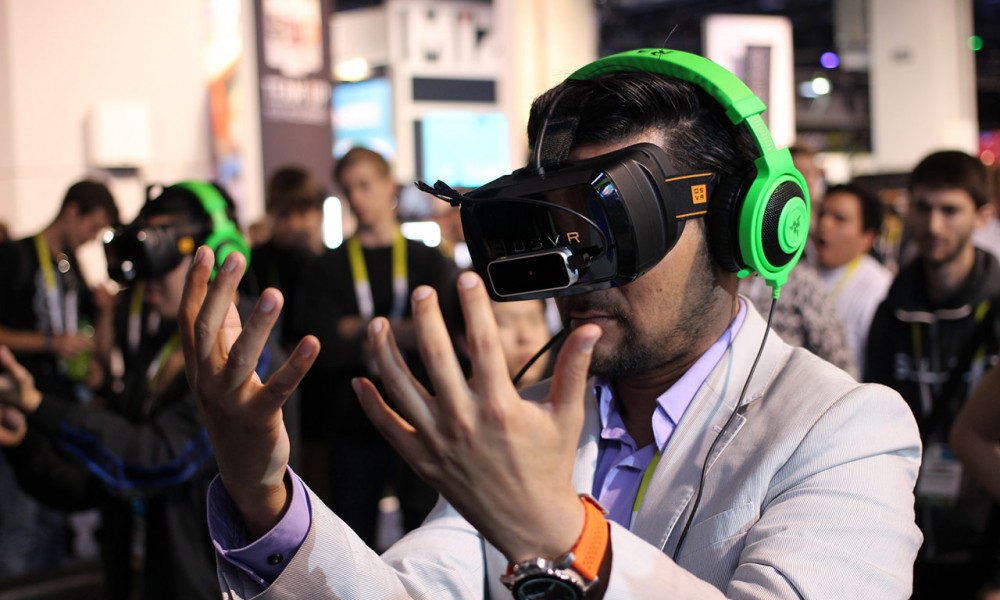 The VR market is expected to reach $209.2 billion by 2022, but what are gamers getting from the cash-flush industry? Quite a lot, as it turns out.
From no more summer holiday queues to an enhanced self-image, this is what you and your fellow gamers should demand expect from VR. 
Recommended reading: How To Make The Most Of Wraith's Abilities In Apex Legends?
We're all going on a summer holigame 
As Glastonbury appears in the horizon, Wimbledon decorates TV sets, and school term time draws to a close it means one thing – the summer holidays are coming. 
Now, if you're like me, your summer holiday is one of the highpoints of your year – it's a time to relax, explore, and spend time with friends/loved ones. But if you're like me, you'll know that summer holidays are also a time of long queues (to and from airports), cramped flights, and tedious journeys. Not any more they aren't. 
VR holidays remove all of the waiting and unpleasantness from what should be one of your favourite parts of the year. Players should expect to sit down, strap on a headset, then visit whichever far-flung (or nearby) region of the globe they damn-well please. 
Of course, that all sounds great, but what about the smells, feels, and appeals of holidays that you can't get from a game? VR is already finding a way to bring you a realistic holigame.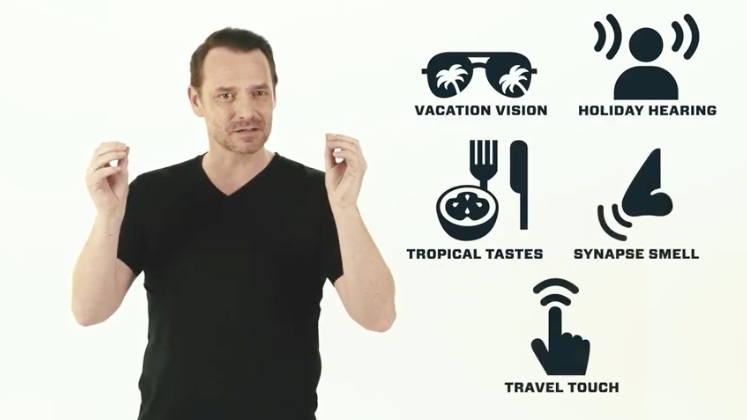 KAYAK Virtual Holidays markets itself as the world's "first fully immersive Virtual Reality trip." KAYAK goes so far as to claim that not only can you see and hear everything you'd expect from a real holiday, you can also feel and taste it. 
So, what can gamers expect from VR and online gaming? A real-life holiday without having to queue. 
An immersive gaming experience
Gaming brands and developers sell VR based on one major detail – it provides a fully immersive experience, one that goes beyond that which you expect from traditional video games. 
Alongside RPGs, one of the biggest gaming types that you should expect to benefit from the immersive experience of VR is gambling. Why? Because it gives you access to a high-flying world that you might not normally available to afford to be a part of.  
Casinos are synonymous with big cash plays – all you need to do is watch one of the many James Bond films that feature gambling, where you'll see our hero making eye-watering plays. Of course, you can enter a real casino without Bond's bankroll, but it can feel intimidating being surrounded by wallets and purses that are larger than your house – VR removes this. 
Many of the world's most respected online casinos have adopted VR technology. They give casual gamblers and gamers the chance to enter a virtual casino and play games like blackjack, video poker, roulette, and baccarat without feeling nervous about a real pair of eyes watching their plays. 
What should players expect from VR casinos? An environment where you can have fun at the card table, or any other game, without worrying that you don't belong there.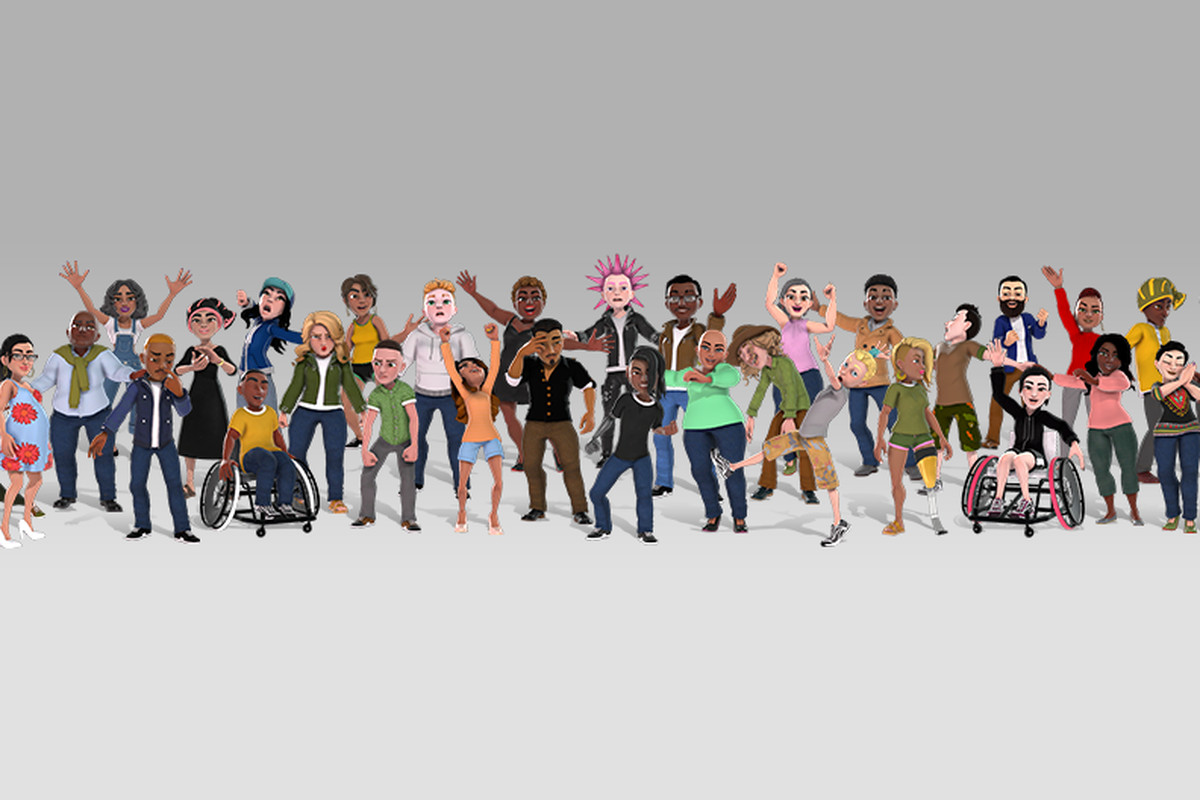 Enhanced self-image from your avatar
Part of the appeal of online gaming is that you can be whoever you want to be. The digital world gives you the power to create a physical, emotional, and stylistic persona that's unburdened by the limitations of the flesh and in keeping with your self-image – your avatar. 
Picking how your avatar looks is nothing new, with online gamers having the ability to do this for many years. However, with each year gamers gain an increasing level of control and range of options over what they can do with their avatar. You should expect the greater availability of VR to ramp this up, giving you the potential to enhance your self-image.  
The idea of people using VR avatar building isn't groundbreaking. Indeed, academics have been postulating it in their journal articles. 
For example, Melissa Watts wrote about the idea in her paper: Avatar Self-Identification, Self-Esteem, and Perceived Social Capital in the Real World: A Study of World of Warcraft Players and their Avatars. Watts' notes that the avatar self-identification is an idea that's existed since at least the invention of TV, making reference to Cecilia Von Feilitzen's paper: Identifying With Television Characters. 
So, what should gamers expect from VR avatars? A virtual representation of yourself that allows you to be whatever you want to be. 
VR gives gamers the chance to experience things they never thought they would or could. While the technology still has a way to go before it's at world-changing level, you should expect it to have a life-aiding effect pretty much now.