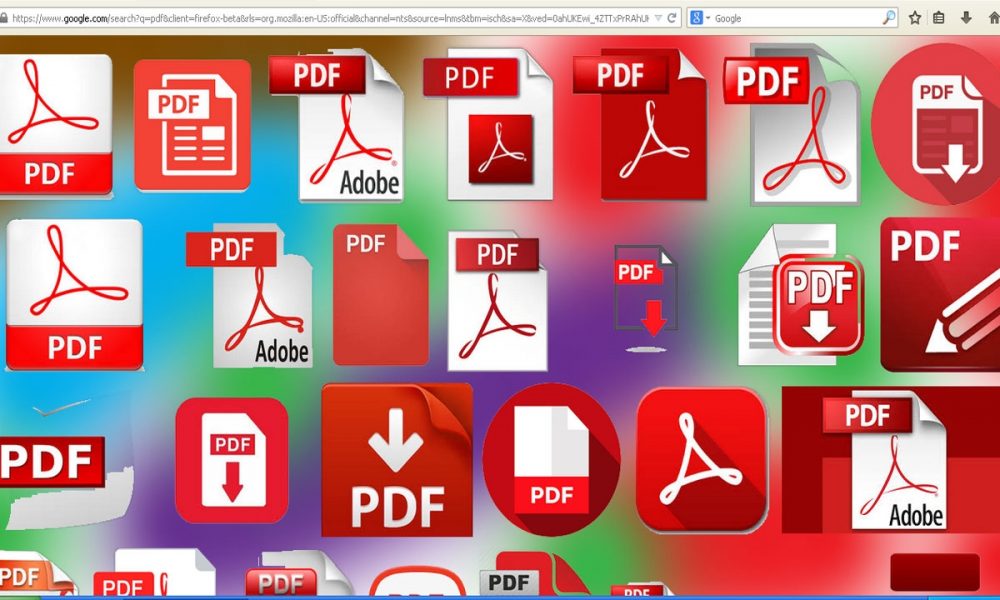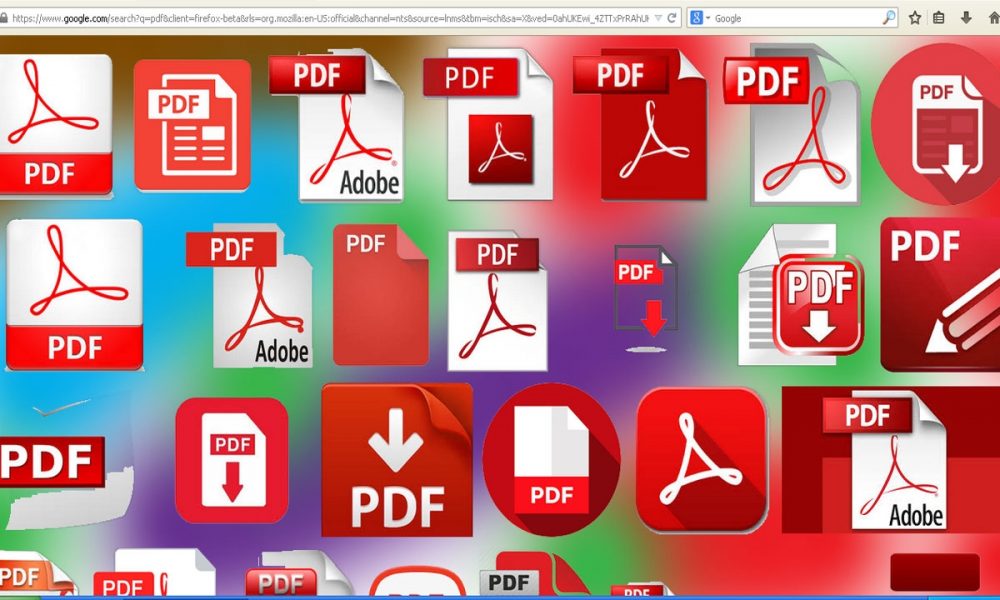 More and more operating systems, smartphones and other devices contain built-in features for displaying PDF files. However, a special PDF reader often has several advantages over the built-in PDF reader that you already have on your computer. In our new material, we have collected for you the best free software for reading documents in PDF format.
The List of the Best Free PDF Readers for Your System
Nowadays, users have a variety of options when it comes to applications and software for Windows. If you are working with PDF files, you may wonder how many applications can be helpful for your projects. Here is the list of the best free PDF readers that worth your attention.
Adobe Acrobat Reader
Popular universal program for working with PDF from the company Adobe. The free version is a very convenient document viewer. The remaining functions are available by subscription. What you can do in Adobe Acrobat Reader:
     

view documents, highlight and comment on the text, search for words and phrases;

     

sign documents (paid);

     

edit text and other content (paid);

     

merge documents into one file (paid);

     

compress files (paid);

     

convert PDF to Word, Excel, and PowerPoint (for a fee);

     

convert images in JPG, JPEG, TIF and BMP formats to PDF (for a fee).
All these and other features are available in desktop versions of Adobe Acrobat Reader. Mobile versions of the program allow only to view and annotate documents, and also – after making a subscription – to convert them into different formats.
SumatraPDF
SumatraPDF is an easy-to-use free PDF reader for Windows. While it is easy and simple to work with him, it is also open to tweaking if you want to personalize the application for yourself. Different types of view modes are available, such as Single Page, Facing, Book View, and Presentation. The latter, in our opinion, is just great for reading without being distracted by other factors.
The programs have tons of keyboard shortcuts that you can use to simplify navigation in a PDF file. You can find information on all keyboard shortcuts in the SumatraPDF manual.
You can download SumatraPDF in a portable format (uses only 6 MB) or install it as a regular program.
MuPDF
MuPDF is an ultralight free PDF reader for Windows. When you launch MuPDF, you are immediately prompted to select a PDF file before you see the program interface. In fact, the essence of the work of this reader is just to display the PDF file. Anything more nothing extra here you will not find.
Click the program icon in the upper left of the MuPDF title bar, then select About MuPDF to see all the supported keyboard shortcuts you can use to scroll through pages, zoom in and search for text.
PDF-XChange Viewer & Editor
PDF-XChange Editor is another completely free PDF reader for Windows 7 and newer OS versions. The program interface can be a little disgusting because it has buttons, toolbars, and side panels. You can easily disable most of them.
In addition to opening a PDF file from your local computer, you can also enter the URL of the PDF file to view in the PDF-XChange editor. The program itself will download the file and automatically open it for viewing. The PDF-XChange Editor also allows you to add notes, record and attach audio, select text, attach files, and add strikethrough words.
Many functions are only available in the professional version of the PDF-XChange Editor, but they are marked as such and are not difficult to detect.
Javelin PDF Reader
Javelin PDF Reader is a free PDF reader. There are no additional features, like editing or converting. The program interface is extremely simple and clear, without any unnecessary stuff. The search function is not the best to use, but it works quite satisfactorily.
The Javelin PDF Reader can run a full-screen PDF file to make it easier to read, and you can click on the screen to navigate down the PDF pages. 
Cool PDF Reader
Cool PDF Reader is a free PDF reader for Windows that consumes relatively few system resources. While Cool PDF Reader may not require a large amount of disk space for installation, this is not the best PDF reader. There is no search function, and scrolling is not the smoothest.
However, it still works as a free PDF reader if you don't like the other options on this list.
Sorax Reader
Sorax is available for Windows as a free PDF reader. You will find all the main features of a PDF reader, such as the ability to search through text, copy text from PDF, zoom, and change the view mode.
Sorax also allows you to send open PDF files to someone via email using the toolbar button for email. The portable version of Sorax is available from a download page of about 8 MB in size and is available for both 32-bit and 64-bit versions of Windows.