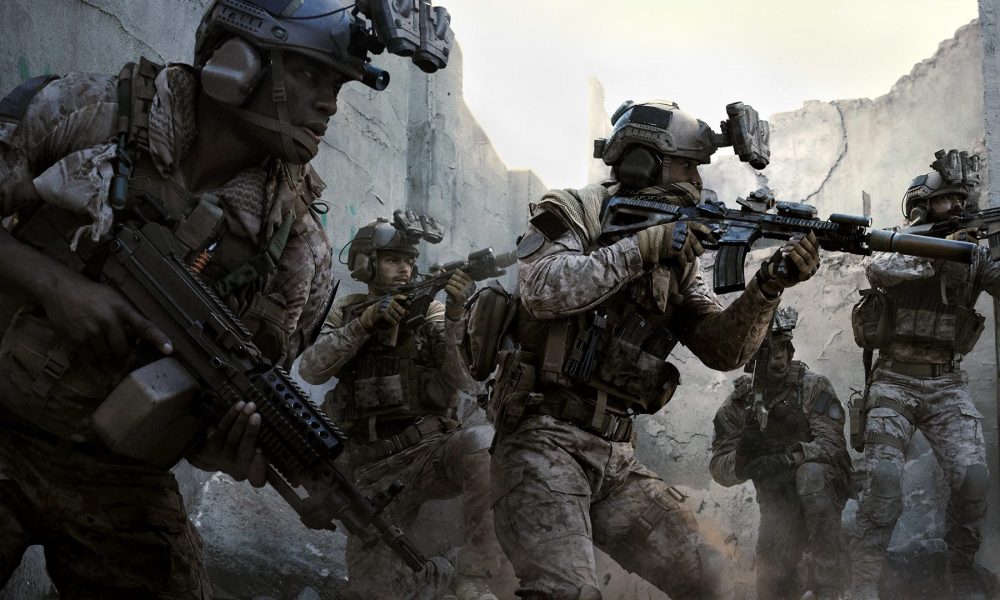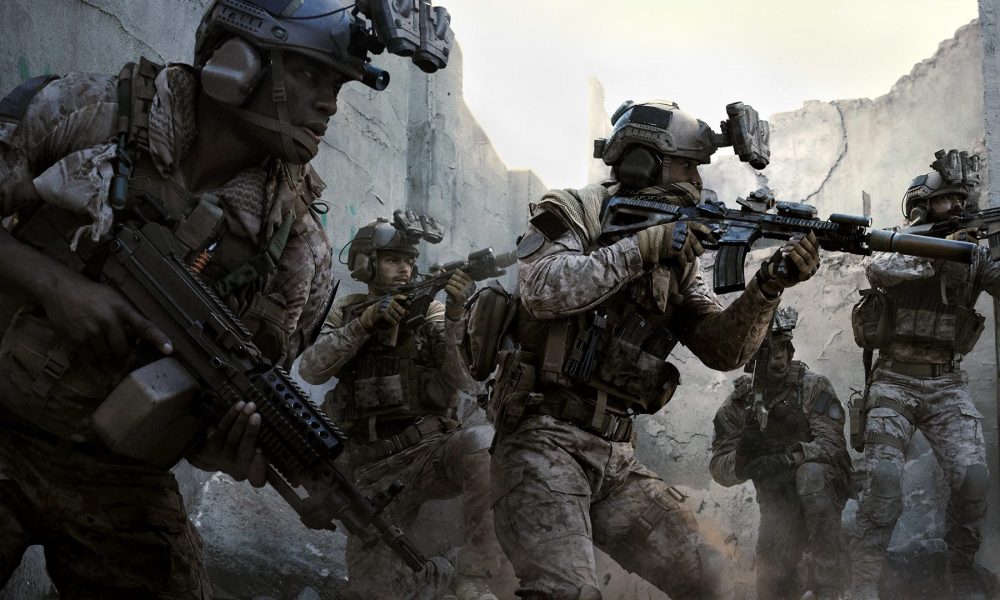 Just a few things in life are certain and one of these things is the annual release of the new Call of Duty game. This year Call of Duty: Modern Warfare (CoD MW) is taking a few steps back and a couple of leaps forward to present the game fans of FPS were waiting for ages. CoD MW is not only bigger better and more beautiful, but it also represents the progress of gaming and where it might take us in the future. We want to dedicate this article to all the new and amazing things CoD MW promises to bring to our gaming platforms as well as a couple of great features that are returning to the series.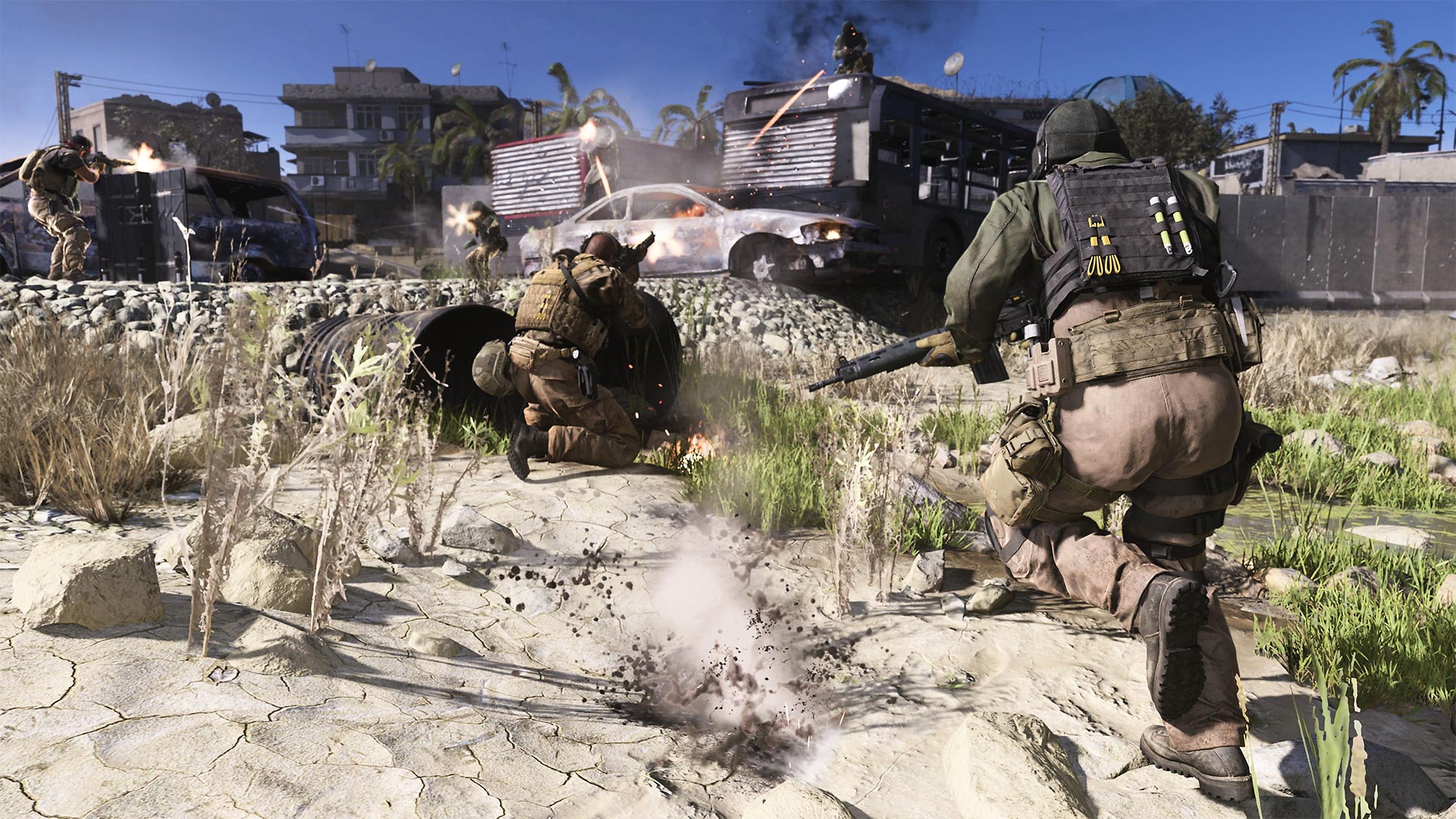 Getting back on track
Call of Duty series was around for a long time, so fans throughout the years received a lot of games. Let's be honest, while most of them were good, some of them sucked and deserve to be forgotten, honestly. However, with 2007s edition of Call of Duty 4, the team behind the game imagined not a far future and how modern warfare might look like in a few years. The game was super popular and got pleasantly received by gamers and critics alike. So, in 2009 and 2016 a couple of sequels followed. After that, we received a couple of new CoD games, but the more time went by, the more futuristic it got (Infinite Warfare, anyone?).
However, 2019s CoD MW – which is being developed by Infinity Ward – takes the series back to the original modern warfare days and focuses on realism. According to what we've seen so far, the game will be more grounded and methodical with a tactical approach providing you with a nice advantage in the fight. The publisher calls CoD MW a "soft reboot" which will include a healthy mix of classic experience alongside a hefty ton of new features. If you want to acquire the newest title right now, visit Eneba digital games store.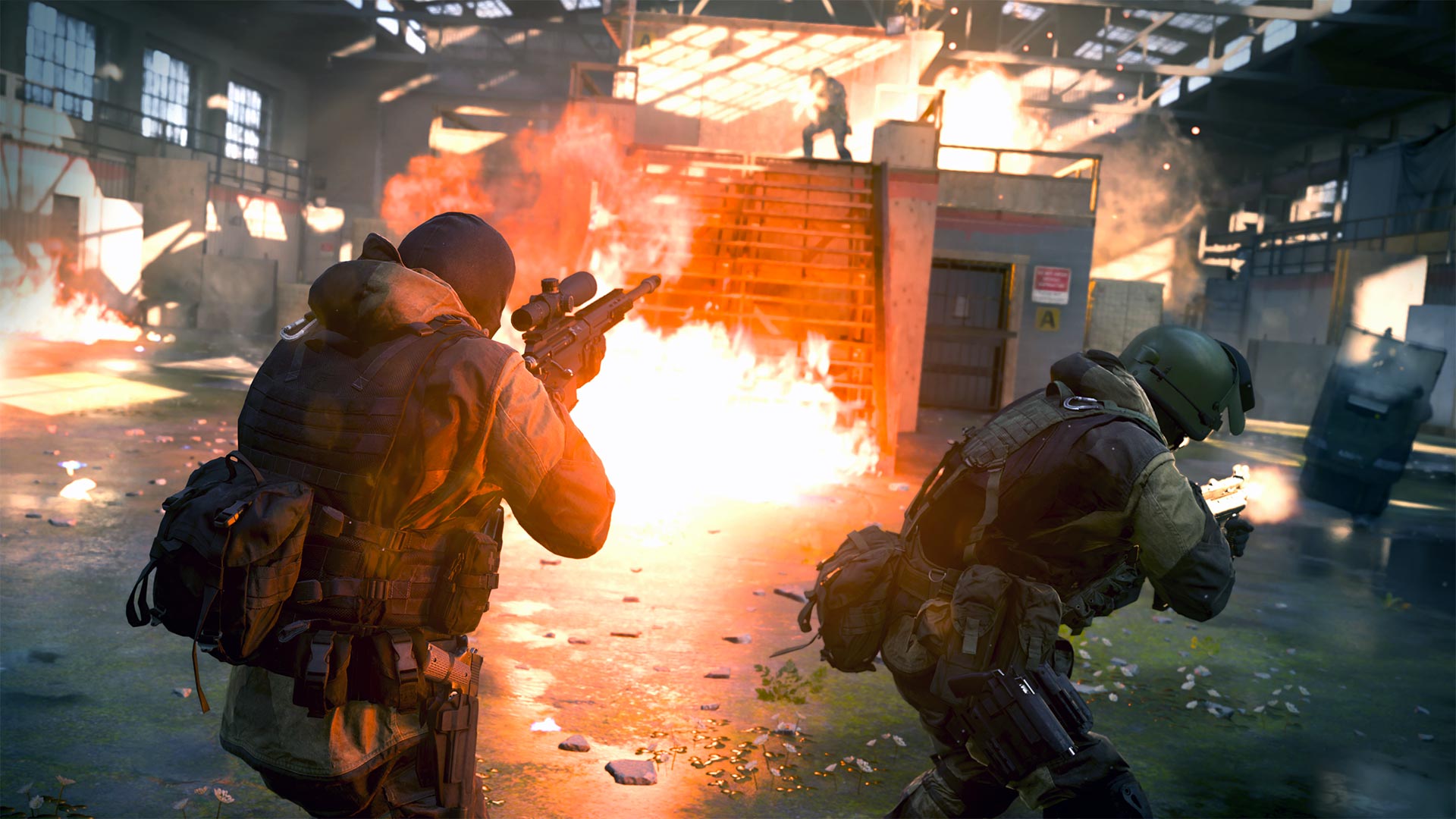 The story
Infinity Ward was quite sneaky talking about the story of the upcoming CoD MW game. The only thing known for certain is that the game will be "heavy on troubling, realistic emotional moments", which is very intriguing. The developer promised that the narrative of the game will be unified across the campaign, co-op and multiplayer modes.
Additionally, we should also add some new gameplay options which will influence CoD MW's storytelling in a very original way. The developer calls it tactically based moral choices. During gameplay, you will be presented with numerous split-second decisions where the player will have to assess the threat posed by NPC. If you kill a lot of civilians during your missions this collateral damage will influence player dialogue options and outcomes of certain conversations.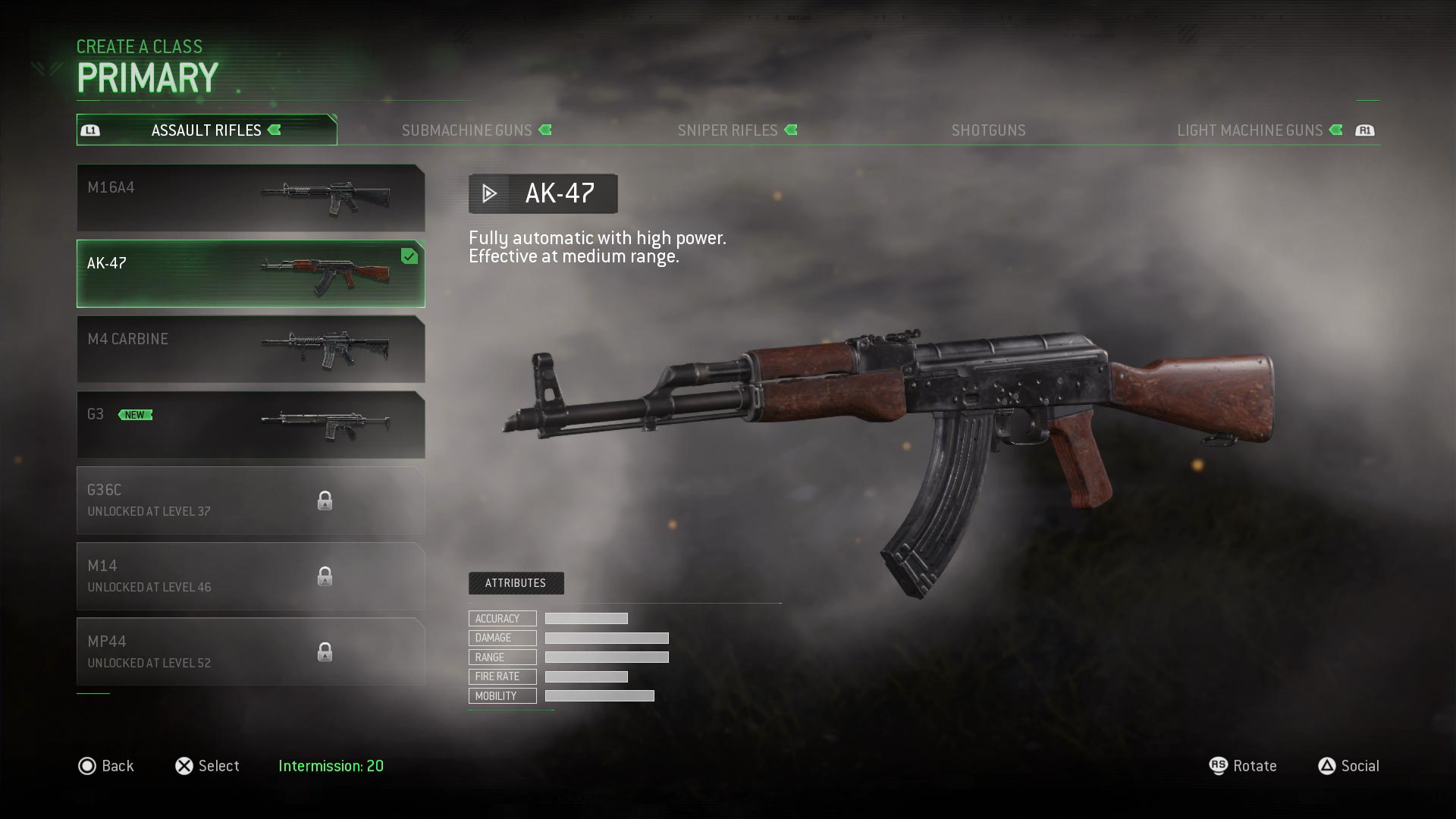 Multiplayer
The multiplayer mode in the new CoD MW also received some very welcome changes. The new Call of Duty will be a much slower game if you compare it with a couple of latest entries in the series. First, there's a new 2v2 mode called Gunfight which gives players a lot of smaller-scale maps to fight in and features no respawns.
Players who wish to experience large scale battles will be able to do so in an updated version of the main large-scale multiplayer mode called Ground War. This mode will present players with an option to hop into 50vs50 large scale battles, these will also feature cross-platform play.
Cross-platform play
Yeah… Cross-platform play, the new trend in the gaming industry. As soon as Sony lifted their PlayStation console restrictions, we've seen at least a couple of great implementations for cross-play and cross-progression. The new CoD MW comes as no exception – even if you are playing on your PlayStation 4, you will be able to join your friends (or enemies!) who are playing on their PC. This feature to functionality alone might mean that the new CoD game will stay relevant for a lot longer than any other franchise title.
Other details
Last weekend marked the end of the first CoD MW open beta test and so far, the feedback was nothing but positive. Seems like cross-play is working as intended while the gameplay is striking all the right chords. We should also add that just recently some internet detectives did a decent dig into the game's beta client code. They found 9 Gunfight mode maps and 47 standard multiplayer maps. Why should you care? Well, Infinity Ward previously stated that every new DLC map coming to the game will be free, so it's plenty of content for you to enjoy – if you enjoy multiplayer that is.