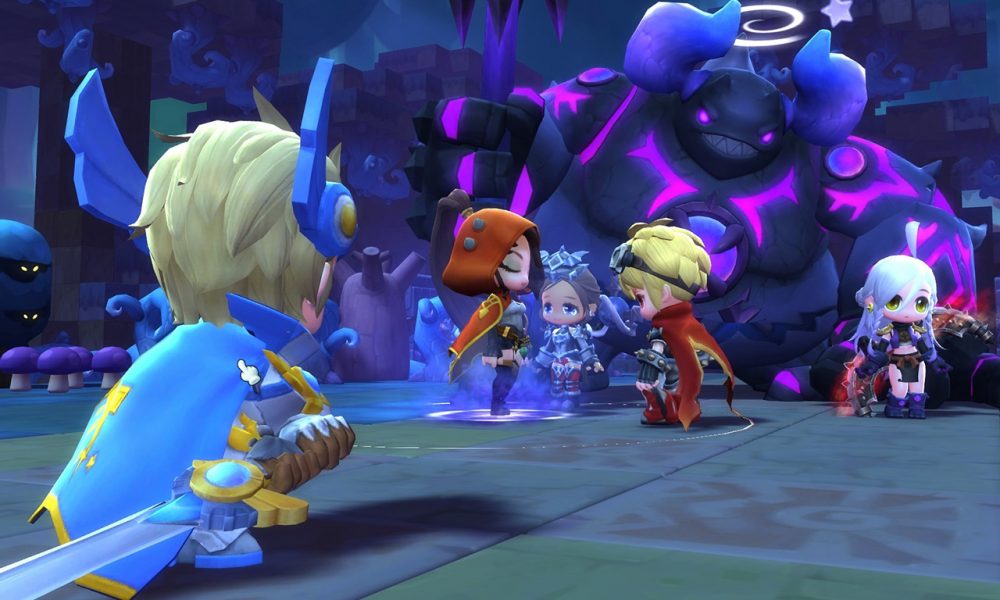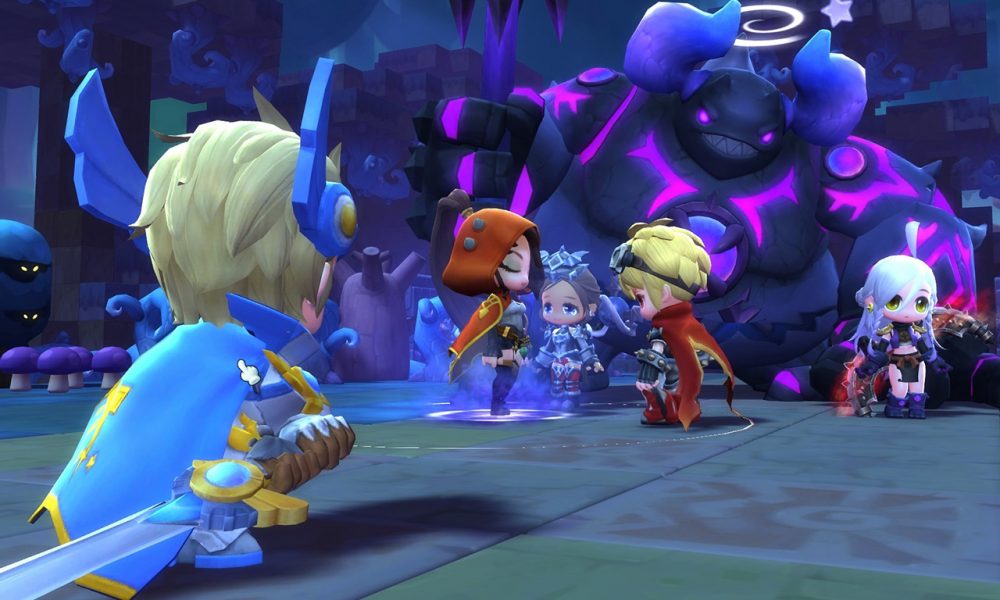 Reality might be mimicking fantasy right now with movement restrictions and lockdowns all over the world. But if you're looking for true escapism, you will find it very easily in a fantasy MMO game. These games are the perfect way to pass the hours as they draw you into their incredible environments, intriguing you and entertaining you. They are also a great way to enter into a community, breaking you out of isolation as you play with so many other gamers all at once.
So if you're looking to launch into a new quest in a world you could never have imagined, take a look at our top 5 MMOs in the fantasy world below to help you choose where to play next: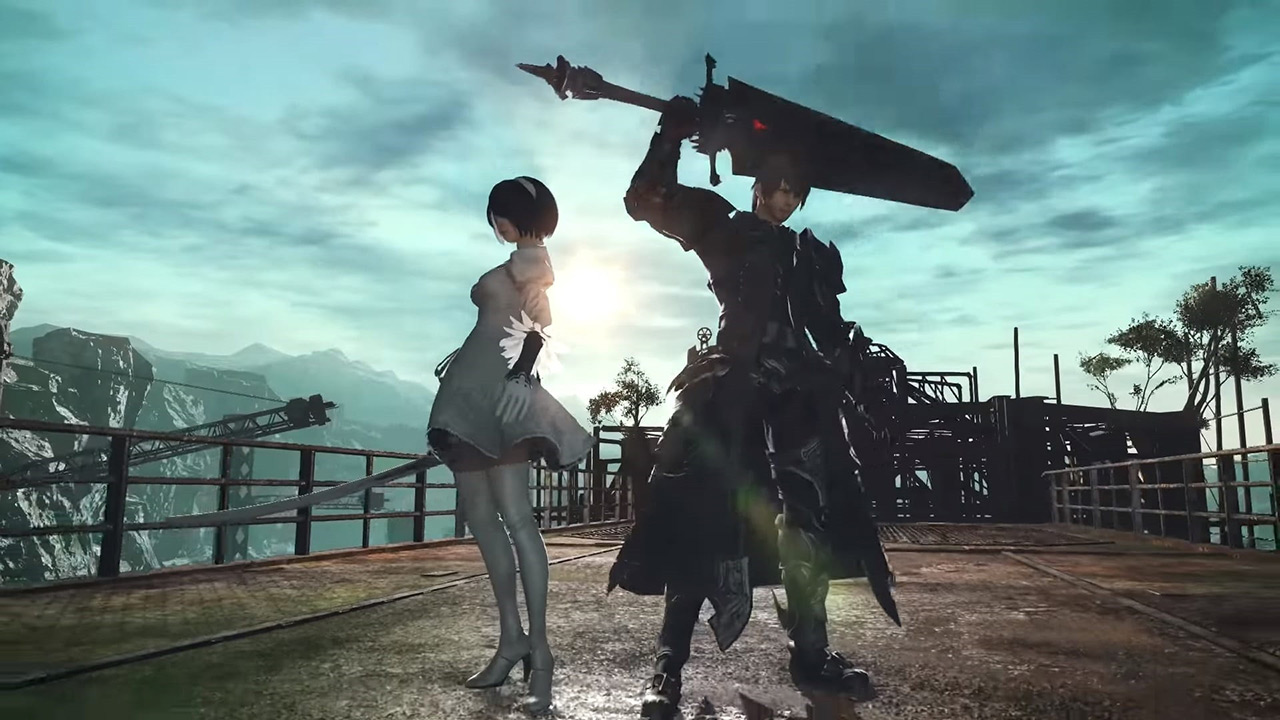 Final Fantasy XIV
In the five years since its release, this game has fascinated countless gamers. Thanks to the superior design and creativity of the fantasy land Eorzea, you will find yourself lost in a new home. It's a true masterpiece of gaming.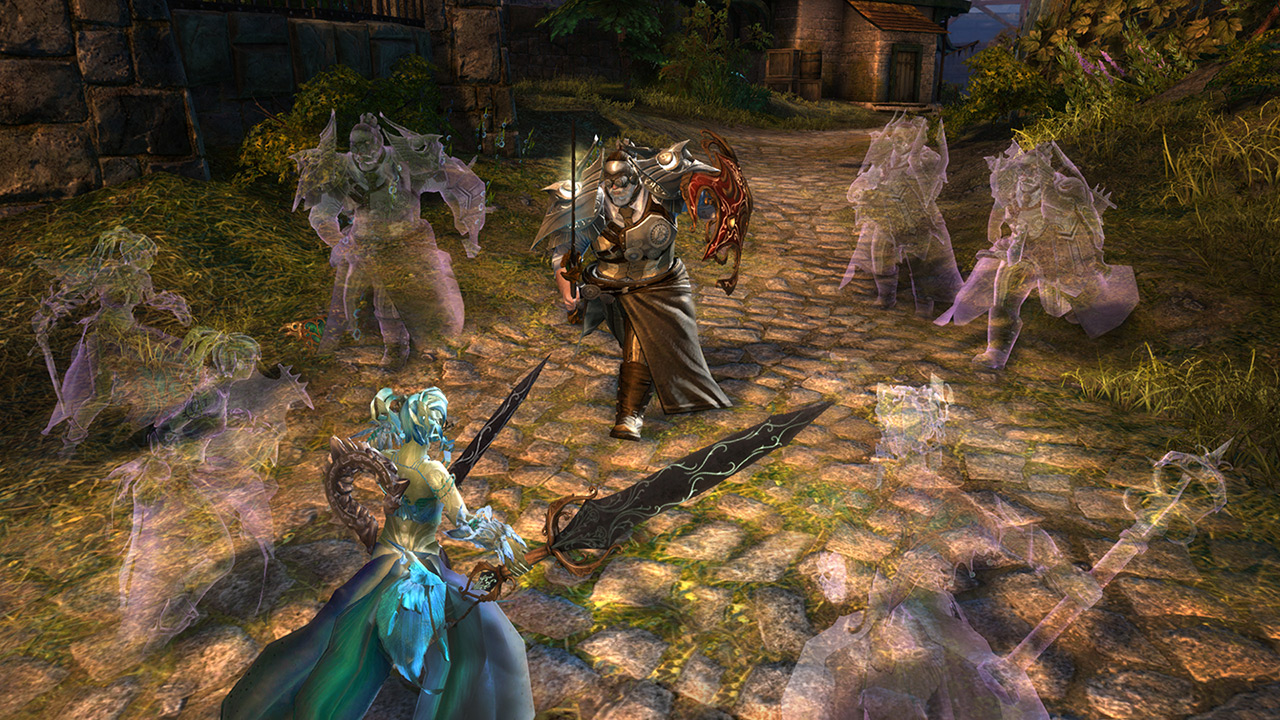 Guild Wars 2
Not only is this a game, but it is also a tribute to previous works of art. It's based on several stories by H.P. Lovecraft, honouring both fantasy and horror at the same time whilst fighting your opponents and defeating the Elder Dragons. It's a game you'll love for years thanks to a blend of mini-events that roll together as opposed to set quests.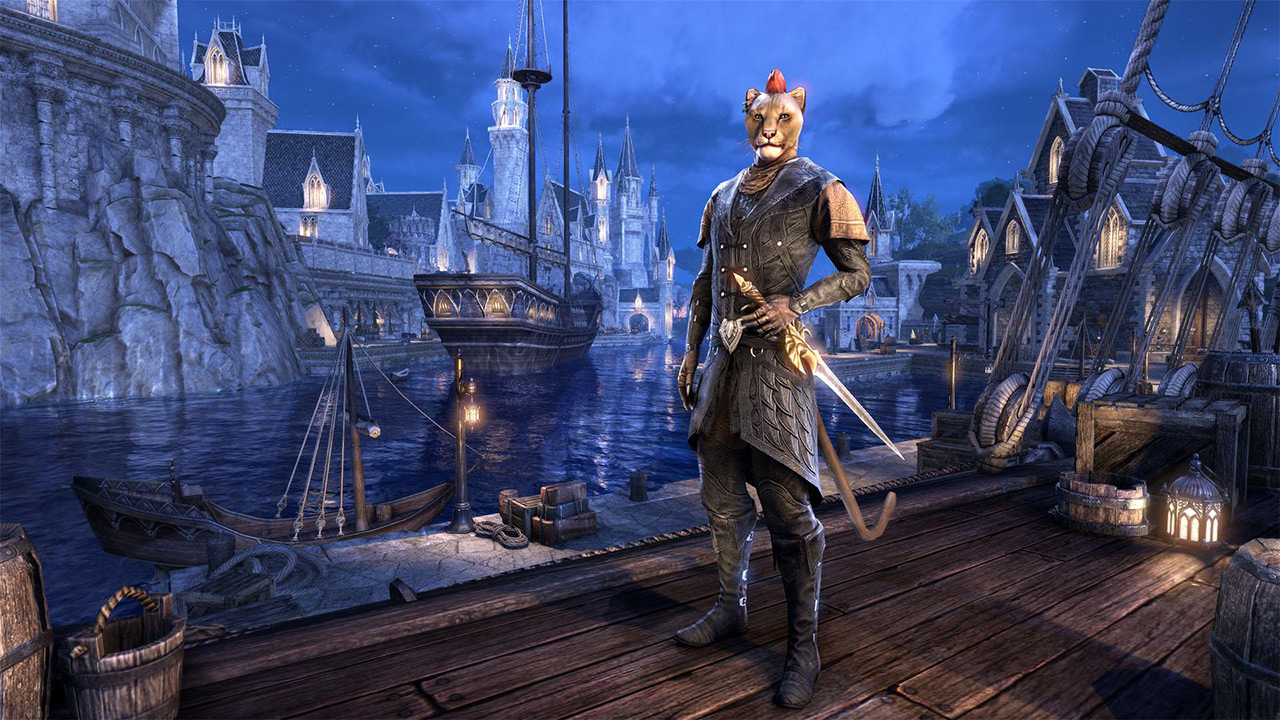 Elder Scrolls Online
This is one of the greatest MMORPGs of all time with the ability to choose between three factions plus fighting against spies, dragons, and other enemies from the supernatural world. It's a work of art and thanks to regular updates, it will keep you entertained for a long time to come.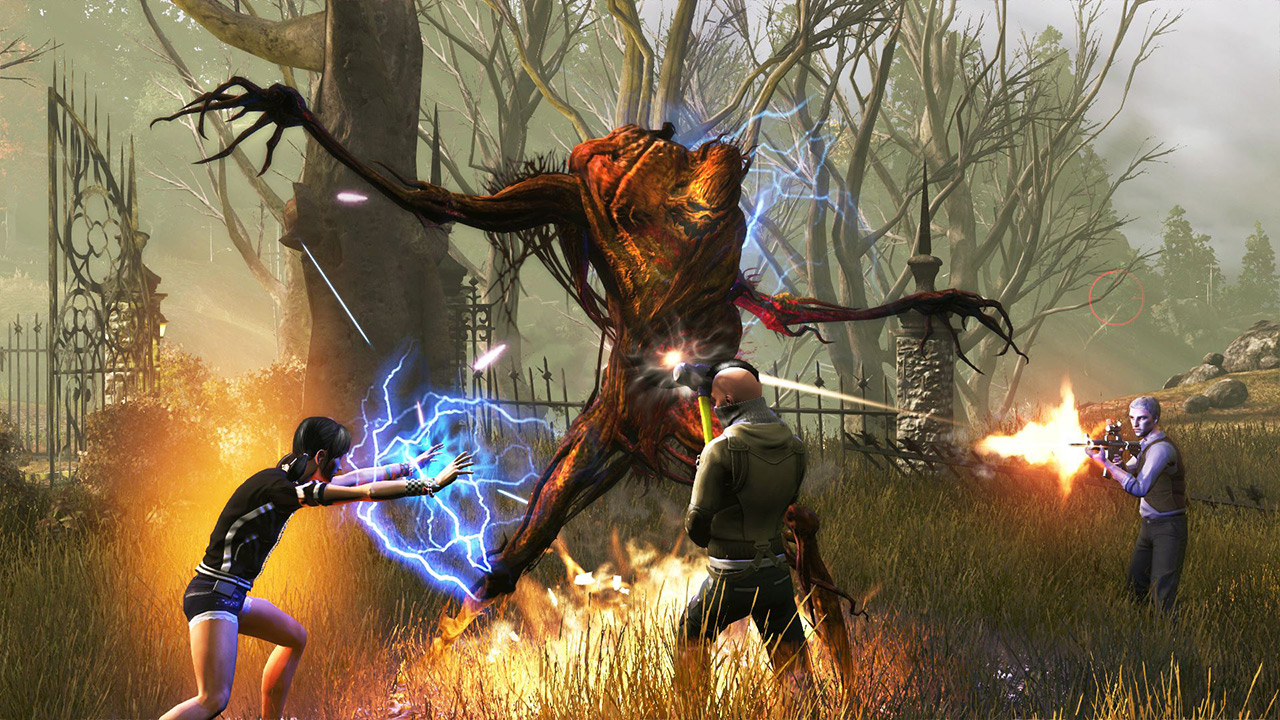 The Secret World  
This is a great game of story-telling that blends different genres from the Illuminati to vampires. This game involves deep investigative missions, forcing you to decipher puzzles and hunt for clues. This is a game that will have you continuing to dig for information to complete your challenges.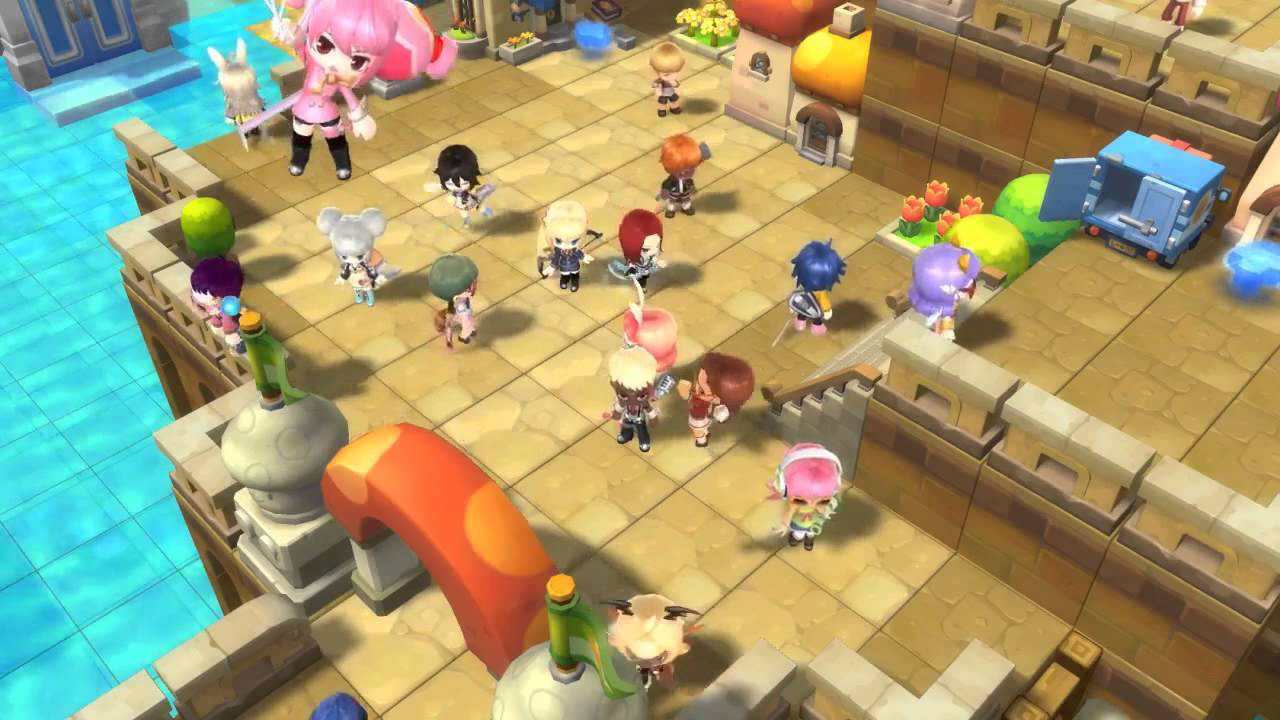 Maplestory 2
Instead of entering into a world that's already built, why not help to craft your own? You'll need to choose classes, even haircuts and costumes before you embark on your quests to solve puzzles and exterminate evil. There are quizzes you can do by yourself or missions to complete with others through dungeons and boss battles to win. You can even build and decorate your own home!
An MMO in the fantasy world offers a true escape into lands that are unimaginable to most of us, keeping us drawn in thanks to the intricacies of the quests and storylines available. There are supernatural creatures to meet, puzzles to solve, and enemies to vanquish in what blends together in a visually spectacular way. In these times of increased time at home, they are also a fantastic way to interact with friends and even engage with new people in a joint exercise to lift your spirits. Indulging in a fantasy MMO can be the perfect way to pass the time.