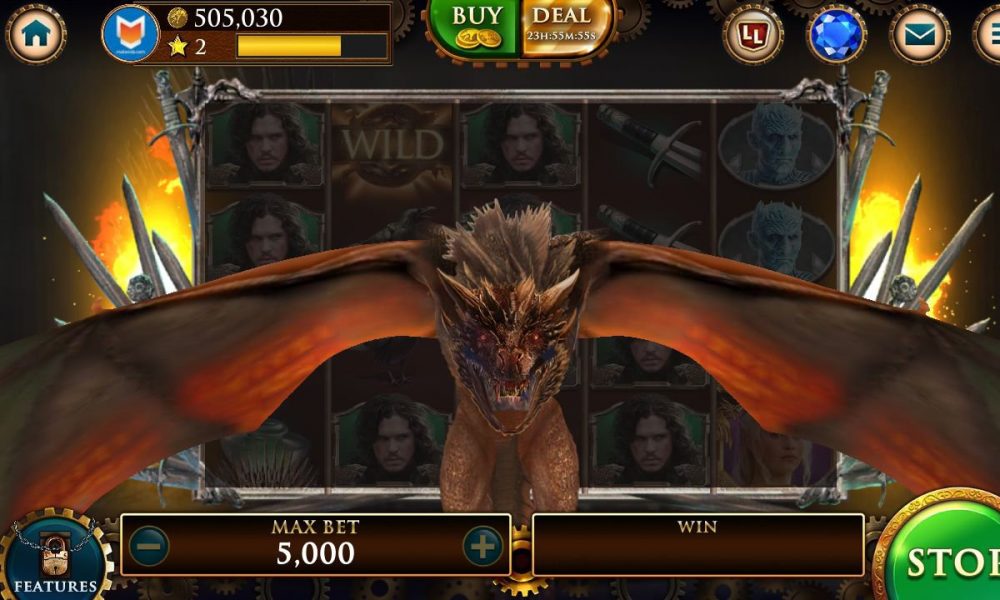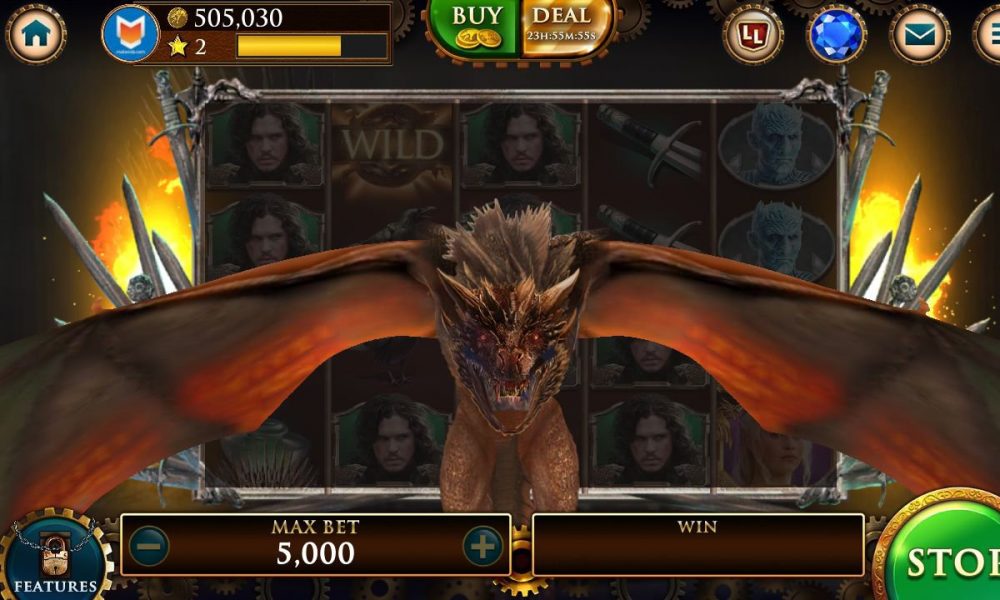 Slot games have a longer history than you might expect. The very first gambling machine was developed in New York in 1891 and essentially functioned like a slot machine, with five spinning drums that would display different cards each time a player pulled a lever. 
It's the same principle that makes online slots so much fun to play today. And now, thanks to technological developments and a growing target audience, they're some of the most popular gambling games in the world. 
But what factors are behind the unstoppable rise of online slots? This article will explain why so many people enjoy betting on high quality online slots and why this form of gambling is only going to become more popular in the future. 
They require no special skill
How many articles have you read about developing a roulette strategy? How about the rules of blackjack, or the best way to beat your opposition in bridge? While many people enjoy the thrill of skill-based games such as these, it can take years to feel comfortable playing them for real money. Not only do you need to practise your own technique, but it's also helpful to understand those of the people you're playing against – which isn't something that's easy to perfect. 
Online slots, on the other hand, provide instant gratification. Because they require no particular gambling skill, they're a great way to combine the excitement of a casino with a laid-back, low-stakes approach. Only got five minutes spare? They're also fast-paced, meaning players don't have to commit to a game that could last a couple of hours or more.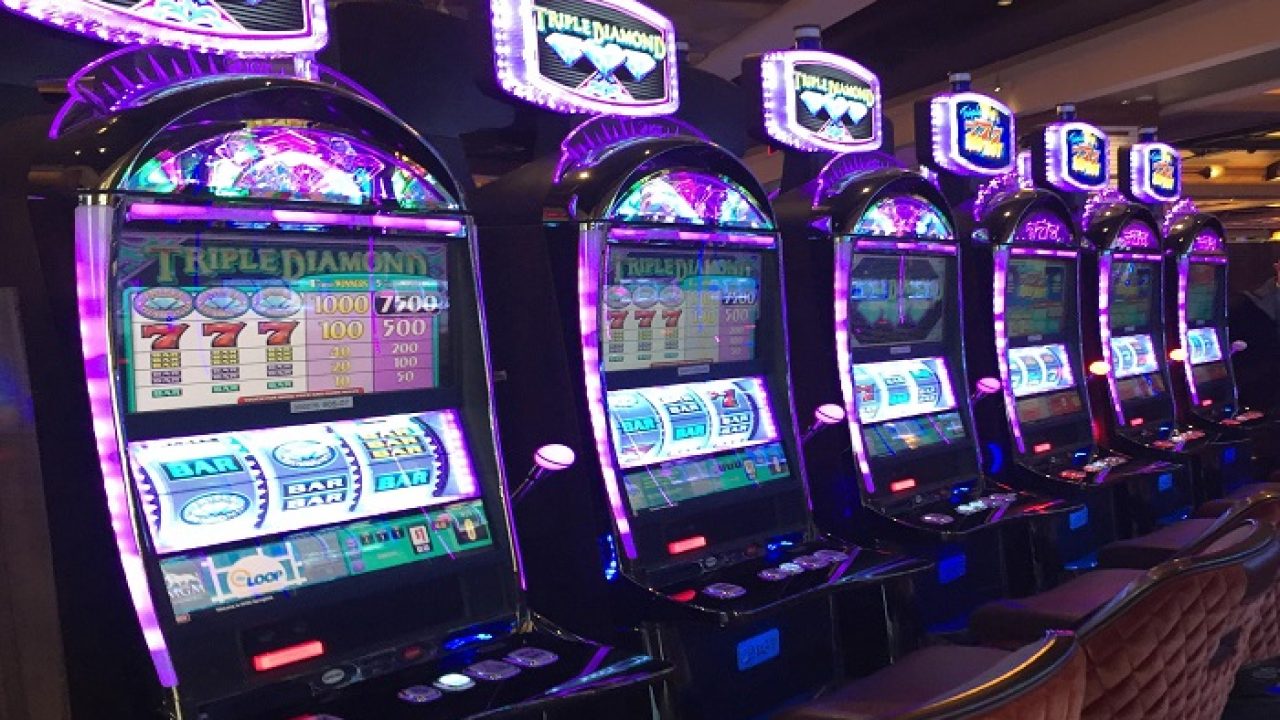 They have fun themes
Whether you're a huge Game of Thrones fan or a Marvel aficionado, you'll find an online slot game that's themed around your favourite franchise. With impressive graphics, distinctive soundtracks, and fun twists that make each game unique, online slots are easy to tailor to a particular niche or interest. This makes them endlessly adaptable, ensuring there's something out there for everyone. 
Companies such as Microgaming, Playtech, and IGT are all industry leaders when it comes to film-themed online slots. Because the licensing fees for these games are often incredibly high, they usually enjoy excellent gameplay and high-quality production – making them as visually appealing as they are exciting! 
You can play for real money or for free
The versatility of online slots makes them the ideal choice for everyone, regardless of how high-stakes you like your games to be. Whereas games such as roulette require tokens (at the very least) if you're not playing for money, online slots can be played for nothing riskier than points – perfect if you want the thrill of gambling without the chance of making a loss. 
As a result, slot-style games are popular with gamers of any age. Even children can appreciate the bright colours and fun symbols of an age-appropriate slot game, with no danger of playing for money. They can even be used as an educational tool to teach young children the names of animals, letters, or numbers – something that might encourage them to play low-stakes slot games as an adult, too. 
Online slots are some of the most versatile and visually appealing games you can play. Why not find your new favourite today?