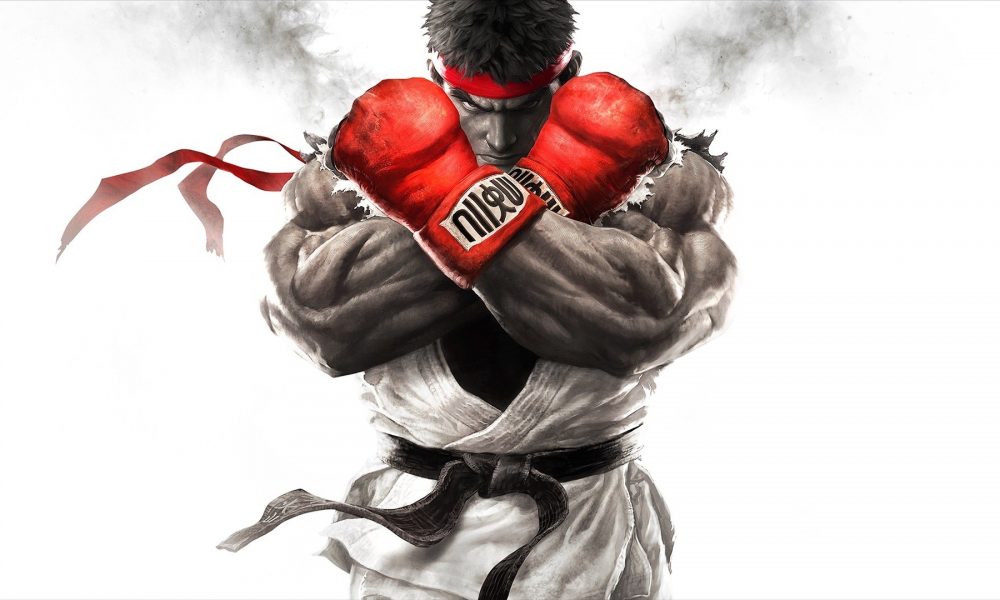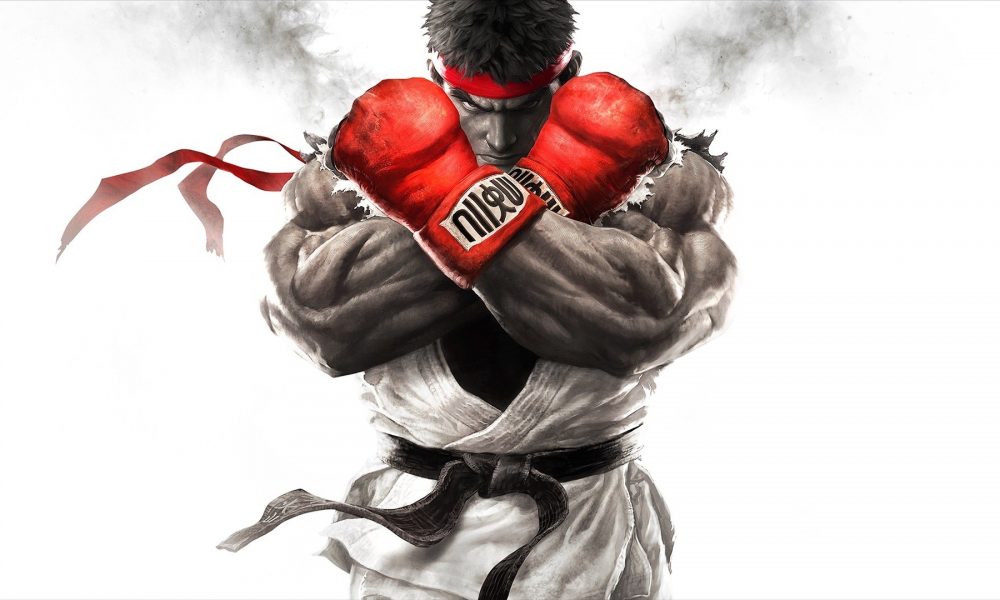 It is no simple task to innovate and try out a radical new idea or design no matter what field of work you are involved in. Pioneers are the people who revolutionise industries for the better. 
We have put together a list of the pioneers who have transformed the modern gaming industry.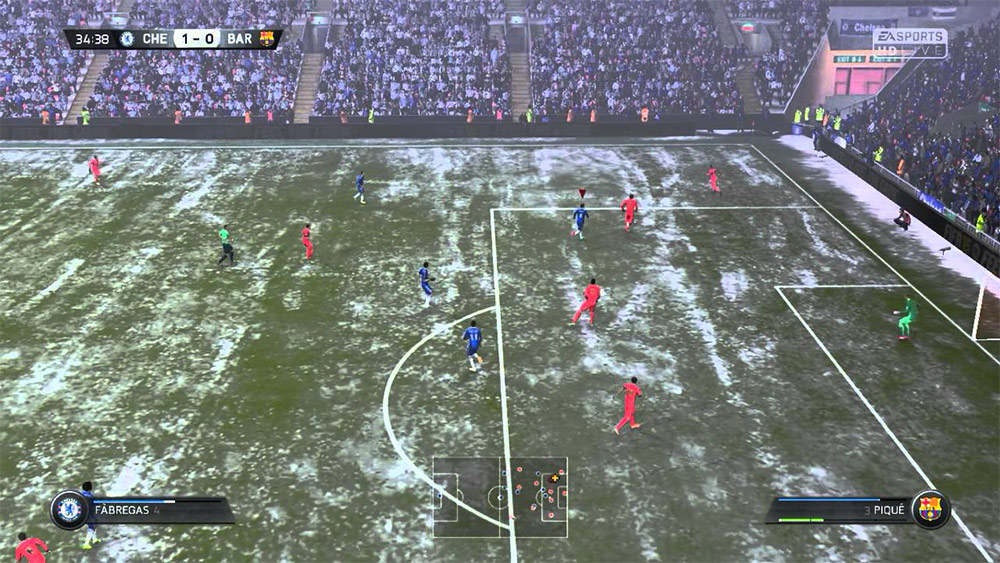 FIFA – Ultimate Team Mode
Despite the criticism EA Sports has come under in recent years, their FIFA franchise remains by far the most popular football video game simulator out there. Their closest rival, Pro Evolution Soccer (PES) has fallen miles behind in recent years. Although there are several reasons for the FIFA eclipse of PES, the biggest reason is the Ultimate Team game mode.
FIFA Ultimate Team burst onto the scene in FIFA 09 when the game mode had just 1 million users. Today that figure has multiplied to 21 million. FIFA Ultimate Team allows users to build their own clubs and recruit players past and present to play in their virtual Ultimate Team.
This game mode revolutionised online sports games and gave users an almost infinite number of ways in which to play against one another online.
Following the success of the Ultimate Team game mode, EA Sports added it to their other sports game titles including NBA Live, NHL and Madden NFL.
Unfortunately, Ultimate Team and EA Sports created the notorious loot boxes mechanic which has come under a lot of criticism from players and governments. Loot Boxes have been labelled as a form of gambling in several countries. Belgium declared loot boxes illegal in 2018 and the mechanic is banned in the country.
Nevertheless, the dream-team-esque game mode has allowed EA sports to dominate the sports gaming market.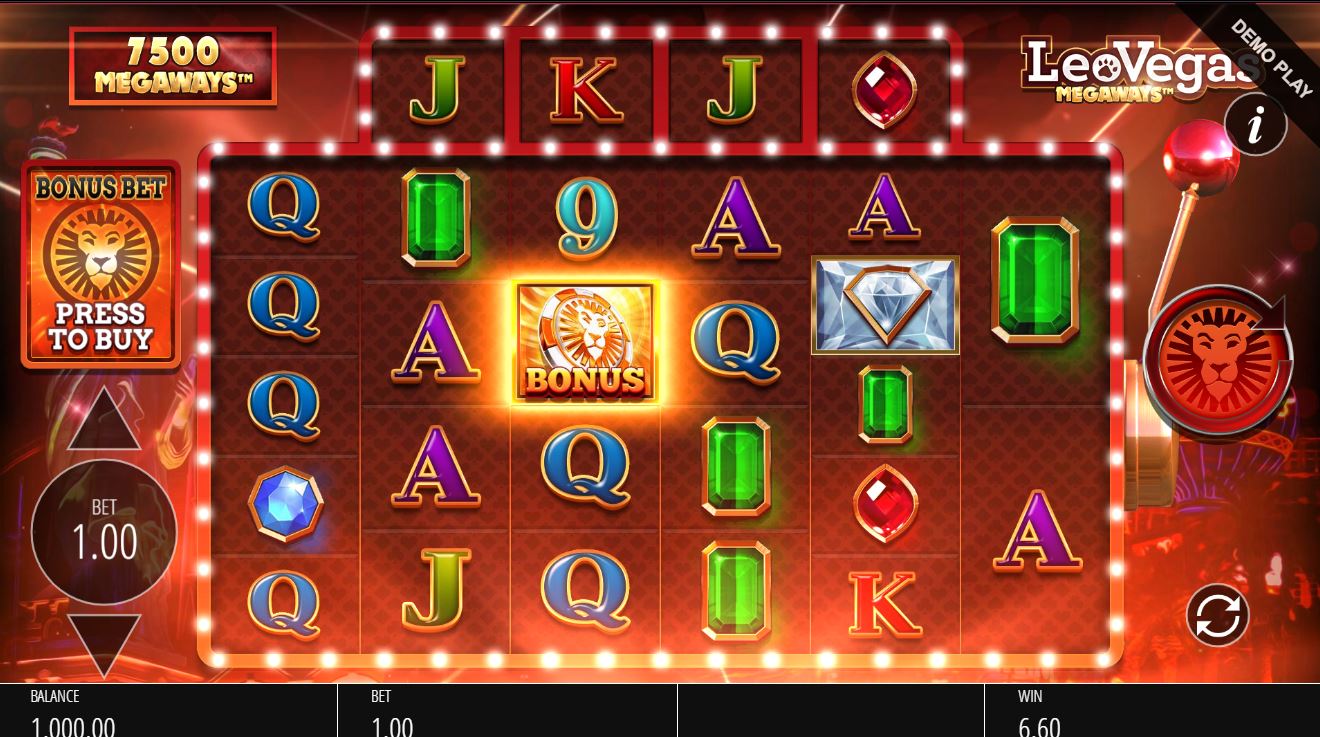 Big Time Gaming – Megaways
Big Time Gaming transformed the online slots gaming world forever when they launched their Megaways mechanic in 2016.
Prior to 2016, slot games only allowed for a certain number of ways to win but when the Megaways slot game – Bonanza – launched itself onto the scene, it guaranteed players over 100,000 ways to win.
The average online slot machine contains five reels and 20 paylines. But Megaways slots offer players six reels. Bonanza allowed for up to 117,649 ways in which they can hit the jackpot.
This figure is calculated using simple maths: 7x7x7x7x7x7 equals 117,649. Since the first Megaways slot was released in 2016, dozens more have been released. There are now over 90 slos with the Megaways mechanic whilst one of their latest releases, Holy Diver, offer 586,971 ways to win.
Online slot games are often overlooked when we talk about online gaming, but casino gaming remains one of the most popular forms of gaming worldwide.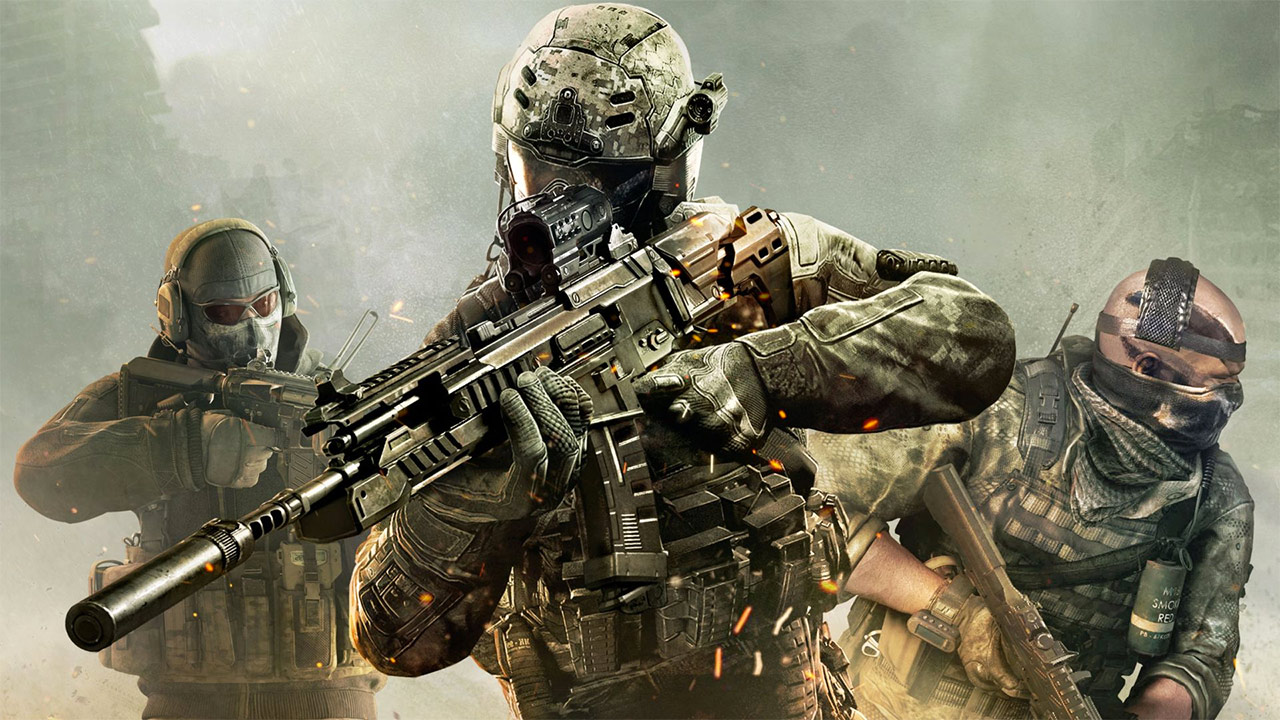 Call of Duty – Online Multiplayer
The Call of Duty franchise continues to lead the way in first-person shooters. Call of Duty 3 was one of the pioneers of Xbox Live gaming back in 2006 and COD3 spawned a video game legacy.
Since COD3, no fewer than 15 COD titles have followed. Call of Duty games are mainly played for the multiplayer mode of course and the franchise has gone from a World War 2 setting to warfare well into the future.
Call of Duty remains one of the most popular video gaming franchises In 2016, it was revealed that sales of all Call of Duty games topped $5 billion.
Their closest rivals, Battlefield and Medal of Honour remain well behind Activision's golden child.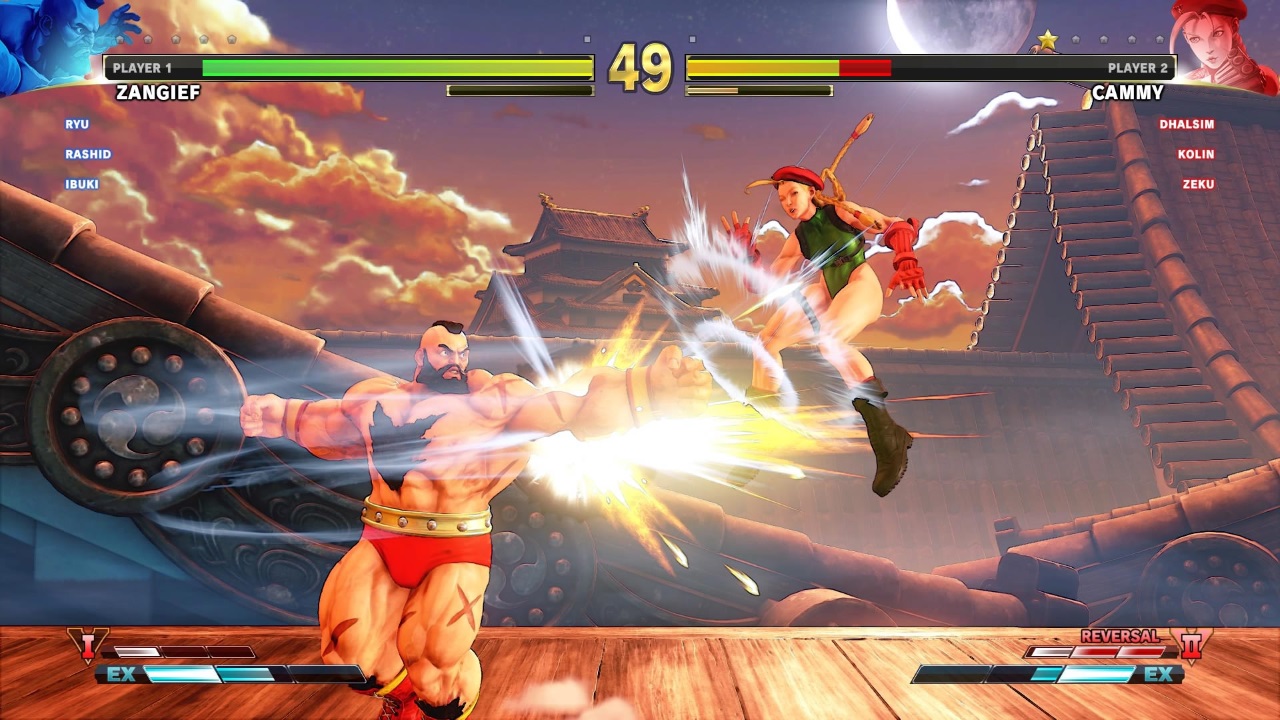 Street Fighter – 1 v 1 Fighting
The Street Fighter series popularised the conventional 1v1 fighting video game genre. Street Fighter II: The World Warrior was released by Capcom in 1991 specifically as an arcade game.
Street Fighter II was unique as it was the first ever game to allow players to pick from a mix of characters with their own unique fighting styles and moves. The success of Street Fighter paved the way for Capcom to release further titles, eventually releasing games on PCs and games consoles.
The Street Fighter series has grossed over $10 billion in revenue and is one of the highest-grossing video games as of 2020. The latest Street Fighter game was Street Fighter V, released in 2018.
Since Capcom pioneered the 1 v 1 fighting genre, it has had many competitors battle for its crown but to date, the Street Fighter series remains the champion fighting simulator.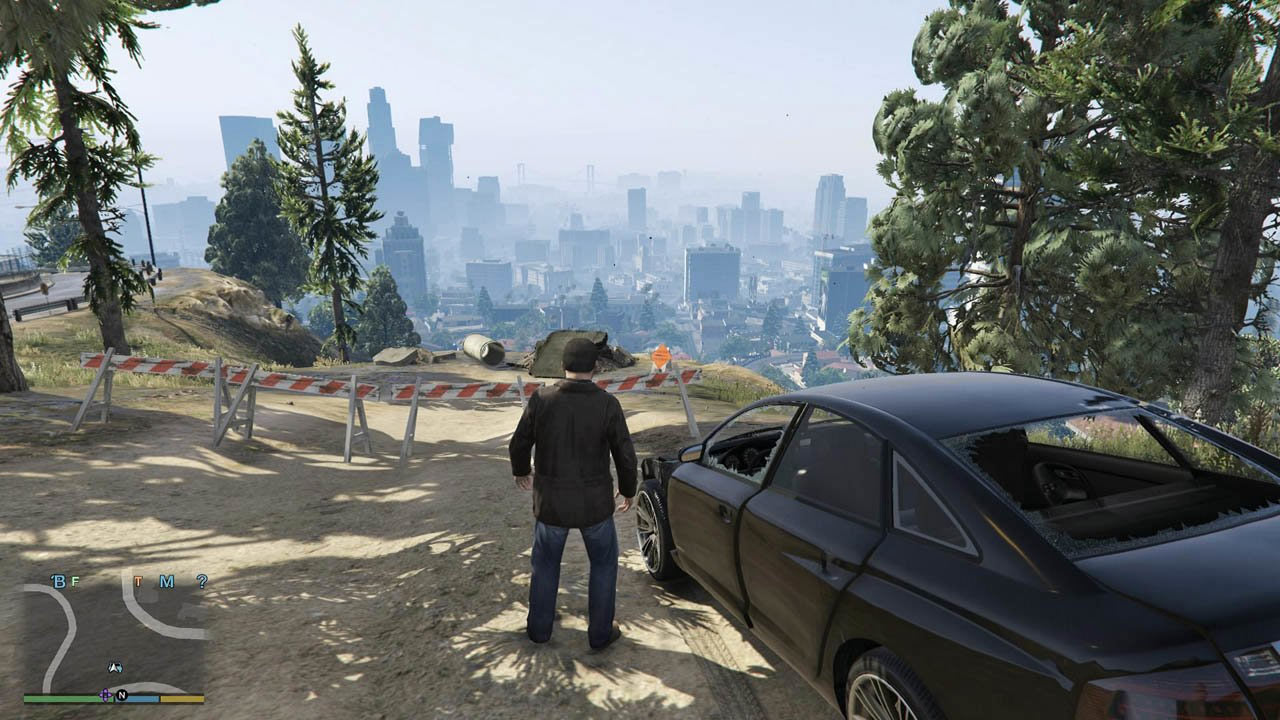 Grand Theft Auto – Open World Sandbox
The Grand Theft Auto (GTA) series is the jewel in the crown of RockStar Games and is one of the most critically acclaimed series of video games. The series has become a British icon. In 2013, Grand Theft Auto was ranked as one of Britain's most successful exports and is regarded as an icon of Britain.
The original Grand Theft Auto release gave players the opportunity to play the role of a criminal in a fictional open-world sandbox. GTA originally began life as a game seen from a 2D perspective available for PC. However, it was the third game in the series, Grand Theft Auto III that landmarked the series. 
GTA 3 transformed the series into a 3D setting and generally more immersive experience. GTA 3 was also released on video game consoles, releasing the series to a much wider audience. This release and the following games in the series has influenced numerous other open-world action games as well as the sandbox genre of games.
If you like this list check out 15 Best Xbox One Platformers.