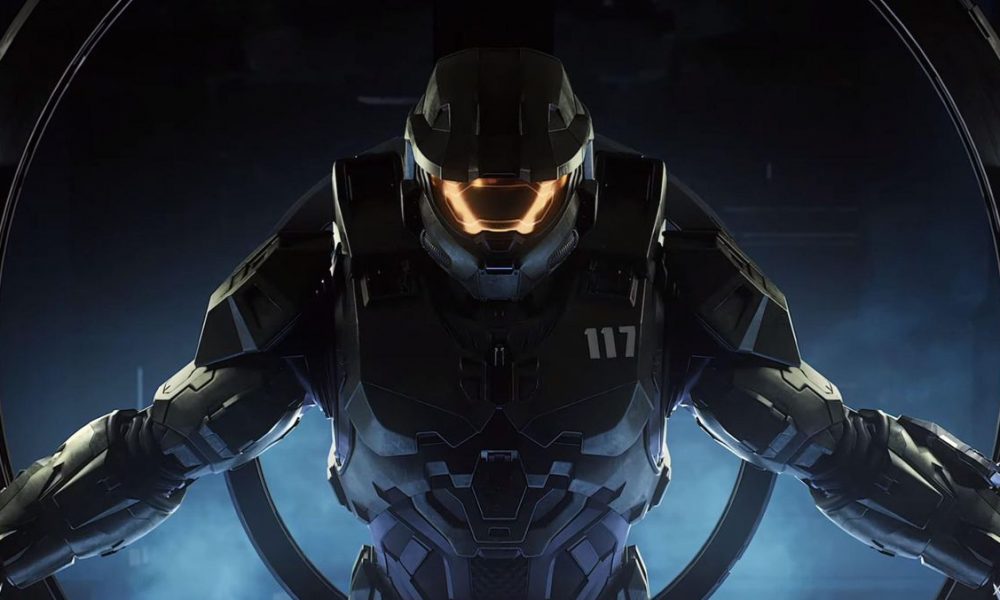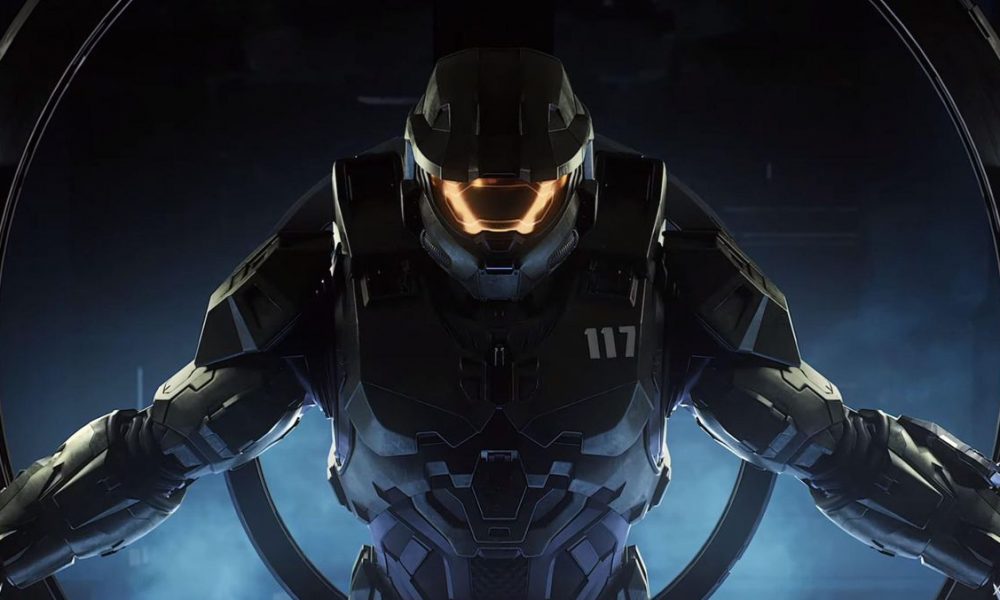 Halo Infinite will drop at some point in 2021. Unfortunately, it will no longer be released alongside the release of Microsoft's new Xbox Series X console after 343 Industries delayed the release. 
But we should still be excited by Halo Infinite, after all, we have been waiting several years now for the latest game in the Halo series to hit our consoles. Here are ten reasons why.
Halo Infinite has been described as a

spiritual reboot

by 343 meaning we may be treated to a Halo game that will return to its roots of Halo: Combat Evolved – one of the greatest games ever made in our opinion!

This will be a much more open world Halo game giving players the opportunity to explore the game's unique environments. 343 states the environment in Halo Infinite is numerous times larger than the first two Halo games combined. The game will also have a day/night cycle. Those sneaky charging Brutes will give us nightmares in the dark though!

Halo Infinite will be the Halo we know and love. The game trailer shown earlier this year in July, showcased very familiar views including Warthogs, iconic weapons and of course the Master Chief.

The Master Chief will see his tools upgraded and will be given a grappling hook to use. Other tools will be discoverable as you make your way through the game.

We will be treated to a brand-new species of alien scum. Well, almost. Halo Infinite will feature 'The Banished' who were previously witnesses in Halo Wars 2. These antagonists are led by a Brute War Chief. The Covenant will also be back, but it remains to be seen which side they will be on. We saw in Halo 2 that the Jackals sided with the Brutes and Prophets whilst the Covenant Grunts and the Elites switched allegiances and joined The Master Chief and UNSC.

Split-screen co-op multiplayer is back after it was

cut from Halo 5

. Halo Infinite will also allow 4 player online co-op.

Online multiplayer is free-to-play on the Xbox Series X.

343 are planning Halo Infinite to be "the start of the next 10 years for Halo." 343 go on to state that future Master Chief stories will be told "under the umbrella of Infinite." This is of course pretty cryptic from the game studio but they are hoping that Halo Infinite will revolutionise the way in which console games are both developed and played in the same way

Megaways slots revolutionised slot games

 and

Street Fighter

pioneered 1versus1 fighting simulators.

Halo Infinite will also be released on Xbox One meaning you do not need to purchase Microsoft's new console to follow the Master Chief on his latest adventures.

A Halo Infinite game demo should be released at some point soon so not all hope is lost after the disappointing news that it will be delayed until next year.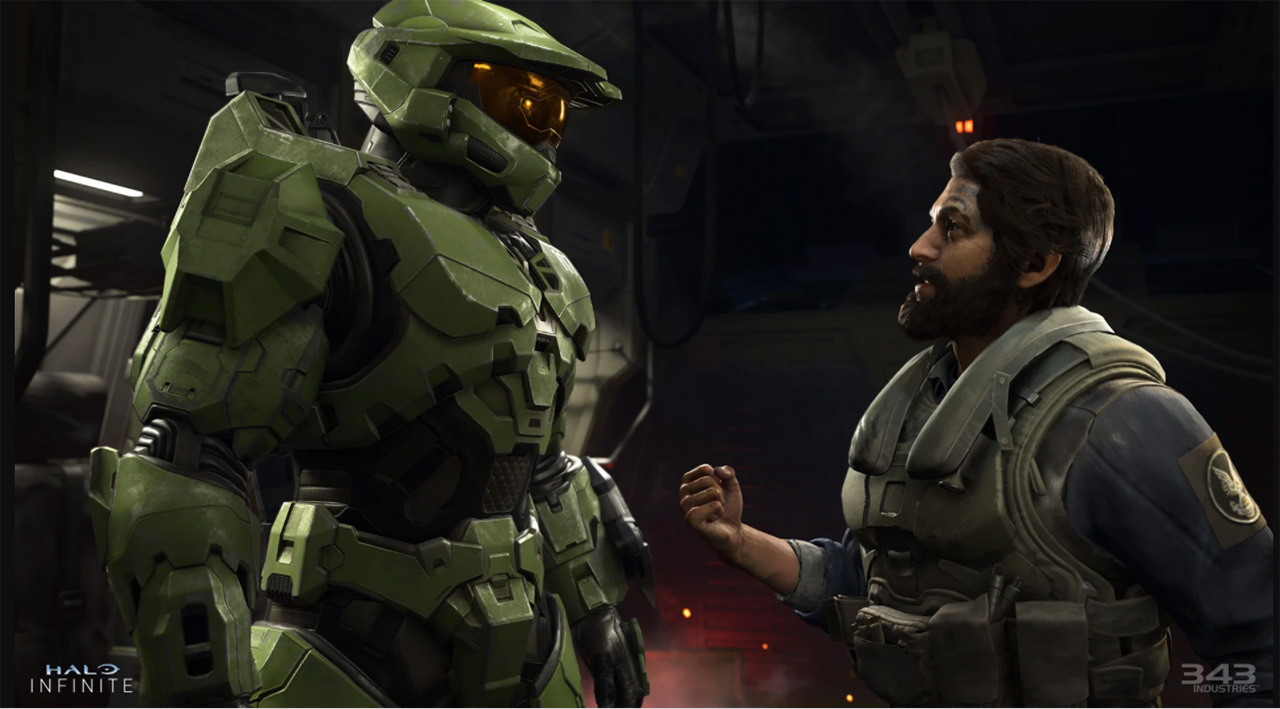 If you like this list check out 15 Best Xbox One Platformers.