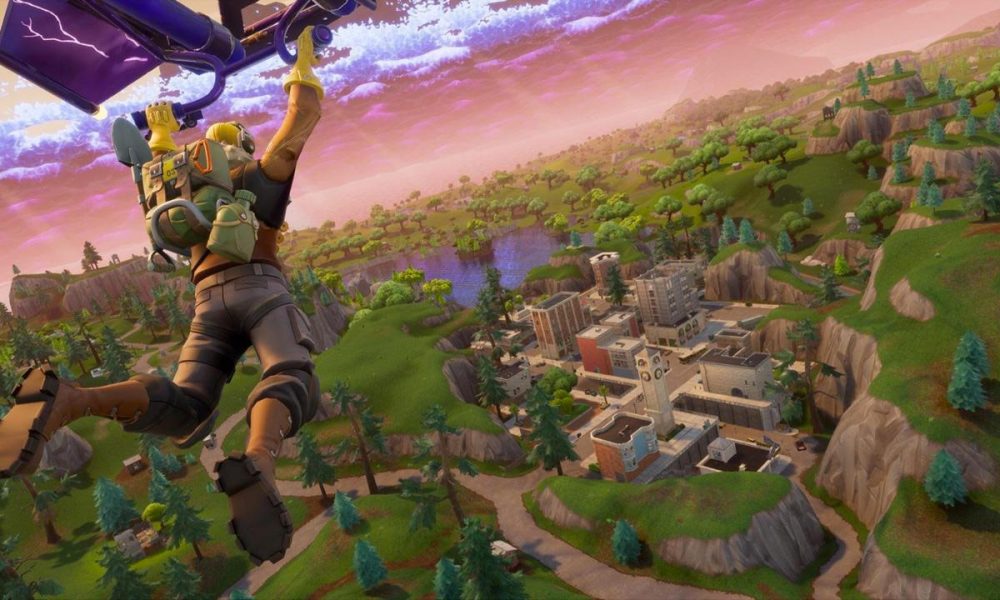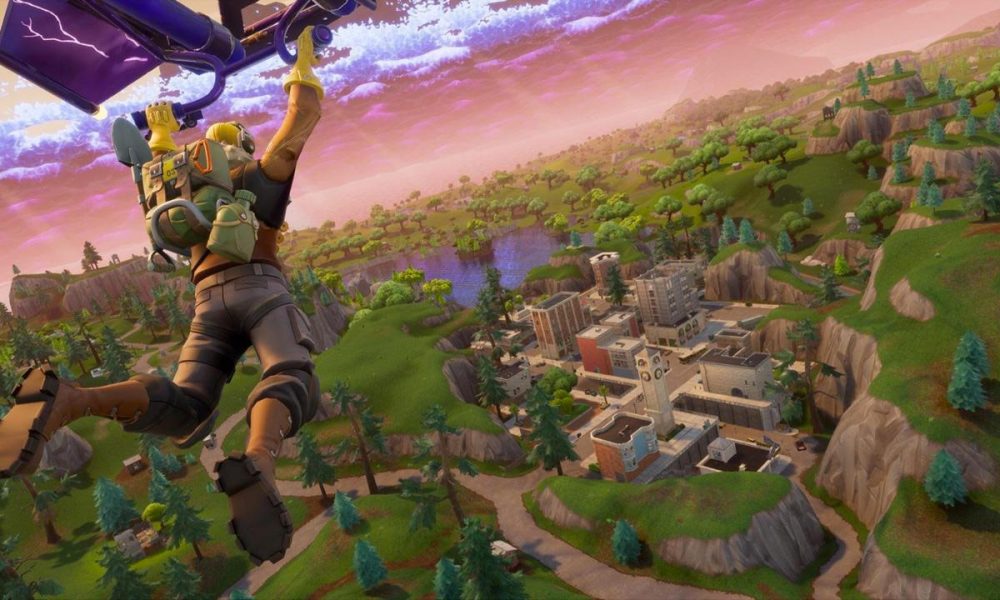 Right now, esports is one of the most popular and lucrative disciplines in the world. The coronavirus lockdown has helped esports to take prominence; regular sports have been difficult to stage thanks to social distancing rules, but esports isn't bound by that kind of restriction, so professional esports has been going from strength to strength. The most popular esports games in the world combine skill, strategy, and teamwork to create a spectacle that's both entertaining to watch and compelling to play at an amateur level. Here are the top 10 esports games in the world right now.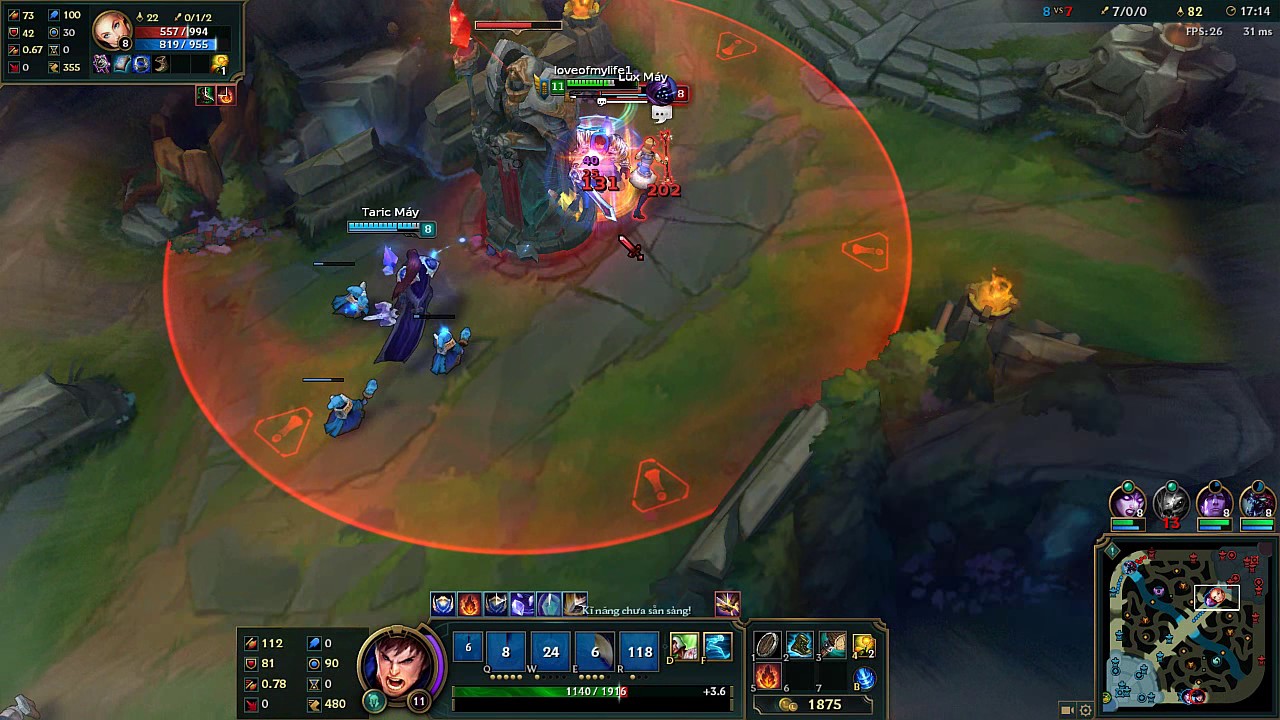 League of Legends
The perennial MOBA favourite still sits pretty on its throne in 2020. The Worlds tournament, which is the culmination of the 2020 season, hasn't been hampered by coronavirus, so you can expect to see some epic confrontations at that event when it takes place in September and October. Regardless of pretenders rising to try and claim the crown – Dota 2, Overwatch, and Apex Legends among them – League of Legends remains one of the premier esports titles in the gaming world.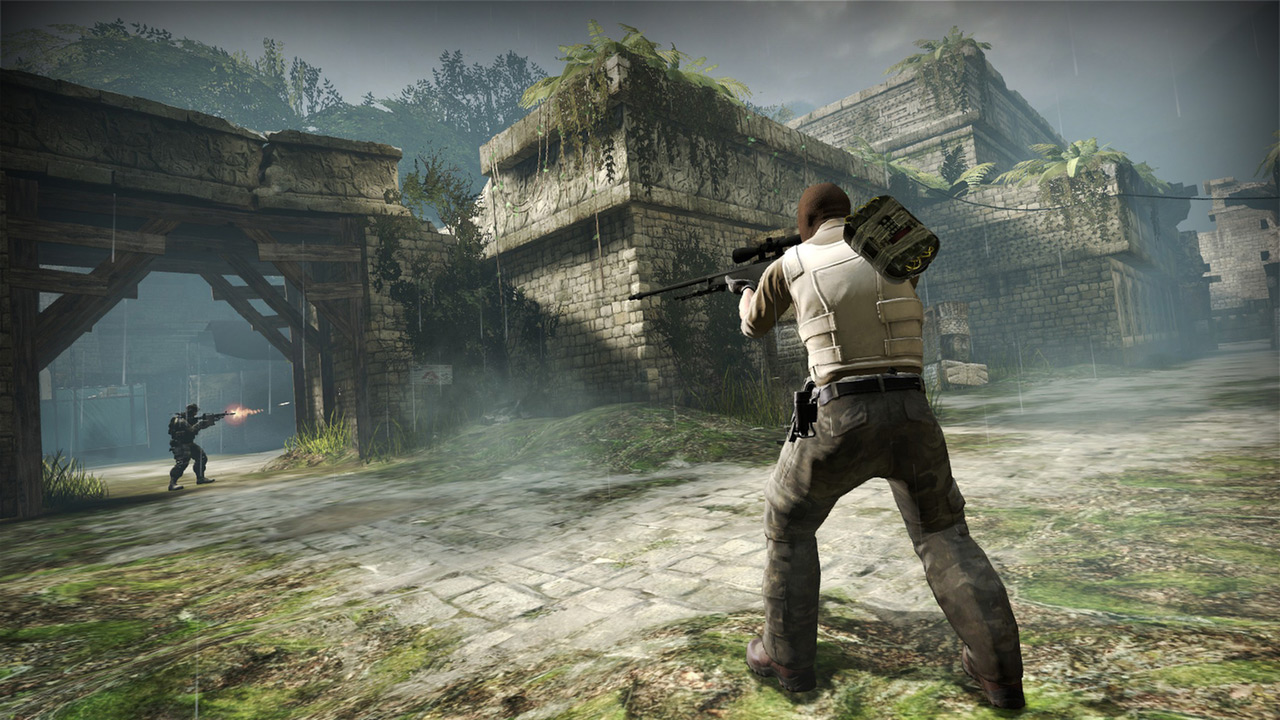 Counter-Strike: Global Offensive
Despite launching way back in the heady mists of 2012, Counter-Strike: Global Offensive managed to amass and retain a huge audience, even as the technology powering the game grew more and more archaic. The fast-paced, twitch reflex-based gameplay of CS:GO has maintained a rabid following since its launch, with different strategies emerging all the time as the meta changes and shifts. To see the enduring appeal of CS:GO, look no further than this brilliant video of some pro footballers learning how to cast the game:
This interesting video by Betway explores the excitement of esports.

Dota 2
The "other" massive MOBA game dominating the esports world began life as a Warcraft III mod. League of Legends is actually an offshoot of the original Dota mod, too, so they share more DNA than some of their players would like to think. Dota 2 is an altogether slower and more strategic game than its more frenetic counterpart, making it ideal for players who prefer to think about their moves rather than simply battling for supremacy. The Dota International is still one of the most well-attended esports events in the world.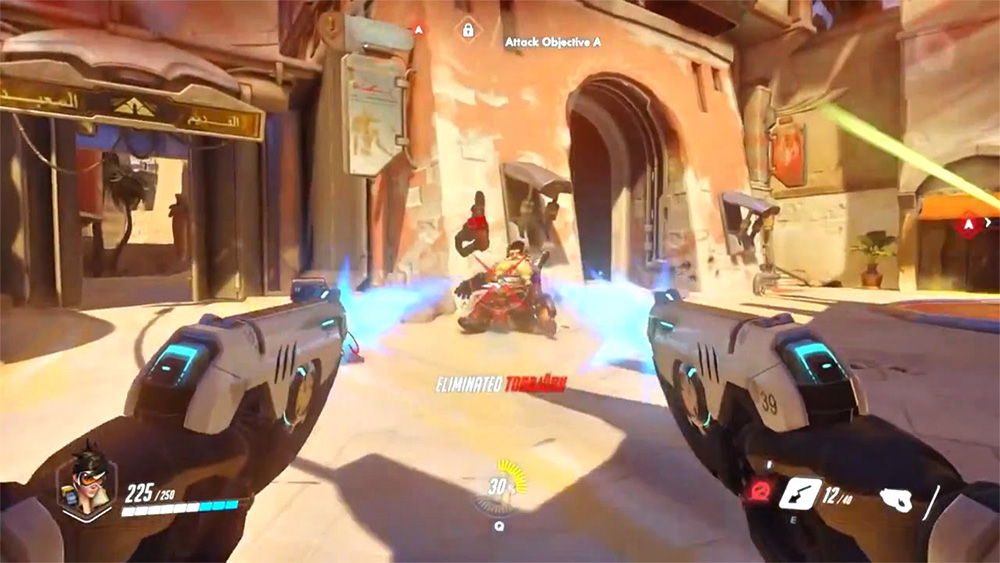 Overwatch
Blizzard's hero shooter has more than earned its place in the annals of esports history, despite its relative youth. Although some suggest Overwatch might be slipping somewhat in the esports world, it's still one of the biggest draws in competitive gaming. The huge hero pool continues to be expanded with new and interesting characters, and with Blizzard announcing a sequel, it doesn't look like the Overwatch train will be pulling into its final station just yet.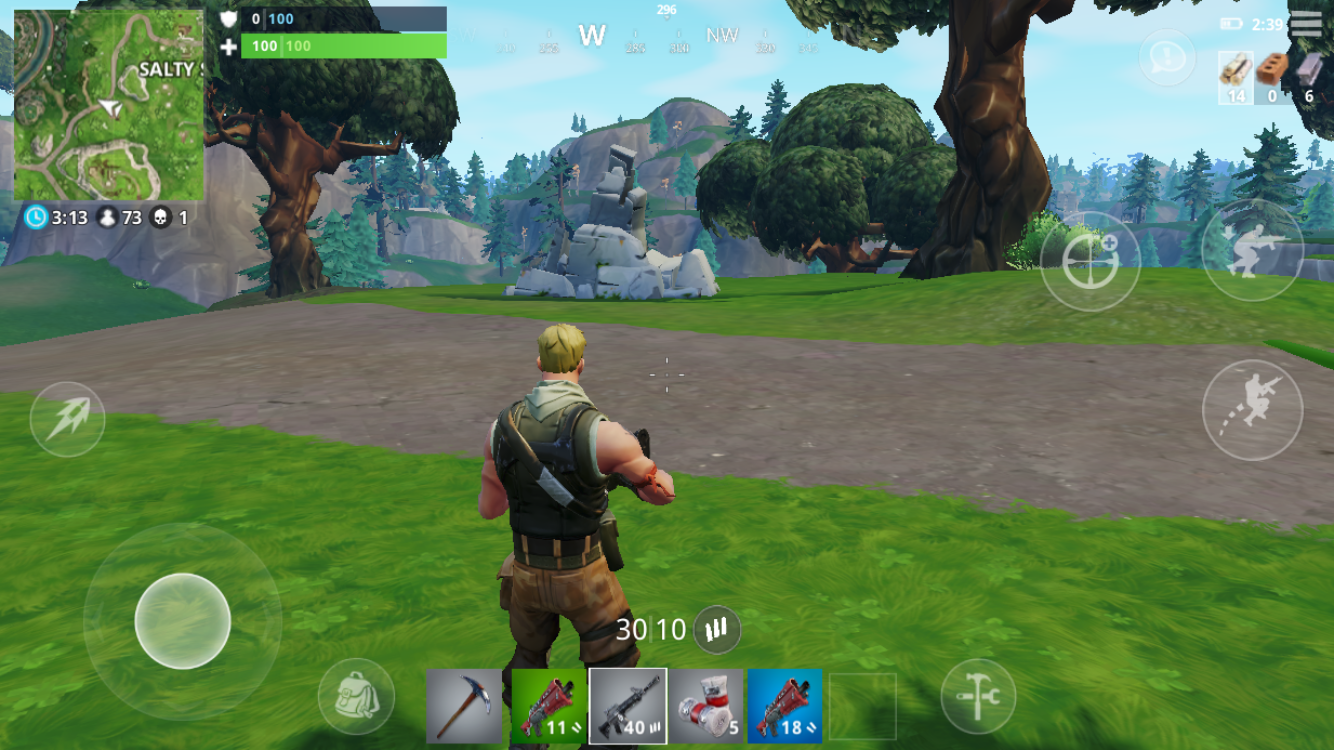 Fortnite
Fortnite may not quite be in the same position as it was during its heyday, but it's still an incredibly lucrative money-spinner for Epic Games. Some have suggested that it's not possible to infer Fortnite's popularity from viewing and player figures because Epic doesn't make its exact player count public. That means the flexible, well-crafted battle royale game is likely still king of its respective castle, despite fighting off pretenders like Apex Legends and Call of Duty: Warzone. Speaking of which…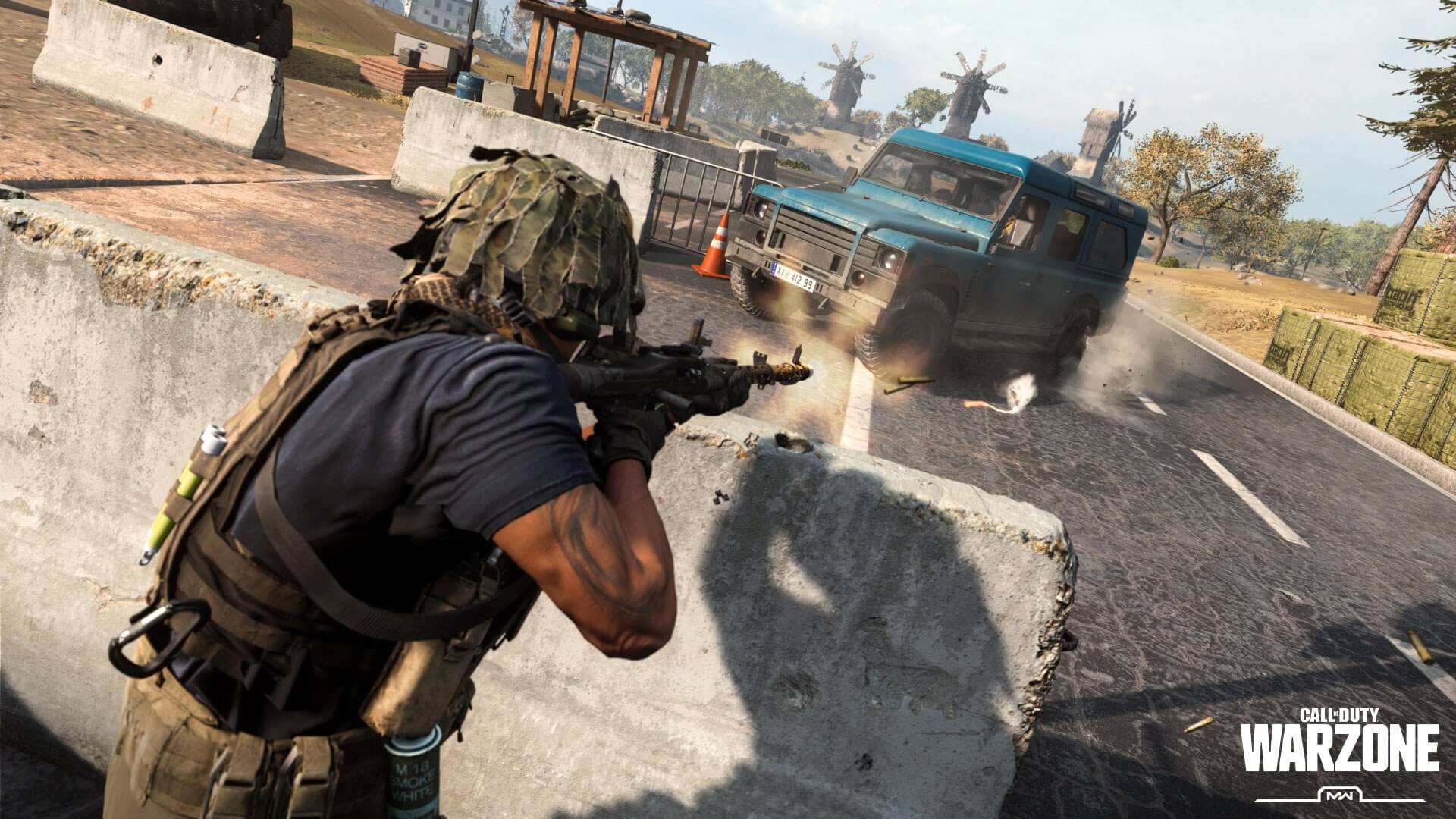 Call of Duty: Warzone
Warzone isn't Activision's first foray into battle royale, but it's definitely the studio's most successful entry into the genre. Thanks to innovations like the Gulag and a regenerating health bar that makes engagements feel less do-or-die, Warzone feels simultaneously like a more accessible battle royale game and also one with a higher skill ceiling than its rivals. Since it's still a pretty new game, Warzone is nascent within the esports industry, but its star is very much in ascendancy.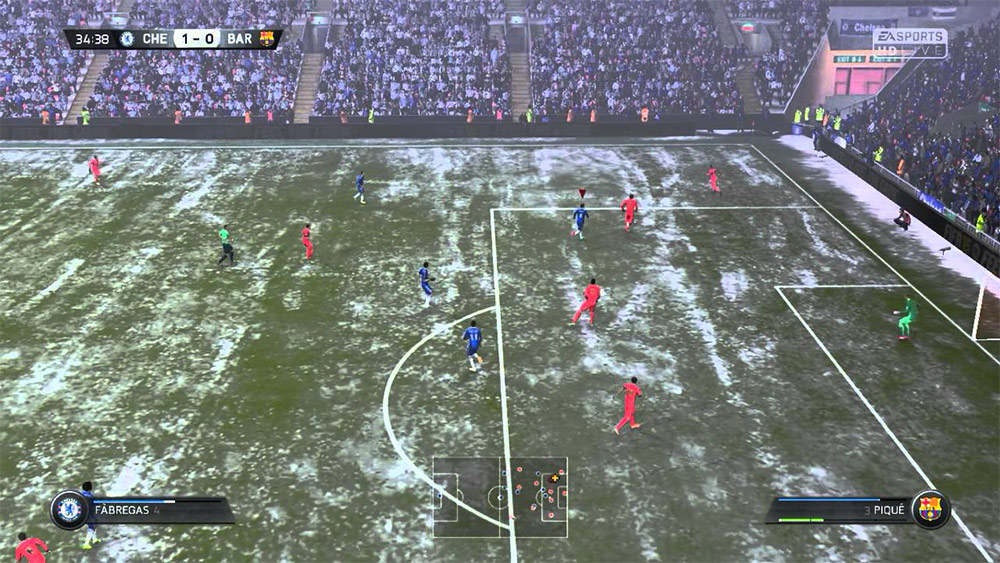 FIFA 20
FIFA 20 is far and away the most popular esports game based on an actual real-life sport. Thanks to intricate design perfected over decades of iterative development, FIFA 20 has a complex, rewarding structure that makes it perfect for esports. The most well-known FIFA esports event is the eWorld Cup, which sees some of FIFA 20's most successful and skilled players going head-to-head in order to win a sizable prize pool. Of course, when FIFA 21 arrives, it'll depose FIFA 20 as monarch of the sports-based esports world.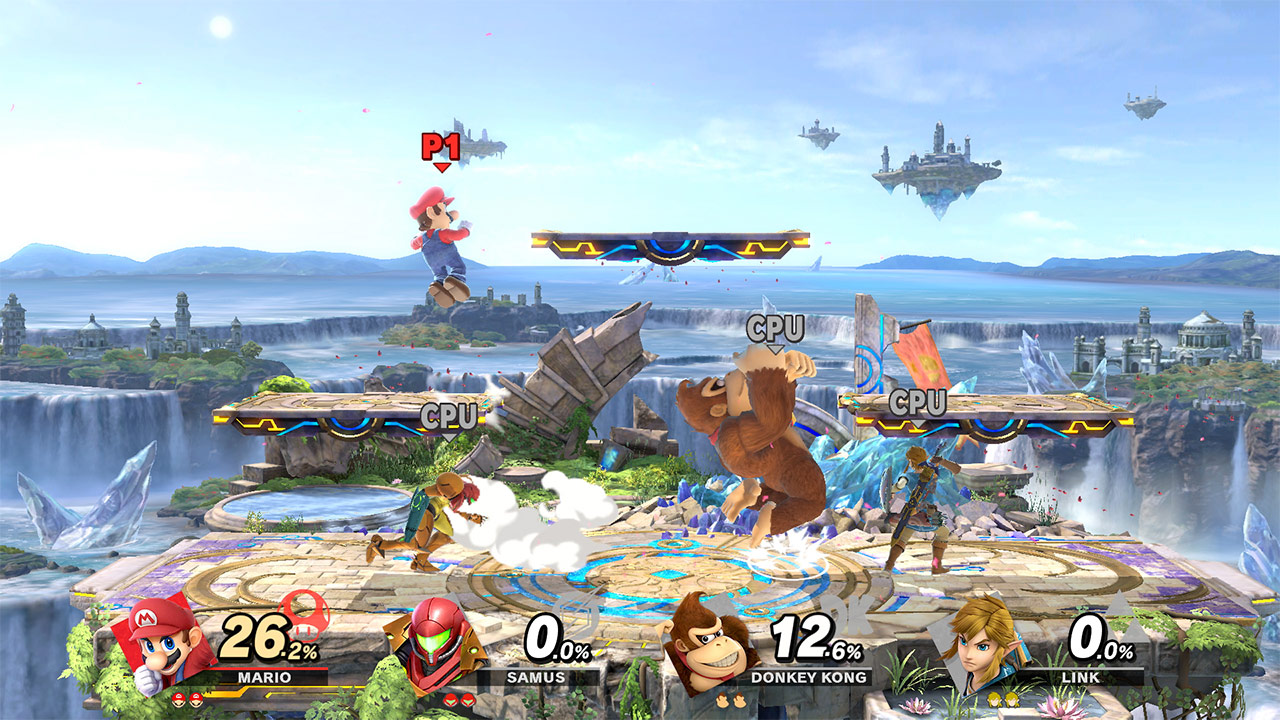 Super Smash Bros. Ultimate
Many people associate Nintendo with kid-friendly game design, but those people are forgetting that there was once a time when Nintendo wore the crown of hardcore gaming. Super Smash Bros. Ultimate is both a throwback to those halcyon days and a way to accommodate different skill levels playing simultaneously, but when you watch a Smash Bros. esports tournament, you're only going to see the best of the best. Smash Bros. in action is dizzying, fast-paced, and incredibly skilful.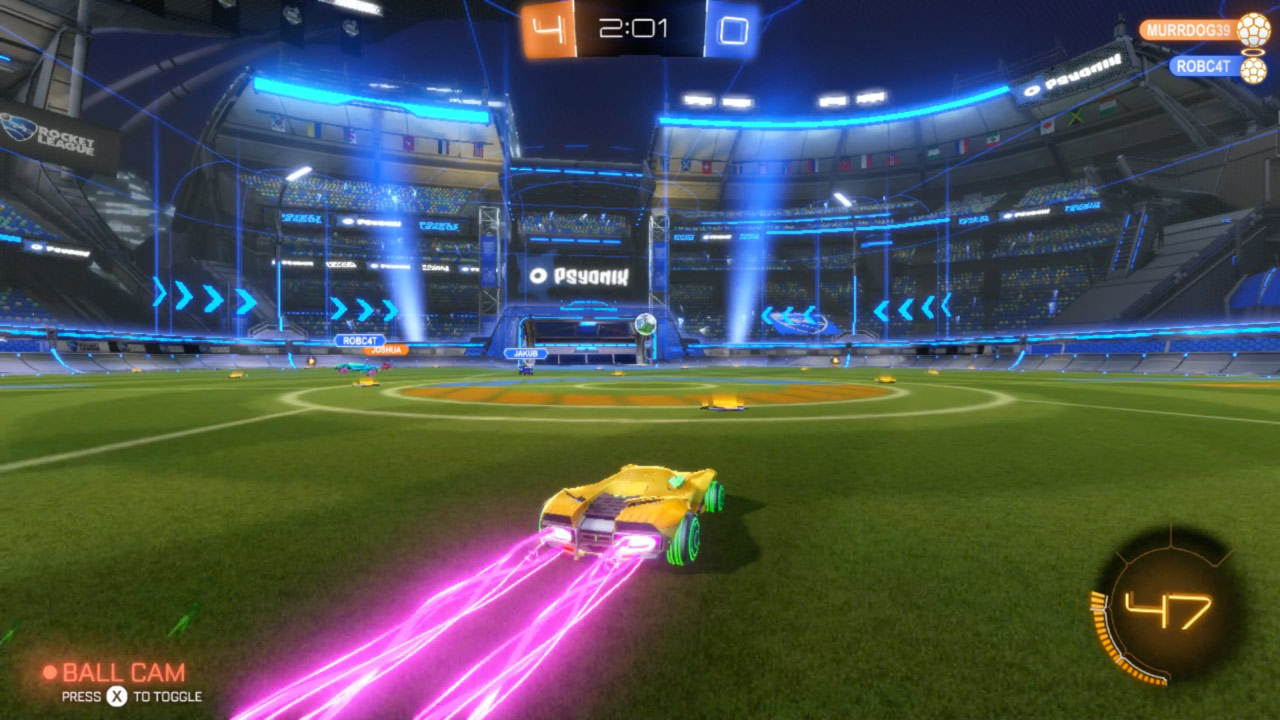 Rocket League
Rocket League is a much less strenuous version of competitive esports than its more hardcore brethren like Call of Duty or League of Legends, but that doesn't make it less reliant on skill and good strategy. Despite the relative simplicity of Rocket League's setup – two teams of cars and a giant physics-based ball – the range of combinations and moves you can pull off is pretty much limitless. Just watch an amateur game of Rocket League, then contrast it with a pro game to see what we mean.
Rainbow Six
Like its parent franchise, Rainbow Six Siege places heavy emphasis on working with your teammates and understanding your environment. It puts its own unique spin on the tactical first-person shooter genre by featuring destructible environments that can – and should – factor into your decision-making. The Six Invitational sees the best of the best competing against one another in Rainbow Six Siege, and watching the game in motion while the pros play is like watching a painting being constructed. 
Make Money Through eSports
Make Serious Money Online Through Esports With THIS handy guide >>