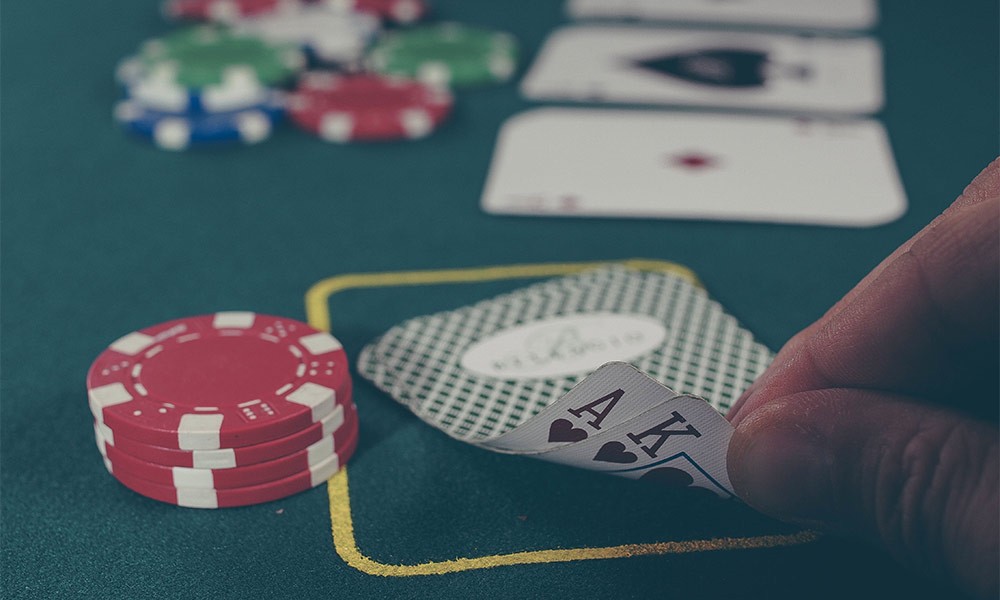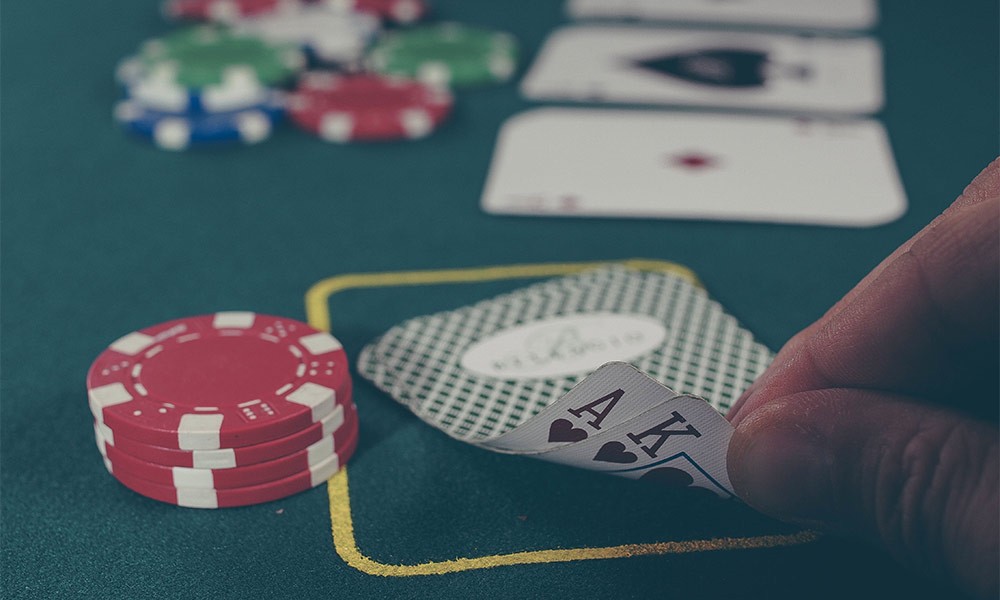 Microgaming is one of the first names that come to mind when people think about software developers for online casinos. This company has a long and impressive history behind it, as it was founded in the mid-90s, right at the dawn of online gambling. In 1994, there were no other suppliers capable of matching them and to some extent, this is also true today. Their greatest rivals are NetEnt and together, they dominate the online gambling landscape, providing the best games to the most important casinos.
A pioneer of the online gaming industry
The 90s were some amazing years, especially for the fans of online gambling, as the roots of online casinos can be traced to that period of time. The World Wide Web was still in its early years and many people did not have access to the Internet. This explains why there were so few ready to take on the new challenge, such as the one posed by the transition to online gambling. Microgaming was founded during that period of time and was quick to claim a dominant position in the online gaming arena.
Cash Splash was one of their first important slots and can be played at fruityking.co.uk and one that firmly established them as the early leaders of a fast-rising industry. By the end of the 90s, competition was already strong and NetEnt emerged as one of the most serious challengers. Many casinos decided that it was better to rely on games supplied by professional software developers rather than providing players solely with games developed in-house. Microgaming was the obvious choice for most of the casinos that valued quality above everything else.

Building confidence among players
Microgaming has the merit of being one of the first software developers to be overly concerned about creating a climate of security and trust. In order to be relied upon by online gamers and to have their slots played on real money by an international audience, software developers had to come up with honest games. In addition to testing them in-house before the official release, Microgaming decided that the games should be also tested by independent auditors. This is how eCOGRA was formed.
The Interactive Gaming Council and then the e-Commerce and Online Gaming Regulation and Assurance were founded back then and two decades later they are still authorities in this line of work. Today most casinos that are licensed and regulated also have their games certified fair by these independent auditors. Microgaming games make no exception and even though the software developer was involved in the establishment of these watchdogs, they never interfered with their due process.
Today, Microgaming is famous for supplying some of the top paying progressive jackpot games. The company holds multiple records, especially for progressive jackpot slots pooled with other casinos. Because of their outstanding reputation and the impressive collection of games, their slots are featured by all the important names in the online gaming industry. People from all over the world compete for the jackpot, which enables them to grow at a faster pace and reach huge amounts.