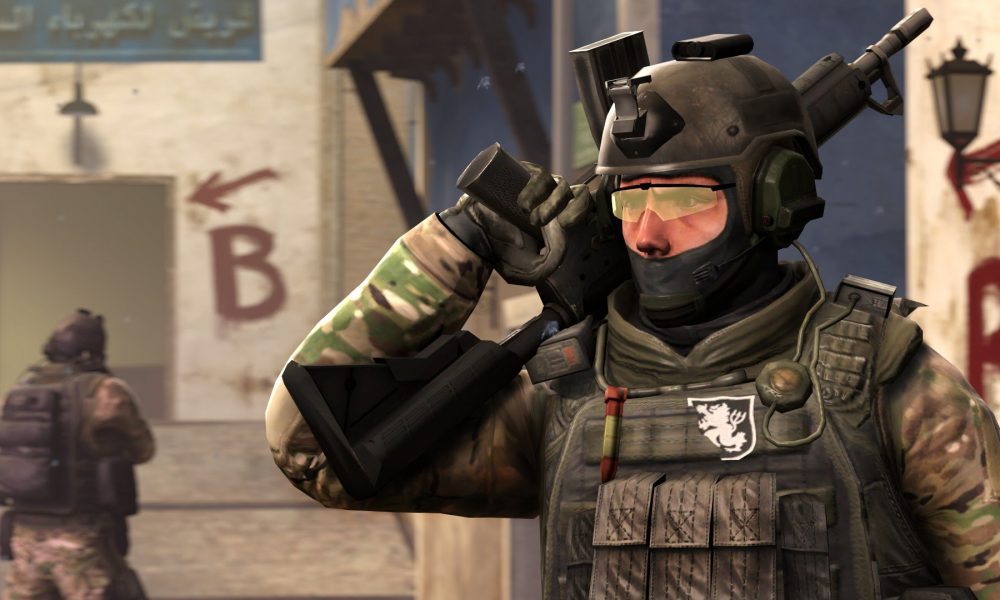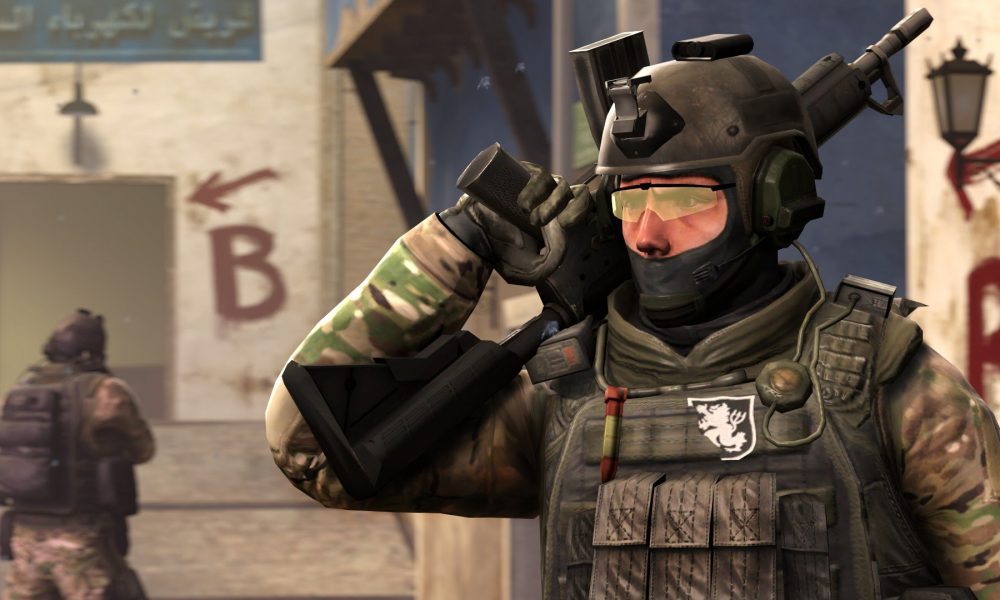 Since the arrival of eSports into the mainstream over the last few years, there have often been debates when it comes to deciding who the best players are. It's become a pub-type discussion for people who are fans of competitive gaming, and there appears to be much deliberation as to who the best are at certain games. CS:GO is certainly one of the most popular games out there, and there's a raft of players to pick from – which one's the best?
Before jumping into a ranking, it's important to note how the 'best' is quantified – when it comes to Counter-Strike, in this instance, there's a lot of data to consider. For instance, with first-person shooters like this, you've got to consider a player's respective K/D ratio and also their total amount of kills and deaths. As much as these seem like givens when discussing such rankings, it can be easy to become fixated on just the number of wins that they've amassed over an illustrious career. Just because someone was the most successful player several years ago doesn't mean they're still the best. Using the example of football, sure, Cristiano Ronaldo might be the best in the world now, but give it a few years and he'll soon be overtaken by the likes of Erling Haaland or Kylian Mbappe. This, it can be said, has been reflected in the shift of cover stars in the FIFA series – where it was once Wayne Rooney, it's now Kylian Mbappe, marking a shift in abilities and the overall football world.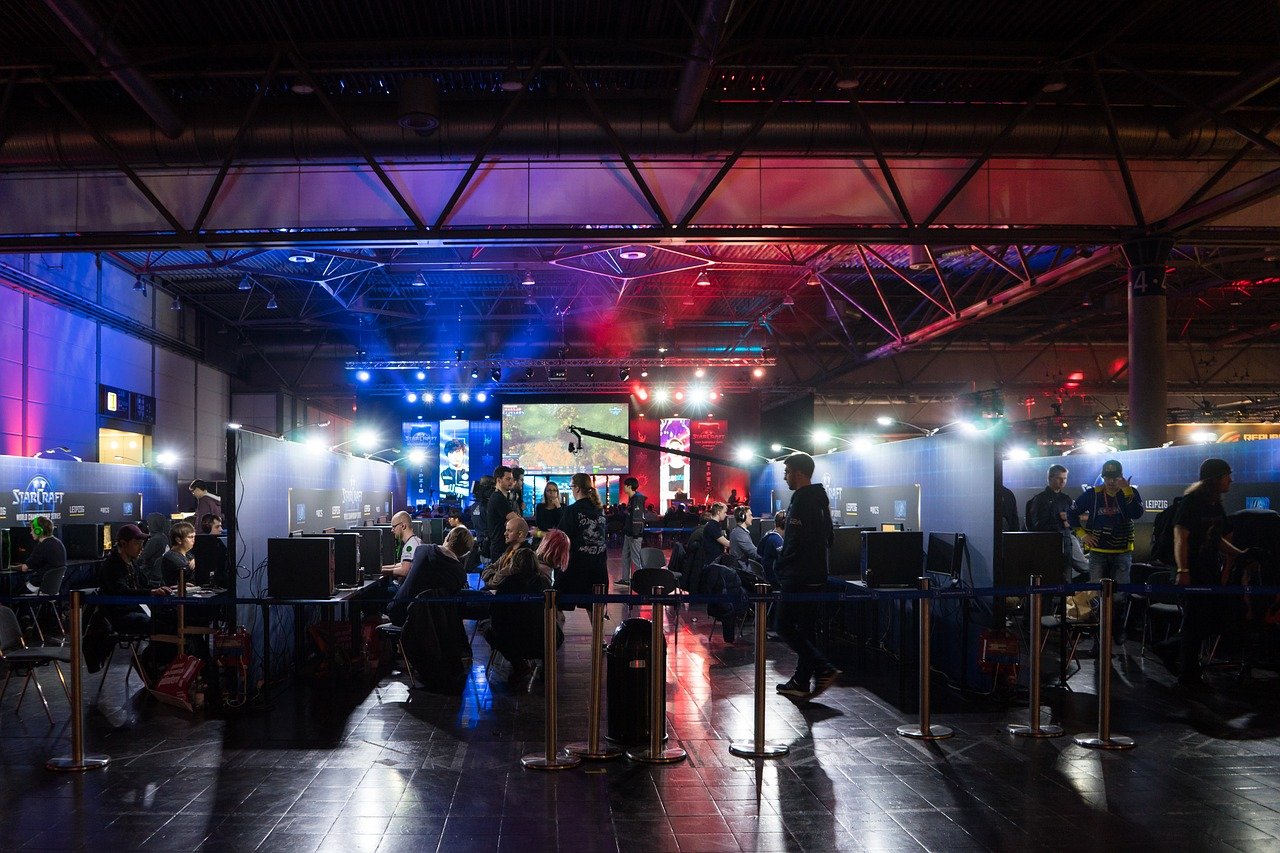 Source: Pixabay
Luckily, there are dedicated websites out there for esports rankings that make declaring the best CS:GO player a much easier task than first thought. The likes of Win have discussed this very topic and presented a mix of the up-and-coming stars and some of the industry's veterans. One of the most recognisable names in the rankings is NiKo, otherwise known as Nikola Kovač. Considered by many to be one of the best in the world, Kovač has been involved in the CS:GO scene pretty much since the game's launch back in 2012. As a result of this longevity, he's amassed over 28,000 kills, with a K/D ratio of 1.19 and a headshot percentage of 50.4%.
When it comes some of the rising talents, we can look to the likes of ZywOo, better known as Mathieu Herbaut, who is considered to be one of the best new players on the eSports scene and even as high as the second-best in the world. Compared to Kovač, Herbaut has played just over half the number of games but holds a better K/D ratio of 1.38. What's more, his average kills per round and average damage per round are miles above the standard, ranking among the best on any team out there. At just 20 years old, too, Herbaut still has plenty of potential, which should propel him even further to best-in-the-world status.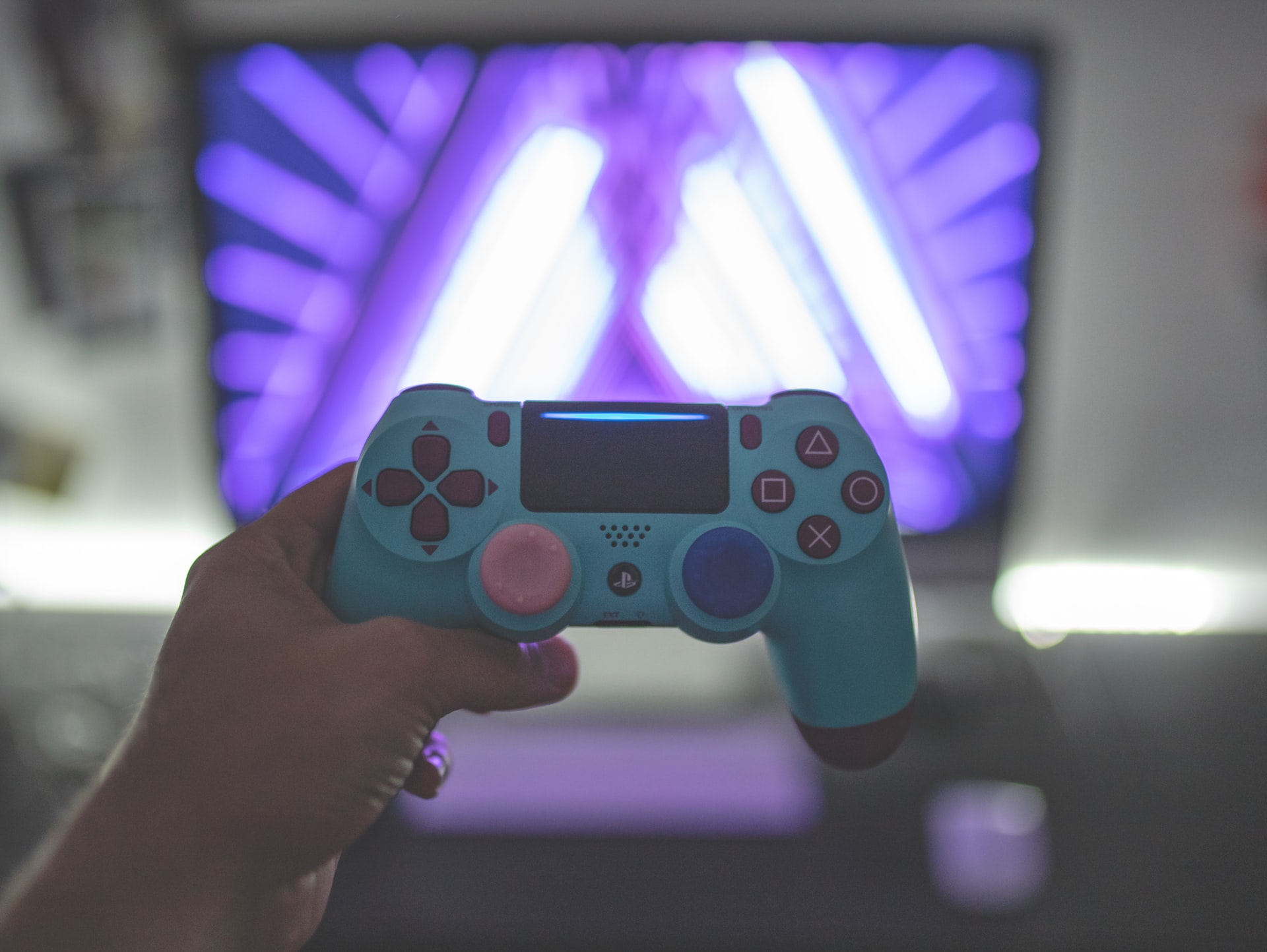 Source: Unsplash
With such a competitive game as CS:GO and a lot of statistics to mull over, it can become rather difficult to choose who the best player is. What's more, every player has different roles and specialisms, making it even harder. However, it's safe to say that both Kovač and Herbaut represent the upper echelons of the competitive scene and that each player could learn a few things from them.