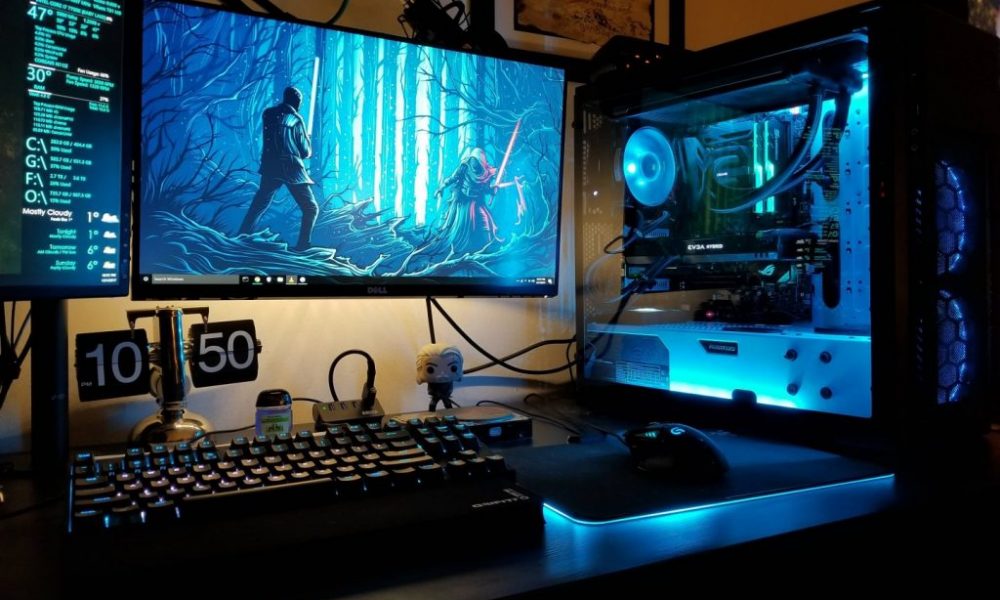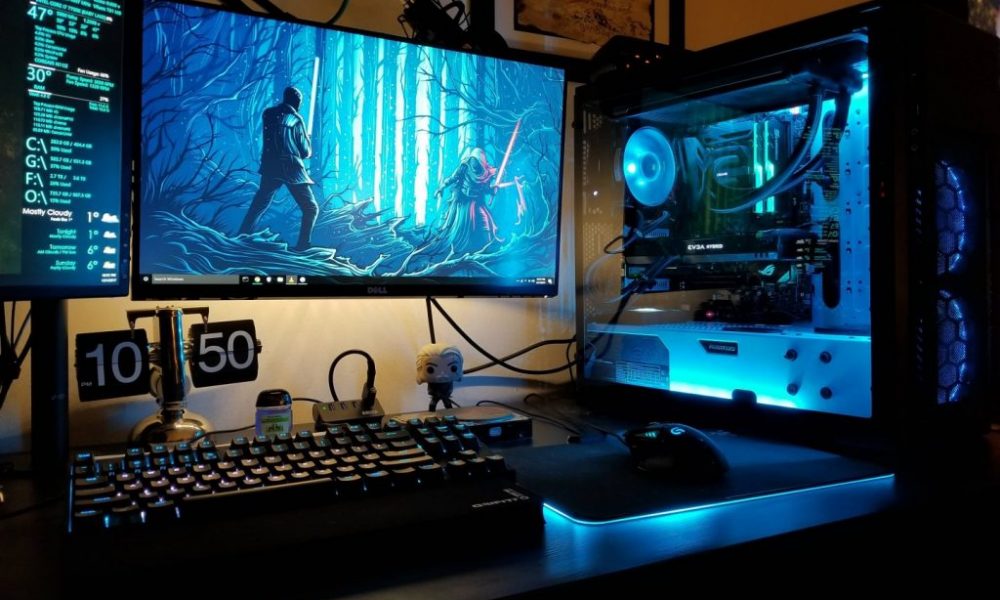 When considering buying a gaming PC, most (if not all of us) will say to ourselves –
'Where do I start?'
Buying a gaming PC is a big investment, and thorough research into the specifications for your gaming and personal needs is essential before you think about making a purchase. This is why PC specialists, AWD-IT have put together some tips and advice to help you to create your perfect set up.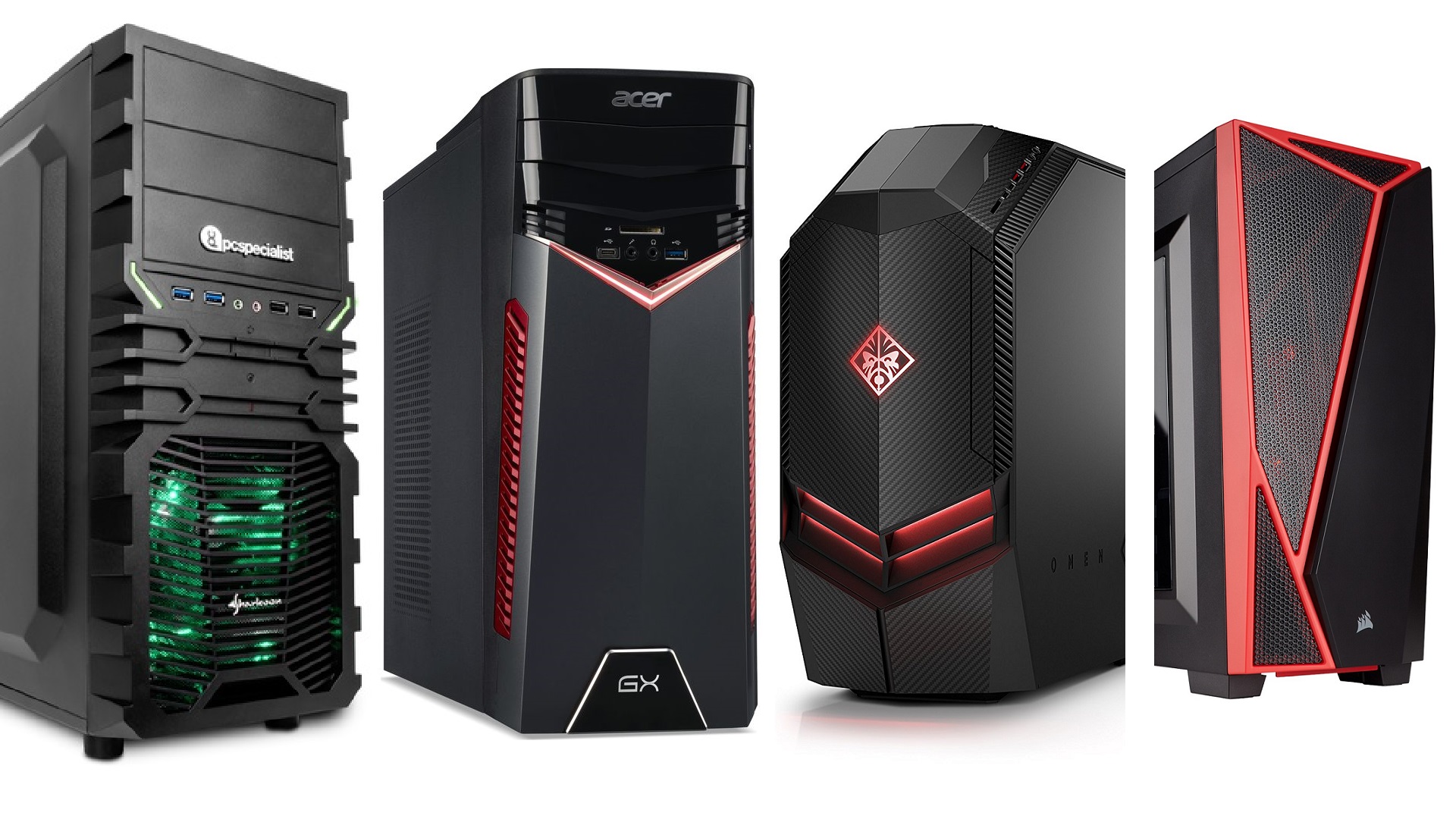 Go Through The Reasons Why You Want A Gaming PC
When buying a gaming PC, you need to go through the reasons why you want or need one and the goals you want to pursue with it.
Gaming PC's can range from simple gaming solutions that work alongside everyday use for those well known 'work from home' days, all the way to PC's with the sole purpose of gaming providing the very best quality for your gaming experience.
Whilst looking through the specifications, uses and more, you may have questions like these on your mind –
Will I be using this PC just for gaming?

Do the games I like need superior graphics quality?

Will I be using this PC for everyday work too?

Will I use any form of video software/streaming on my PC?
With every answer, you may completely change the type of PC that you are looking for.
So, if you are looking to just play classic games and not any of the brand new releases, you wouldn't need to look for a PC that contains a large amount of power, as they were created to handle PC's from the time they were created.
However, if you are looking to play the newest games, as soon as they are on the market, then you may need to look for a gaming PC with high-end specifications, as you want the very best gaming experience.
Moving away from gaming PC's, you may be someone who travels a lot, or likes to move around when gaming, so you are not always in one space. In this instance, considering a gaming laptop can allow the freedom to frequently change your gaming area. 
But if you are someone who likes to dedicate one place to your gaming, then a PC could be the better-suited choice for you.
Hardware
When looking at the hardware specifications, we highly recommend that you take expert advice from resource guides, video reviews and even speak with our in-house experts where possible.
Whilst you are distracted by looking at what graphic quality you want, it may lead you to forget about other highly important areas such as the storage space.
If you are looking to purchase a gaming PC for both work and play, then you need to make sure your PC has a hard drive that has the capacity to handle them both.
Also, when looking at the specific games you plan to play to begin with, make sure you take a look at every detail about the gaming requirements and see if you can find similarities and pinpoints into where you need your specifications reaching.

Price
Price, something that can look too good to be true on some sites and eye-watering on others.
Looking at a realistic budget is one of the most important areas you need to focus on before looking at any gaming PC.
When looking at where to buy from, make sure you purchase from a well trusted and reputable brand, so you know you are going to receive exactly what you see online or in-store. 
Purchasing from well-known, trusted brands also means you will be able to ask an array of questions you may have on your mind. Trusted brands allow any questions to be discussed with an expert in that specific field, we often recommend something more suited to your needs, simply explain to them what you are exactly looking for.
When you fully dive into the exact specifications, the prices will continuously change, which is why you need to find out the exact requirements you want beforehand, so you can find realistic prices and specifications, without any surprises.
Brands
We have touched on choosing reliable brands, but it is vital that you find trusted PC companies that have lots of good and genuine reviews.
Nowadays, there is a vast amount of PC brands available, with the likes of Corsair, Dell, Intel and HP familiar to us and with a good reputation for quality PC's. 
You can also look at suppliers (like ourselves) who are especially handy when you are looking to purchase from overseas by purchasing from a reseller. This helps to negate long waiting times and high cost delivery fees.
With thorough research and advice, the process of buying your dream PC can be easier than you think.
A gaming PC provides an array of uses, that exceed gaming alone, making them an investment you will not regret.