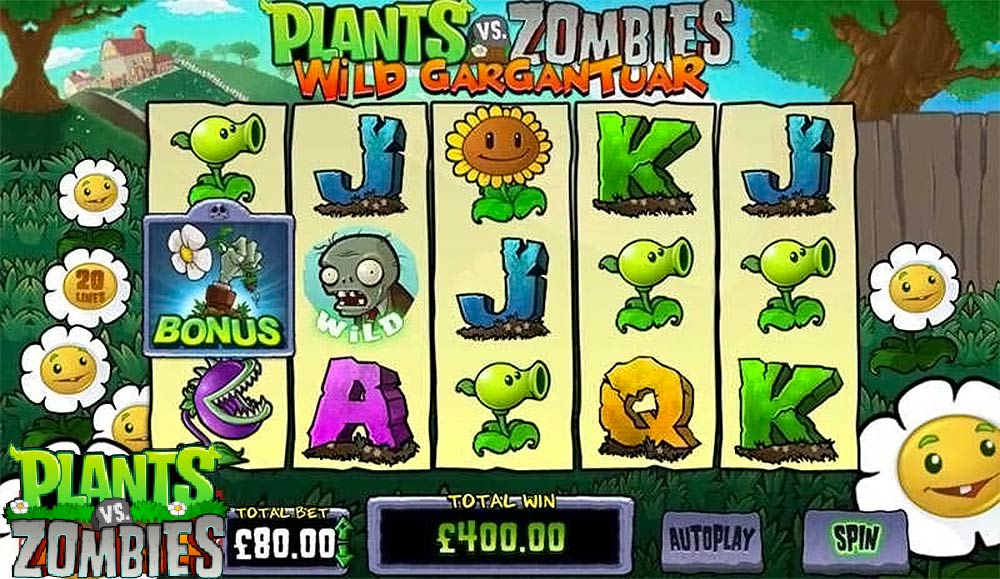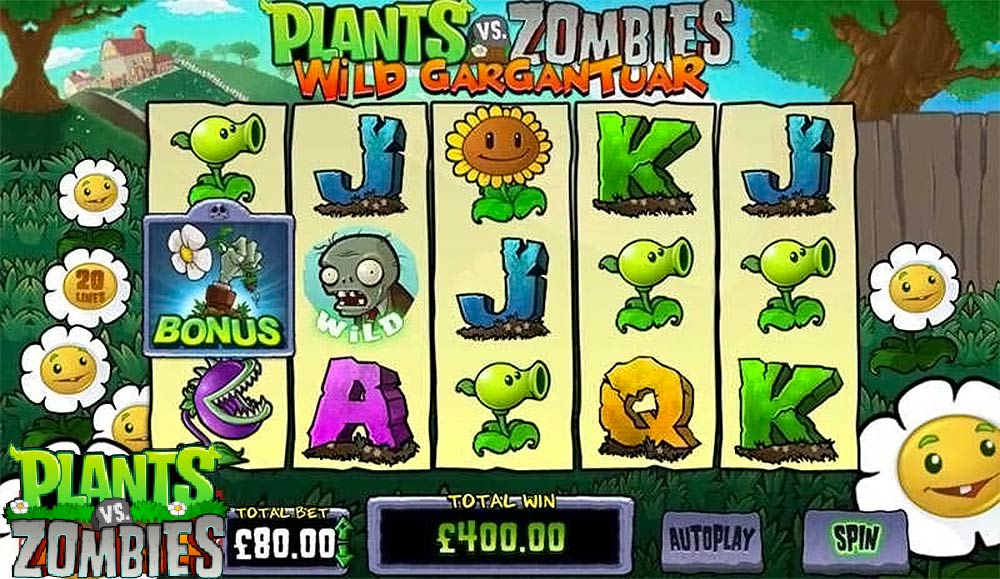 Slot games usually come with many added features. These features make the whole gaming experience worth your time and money. However, if you're new to slot gaming, it could be confusing to deal with the entire game. This is where the paytables come into the picture.
Paytables are the mirror of the slot machines that give a comprehensive idea of these games. Let's get to know all about paytables and how to read them easily!
What is a paytable in slot games?
A slot game usually comes with different symbols which are showcased on the reels. These symbols present a payout when they land on the reels on particular paylines. For a different group of symbols, players win different payouts. 
For instance, if you land a group of 3 similar symbols, you are rewarded certain introductory payout. Likewise, for a group of 4 or 5 or 6 similar symbols, the payout varies. 
Each slot game consists of at least 3 to 5 high paying symbols and another 4 low paying symbols. Along with these, the game also features additional symbols like wilds, scatters, etc. Now, the information about all these symbols can be found in the paytable. 
A paytable basically consists of a list of payouts of all the symbols in the slot game that actually pay. The paytable showcases exactly what you can expect when any particular symbol lands on the reels. It also shows the rewards for each group (3, 4, 5 or 6) of similar symbols that are dropped on the reels.
<< Looking For The Latest Betting Tips? Sign Up Here And Get The Tips Delivered To Your Inbox >>
Is there more to the paytables?
Definitely! Apart from showcasing the payouts, paytables also give comprehensive details of the game. 
Wild symbols: They show you how the wild symbols exactly work in that particular game. Some wilds come with multipliers. Others offer stacked symbols and lucrative payouts are associated with them. All this info can be read in the paytables before starting the game.
Scatters: Scatter is usually associated with the free spins rounds. But remember, not all scatter symbols offer free spins. Furthermore, they do not just offer free spins! 
In fact, in some games, scatters offer both free spins and some payouts associated with the total number of scatters landed. Also, scatters can bring in multipliers sometimes, just like the wild symbols.
Free Spins: When you win free spins rounds, some slot machines showcase certain associated in-game features. Also, some slot machines may or may not give you additional free spins during the free spins rounds. If the slot game awards you additional free spins and there is a limit to it, you will know about it in the paytable. Moreover, sometimes the free spins rounds can be triggered infinitely and the same info can be read in the paytable.
However, if you want to play with bonuses and free spins, you better check out the slot reviews before diving into the game.
Game RTP: Some slot machines also showcase their Return to Player percentage in the paytable. However, this is not mandatory for all the games!
<< Looking For The Latest Betting Tips? Sign Up Here And Get The Tips Delivered To Your Inbox >>