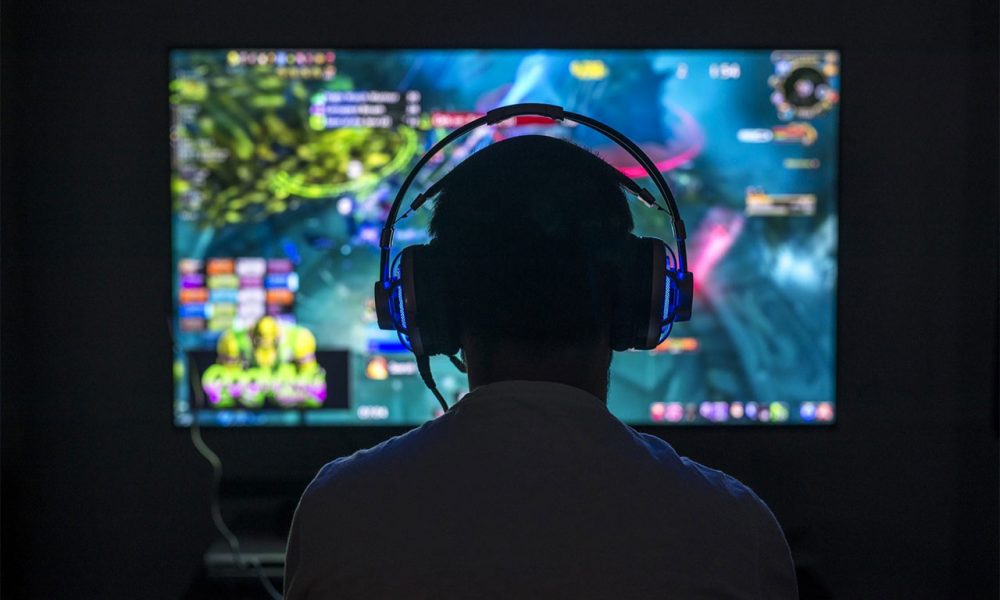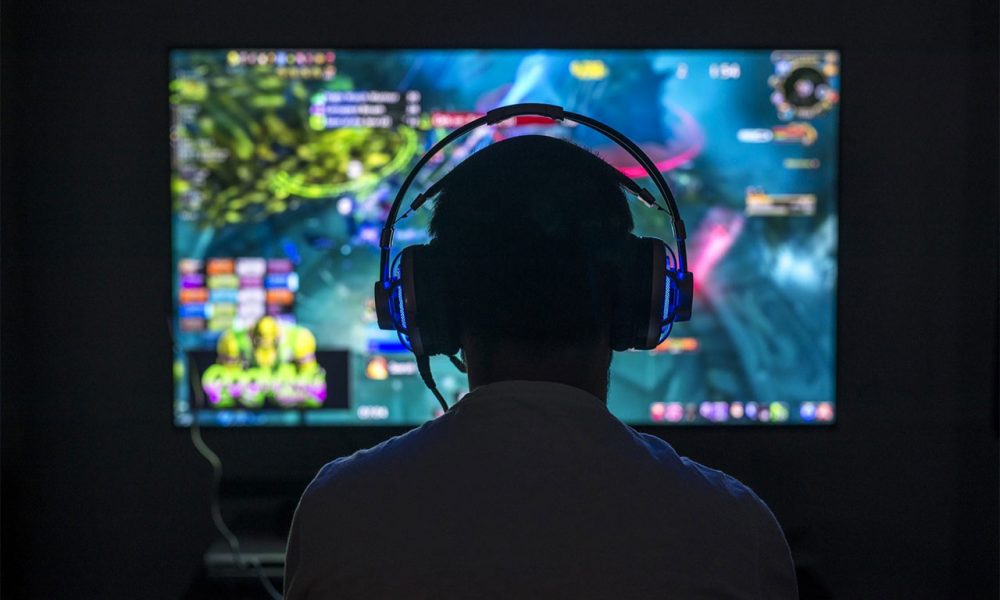 According to the Society of Professional Journalists, public enlightenment is a pillar of any democracy. Thus, journalists must seek out facts and provide comprehensive and unbiased accounts of the goings-on in their respective fields of interest. Doing so gives the public a clear idea of what is happening so that they can adjust accordingly. However, when it comes to videogame journalism, things have not worked out that way.
The rise of video game journalism itself has brought forward mountains of ethical problems. Mainly due to there being no guiding principles on which those employed in this sector operate. Within a decade, gaming journalism became the voice of two billion people in an industry that pulls in annual revenues of $180 billion. In the past, it was understandable that game and media companies would have a close relationship. One would provide the other with content for exposure. The iGaming sector implemented the same model concerning online slot reviews. Nevertheless, video game's rapid evolution has done little to cut this relationship and has seemingly only strengthened it.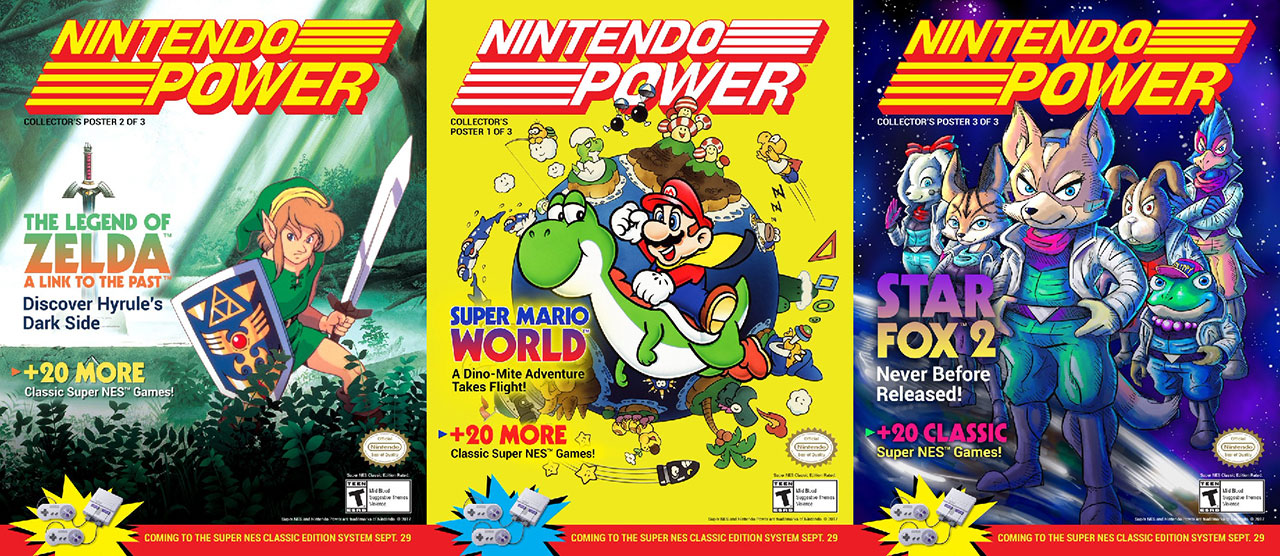 A Crash Course on Videogame Journalism
In 1981, Computer Video Games magazine published its first issue and launched video game journalism. It had photo reviews and a news section. The first featured instructions on how to play games redressed as editorials and the latter contained brief descriptions of the industry's latest products. Seven years later, Nintendo Power came out. It went out in a staggering 3.6 million copies and focused on previews from upcoming releases, reviews, and game strategy.
Before the original PlayStation console hit electronic stores, publishers saw an opportune moment to expand in this magazine genre. In 1994, Game Informer, first published in 1991, switched over to a monthly issue, and Britain's PC Gamer made its US debut that same year. However, many will say that it wasn't until 1999 when IGN stepped onto the scene that this sector began to develop into what it is today.  
IGN was the first medium to move away from technical breakdowns and focus more on contextual relevance, emotional impact, and storyline. Though they still stuck with the tried-and-tested formula of providing numerical values to arbitrarily designated aspects of titles.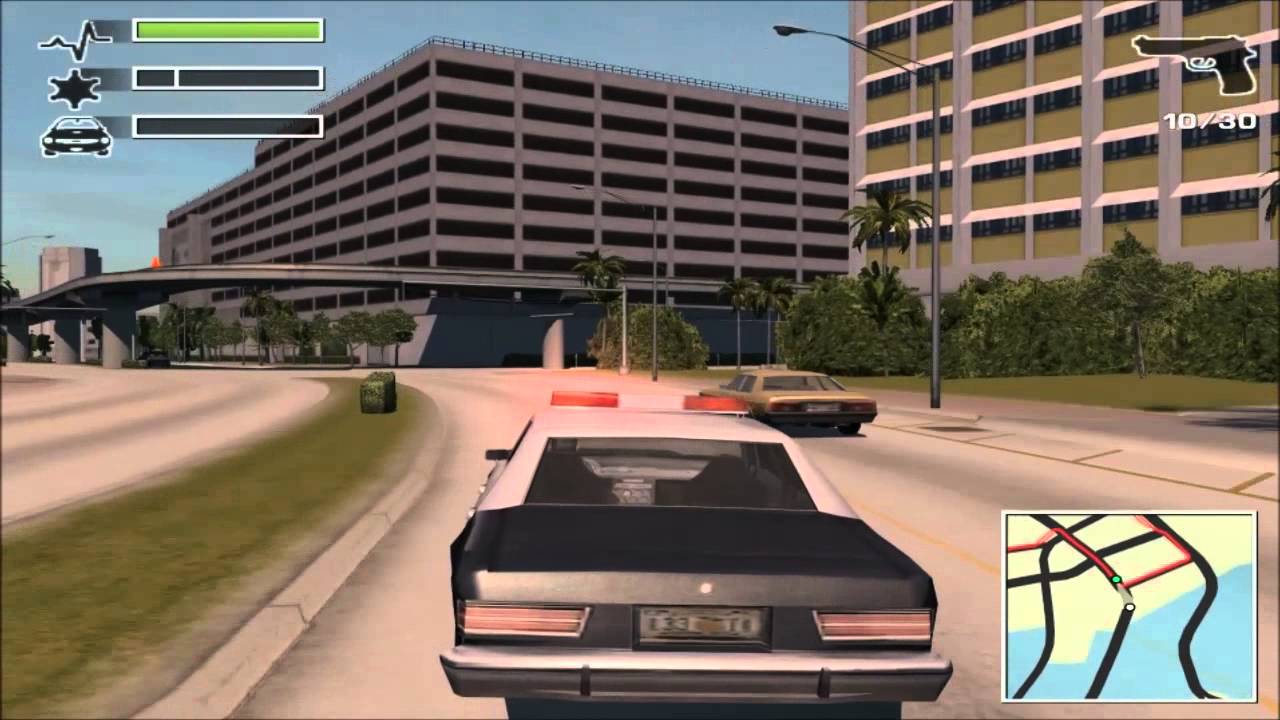 Video Game Review Scandals
High-end games cost as much as the blockbuster movies you watch at the cinema. They not only have massive production budgets, but an enormous amount of funds gets allocated towards their marketing. Thus, publishers take huge gambles each time they release a game. Initial bad press or word-of-mouth can cripple their bottom line, as games produce most of their revenues in the first few weeks following their release. That is why reviews are so crucial. They help players make informed decisions on whether to spend $60 on a game now or wait for something else coming down the pipe.
Though, as mentioned, high-profile scandals have de-legitimized these articles. In mid-2004, rumors began flying that publisher Atari had provided advanced copies of Driver 3 to outlets operated by PSM2, Xbox World, and Future Plc in exchange for positive scores. While most sites/magazines gave Driver 3 an average review, two under this umbrella gave it a 9/10 rating. Fans dubbed the incident – Drive3rgate.
Another instance of a publisher meddling in the work of a media company transpired in late-2007. In November of that year, GameSpot's editorial director Jeff Gersmann got fired due to his review of Kane & Lynch: Dead Men. Its publisher Eidos Interactive pressured for Gersmann's termination on account of him rating their product as fair. At this time, Eidos was heavily advertising on GameSpot's website and had enough leverage to pressure them into this firing, which sent shockwaves throughout the gaming sector.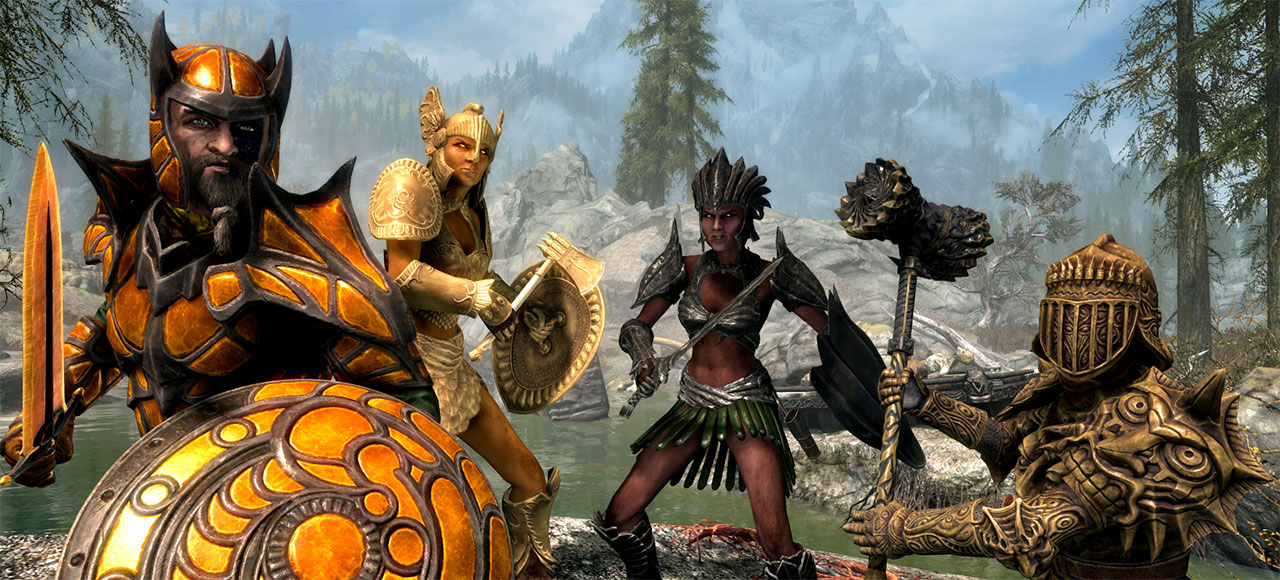 Can Videogame Journalism Go Legitimate?
There is no doubt that video game journalists have failed everyone, including themselves. Being first is essential in any field, and initial reviews draw the most traffic. However, when this comes at the price of credibility, the trade is not worth it.
In 2016, Bethesda, the publisher behind massive games such as Fallout 4, DOOM, and Skyrim, announced that it is out of the review business. Yet, they sent out copies of Skyrim's Special Edition, a day before its release to media outlets and a week before to YouTube/Twitch streamers. Also, many publishers host what they call review events. For example, prior to Konami debuting Metal Gear Solid V, they brought over several journalists at their facility, where they let them play the game for four days. Naturally, anyone with a history of slamming Konami games would not get such an invite.
Sadly, it seems like nothing will cut the symbiotic relationship between these two parties, as they heavily rely on each other. What gamers can do is visit niche sites that provide objective reviews and stay away from most mainstream video game journalists.