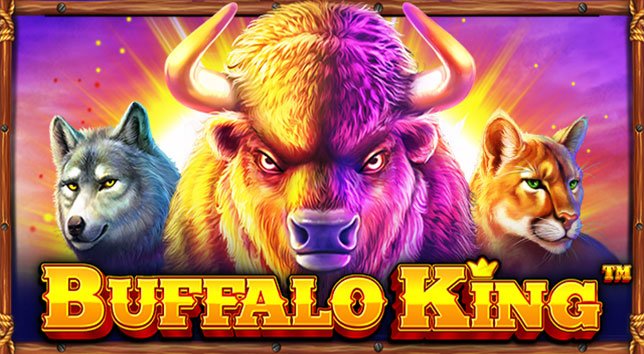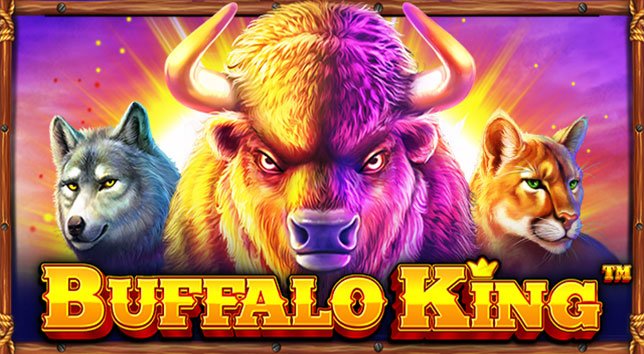 Buffalo King by Pragmatic Play sees players sent back to the old west and the windswept prairies of North America, However, there are no cowboys here, the star of these slots are the animals of the era. As such you will be confronted by eagles, wolves, cougar, elk and of course the Buffalo King himself.
Buffalo has six reels and over four thousand ways to win. The game can be played online on various sites such as Dingo casino and can be played on pretty much all devices from 40p to £60 per spin. Despite an RTP of 96.06%, Buffalo feels quite inconsistent. However, the game can be very generous with its free spins feature. Lucky players can earn up to an amazing 200 free spins. Add this to a world of crazy multipliers that can combine to give you 93,750 x stake wins, which is fantastic.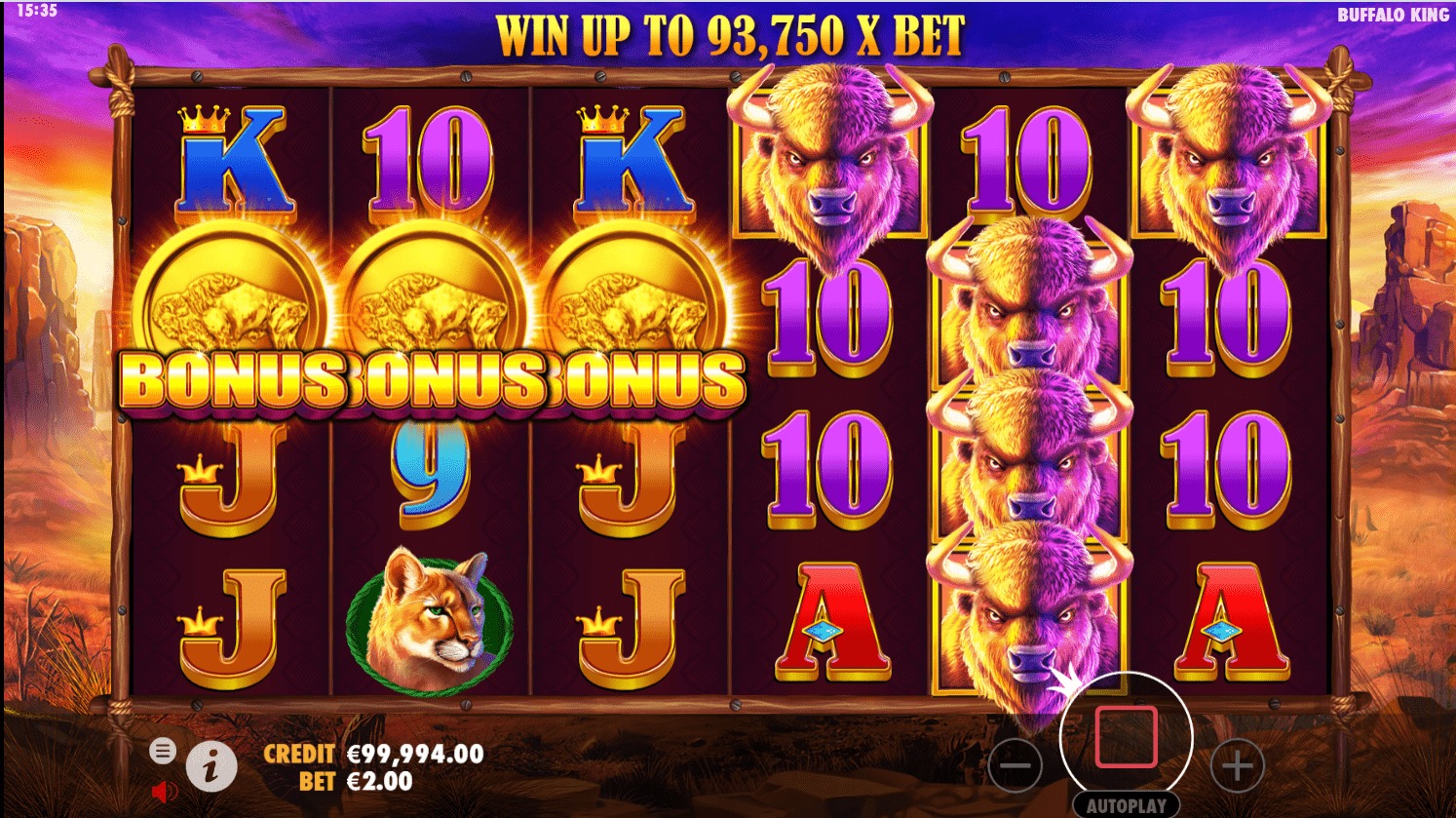 The graphics are pleasant and passable and look like those American-Indian t-shirts floating about all backed by ready browny landscape scenes. The soundtrack fits the theme and undulates between a Dr, Quinn Medicine Woman style to a more rousing Bonanza soundtrack depending on the action on screen. The sound effects are the standard affair of whoops and bell accompanied by the stampeding hooves of buffalo as you spin.
Buffalo King has no paylines, but uses adjacent symbols as a win condition. If similar symbols land next to each other from the first reel they can form a multitude of combinations (4,096 ways to be exact). This straightforward premise is easy to understand and would benefit novice players. More advanced players or those familiar with other Pragmatic Play games will recognise the familiar UI and the usual auto/manual spins. The turbo option (on the auto spins) is a great feature and speeds up play for those who are after a quicker experience.
In summary, Buffalo King promises A LOT, as the potential top-level win runs into the millions, but as we all know, this is highly unlikely. However, Buffalo King does a great job at giving free spins (and the multipliers they bring), giving the game added longevity, as long as you don't expect to win big every time they are launched. Overall, the highly unstable gameplay mechanics of Buffalo King means it is like many of the other Pragmatic Play slots, gaming sessions can be a slow and painful decline into bankruptcy or walking away a winner but either way, you'll get a fair few games in before the end of the session.