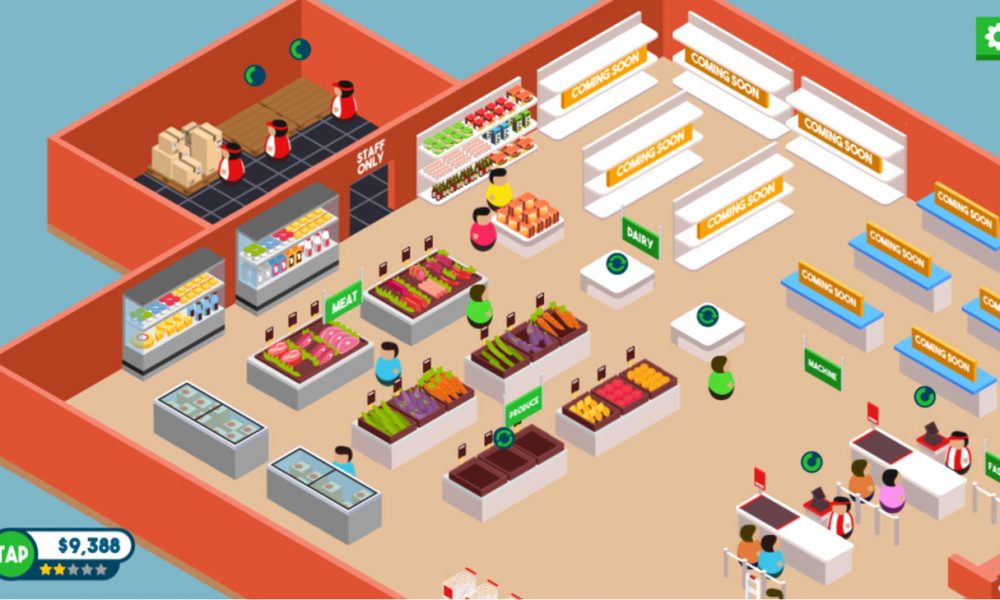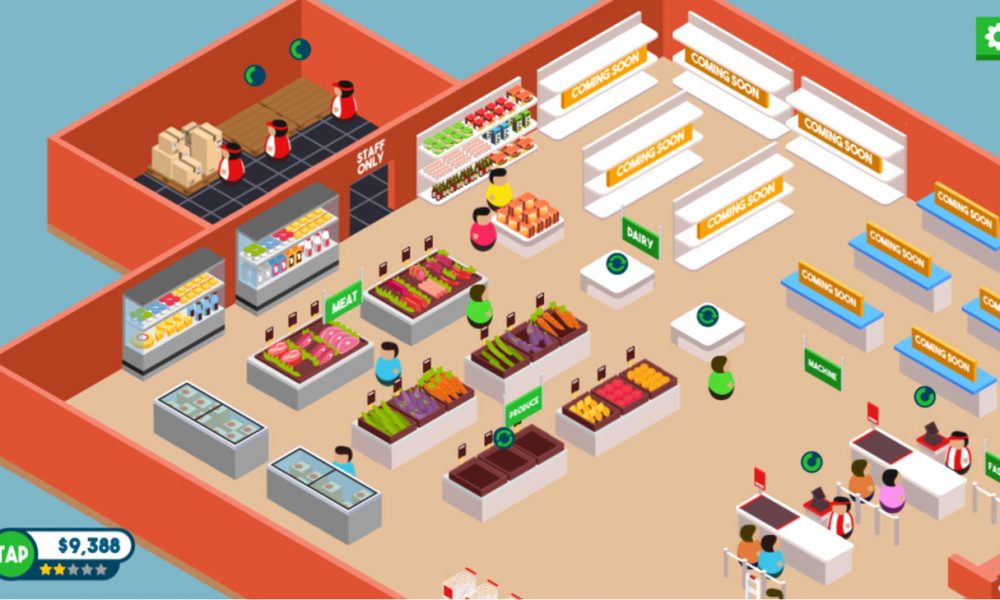 The gaming landscape is a confusing place. In the early days of video games, you could buy games on tape or disc and sometimes get game demos on the front of magazines to test them out before you bought them. Once in a blue moon, you might get a rogue disc of cracked games to play but this was rare.
Nowadays there are paid games, free games and game demos. Whilst the game demos are pretty self-explanatory, it's the free games that are confusing. Free games on mobiles tend to come loaded with adverts or stop every five seconds to try and sell you an upgrade. Free games on consoles encourage you to upgrade your skin, buy a cosmetic item or use real-world money to buy in-game currency. Free very rarely means free.
As such, I wanted to gather together a few websites that offer a selection of great games for children. Whilst the likes of NewGrounds, Kongregate, and Armor Games do have a huge selection of games, it can be like Wild West and you might find a zombie game next to a pony game.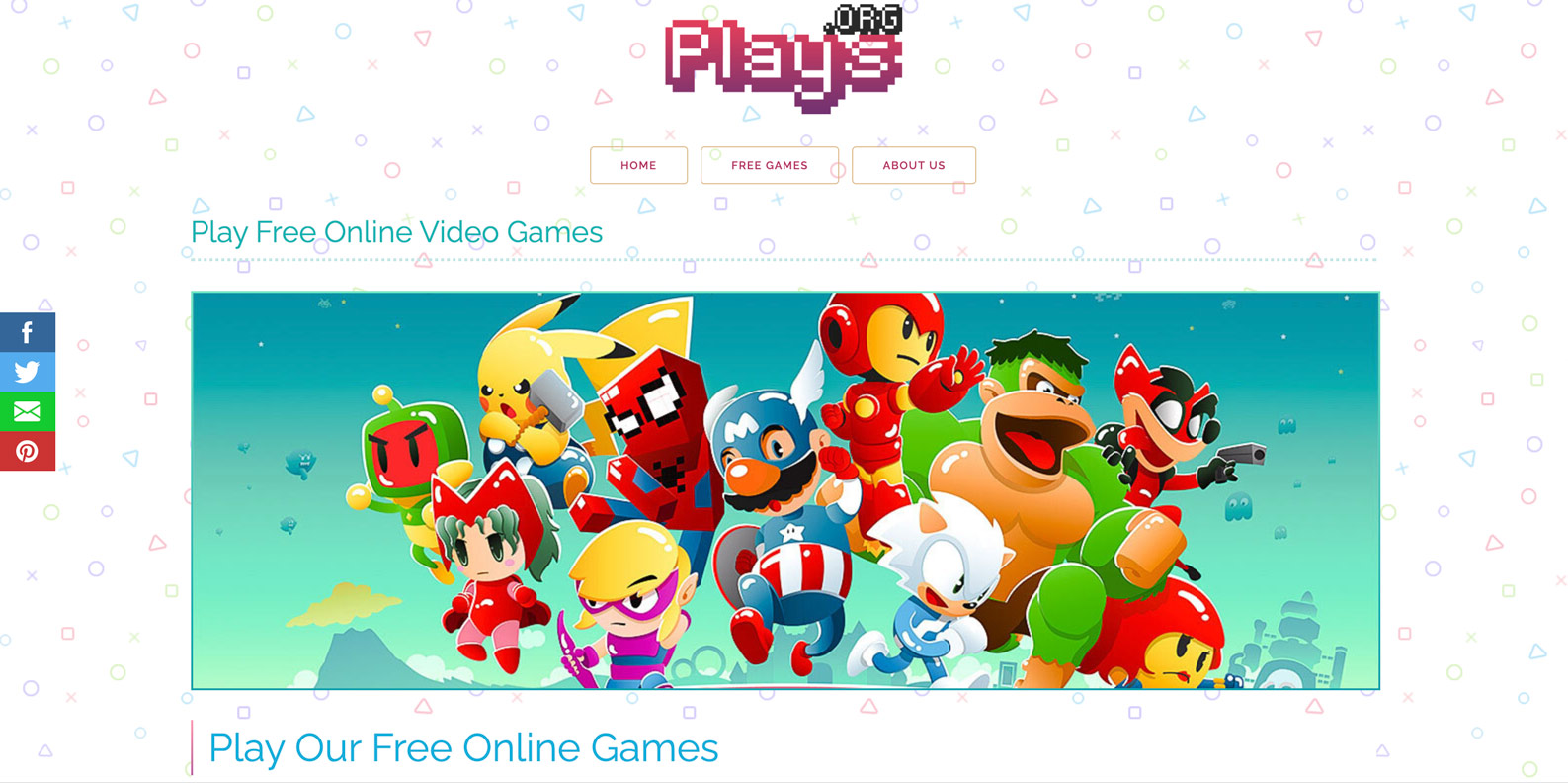 Plays.Org
Plays.org is a relatively new site and currently has around 100 games from colourful ball matching games to addictive aircraft landing games. The games are 2D, non-branded and use clean simple graphics so should appeal to a variety of ages.
BBC Bitesize
For fans of the BBC, you can't go wrong with BBC Bitesize. Whether you are casting spells on a Worst Witch game or battling evil on Danger Mouse, you will find all your favourite characters here. The selection is not huge but there is a great variety of games and they have all been vetted and approved by the BBC.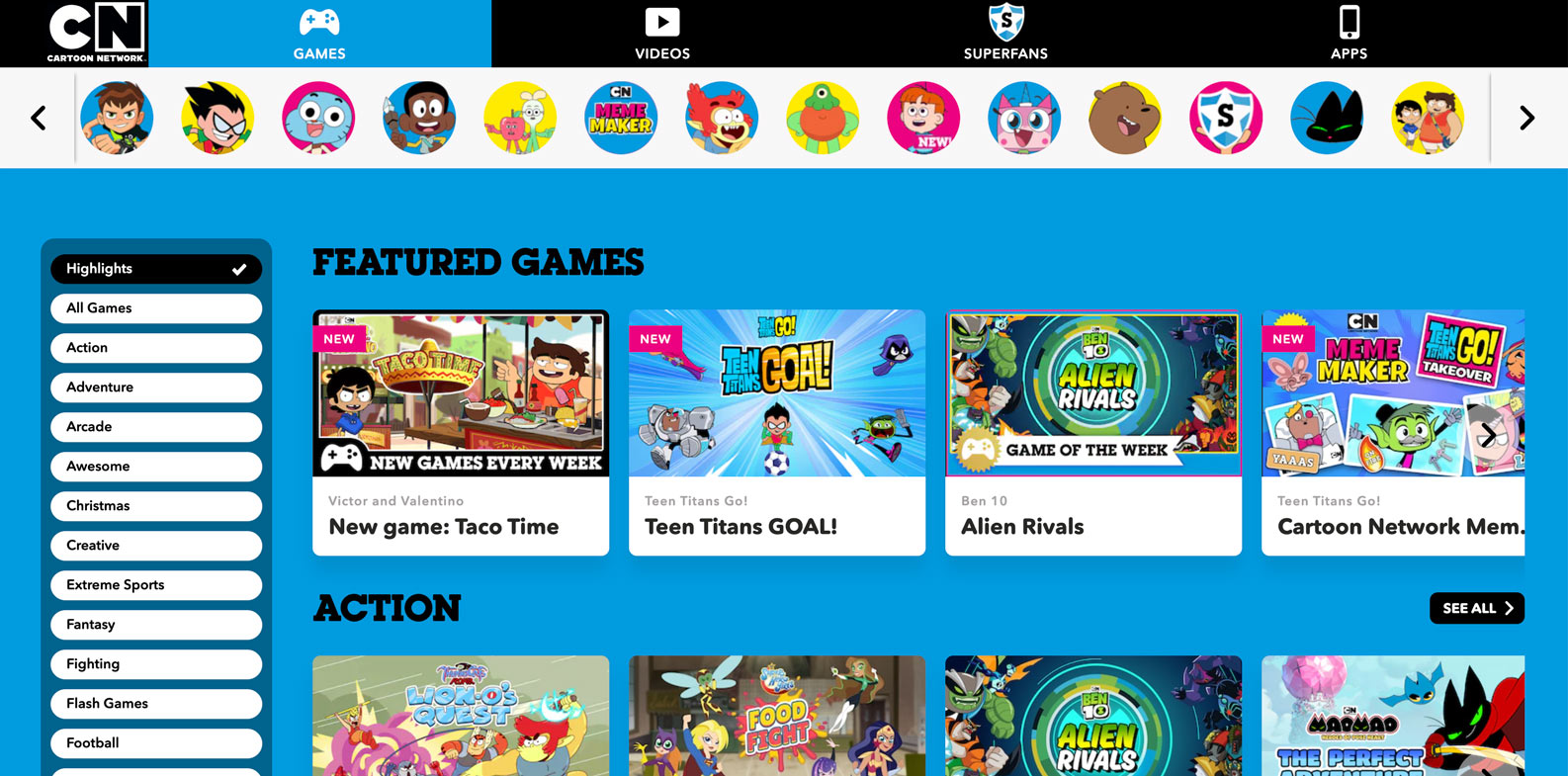 Cartoon Network Games
Me and my kids are massive fans of Teen Titans, Ben 10 and DC Super Hero Girls, so the game selection on Cartoon Network Games is perfect. Obviously, everything here is fully branded and you might find a few fighting games in the mix, but the violence is cartoon styled and there is no blood or gore.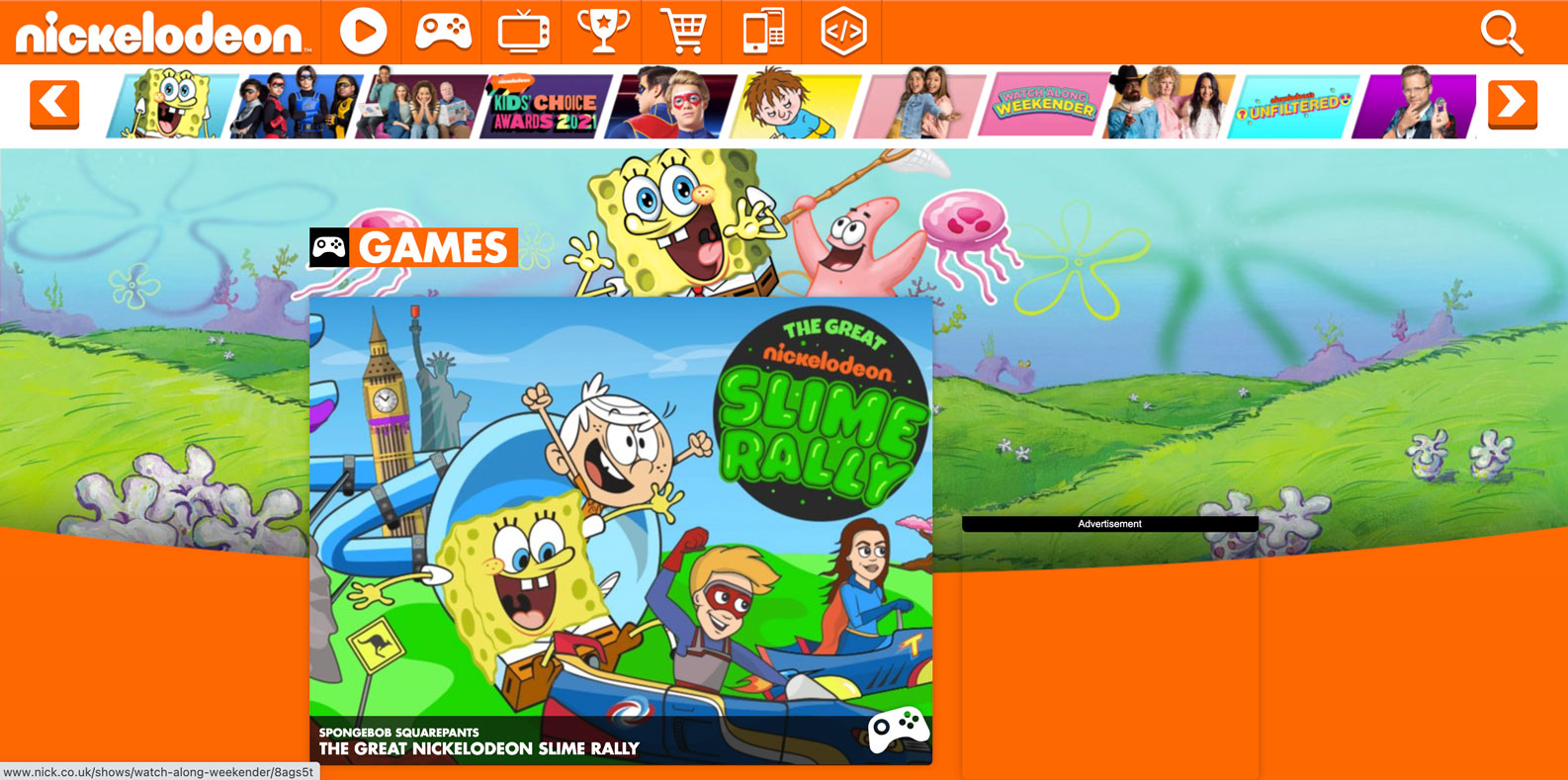 Nickelodeon Games
Very similar to Cartoon Network but with SpongeBob, Loud House, and Winx Club. Nickelodeon Games has a nice variety from simple coloring games to kart racers. The games are fun, but it's worth noting that you may find the odd "adver-game" and find yourself flying a super Capri Sun instead of your favorite cartoon character.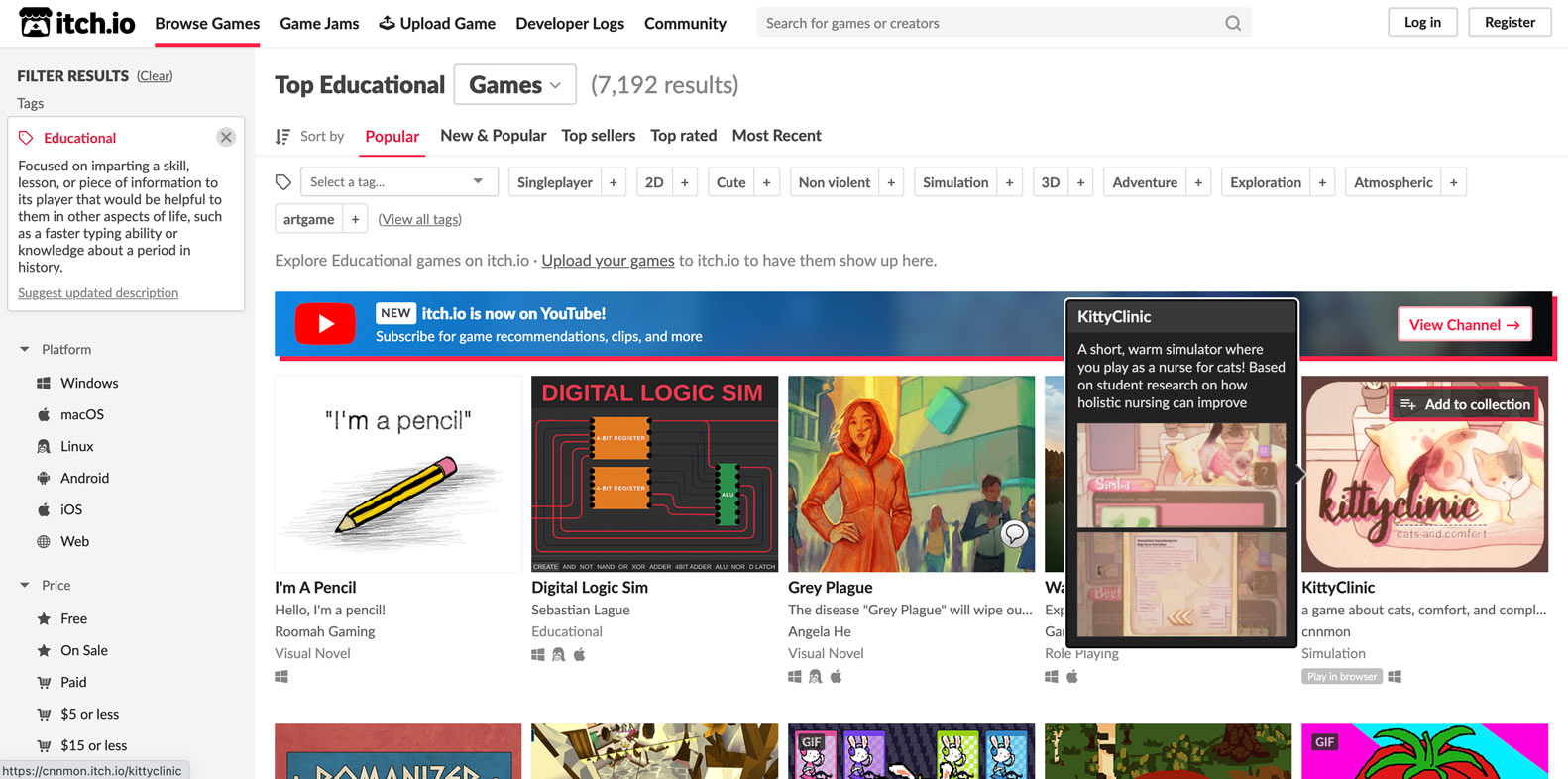 Itch.io
My last suggestion is Itch.io and contains myriad game styles from talking stories to 3D street racing. There is a treasure trove of games that go beyond the standard game types that you are used to. The only issue here is that it can get unregulated and some games do require you to download them. However, you might be Bernie Sanders in an 8-bit Mario Style game one minute and then sailing the seven seas delivering packages in a fully realized 3D adventure the next. For those looking for a career in game development, the sheer variety will help get the creative juices flowing.
I hope this has been useful and if there is any site that you would like to see added to the list, please do not hesitate to get in touch