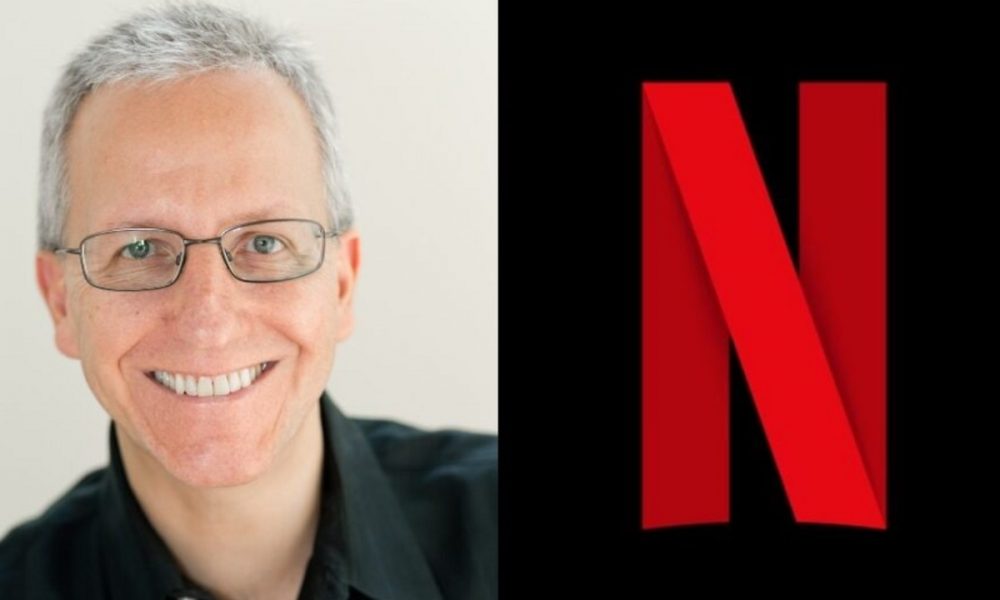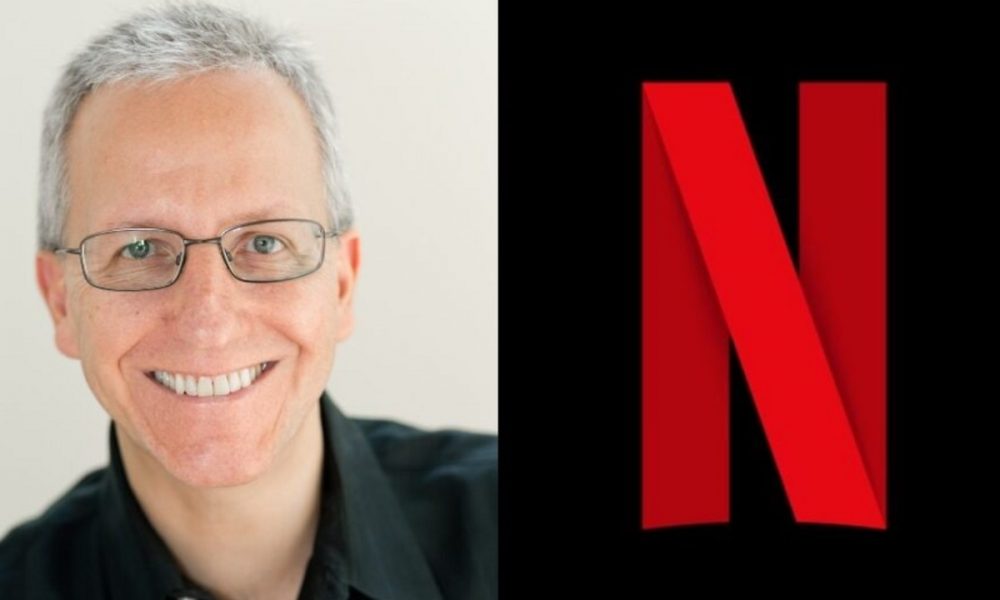 Whether you like to play games or just like to follow the latest news about game updates and the industry in general, you've come to the right place. Keep reading to find out more! 
Netflix Secures Former EA Executive To Lead Its Move To Video Games 
By now, news of Netflix wanting to move into the gaming industry is spreading like wildfire. Reports are saying that Netflix execs are looking for an executive to lead its move into gaming, with the aim of offering an Apple Arcade or Xbox Game Pass-like subscription. Recently, Netflix has employed Mike Verdu as its vice president of game development, answering to COO Greg Peters. A Netflix representative has confirmed this news. 
According to sources, Netflix could offer games alongside its other streaming content within a year from now, recorded as a new genre like documentaries for instance, without charging extra for the experience. How cool is that! 
Verdu is a former executive, who has the necessary experience with mobile gaming organizations like Zynga, and has most recently been working with Facebook, securing a series of Oculus game designers like BigBox VR, producer of Population: One.  
Netflix has reported that they are occupied with making astonishingly deep universes, as well as compelling characters. People have grown to love these kinds of universes and feel the need to immerse themselves even more so that they become more acquainted with the characters and their histories. Netflix is trying to find a way to deepen the connection between all these factors and also deepen the fandom. This is, for the most part, the driving force that's leading Netflix to try and figure out how to deepen that connection, in order to deepen the fandom. Games are an important form of entertainment that they believe will achieve a more profound fan experience. 
Netflix gaming forays have had interactive features, such as Black Mirror: Bandersnatch and Carmen Sandiego, and also licensed games including a Stranger Things title for smartphones. 
Netflix also at present has a couple of job postings for positions producing and driving interactive products. These postings don't specify the word gaming, but this still shows it is looking to bulk its staff with individuals who have the crucial experience to help keep their gaming venture up and running. 
While we wait patiently, yet eagerly, for Netflix to introduce a video gaming feature on their platform, there are other updates that might get to us sooner, such as the new GTA Online's Los Santos Tuners update. It's everything we love about GTA – and then some! Keep reading to find out more. 
GTA Online's Los Santos Tuners Update: All About Cars 
Rockstar Games has finally revealed the next huge update coming to Grand Theft Auto Online, and it's all about cars! The Los Santos Tuners update goes live on the 20th of July of this year, and it centers around the underground tuner scene across Los Santos.  
The new expansion adds new missions, as well as races and what we know as the LS Car Meet, which is another social gathering where players can meet and flaunt their whips. The Meet is situated at a nondescript, graffitied warehouse in Cypress Flats. You can find it by tuning in for the sound of revving engines or by looking for a road-painted finish line. 
The LS Car Meet features a reputation progression system that allows you to unlock new benefits with each new level. You can also get access to test tracks where you get to race without the chance of crashing into pedestrians or getting pursued by the police. Plus, you get to test drive new cars before you purchase them! If you want, you also get to spend GTA $50,000 to join the LS Car Meet to gain access to Prize Ride challenges that can get you rewards like a great car, alongside access to the merchandise shop, the tattoo shop, and a modding area to flaunt your custom creations.  
In terms of the new races, the Los Santos Tuners update features another head-to-head series, a scramble occasion where up to four players race to get to 20 checkpoints, as well as time trials for players trying to get the quickest time. Outside of the test track, there are new races through renowned Los Santos areas, alongside another pursuit race where you compete against other drivers whilst the police pursue you. Not forgetting the other 'sprint' race type, which has players racing against up to three other drivers to different checkpoints.  
The Los Santos Tuners update also includes new vehicles, including the Annis, Dinka and the Ubermacht. Altogether, 17 new vehicles are coming, 10 of which will be released on July 20, with the rest coming at a later stage. A few vehicles also have special features and upgrades that are only accessible on the upcoming PS5 and Xbox Series X/S versions of GTA Online, which will be delivered in November of this year.  
Finally, the developer of the Los Santos Tuners update has revealed that the game will have new robbery-themed features that include high-speed getaways! It seems we have a lot to look forward to from the gaming industry within the next 12 months.