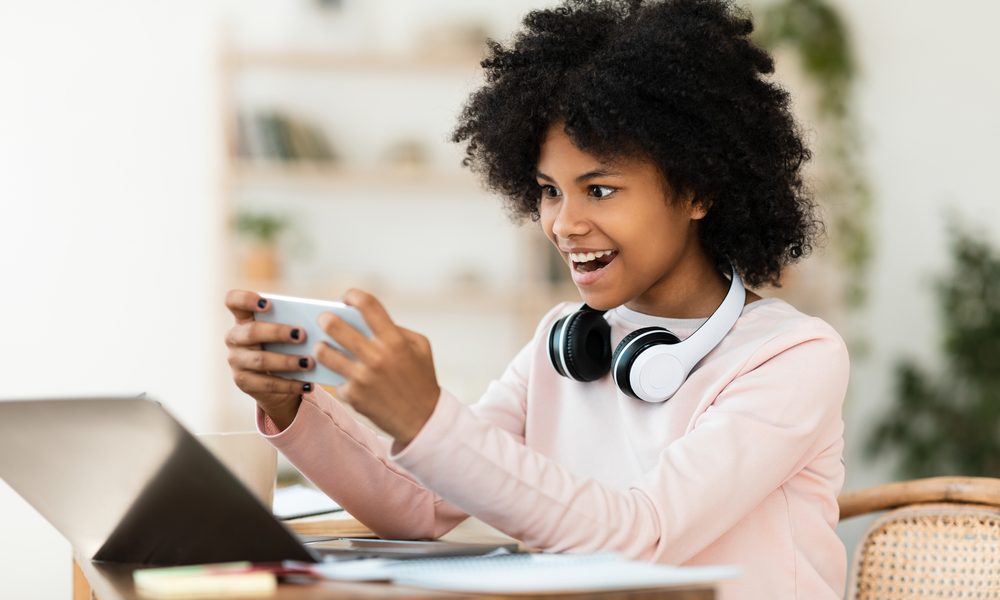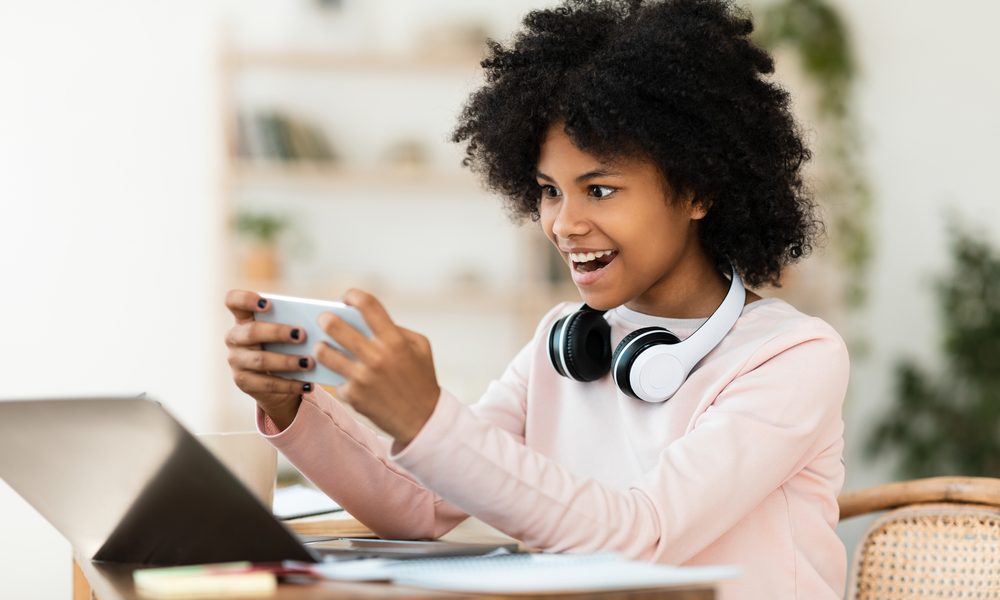 The mobile platform continues to grow not just as a communication device but also for gaming. Streamers find fame with Let's Play videos and ranked games on smartphones. Esports events aren't just held for PCs and consoles anymore as mobile game titles have joined the industry. What was once ridiculed as a gaming device for nothing more than children's puzzles became a multi-million dollar industry for game developers and gamers alike.
If you have a smartphone, then you can become a mobile gamer. The question is what kind of game will suit you best. Here are some of the best titles for the most common types of gamers. If you don't find what you are looking for, feel free to browse the App Store and PlayStore.
Gambling game – Lightning Dice
Gambling has appeared on mobile devices with the advent of online casinos and sports betting sites. Most of them are existing games that are adapted for an online platform. Lightning Dice is the first of its kind from Evolution Gaming. You have to guess which of the possible outcomes will appear on the next roll and win a payout based on the likelihood of it happening. 
Every now and then, the game will randomly choose which will have an increased multiplier. How to win at dice often involves betting on the likeliest outcome unless your definition of winning is hitting the bet with the highest payout.
Competitive multiplayer – Wild Rift
Wild Rift is a mobile spinoff of the highly acclaimed video game title, League of Legends. In this game, two teams of five compete to control the map and destroy each other's base. The team that completes the objective wins the game. You can match with random strangers or build a premade team with friends. Just be sure to understand the game mechanics and that your teammates know the same level of mastery as you do. 
Casual multiplayer – Among Us
If you don't like being competitive then Among Us is the best game to play. It's a multiplayer game where everyone on the server acts as crew members who have tasks to fix the base. One of you is an imposter who aims to sabotage the crew members' efforts or eliminate them one by one. There is a voting system to kick out who the crewmembers doubt. Kick the correct imposter out for the crewmembers to win the game.
Competitive CCG – Legends of Runeterra
Legends of Runeterra is a collectible card game (CCG) spinoff of Riot Games League of Legends. Build a deck from an ever-expanding roster of cards and challenge players on a one-on-one match. Win games to climb ranks or just complete objectives in every game. Both can reward you with more cards or resources to craft cards to further strengthen your deck or let you build a new one.
Single-player action – Dead Cells
Tired of playing with strangers but want the adrenaline to keep pumping? Dead Cells is an action game with rogue-like mechanics. Strike down enemies with any weapon you pick up along the way or run away as you try to survive. Fight, die, respawn, and repeat the game's many levels until you complete them without losing your avatar's life. Beat the game and unlock a harder difficulty and expand your maps. Every try is a fresh start thanks to the randomized layouts and loots.
Casual single-player – Stardew Valley
If tending a farm and socializing with villagers is up your alley then no other title can beat Stardew Valley on smartphones. You don't have to learn how to win at dice because every element in this game is achievable by effort and diligence. There is no need to rush your progress. Take your time and learn the ropes. You will uncover stories and goals soon as well as possible upgrades to your farm.