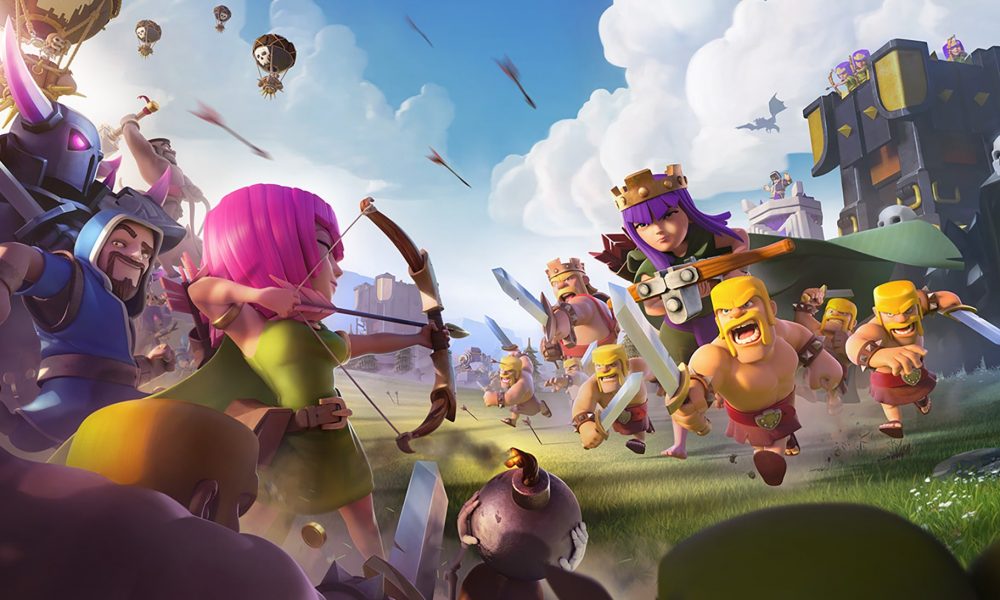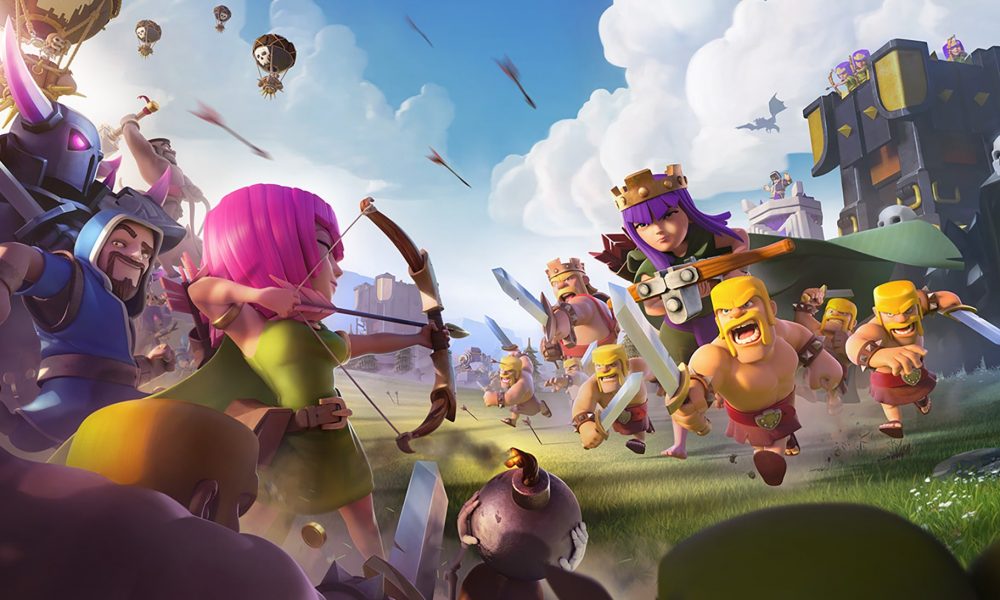 More than ever before, mobile gaming in India is booming. The industry is worth $1.2 billion and experts suggest that by 2023 it will grow to $3 billion. With almost two-thirds of the country's 1.4 billion people aged 35 or below, it's easy to see why. But which titles are being played by this new breed of gamer? Let's take a look.
CLASH OF CLANS
Released by Supercell in 2012, Clash of Clans has become a worldwide success. The game is still among the top 50 highest grossing games for both Android and iOS, close to a decade after its release. Little wonder then that Indian gamers also love to play this beloved title.
One reason for the game's continuing popularity in the country is that many now see it as a potential way to make money. In the past few years, Clash of Clans has developed into a million dollar esport. Although it's yet to reach the heights of games like DOTA 2 or CS:GO, players can still earn tens of thousands of dollars by entering competitions. 
The 2020 Clash of Clans World Championship had a total prize pool worth $730,000. Frenchman Valentin Rozel has earned more than $110,000 from the game.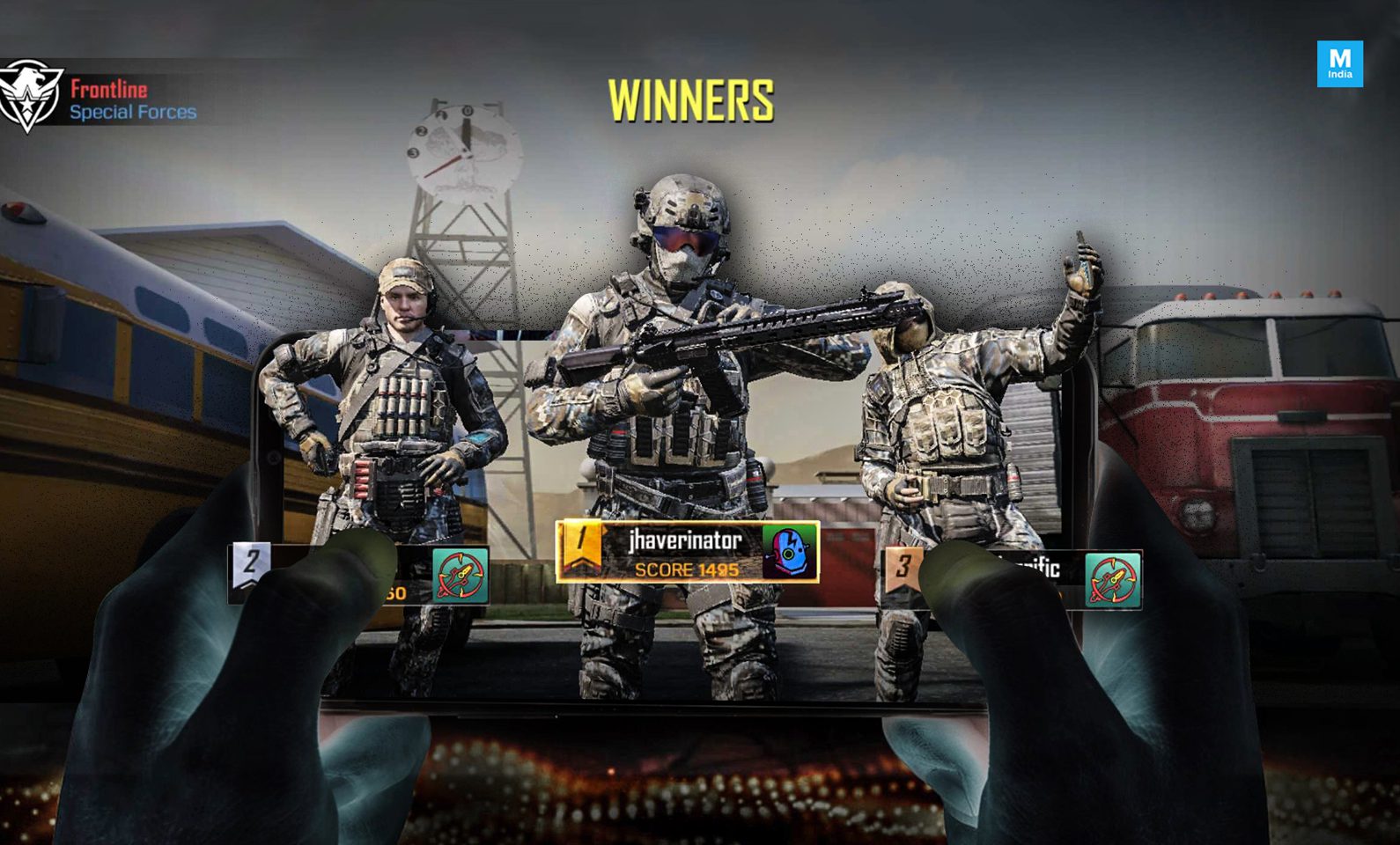 CALL OF DUTY: MOBILE
This massively popular app from Tencent Games has a huge following in India. In 2020, the government banned over 100 popular mobile gaming apps and it was feared that Call Of Duty: Mobile would be among that number. But luckily for fans, it survived the cull.
Like Clash of Clans, the game has a global following and has broken through into the world of esports. The 2021 Call Of Duty: Mobile World Championships are currently taking place, with the regional stages due to wrap up later in September. 
The series of competitions will award more than $2 million worth of prize money, which is undoubtedly a driving factor behind the game's popularity in India and Southeast Asia. 
8 BALL POOL
Swiss game developer Miniclip has been on the scene since 2001, producing dozens of successful games. Originally, their 8 Ball Pool title was a browser-based game, but they subsequently released it as an app way back in 2010.
Since then, the game has gone on to be a roaring success, having been installed more than 700 million times across the planet. It has generated an estimated $400 million in revenue, making 8 Ball Pool one of the most popular mobile games in history.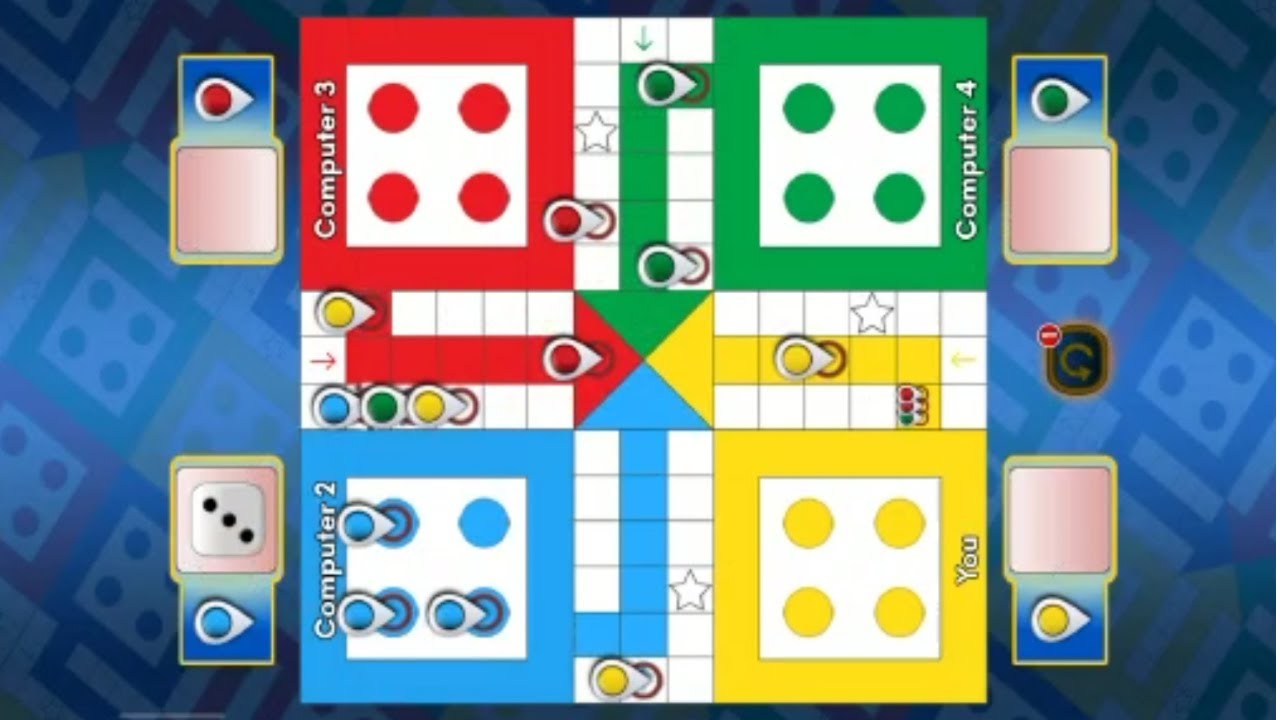 LUDO KING
Ludo is a popular game with youngsters all around the world, as much due its colourful playing board as its simplicity. But the game has a much broader reach than just children, as adults like to compete for money. Furthermore, Ludo is also one of several games which can boost your analytical skills.
First released in 2016, Ludo King is a free-to-play app developed by an Indian company, Gametion Technologies. The fact that they hail from Mumbai is undoubtedly a factor in why this particular Ludo app has blown up across India.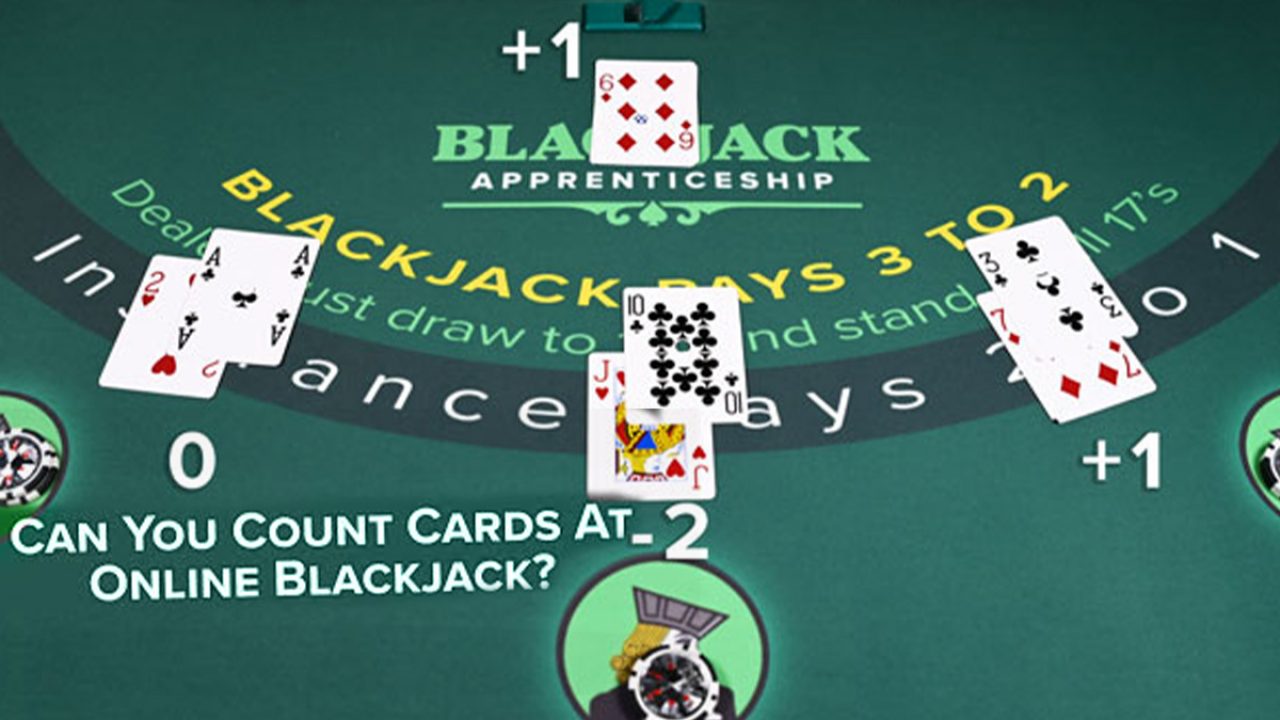 TABLE GAMES
There are many popular casino games in India today, but online blackjack sites and apps are particularly fashionable. A dearth of websites have emerged which review the best real money gaming sites. These comparison tools help Indian players find the right app, looking into several factors and providing useful information. They analyse popular banking options, including debit cards like Visa and Mastercard, bank transfers and e-wallets. But they also check for the necessary betting licenses, generous welcome bonuses and good customer service.
Of course, blackjack and other casino card games don't have to be played with real cash. Several apps allow Indian players to enjoy such games with play money. This allows you to sharpen your strategy or simply benefit from the enjoyment of the game, with no financial risk.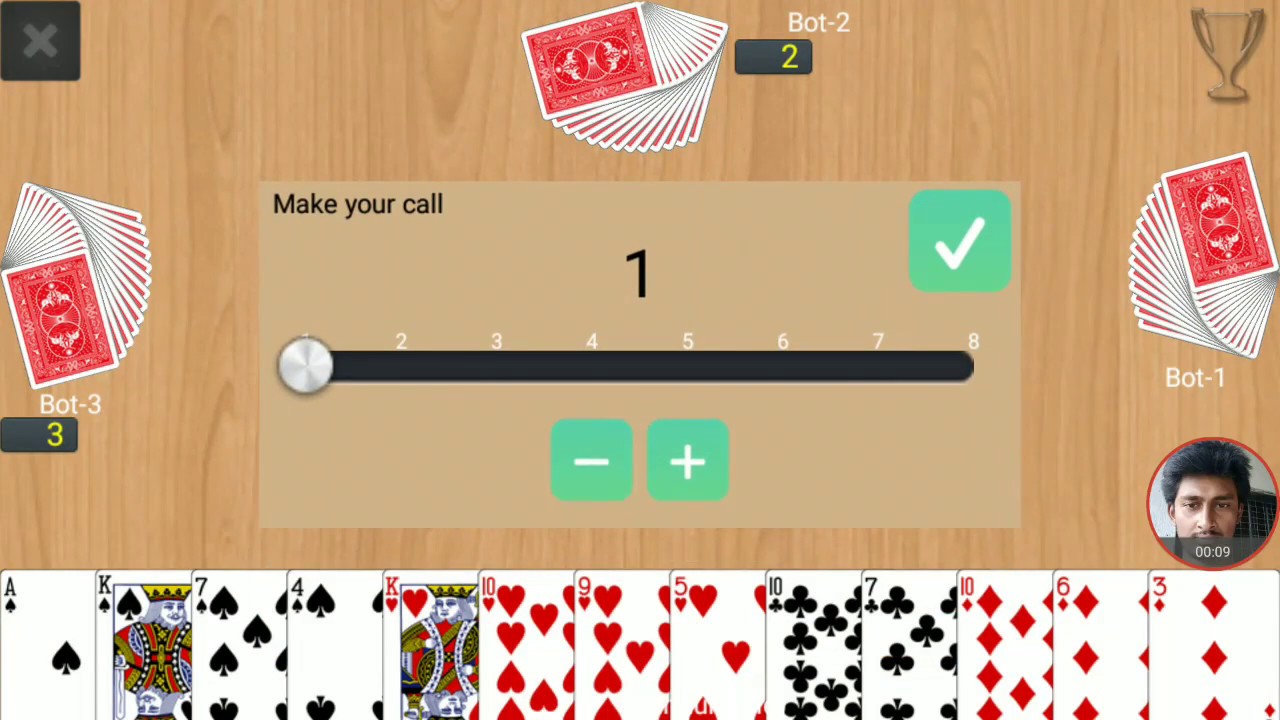 CALLBREAK MULTIPLAYER
Callbreak is another much-loved card game, hugely popular across India and neighbouring countries. It is a four-player trick-taking game similar to the classic card game Spades. And in terms of mobile, it's very much an up-and-coming product.
There are multiple apps in existence going by the name Callbreak Multiplayer. The most popular version is developed by a company called Teslatech, from Nepal. Their app has already been reviewed 300,000 times, a number that continues to grow.