Bungie is celebrating three decades of excellent games, epic stories, and a wonderful community with the release of new content in Destiny 2. Starting today, all Guardians can jump into the game to access free 30th anniversary content, including a new free 6-player matchmade activity, hidden secrets, collectable rewards, and more.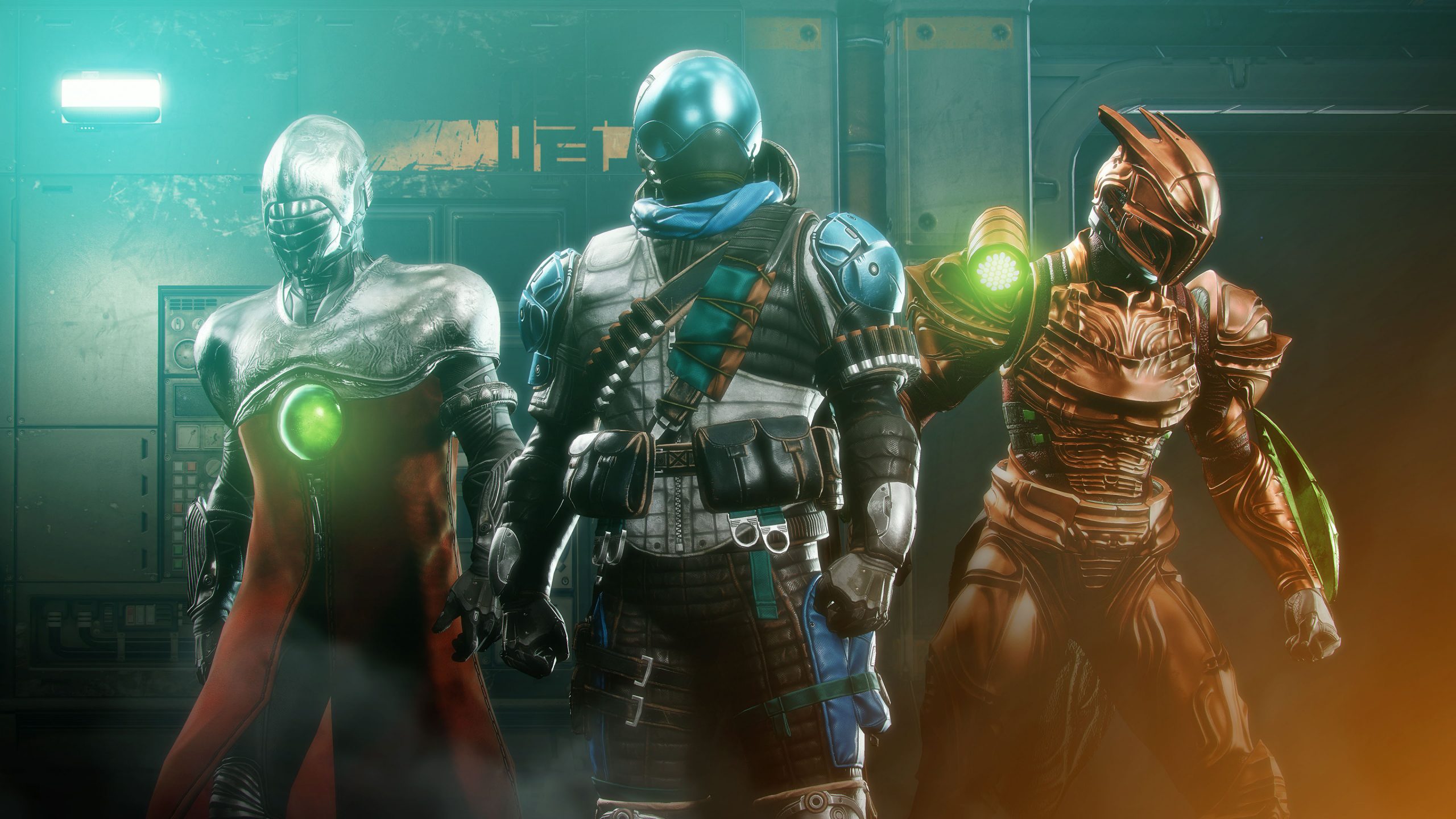 Players who want to experience even more of the 30th anniversary fun can pick up the Destiny 2: Bungie 30th Anniversary Pack, where they can delve into the new Loot Cave-inspired Dungeon on the Cosmodrome, indulge in nostalgia by earning the classic Exotic Rocket Launcher Gjallarhorn along with its catalyst, and collect new and classic gear, including:
Myth Claymore Sword
Legendary Destiny 1 weapons
Thorn-themed armor
Exotic Gjallarswift Sparrow
Marathon-Themed Armor
Bungie-themed streetwear-inspired armor
And more!
No spoilers! Guardians will be on their own to discover the 30th Anniversary Pack's secrets.