Love is in the air and what better way to celebrate this season of romance than to play heartwarming video games with love at its core. Here's my special valentines list of 10 video games all about true love.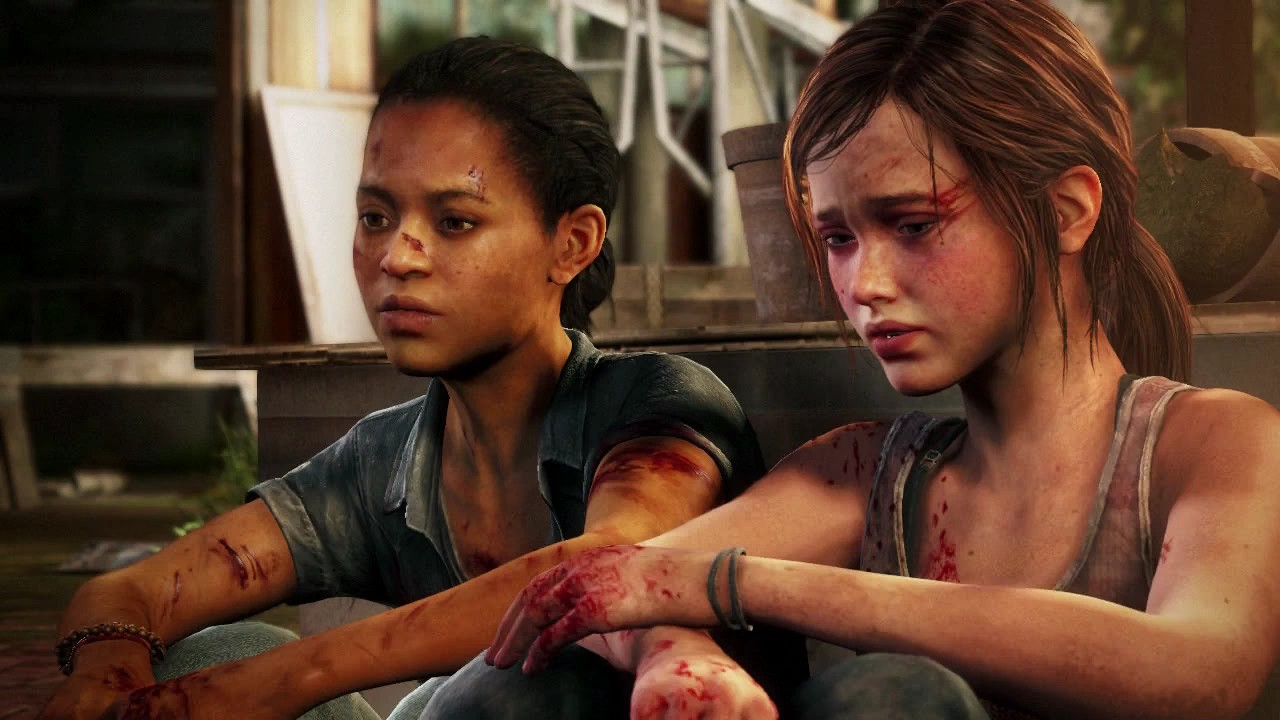 The Last of Us: Left Behind
In the DLC, Ellie and Riley break into an abandoned mall and explore what remains of a once carefree American culture, before the events of the main game take place. Love blossoms and they share a kiss before the infected discover them and subsequently bite them both with only Ellie being able to recover. This is a character-defining moment as her first love is taken away and helps to explain future decisions in the game.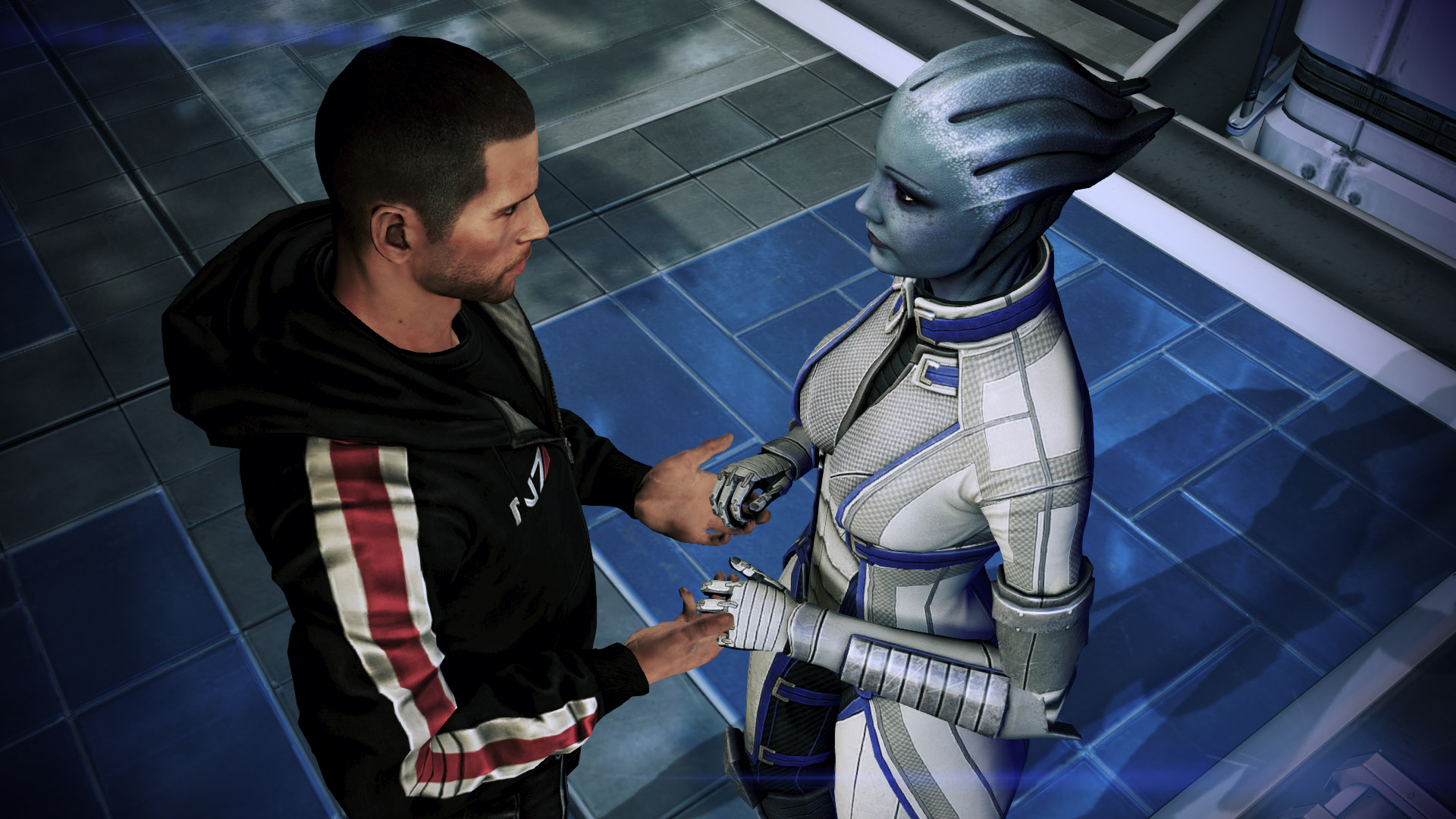 Mass Effect Series
Liara and Shepard enjoy a complex, lengthy relationship that spans the entirety of Mass Effect games (if you let it). By the final act, their love is more mature than any of the other characters. Their attachment to each other is based on mutual respect, shared experience, and a passion that is out of this world.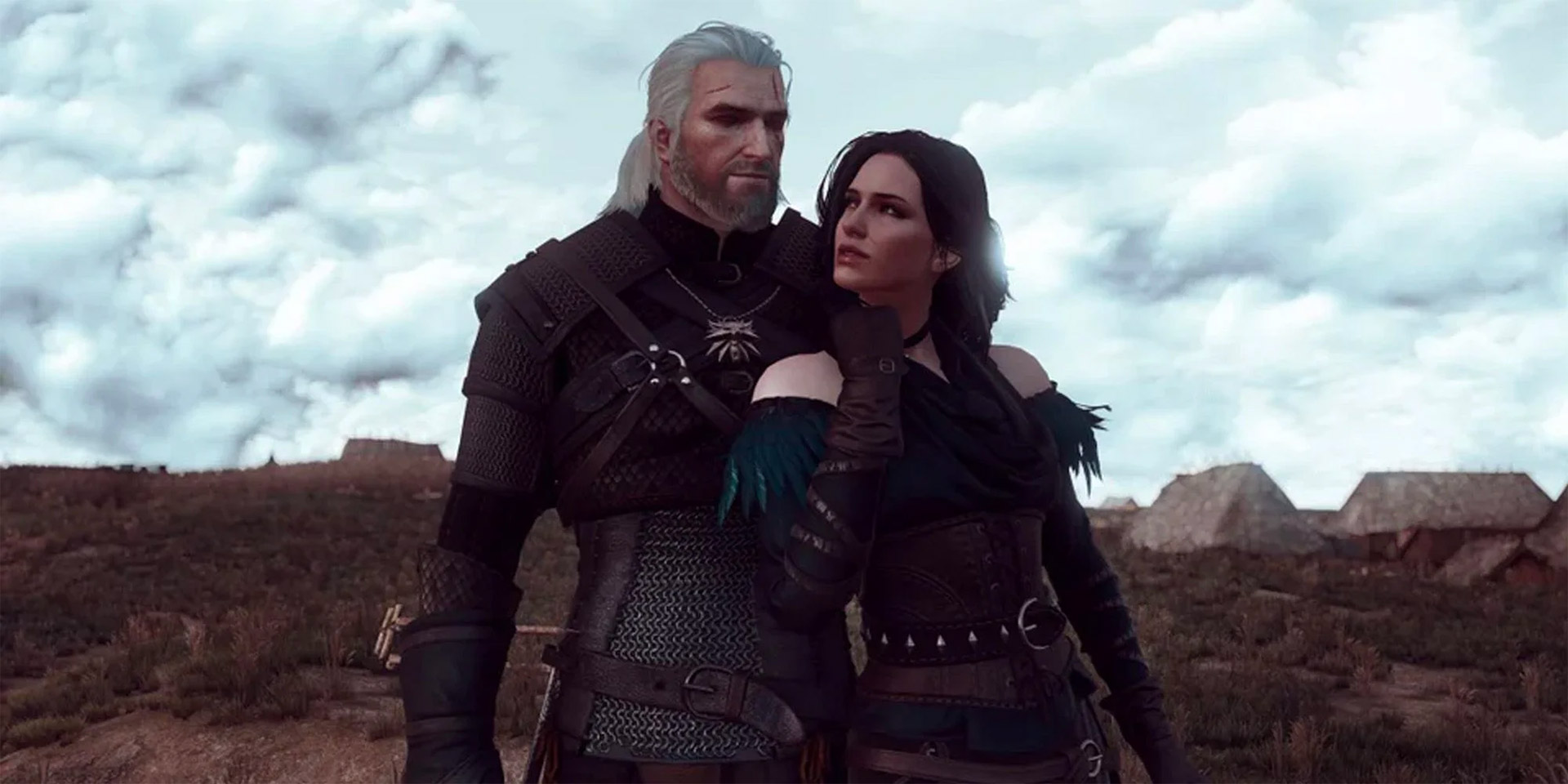 The Witcher 3: Wild Hunt
Geralt's relationship with Yennefer of Vengerberg is an iconic part of The Witcher franchise. From their first meeting, their fates became intertwined. Geralt wants Yennefer to heal his friend Dandelion and Yennefer wanted Geralt to capture a wish-giving djinn that was bound to Geralt. when fearing for Yennefer's life from the murderous djinn, Geralt wished to die beside Yennefer, knowing the djinn couldn't kill its own master. The djinn granted his last wish, binding Geralt and Yennefer's fates.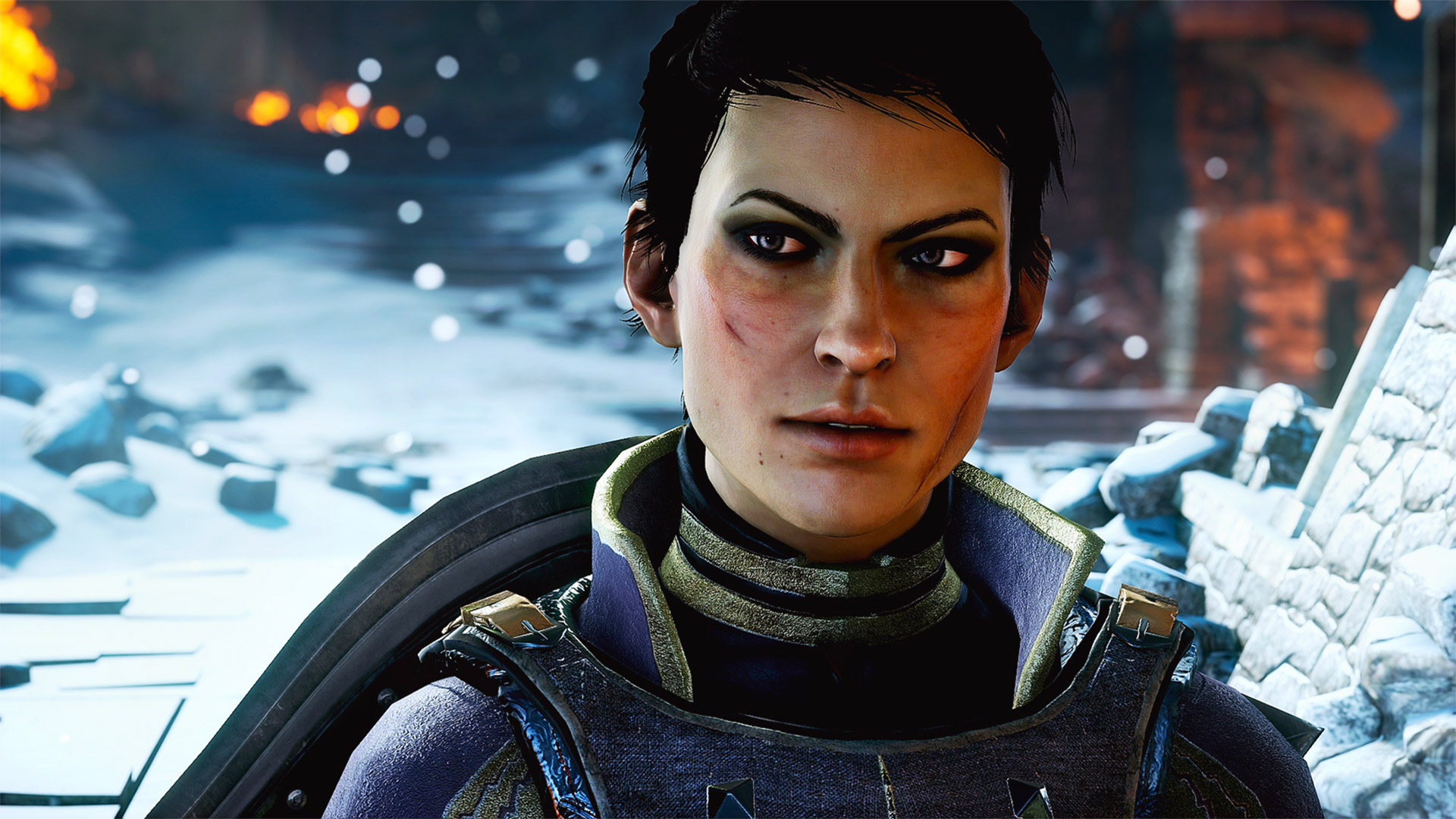 Dragon Age: Inquisition
Cassandra Pentaghast is deeply religious and first comes across as stiff and boring. But as the game goes on, players find out she's a deeply fascinating character with a rich backstory. It takes a while (and a lot of validating) to romance her, but the combined effort and reward make it a more realistic relationship and create a fascinating bond between the two characters.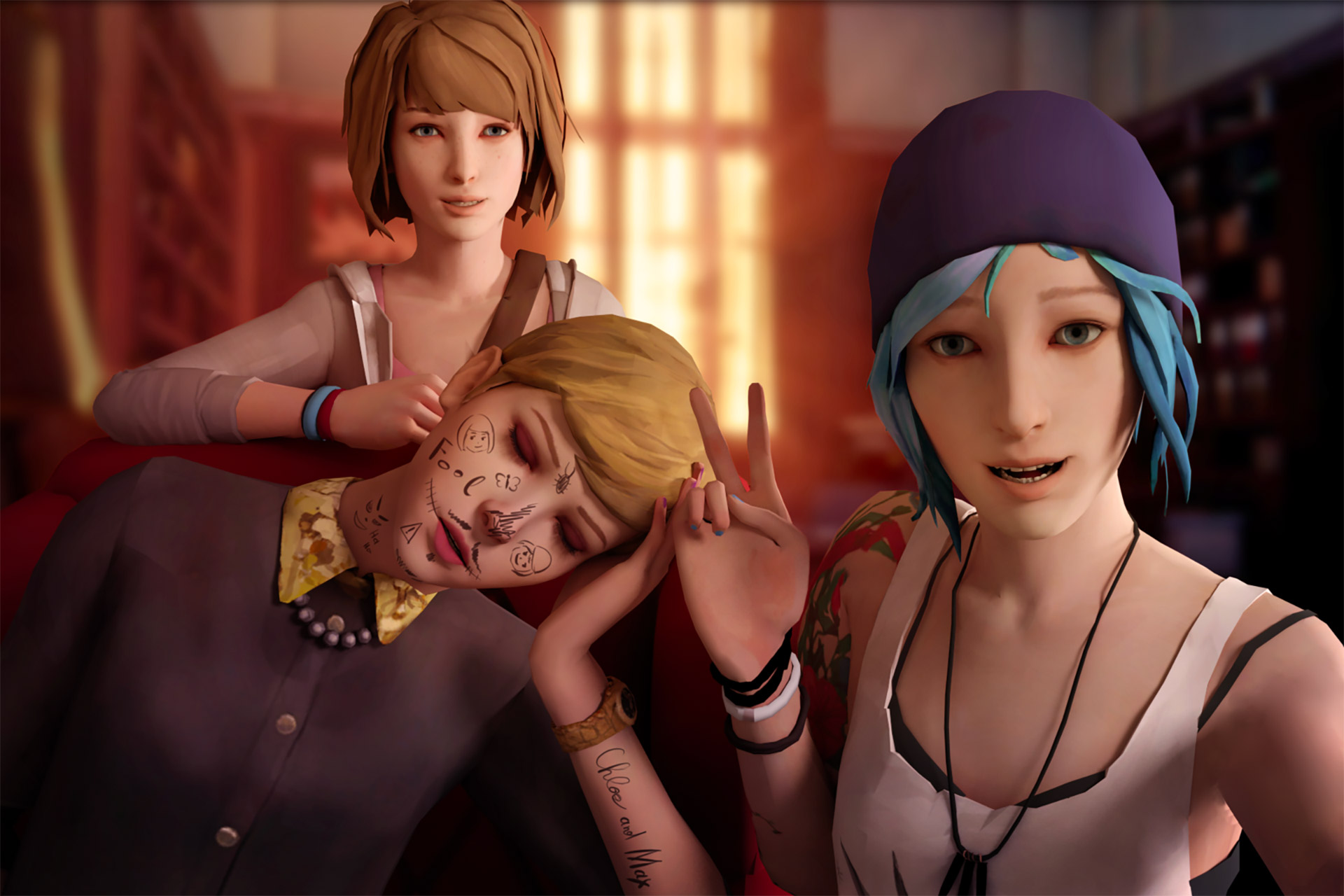 Life is Strange: Before The Storm
Life is Strange insinuated that there was something more than friendship between its two teenage protagonists Max and Chloe. The moment in which players can choose to let Max kiss Chloe and when they swam in an indoor pool at night time are electric. Players watch and interact in the growing relationship and watch as love blossoms through its carefully crafted dialogue from their internal monologue to the more fumbling nervous reactions. A beautiful love story cut too short for many players.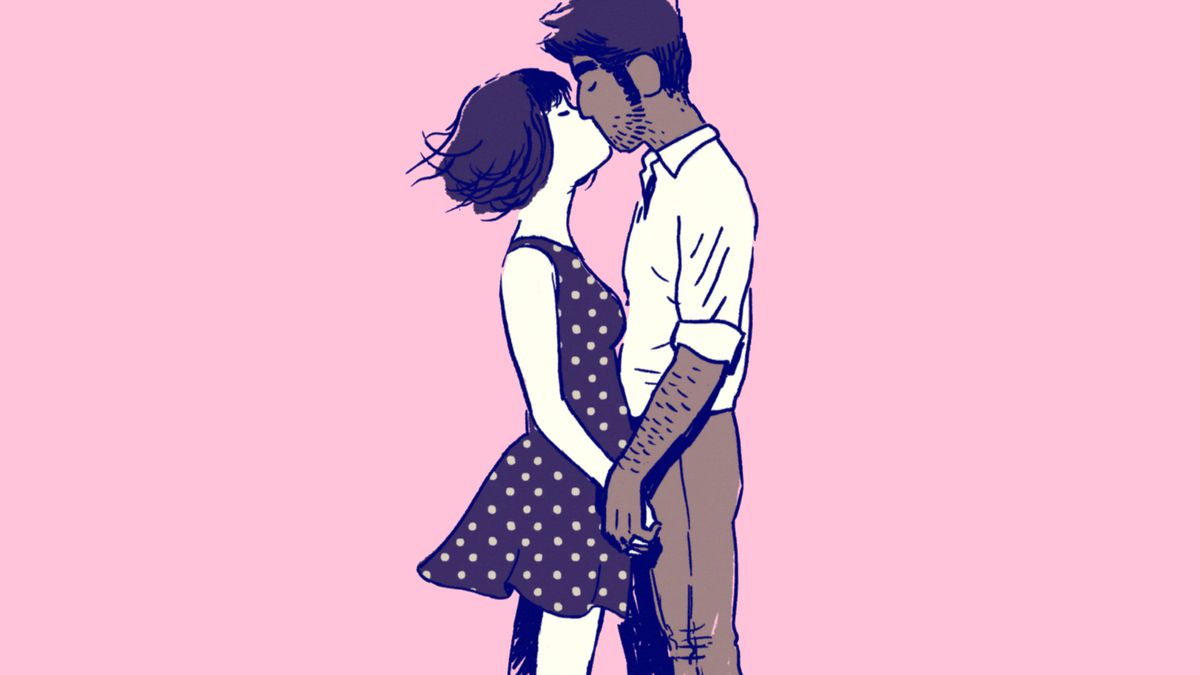 Florence
25-year-old Florence originally lives alone and is settled into a monotonous routine of working and staring at her phone. When her phone dies on the commute she follows the sound of a cello and meets Krish, a street performer. After a few successful dates they kiss and their love blossoms. Krish moves in with Florence and is pushed by her to follow his dreams of being a great cellist. In return, Krish gives Florence a painting set encouraging her passion for being an artist. Whilst the relationship doesn't last, their love for each other leads to both becoming happy and successful.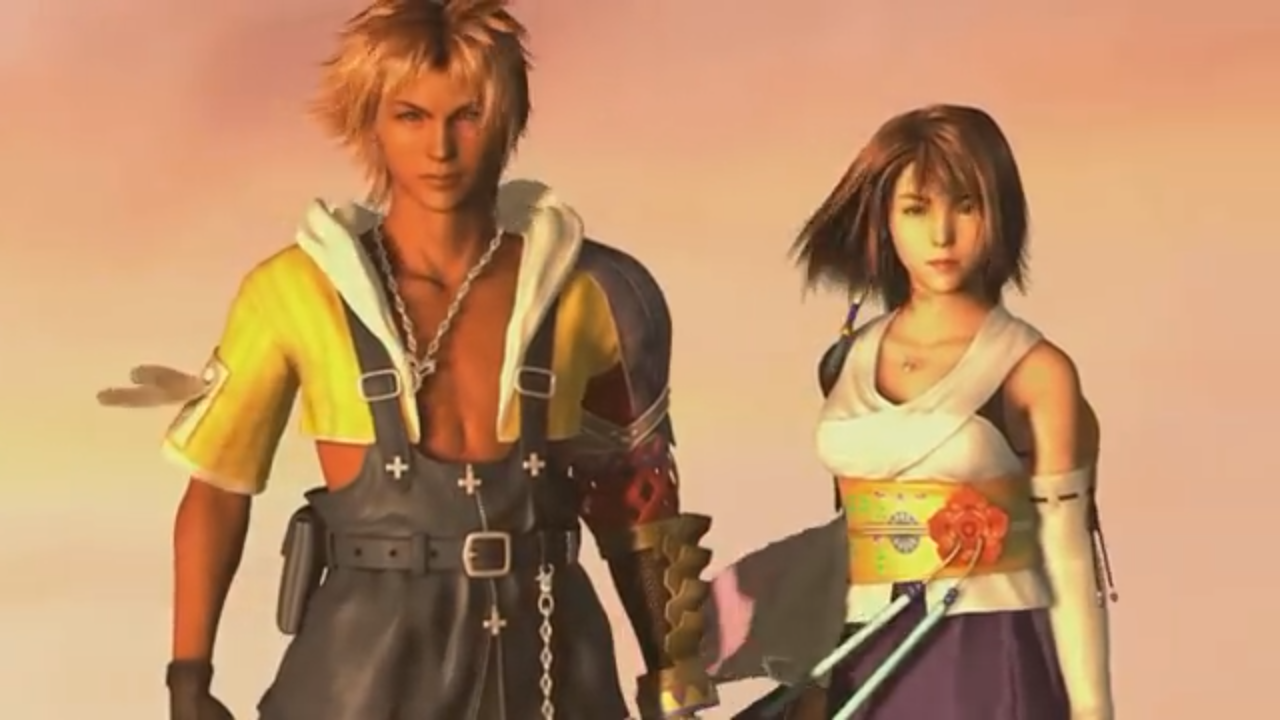 Final Fantasy X
Final Fantasy X sees players take on the role of Tidus who slowly falls in love with Yuna. However, this love seems cursed from the outset with a slow reveal that, in defeating Sin (the end of game boss and something that Yuna has sworn to defeat), Yuna will die. Yuna plays the heroine amazingly, giving much-needed hope to all of Spira and being willing to sacrifice herself for its people. During the narrative, her willingness to her people before herself influences Tidus, and by the game's zenith, it's discovered that Tidus can successfully put an end to Sin without Yuna dying. However, Tidus will cease to exist. The ending is truly saddening after seeing these two characters fall in love with each other and then having to watch Tidus go to the Farplane leaving Yuna behind. Not to mention watching Yuna's heartbreak when Tidus holds her after she tells him 'I love you.'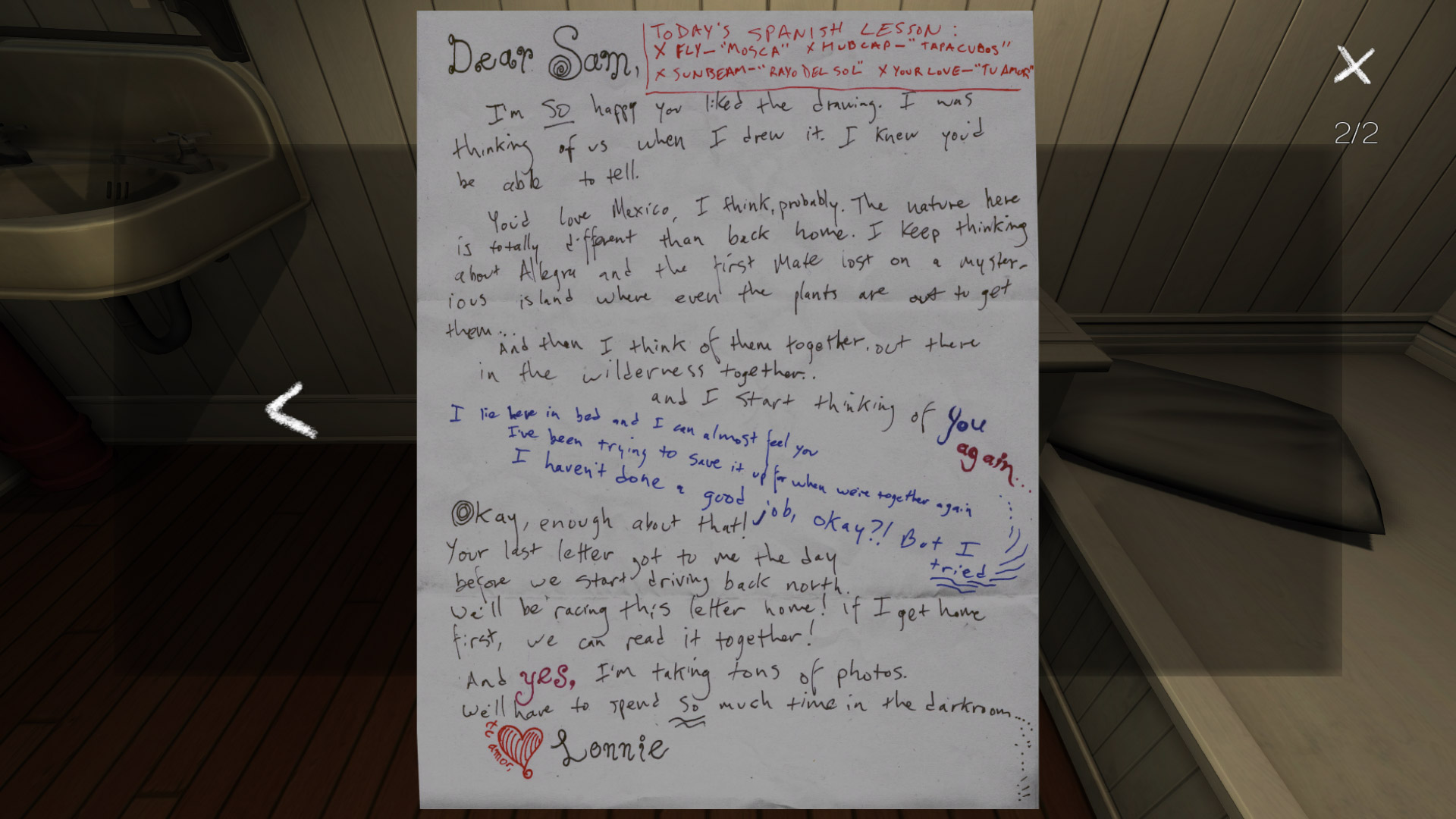 Gone Home
Arriving home from university on a dark and stormy night, only to find the family home empty is not the greatest start to a love story. the narrative that unfolds throughout the game is both intriguing and enchanting, as you are told a touching story of confusion, longing, and love between two people.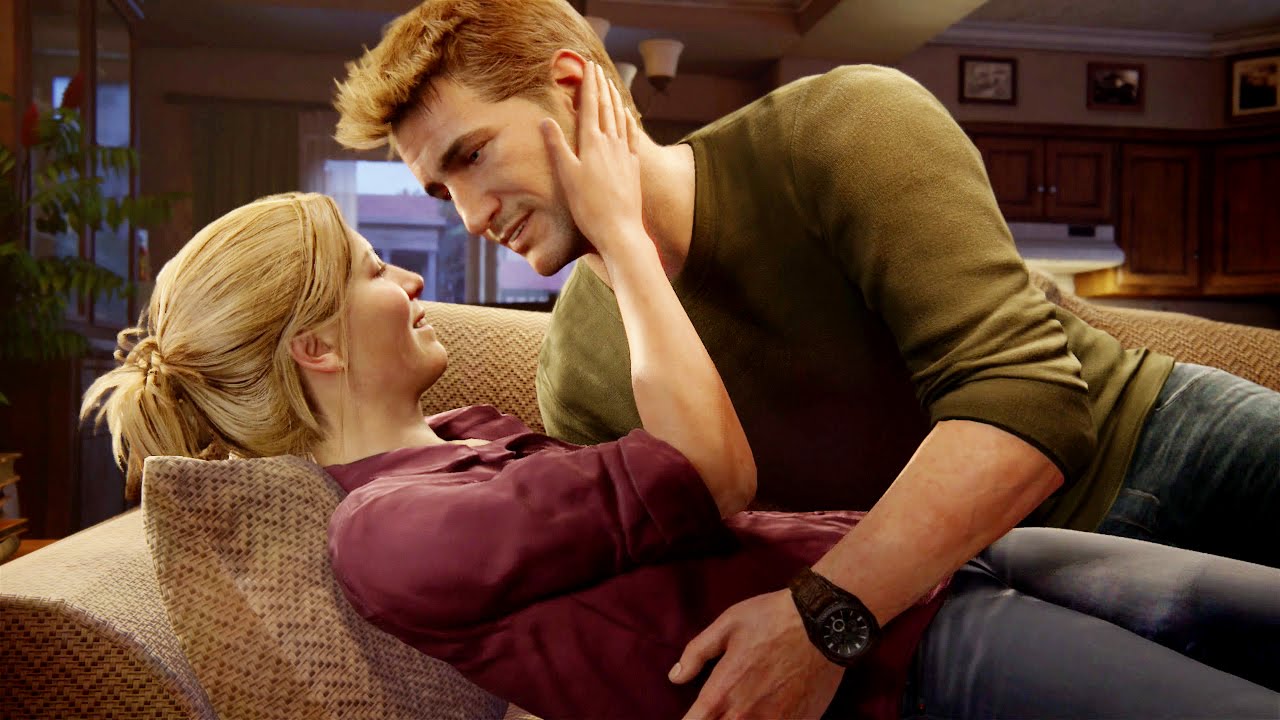 The Uncharted Series
The Uncharted Series enjoys a common storyline; they get an artifact, they follow the leads, they find an ancient city, they return empty-handed. But the real story is the relationship between Nate and Elena. From their first meeting in Uncharted: Drake's Fortune to their final farewell as husband and wife in Uncharted 4: A Thief's End, Nathan, and Elena have always made a strong and capable team. From their fun banter, electric humor, and bubbling chemistry, they represent the kind of love story we all want to be part of.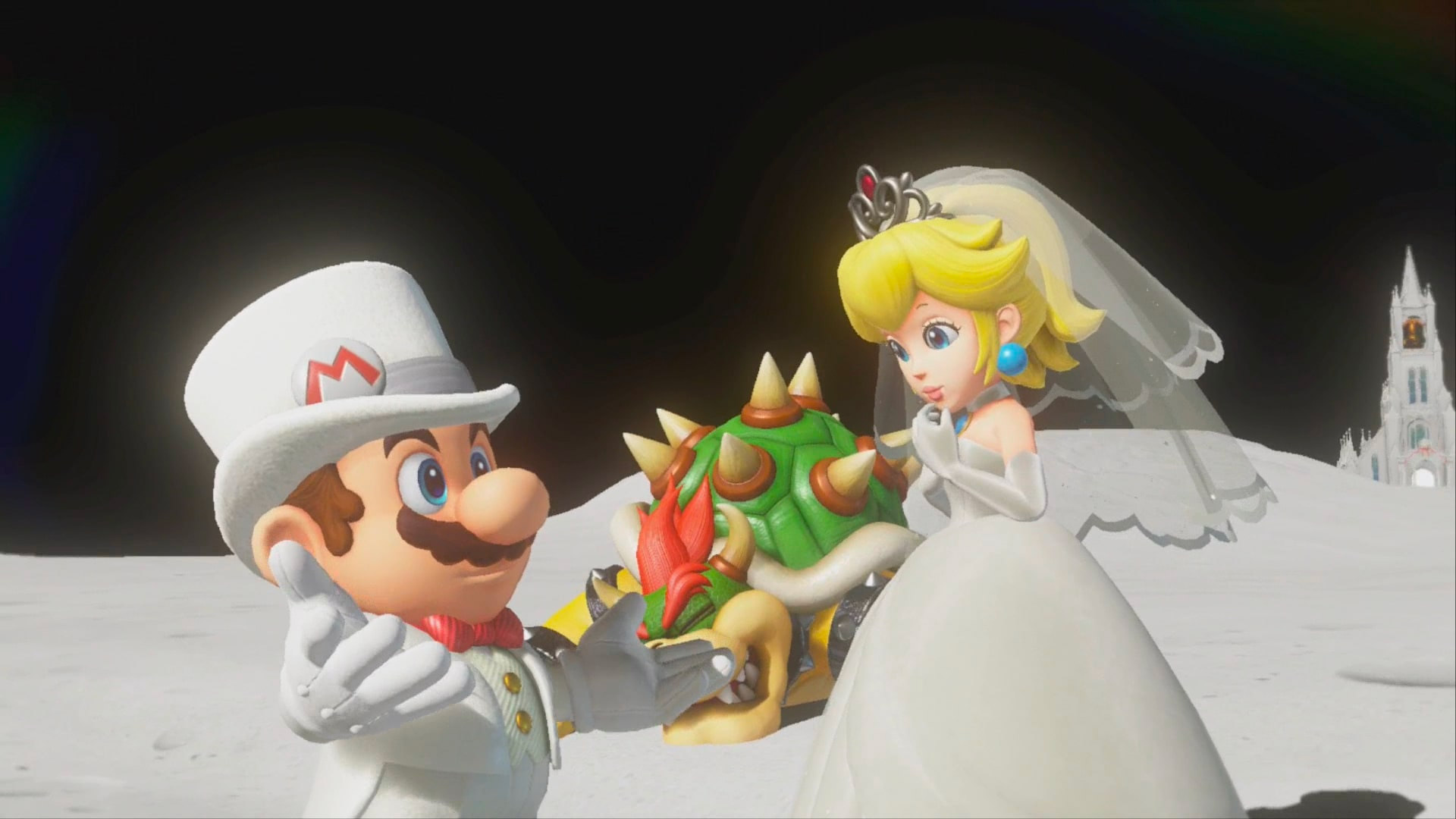 Mario Games
It's a tale as old as time, the oldest love story in video games. A simple plumber loves a princess, and said princess is taken by a self-proclaimed Daimaō of a race of dinosaur turtles. The plumber must risk life and limb, eating mushrooms and untold dangers to save his beloved princess. If that isn't love, I don't know what is.