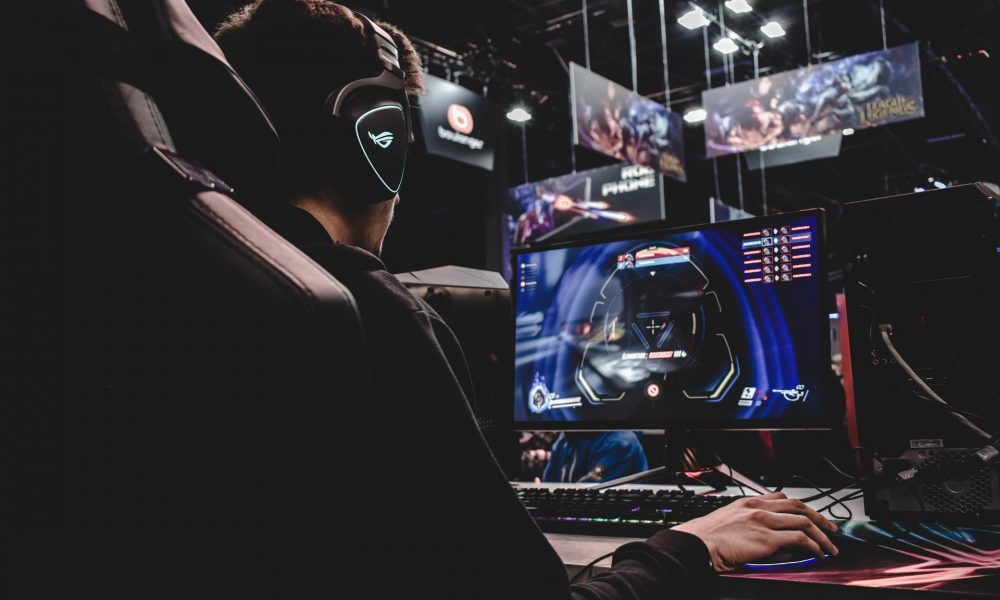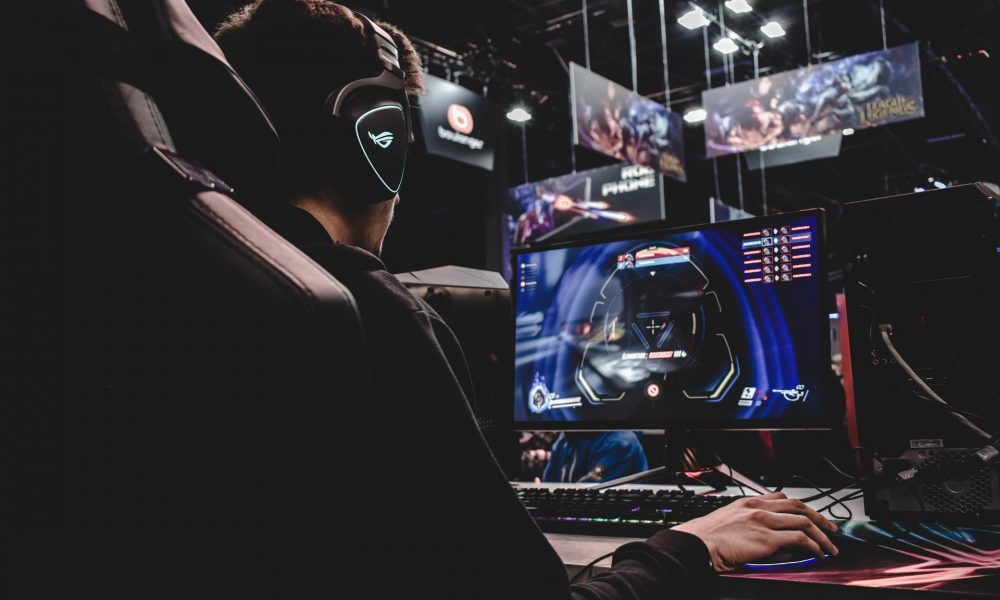 Are you a gaming enthusiast looking to make money on computer games? Sure you are. Otherwise, you wouldn't be searching for ways to monetize your gambling skills online. Here's some great news for ya. You've come to the right place.
Internet gaming has become all the rage. With the development of technology and virtual reality introduction, electronic games gain on their importance. The popularity of mass video gaming has affected its market value, which is skyrocketing. Hence, today we have many professional computer game players that are making millions and are treated like superstars.
If you ever enjoyed video gaming, you've probably wondered if there's a way to monetize your gaming skills. The short answer is yes. If you really know the industry, you can place bets on websites like esportsbff.com and make money from your knowledge. Of course, there are other ways to bring home the bacon from video gaming. In the lines that follow, we'll show you how you can use your computer gaming skills to make a living.
Choose Your Game
Finding the right path in gaming is as challenging as finding your niche in business life. Though, video gaming has already become a business for itself. You remember the dilemma you had back in school when you were supposed to choose your future career? And that feeling whether to choose something you like or that'll bring you monetary satisfaction.
The reality is you have to make the same decision in gaming. If you wish to make money on computer games, you have to choose between the most popular games. However, consider the fact that the most popular gaming features come with extremely tight competition. Hence, you'll need a lot of dedication and hard work to rise above the rest of the crowd.
Take your time and think about which path you want to take. You can use different resources to find differences between eSports disciplines. Write down all the pros and cons. It'll help you determine the most effective way to earn money from internet gaming.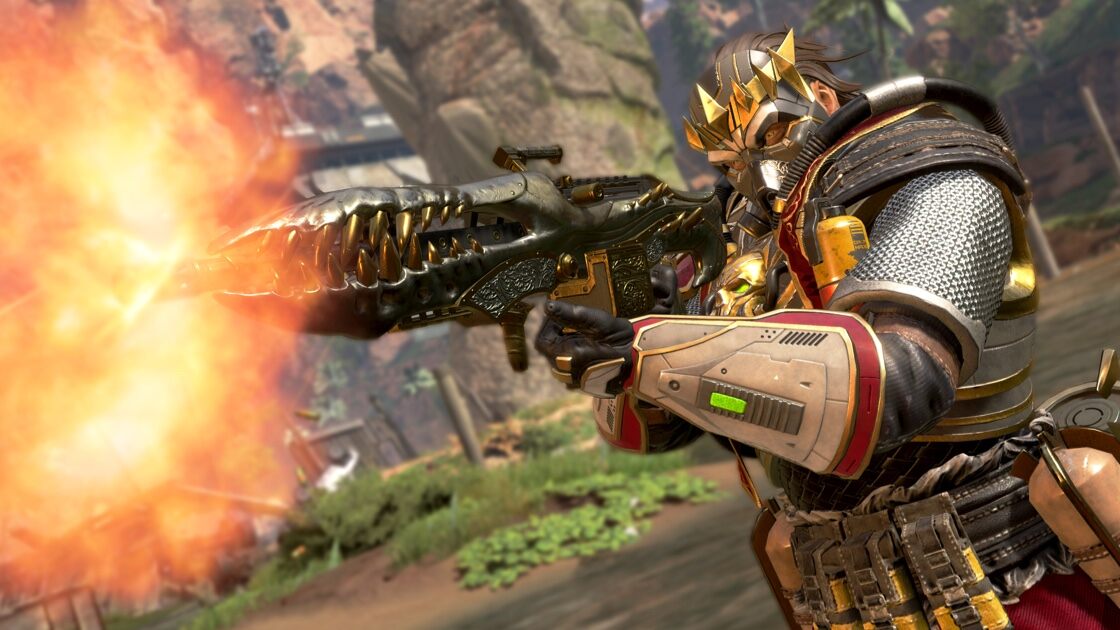 Become a Professional Gamer
Video games are becoming prevalent on the market. Esports are threatening to overthrow traditional sports in both audience and market share. Many people, in fact, have chosen to work professionally in the video game industry. The average wage of professional gamers ranges between $19,000 and $187,000.
The salary range depends mostly on your skills. But also on the type of game you choose, which we already mentioned in the previous entry. The journey to becoming a great gamer isn't easy. However, with a lot of practice and hard work, you'll get there eventually. Great video gamers can sign for professional eSports teams and earn cash through salary, sponsorship deals, advertisements, and more.
Live Streaming Games
If you're creative enough, you'll find there's a multitude of ways to earn cash from gaming. But it all boils down to this, whether you:
Make money on computer games,
Earn cash from computer games.
Don't worry, we'll explain. If you're into computer gaming, one way of earning additional income can be through broadcasting your gameplay. Here's the thing; people love to watch others playing their favorite games for various reasons. Hence, you can use your channel to educate others about the game, or you can have fun. Either way, if you can have your share of the audience.
There are different ways to gain revenue from streaming games. You can make money through:
Ad revenue
Sponsorships
Subscriptions
Creating content across platforms (YouTube, TikTok, Meta, Instagram, etc.)
Keep in mind it's incredibly challenging to become the most popular streamer. Hence, you can not expect success overnight. However, if you're persistent enough, you can make enough money even if you're not among the most popular streamers. Take your time, as it takes quite a lot to build your audience.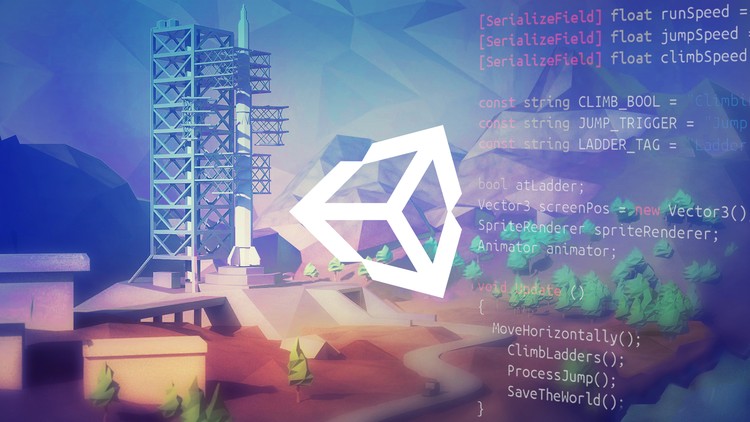 Create Tutorial Videos
Gaming is fun, but playing the same game can put you in a loop. That said, we all need some changes from time to time. Occasional gamers often like to change their routine and pick between several features. And this is your chance to make money on computer games.
Creating game tutorials or walkthrough videos are in handy if you wish to avoid the pressure of being in front of a live audience. Also, you can play with scripts and pick between several genres. Hence, you could be showing tips and tricks about the game or opt for a more comical style. The possibilities are endless.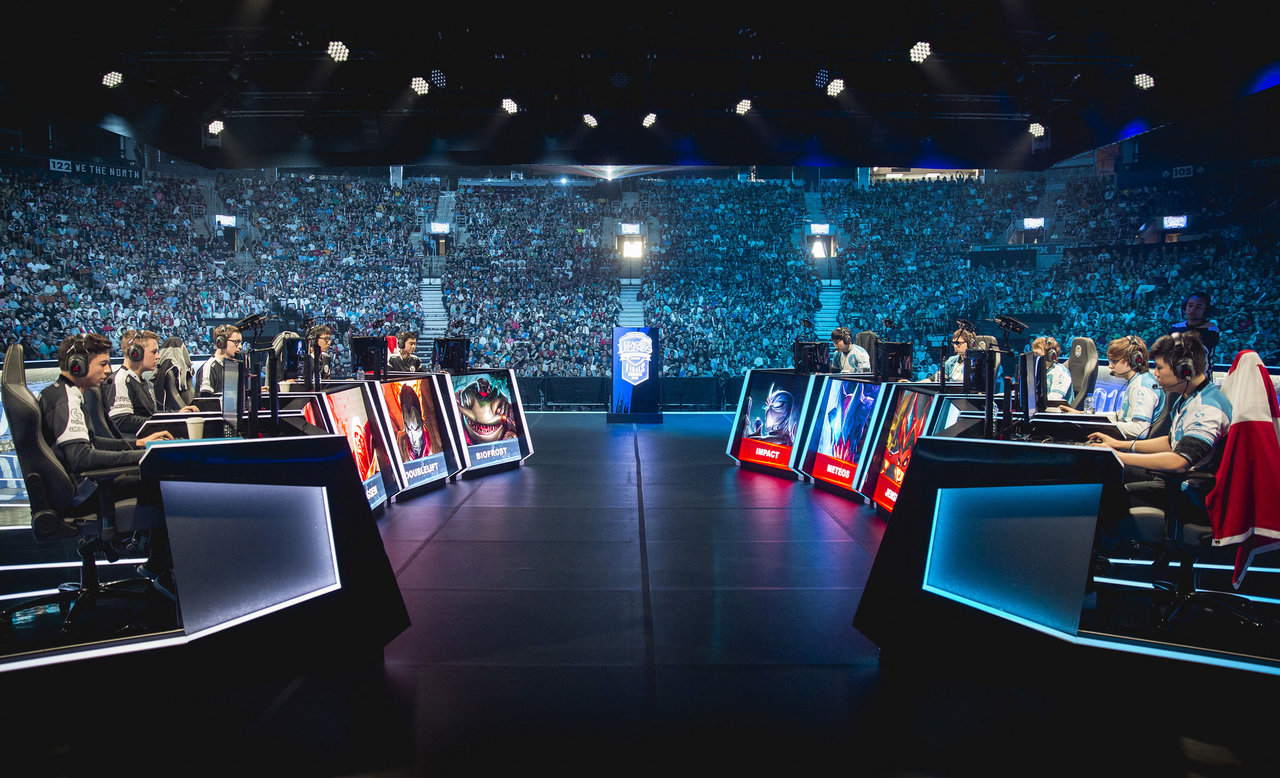 Tournaments
Esports has achieved massive success over the last couple of years. As a result, a number of events emerged, and some of them are as popular as the NBA Finals or the World Cup. It's no secret some games have become so in demand and offer insane rewards. Games like Fortnite, for example, have around a $15 million prize pool. DOTA2 comes with a $47 million cumulative prize pool.
If you believe in your skills, you can either join a team or assemble one yourself. With enough devotion and training, you can become a member of one of the teams that will compete in some of the most prestigious eSports events.
The Road to Success
There's a lot of hard work, dedication, and persistence behind every successful gamer. Before you indulge in the world of internet gaming, make sure to pick the right game. Take your time, use different resources and make sure to cover every angle before making a final decision.
The vast ocean of possibilities awaits you. All you have to do is choose a path and stick to it. The success will come over time. That's for sure.