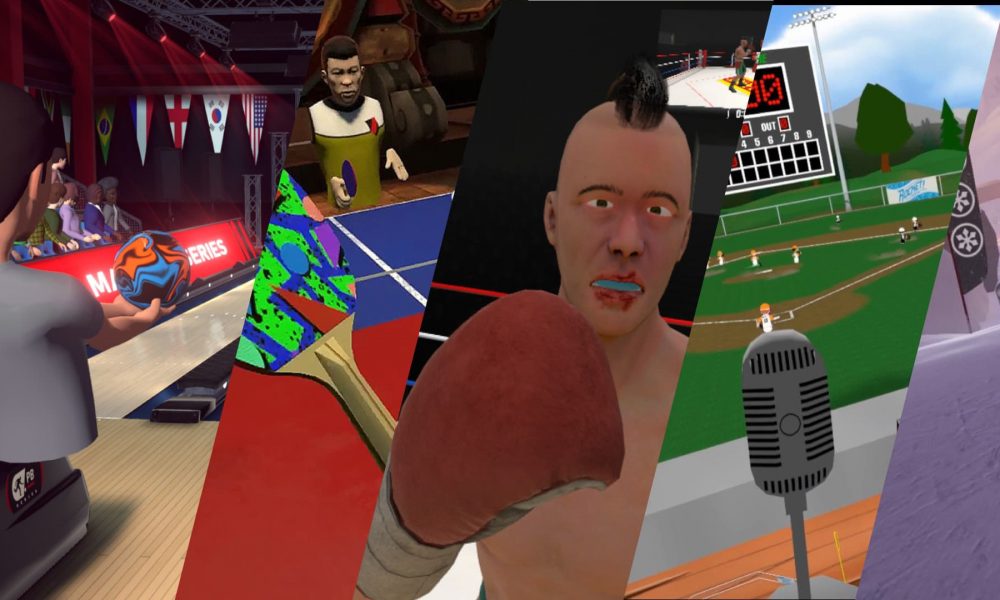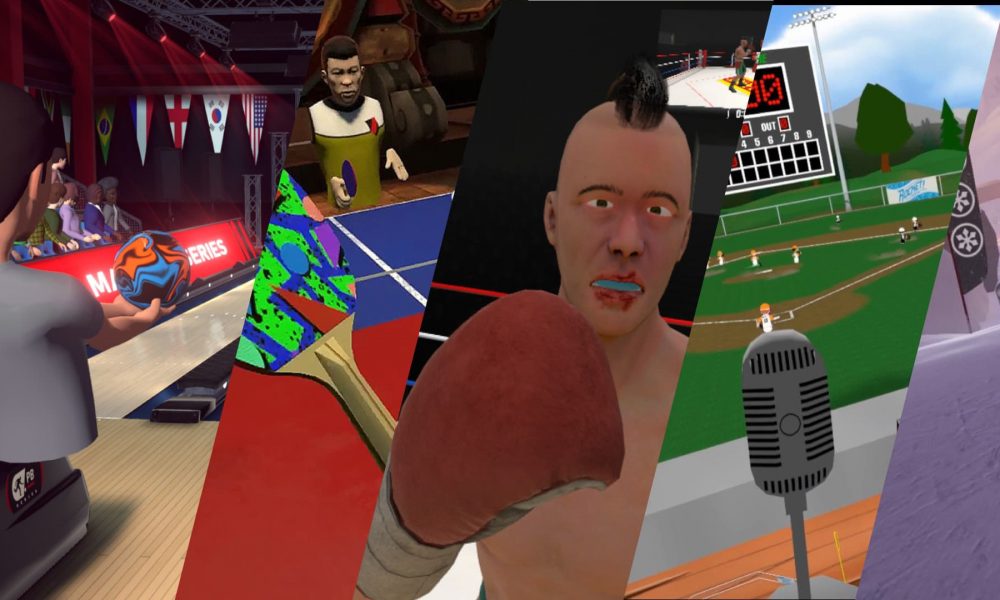 Esports has emerged as a frontrunner in entertainment dynamics, capturing the attention and fascination of players worldwide. As of 2022, the global esports markets scaled a staggering valuation of just over 1.38 billion U.S. dollars, a testament to its soaring popularity and the immense opportunities it presents.
The growth isn't merely incidental. With the influx of innovative platforms and an ever-expanding roster of games each year, the esports market's trajectory seems poised for even loftier heights.
One niche in the esports arena that has garnered significant traction is sports games. These games effortlessly blend the fervor of traditional sports with the thrill of digital gameplay, offering an experience that resonates with sports enthusiasts and gamers. And as technology continues to evolve, platforms like the Meta Quest 2 have come to the fore, presenting a diverse palette of sports games that promise immersive, lifelike experiences.
This blog will present the top 5 sports games on Quest 2, each epitomizing the confluence of athleticism and virtual reality.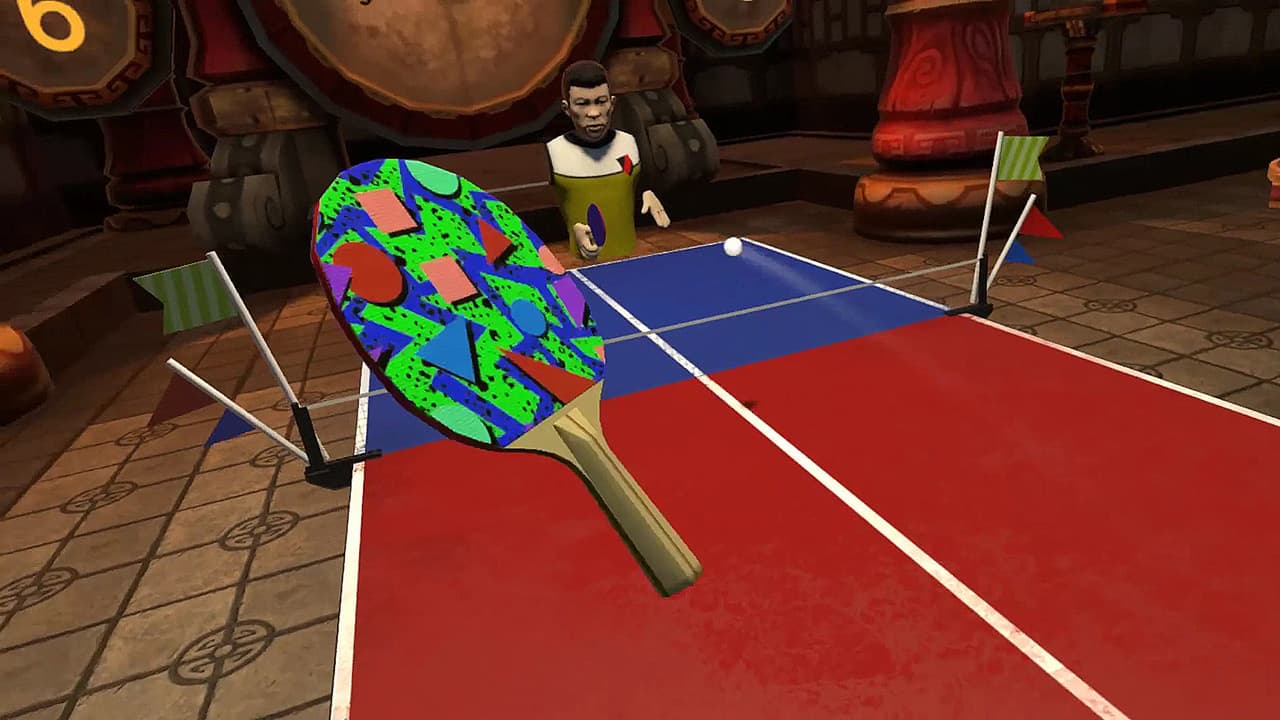 Eleven Table Tennis
Eleven Table Tennis provides a virtual reality experience fans will appreciate. The game offers an impressive realistic representation of actual table tennis. Its authenticity is evident when one considers that the vibrations from the Oculus Touch controller closely mimic the feel of a real paddle striking a ping-pong ball.
The game's ball movement and bounce emulate real-world physics, making gameplay feel genuine. However, it's not just the realism that sets it apart. Players can adjust settings such as bounciness, spin, and the throw coefficient to match their style.
Beyond playing against the game's impressive AI, players can compete online with friends or potentially meet professional table tennis players. The game can be played at 120Hz for an even more realistic touch.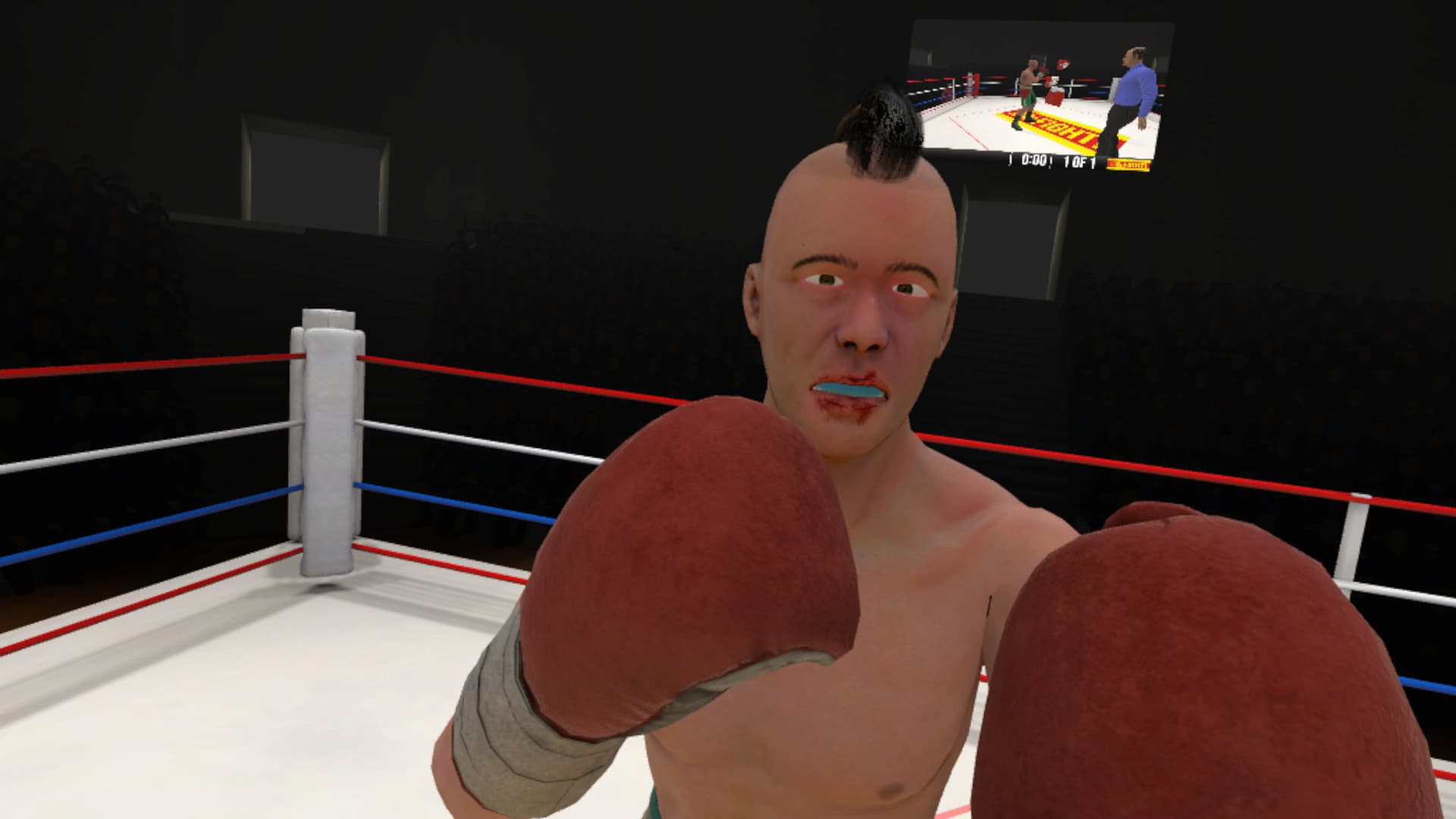 Thrill of the Fight
Falling in a cost-effective range, Thrill of the Fight brings physics-based hit detection to the forefront. The game offers high-energy boxing matches that challenge players to rise through the ranks. The endorsement from professional boxers, who have used this game for training, underscores its authenticity.
Tagged as a down-to-earth VR boxing title by its developers, this game emphasizes impeccable timing, mastering dodges, and decoding the opponent's fighting technique. A room-scale area of at least 6.5ft by 6.5ft is recommended to get the most out of it.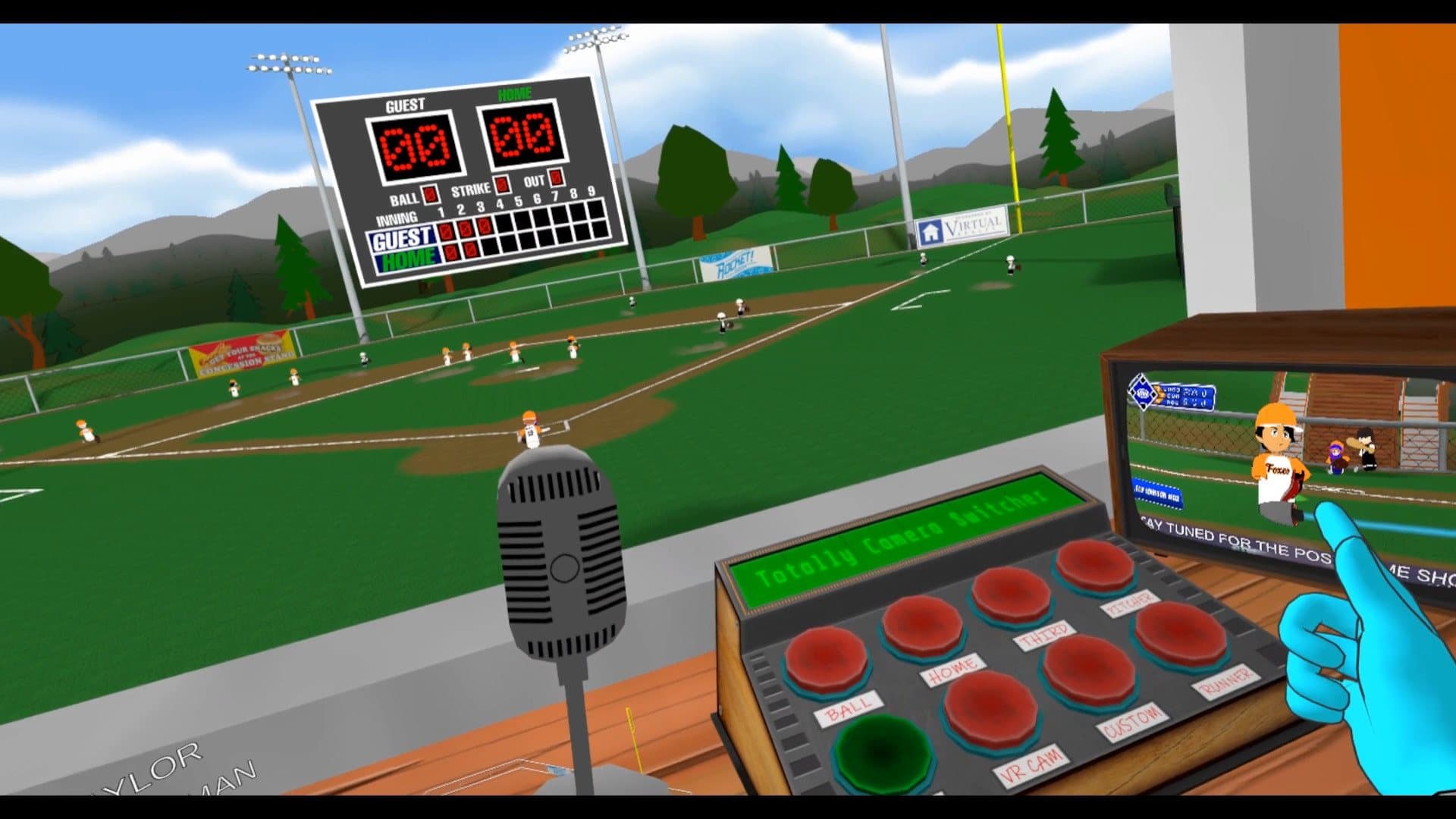 Totally Baseball
Offering the full baseball experience in VR, Totally Baseball stands unmatched. The sport traditionally needs more than one player and is brilliantly adapted for VR. Players can teleport to different positions, covering aspects such as pitching, batting, and catching.
The game's multiplayer mode allows 1v1 matches or free-roam play. With customization options, Totally Baseball is the go-to game for a comprehensive baseball experience.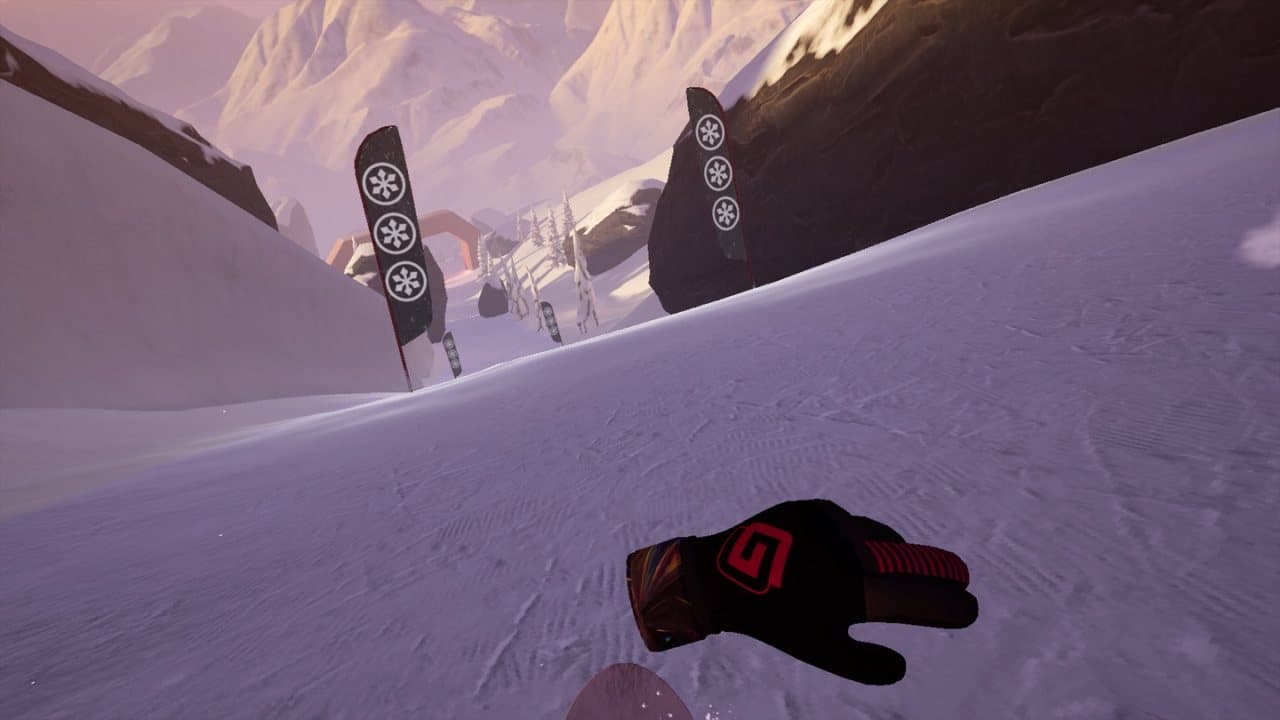 Carve Snowboarding
Snowboarding, a thrilling yet risky sport, becomes accessible to all with Carve Snowboarding. This game breaks geographical boundaries, enabling individuals from countries without snowboarding facilities to indulge in the sport.
Players can enjoy the adrenaline rush of speeding down snowy terrains, all from the comfort of home. The game provides a vivid and exhilarating portrayal of snowboarding, making it one of the standout games on Meta Quest 2.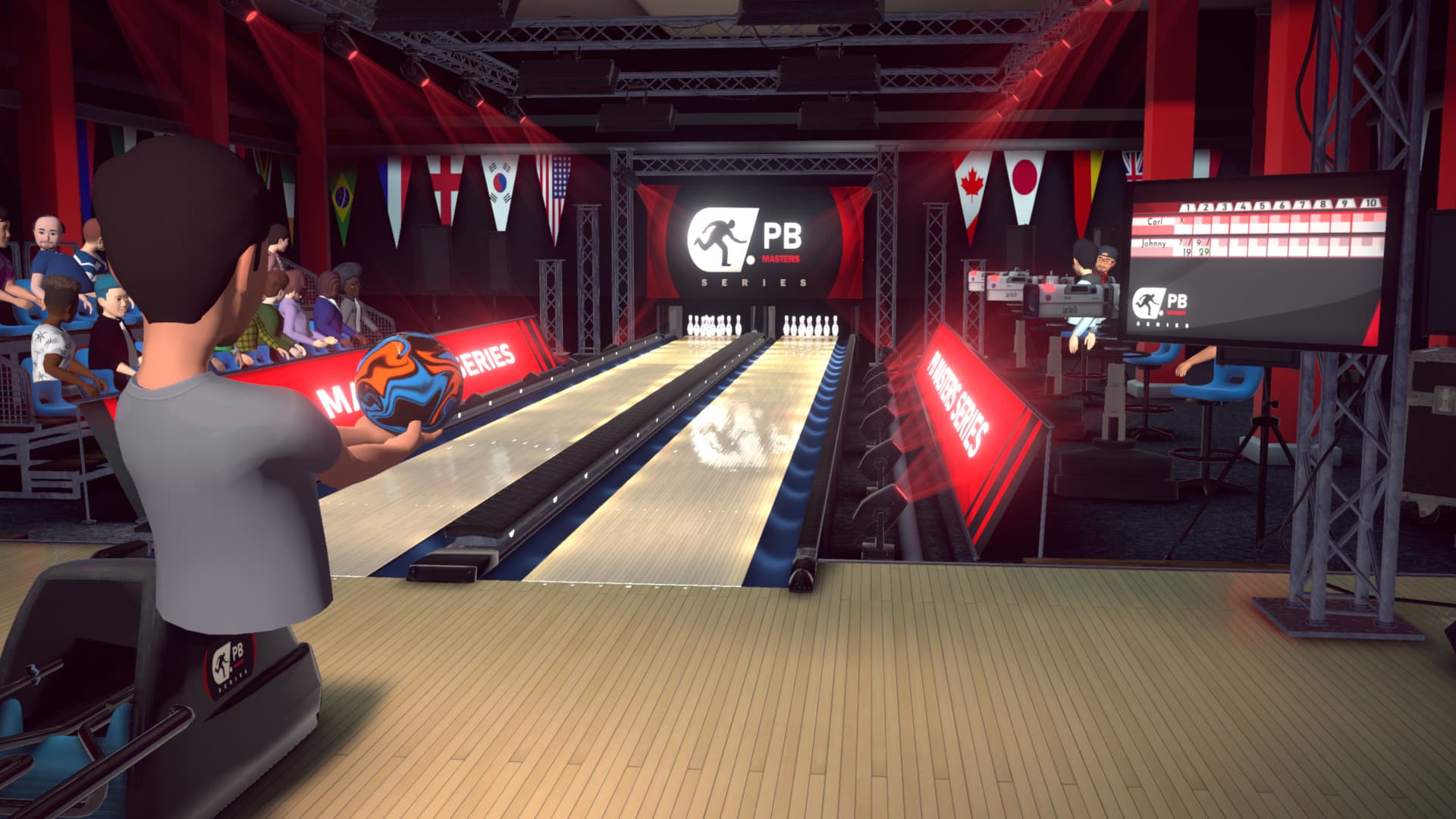 Premium Bowling
Bowling has found its place in VR due to its relaxed pace and the strategic thinking it demands. Premium Bowling has capitalized on this demand, offering a polished and engaging virtual bowling experience.
The game's mechanics are straightforward yet captivating, making it easy for players to grasp the essence of bowling in VR. It is an ideal demonstration of the potential of the VR headset, inviting players of all levels to experience the joy of bowling.
Summary
The Meta Quest 2 offers a variety of sports games, each bringing its touch of realism and immersive experience to the table. From the rush of a table tennis match to the serene concentration required in bowling, there's something for every sports enthusiast. Whether you're a seasoned athlete or seeking the thrill of a new activity, these five games promise an unmatched VR experience.