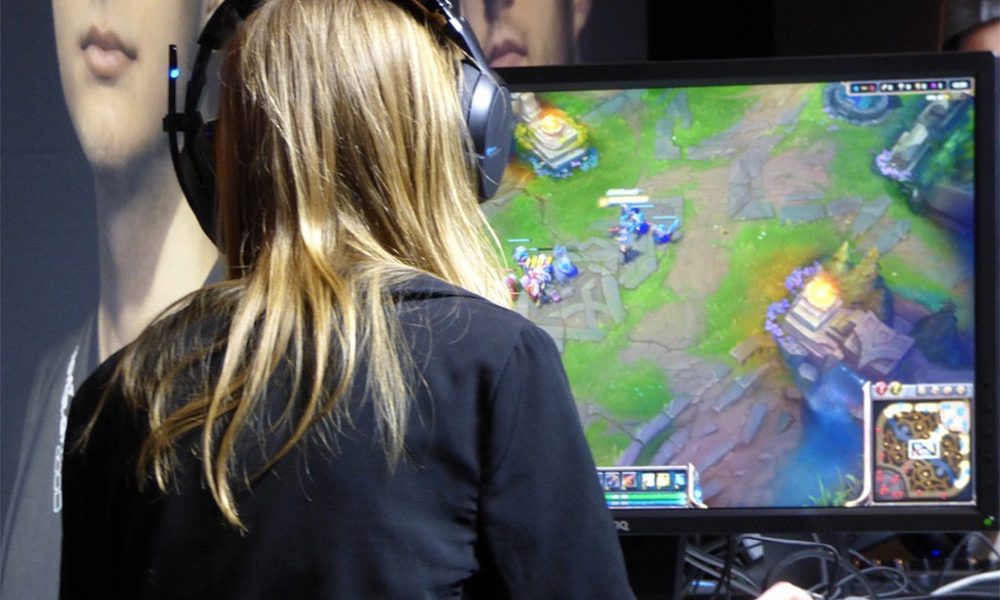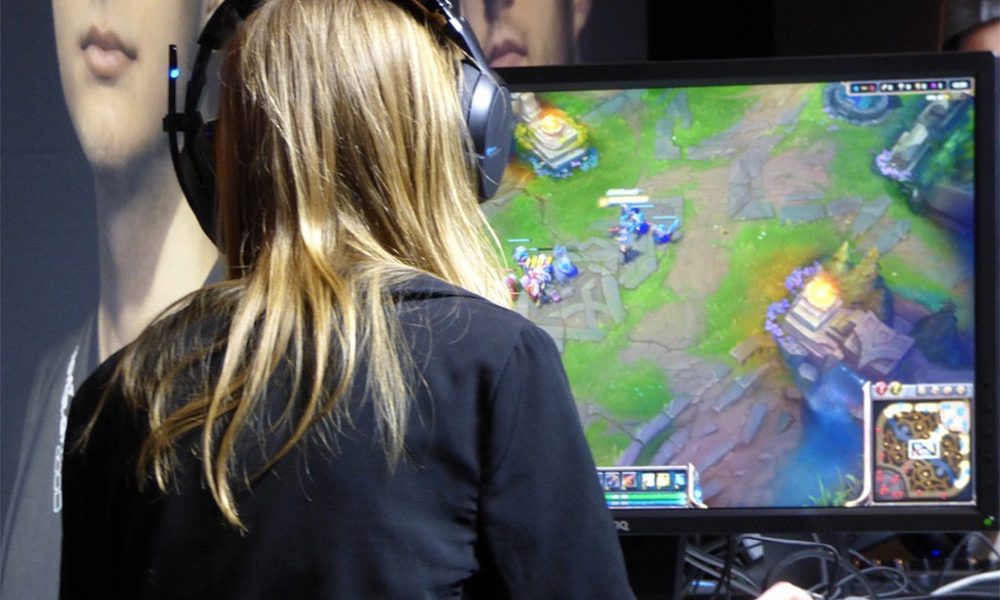 Until recently, computer games were actively played by many users, they spent huge sums on buying them, and installation required time and effort. Now everything has changed because you can have fun playing online games with Game Karma.
Let us get acquainted with games that allow you to distract yourself from problems, build relationships or relax after a hard day's work.
Who can play games online?
Depending on the situation and desire, you can play online games designed for two players with:
friends;

strangers;

parents and children.
The game helps to unite, start working in a team, restore trust between people, and reveal the person on the other side.
There are now games on the Internet where you have to compete and earn points alone, increasing your own score, as well as shooters when you need to work in a team to achieve a common goal.
The most popular games for two
You can find various games for two on the Internet, such as races, where you need to compete for speed and agility, or puzzles, where you need to show your own intelligence and speed of reaction.
The most popular game on the Internet is 'Fire and Water', where the main characters are a girl-water and a boy-fire. Little heroes have to go through a difficult and thorny path to overcome the maze, as well as avoid traps and obstacles.
In the game, two characters must constantly work in pairs and interact with each other, because in some trials without the help of the second hero, it is impossible to survive and continue the game. Sometimes you need the help of water to extinguish the burning lava, or, conversely, the help of fire to prevent water from evaporating. Only a coordinated game will allow you to pass all the levels and win a difficult battle to enjoy the victory in the end.
This game can be played by both boys and girls and their parents. After all, the game has an interesting plot, and incredible twists of fate and complexity, so you need not only to perform tasks but also to think, make important decisions and overcome obstacles without loss.

The benefits of online gaming
The main advantages of online games for two include such factors:
You can find new friends.

You can actively develop your imagination, visit new worlds and enjoy incredible views, landscapes, and rivers.

Logic games will help to develop thinking, as it is necessary to think over moves or actions.

Responsibility is created by caring for animals or cleaning a virtual house.

Memory and perseverance develop, and a person actively relieves stress, becoming more calm and balanced.

Games also develop a fast reaction.
Online games are an interesting pastime that allows both children and adults to get their own emotional charge, distract and develop abilities and skills.
Today there are enough games to enjoy the plot and achieve results, so you should discover the world of the game and visit different worlds, enjoying the reality and your own victories and failures that will motivate you to go further.