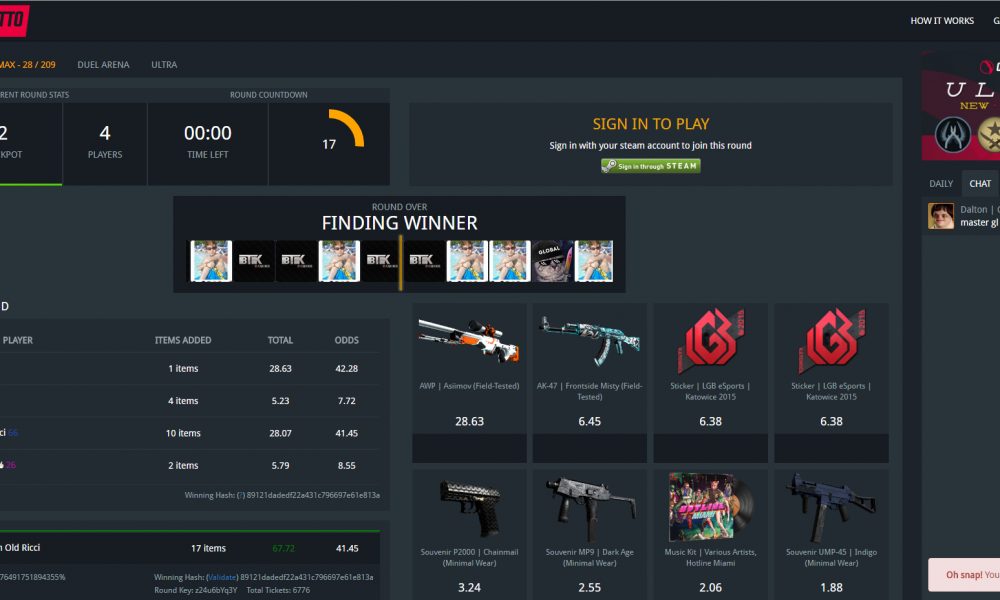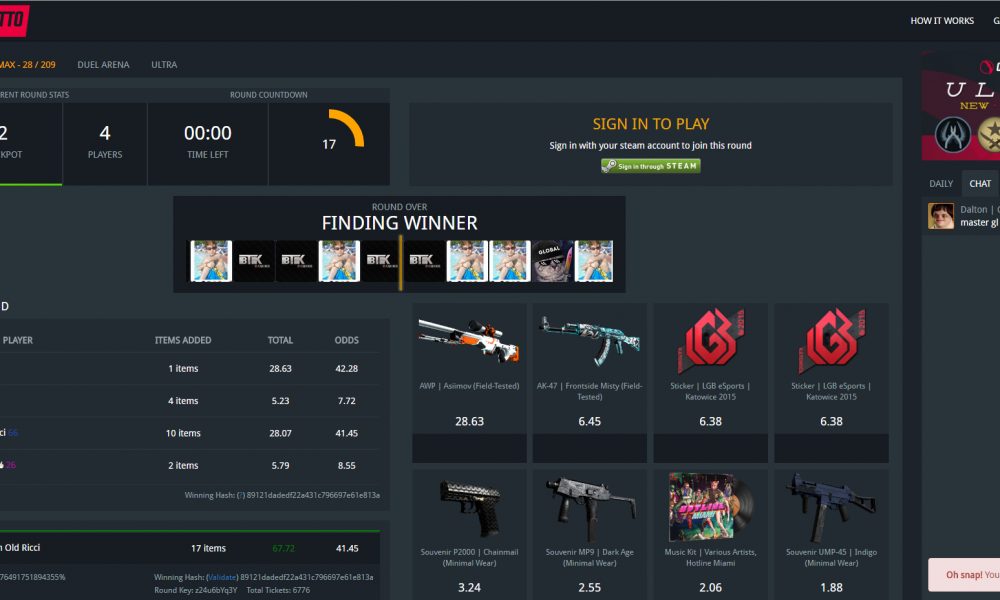 Counter-Strike: Global Offensive is a top title in the esports world, due to its simplicity and straightforward gameplay, allowing non-CSGO players to enjoy tournaments and matches as well. With the professional scene of CSGO growing bigger and bigger, players can earn real money from carefully analyzing matchups and placing bets when they feel confident. If you're interested in making real money from CS betting, then continue reading this article for some tips!
Be familiar with the teams and players
To make money from betting on CSGO, you will need to learn and understand about the teams and the players that you are betting on. Knowing the capabilities of many teams in the scene will be crucial in helping you decide your bet, and a good understanding of the matchup can help you increase the chances of winning your bet. Though teams are generally what you bet on, following individual players can also be a great idea, as knowing the potential of players can be useful in case of roster changes.
Once you have mastered your grasp on many of the top teams in the professional scene, you can use your understanding of the teams and compare them with the odds. This can be very beneficial to creating your own betting strategy to earn some real money from CSGO esports betting.
Courtesy HLTV
Being an active spectator of tournaments and matches can be enough to be familiar with the players and teams. However, more advanced users will analyze all the matches and find out common trends such as the strength of a team's CT or T side. Following esports news or teams on social media can also be useful so that you won't miss any important roster changes or announcements, as some people may make the mistake of betting on a team with a completely new roster.
Find the best odds on different websites
Though learning about the game itself, the teams, and the players are extremely important, playing around with odds can also be very advantageous to help you when you bet on CSGO. There are many different bookmakers that give different sets of odds, on the exact same matchup. With good knowledge of many websites, players can abuse this fact and place bets on the website that offers the highest odds. Different websites can also accept CSGO betting with PayPal, so users can have choices on payment options and place bets with PayPal as well. This makes careful research and selection of websites an extra method for you to make more money when you bet on CSGO via PayPal and other methods.
It would be wise to be able to use 4 to 5 different bookmakers, as this range should suffice for you to compare their odds with each other. Even a difference of 0.1 odds on different websites can net you a lot more potential winnings, as a 0.1 difference is 10% of your initial bet. This makes it very wise for you to check different sites before placing a bet.
Understand the different types of bets
CSGO betting websites will tend to offer you lots of options to bet on during every single match. Since there are a lot of options to bet on, it can be a good idea to pick the option in which you are most confident or knowledgeable in.
Some examples of the options can include:
| | |
| --- | --- |
| Option | Explanation |
| Match Winner | This option is the most common option that people bet on, which is decided by the overall winner of the series. |
| Map Winner | Users can bet on the winner of the individual maps, instead of betting on the overall winner of the series. It can be a good idea to bet on the map winner option when it is one team's map pick. |
| Over or Under | Over or Under is decided on whether the score will end over or under a pre-set value by the bookmaker. For example, will the series score be over or under 2.5 maps. |
Those are a few examples of the dozens of options that bookmakers offer. If you have a great understanding of a particular option, you can keep analyzing and placing bets on that. Once you've mastered it, you can make some serious money from doing so.
A CS:GO betting site can offer various betting games. It is best to know the various types of bets that you can play so you can pick the one where you are most knowledgeable to increase your chances of winning.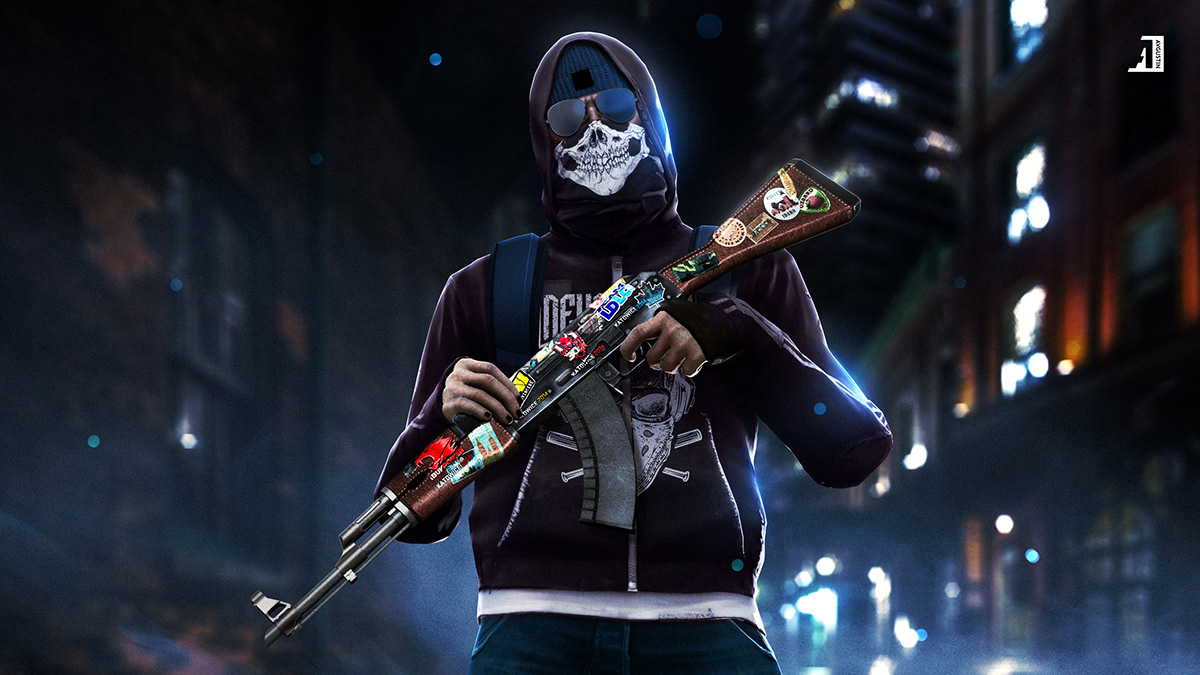 Using live odds
Live odds is a system where players can bet on the match as it is ongoing. Abusing the live odds system can really help you make your decision on which team to bet on. For example, two teams, Team A and Team B, have just finished picking and banning maps. The first map of the series will be Team A's map pick, so it could be very wise to bet on Team A to win the first map, since they have picked the map.
However, to use live odds, you would have to always be present when the matches start. The odds will also change very rapidly, almost every minute, as many users use live odds as well. This makes it so that you will have to also keep track of the odds changing at all times until you get favorable odds for the team that you are planning to bet on.
Keep in mind that in CSGO and other esports, the match on the live stream is delayed by 5 minutes from real-time. So, you will need to find websites that offer the live score, as bookmakers use live scores for live odds instead of what you are seeing on the stream.
Conclusion
In conclusion, in order to make lots of real money through betting on CSGO, users will have to be versatile with their understanding of CSGO betting. They should be able to be familiar with the teams and players, so that they can pick the favorites of the match, and predict some potential upsets that can reward high odds. Users should also be familiar with the bookmaker websites to understand different odds, betting options, and live odds to maximize the money they make.