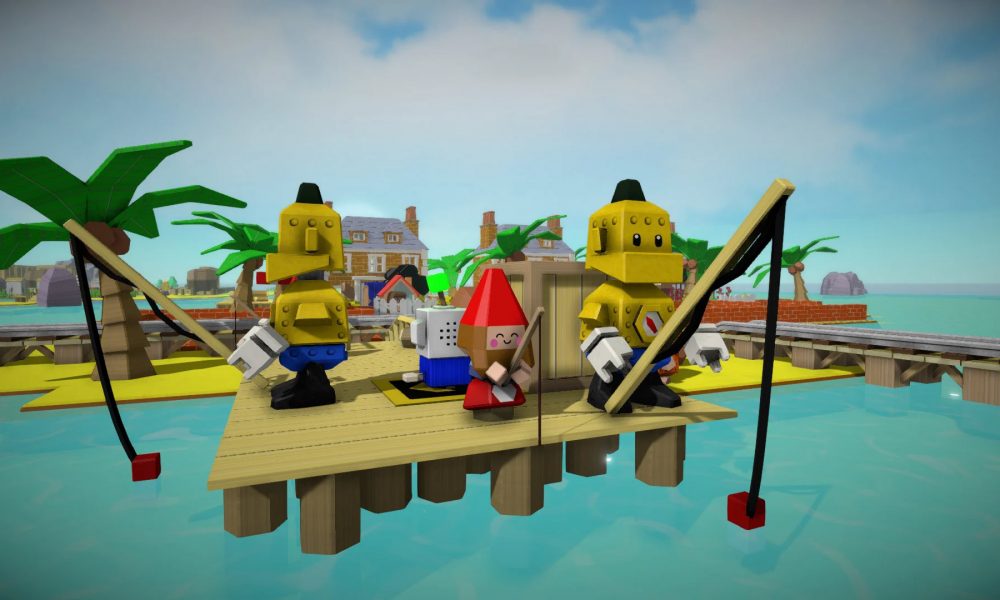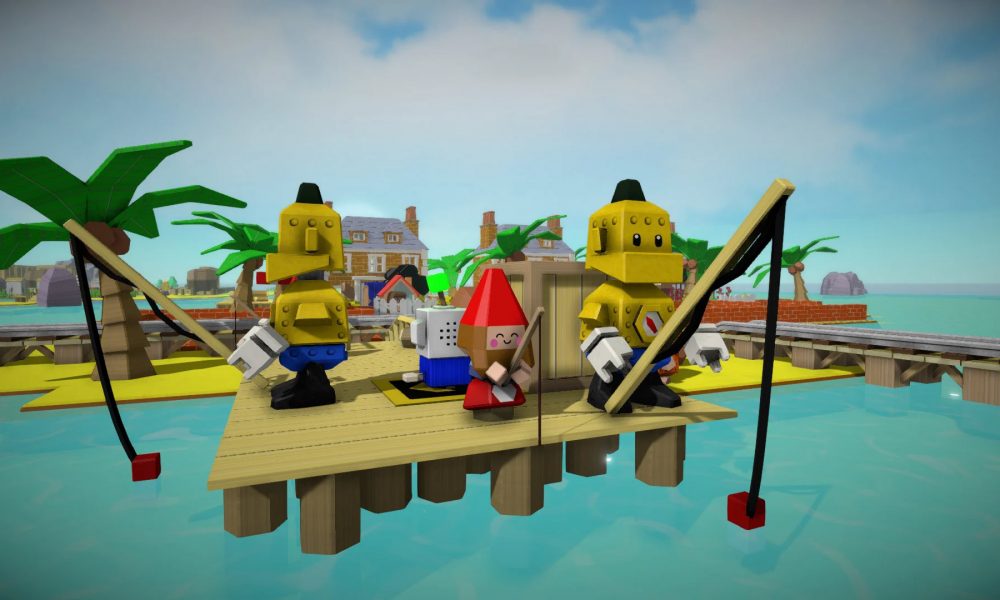 Curve Games and Denki are excited to announce that the massively successful base-building, management, and automation sim, Autonauts, is coming to XBOX, PlayStation, and Switch this month!
Autonauts is a game packed full of personality and innovation to offer gamers of all ages the opportunity to explore a unique and colourful world of coding and crafting. Build a Bot workforce to automate everything in your settlement; tell them what to do, and expand their brains and operational potential with numerous upgrades and options. Create simple crafting items and structures from blueprints, and build dozens of different Workerbots to make your new planet a fully functioning home.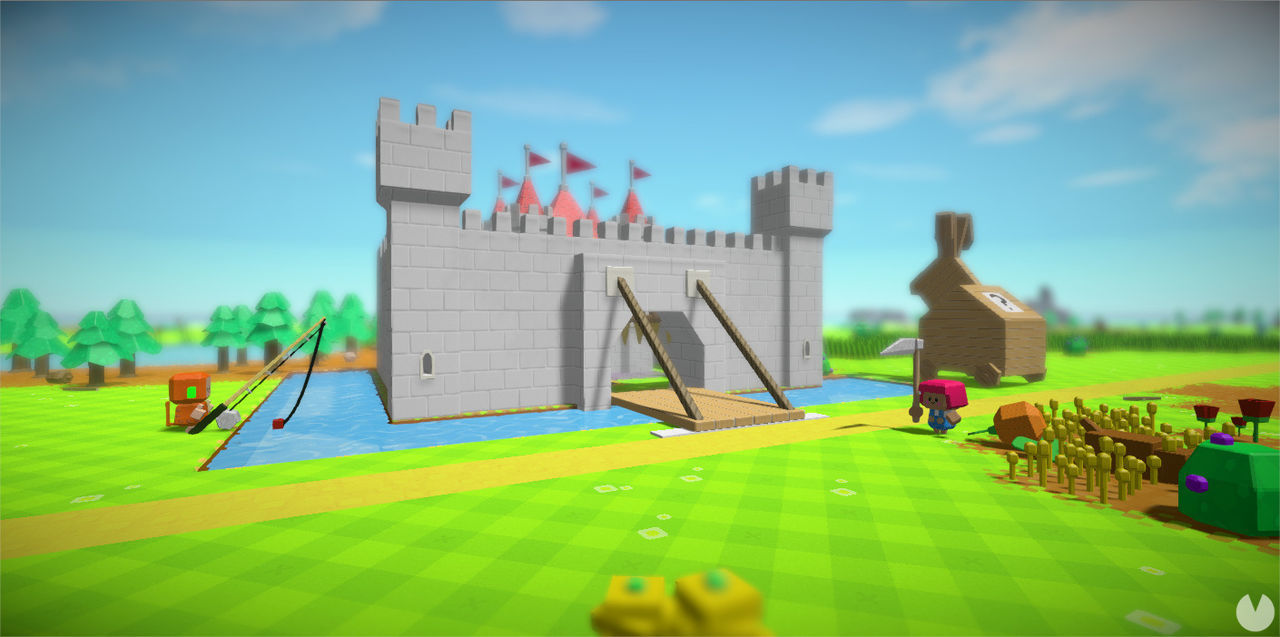 The Autonauts console version is a brand-new experience, providing gamers with an evolved controller-focused tutorial and structure that enables them to hone their coding skills more quickly and effectively. Conveniently code mechanical helpers by showing them what to do step-by-step, be it cooking, farming, mining, construction and so much more; then sit back and watch your automation 'ant farm' carry out their duties.
Autonauts combines the best of coding, crafting, simulation, world-building, production-line, and resource management to create a truly awesome experience unlike any other.
This summer, create the automated world of your dreams on Xbox One, Playstation, and Nintendo!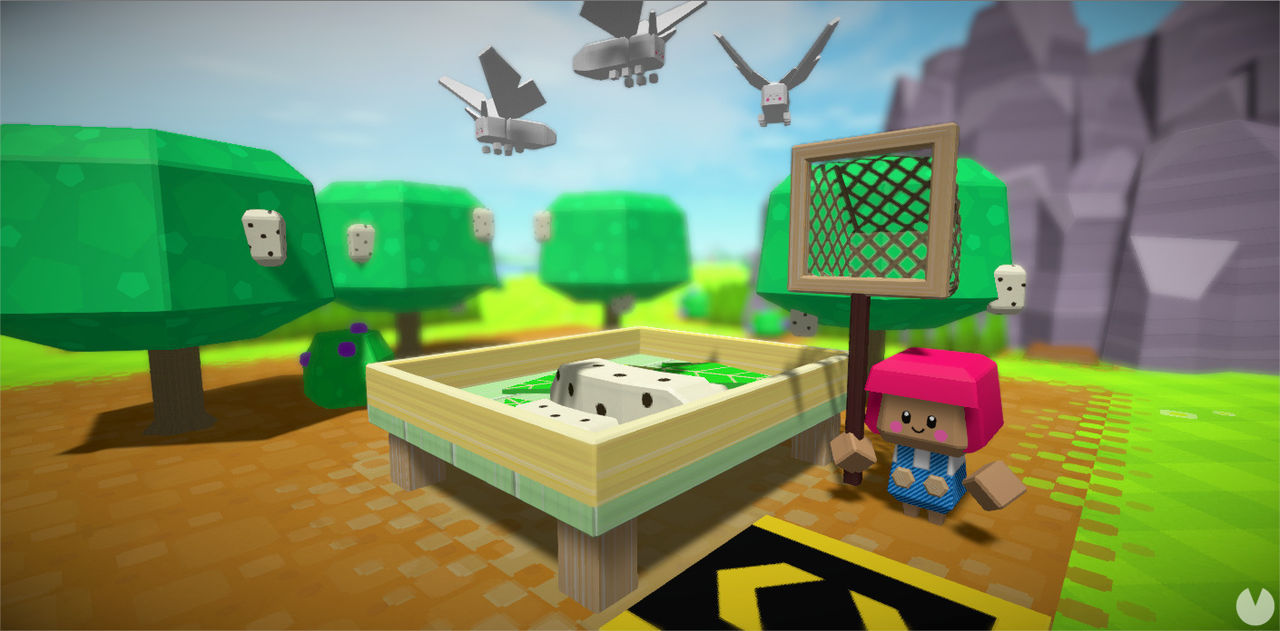 About Curve Games
Curve Games is an award-winning independent label working with developers worldwide to deliver the best in interactive entertainment. With a uniquely diverse games catalogue that includes renowned indie hits such as For the King, Bomber Crew, The Ascent, and Lawn Mowing Simulator, and the multi-million selling smash hit Human Fall Flat, Curve Games has taken its place as one of the leading games publishers worldwide.
About Denki
Denki is a video game developer based in Dundee, Scotland, which was founded in 2000 by four key developers from the legendary DMA Design. Denki has worked extensively in the digital interactive television (DiTV) market, as well as console, mobile and computer platforms, and has produced bespoke licensed gaming products with the biggest entertainment brands on the planet. Autonauts is an original IP from the studio and their most recent release.