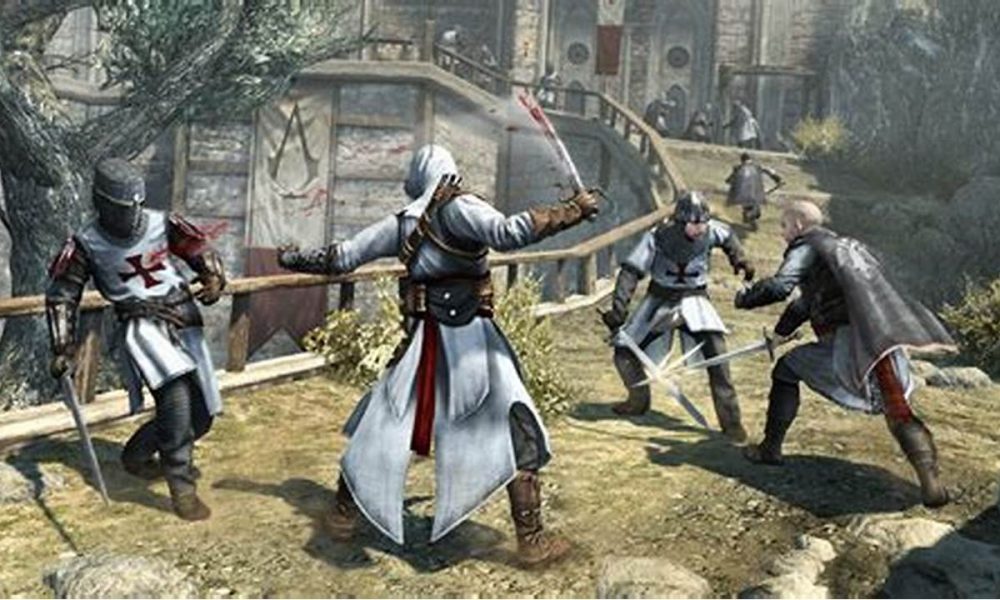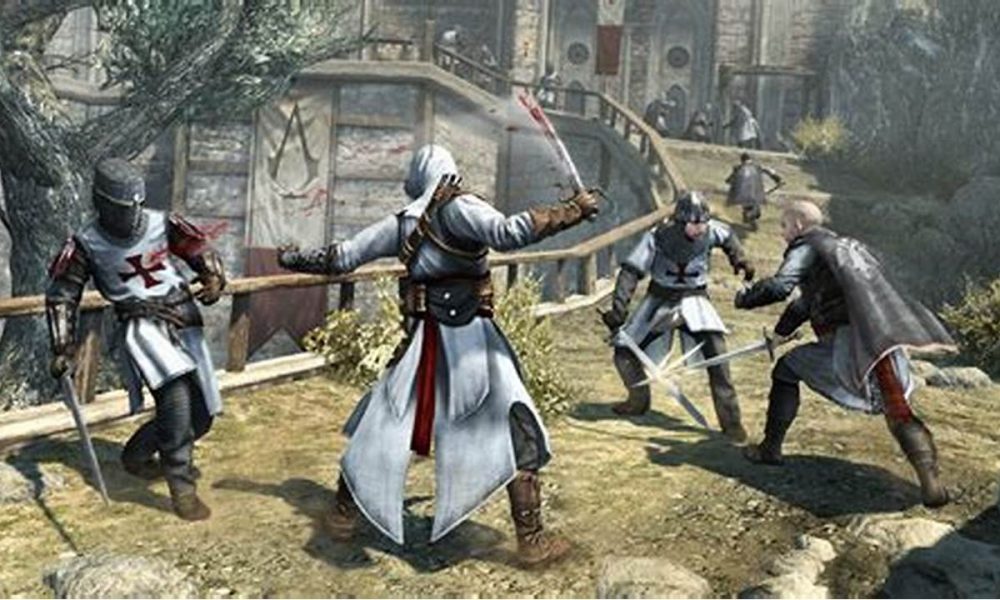 History buffs might frown at the very mention of a medieval video game. For all their epicness, badass sorcerers and mythology-infused monsters are not quite grounded in reality. But the magical lore of fantasy RPGs à la Dark Souls and The Witcher isn't all there is to the medieval period on console and PC. And these four medieval games will have you swinging a sword and besieging a fortress in no time.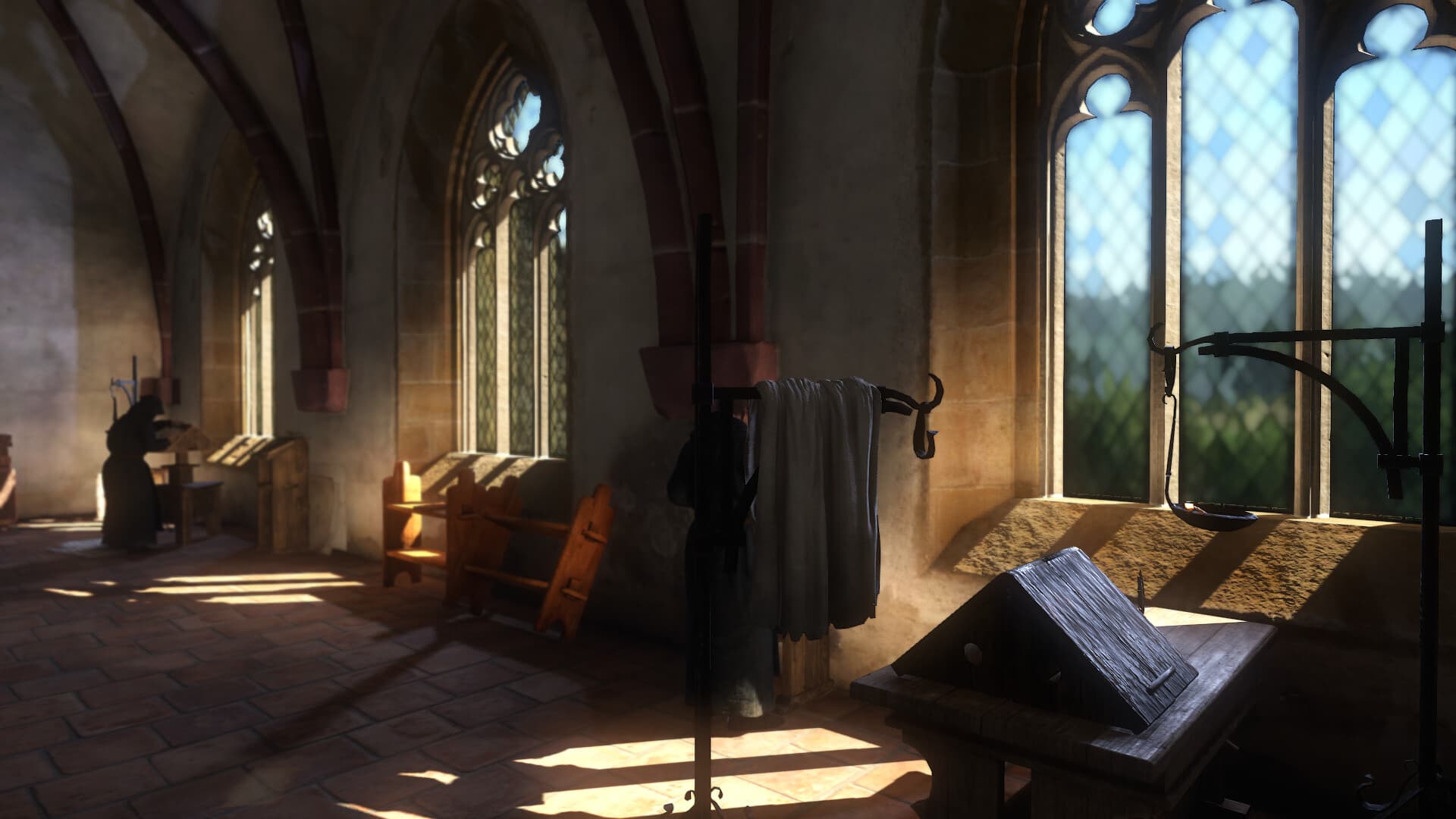 Kingdom Come: Deliverance
In the heart of Europe, Bohemia is a land of wealth and culture. But the death of Emperor Charles IV throws the entire kingdom in disarray. Once the jewel of the Holy Roman Empire, Bohemia is torn apart by raging war and corruption. Henry, the son of a blacksmith, falls victim to the chaos as he witnesses the slaughter of his parents. To avenge their death and repel the invaders, his time has come to fight back.
Kingdom Come: Deliverance is a detailed medieval life sim situated during the 15th century. Priding itself in its historical accuracy, this RPG features several period characters on top of genuine-looking armour and combat techniques. Alongside challenging side quests, this lengthy action RPG has plenty in store for lovers of stealth and melee combat. Besides, the authentic looks of its massive open world offer a stunning trip back to medieval times.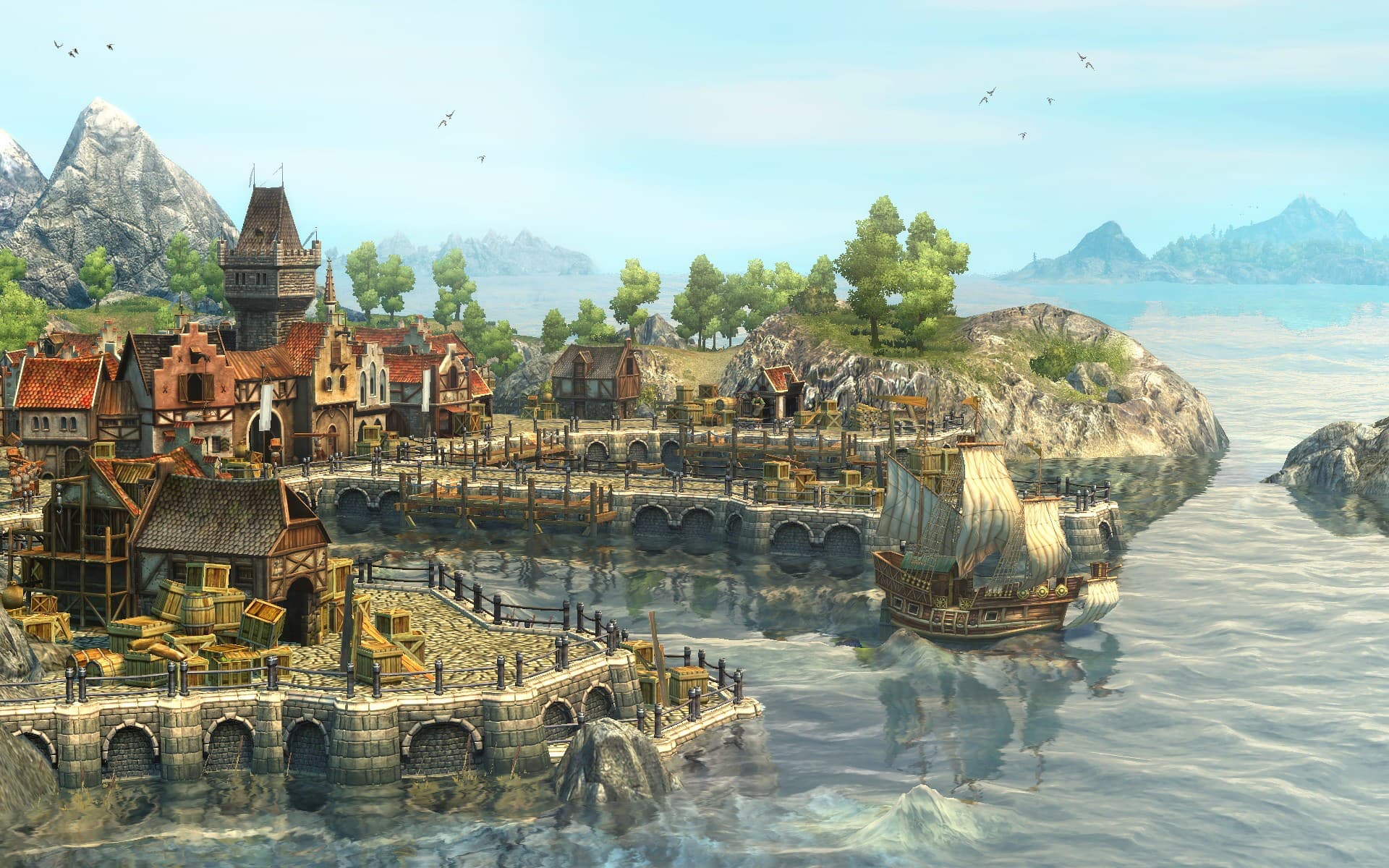 Anno 1404
For fans of real-time strategy games, Anno probably needs no introduction. The Ubisoft franchise ranks among the most popular city-building series ever. And in 2009, Anno took on a medieval spin. The game invites players to colonise islands and set up farms and factories to keep their population thriving, while maintaining their finances in the green. Players may occasionally take on rivalling AI characters through naval and ground combat.
But Anno 1404 introduced several new features, including two cultural zones based on north-western Renaissance Europe and the Near East. Developers later released an extensive Venice pack. An updated and 4K optimised Anno 1404 History Edition was made available in 2020. Thus, the game runs as smoothly as ever on any modern PC.

Assassin's Creed
Medieval games mainly focus on the Western world, with the odd incursion in feudal Japan. But the first Assassin's Creed took an original turn with a vibrant depiction of the medieval Middle East. From Jerusalem to Damascus, this action-adventure epic embarks players across the Holy Land. While the in-game clash between Assassins and Templars is far from historical, the game still borrows elements from the Third Crusade. And reports announce a Middle Eastern comeback with the next Assassin's Creed Mirage. Meanwhile, lesser-known entries offer a refreshing twist from the Eurocentric narrative.
While still under development, Knights of Light is an action RPG set in 7th-century Iraq. As for Arabian Lords, this strategy game has players managing a Middle Eastern city throughout the Rise of Islam. The same developer celebrated Middle Eastern culture with mobile games, including a modern rendition of the ancient quirkat board game. Players might also discover traditional card games, only with no gambling involved due to cultural restrictions. However, players in the MENA area can gamble away on the best online casino sites in Qatar and beyond. The best casinos cater to Arabic players with a range of classic table games and slots. Experts emphasise security measures to ensure a safe and anonymous gambling session. Plus, players can claim hefty rewards and bonuses to keep the fun going.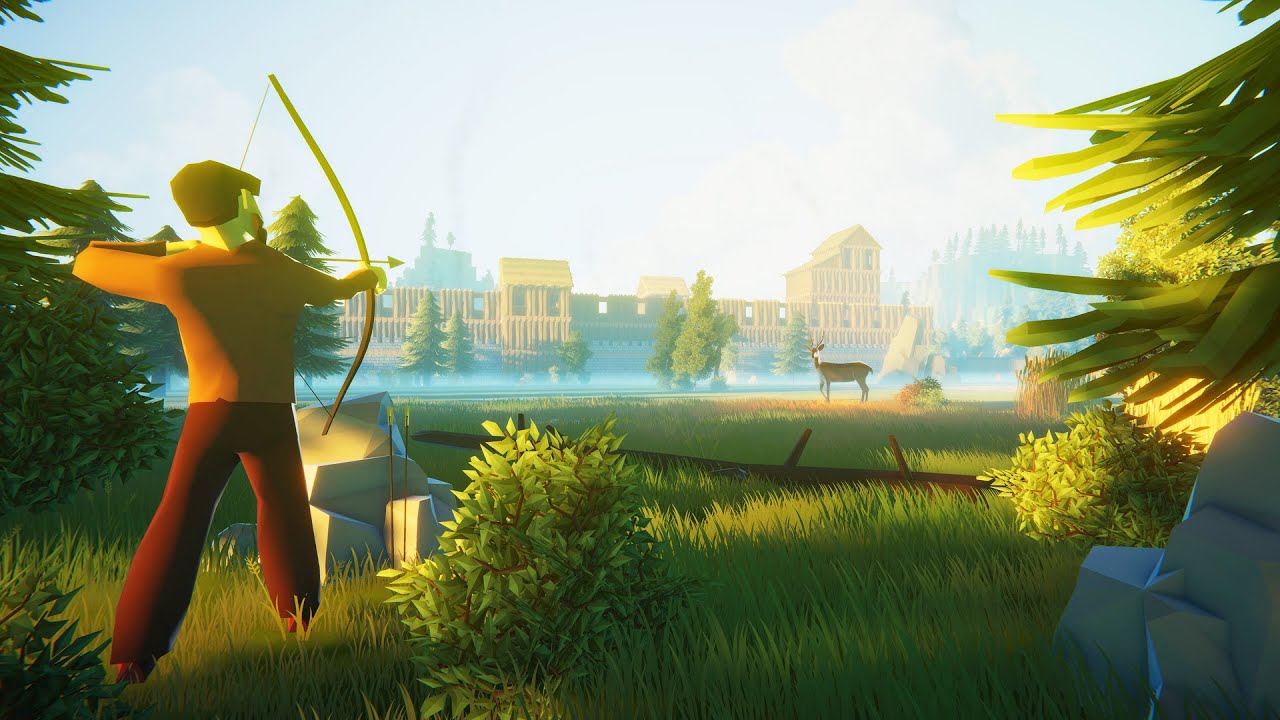 Going Medieval
Going Medieval is a medieval simulation game released to critical acclaim by indie studio Foxy Voxel. The game kicks off in the late 14th century in the aftermath of a devastating plague epidemic. As 95% of the population has perished, it is up to the few survivors to give birth to a new society. Controlling a colony of settlers, players must build them a home. But perils await in a dangerous land full of lurking bandits and animals, while unpredictable threats loom over the colony.
Starting from humble wooden huts, players gradually upgrade to sprawling forts and fortresses. Crafting weapons helps settlers defend their home, whereas farming feeds the ever-growing colony. Players must also heed their colony's needs, from building religious altars to entertaining them with backgammon tables. Overall, this management game has all the right ingredients of a city builder with a medieval feel to boot.