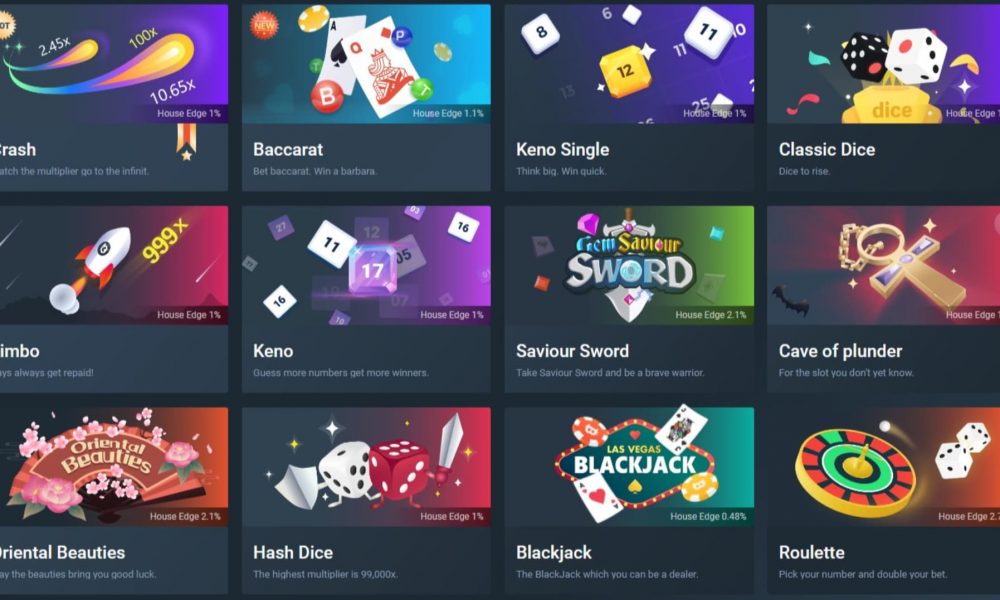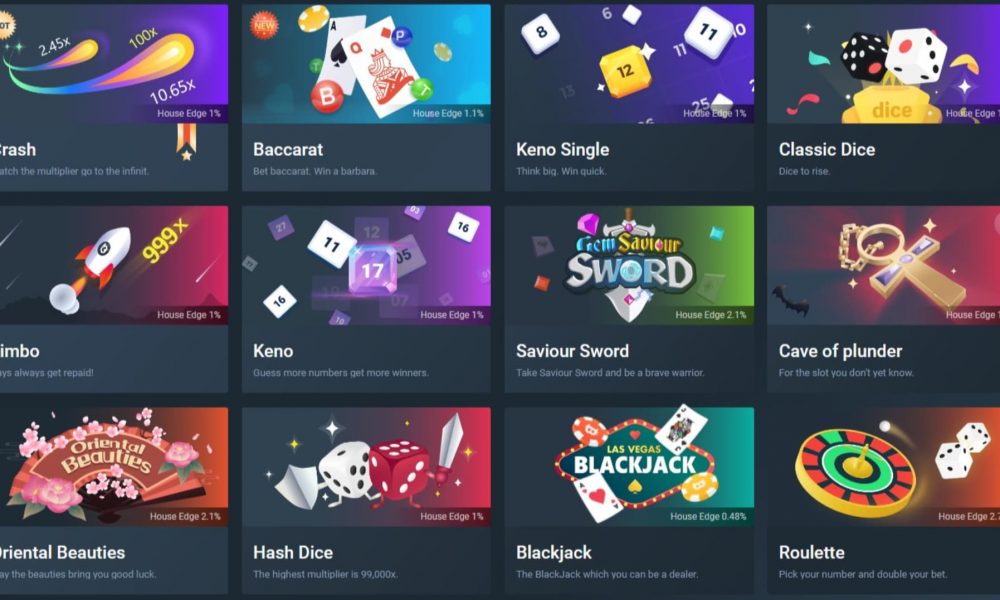 White label betting is becoming more and more common, and if you've spent any time in online betting circles, you've probably heard the term at least once. But what exactly is meant by white label betting? Today, we're going to look at the definition of white label betting sites, and how they are different from ordinary betting sites. There are a number of key differences both in how they are defined and how they operate, so let's get started. 
White label betting, defined 
White label betting is essentially like running a franchise for online betting. There are lot of complex details involved with operating a betting site, and many people want to be able to run a betting service without having to understand any of that. 
White label betting is the solution to this. White label betting is effectively a service by which providers offer to run betting sites for people and businesses, and handling all the details, software, and features themselves. Different companies can offer different features, and the operator only need choose the one that works best for them. Aspire Global is one of the most popular betting site white labels and sites like Findbettingsites show that there are plenty of brands to choose from.
Then, the betting is run with the franchise taking a fee or a certain percentage of earnings for the service offered. Potential operators can just tell the providers what services they want to offer and what features they want, and then they are provided for them. 
Let's look in more detail at how they work.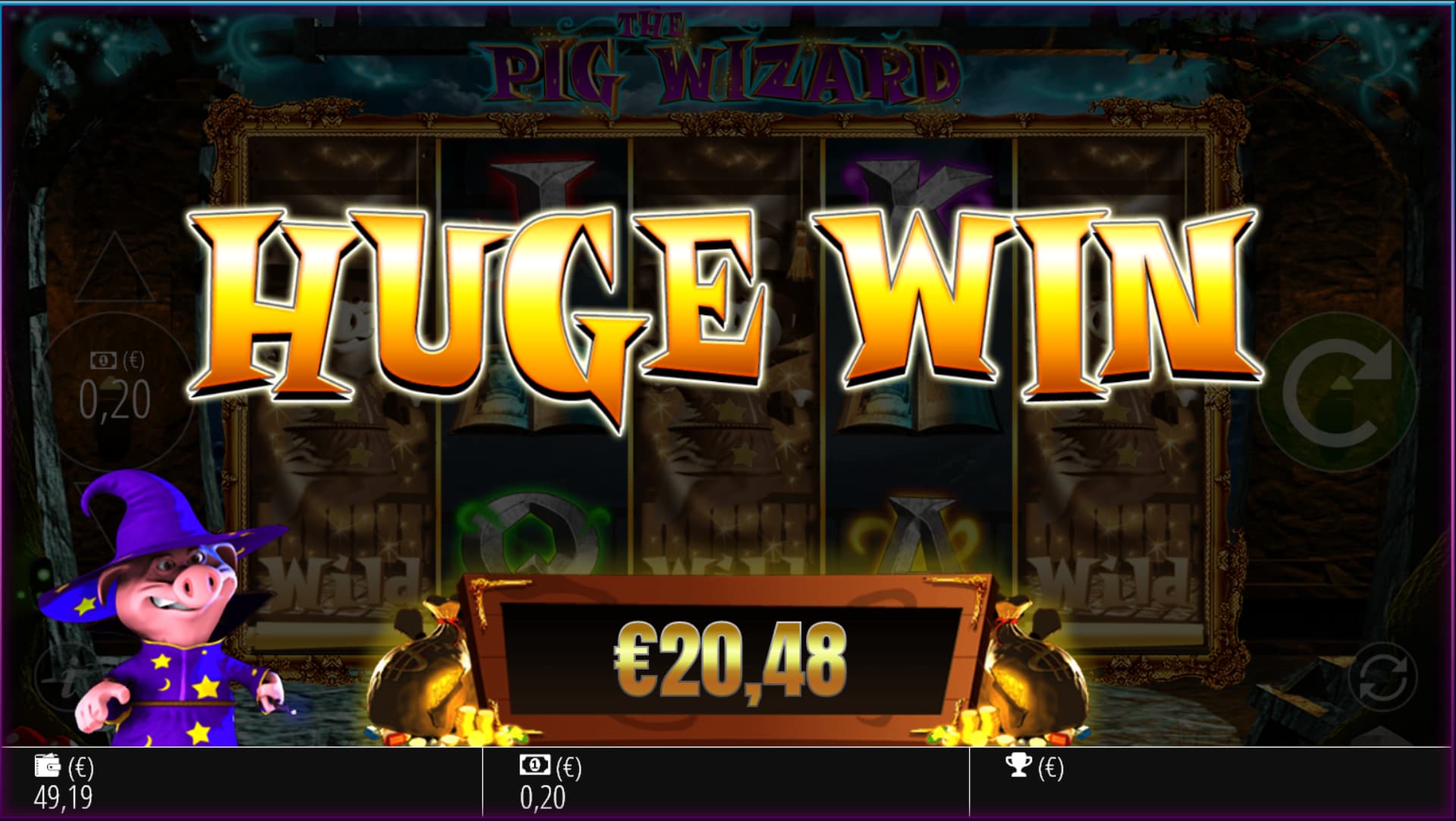 How they work 
How white label betting works is going to be a bit different in every case. In many cases, operators simply want to provide branding and marketing, and have the provider handle virtually every aspect of the actual betting. This naturally means that the provider takes a greater fee, but the operator has less to do. 
On the other hand, in some cases there may only be one or two elements of the site that the operator needs advice or assistance with. How to set odds, how certain games work, how to be properly licensed—many of these things are complex and can require a lot of help. 
Generally speaking, though, the brand owner is responsible mostly for advertising, incentives like welcome bonuses, and acquisitions. The point of a white label is to have experienced specialists handling all the technical details of running the business. From your point of view, as a player, you can have a greater sense that a white label site is a professionally operated site because it is operated by specialists. 
Levels of service 
So, as we've seen, there are a few different levels of service available to operators. White label generally means that the third-party platform takes care of virtually all aspects of the running of the site. This is full service—the brand owner just takes care of marketing. 
But partial services are also common, where the brand owner takes care of the aspects of online betting it understands well. Everything else is outsourced to the platform. 
Finally, you have feeds only. There are a lot of statistics involved with any kind of betting, and so it may be the brand owner gets their statistics from a third-party platform, but handles everything else themselves. 
A white label betting site, ultimately, is a way for an operator to provide betting services without needing to know how to do so. By outsourcing the details to another party, they can run a betting site without needing to understand the finer details of the practice. As the online betting industry only continues to grow, it's easy to understand why many organisations may wish to do this.