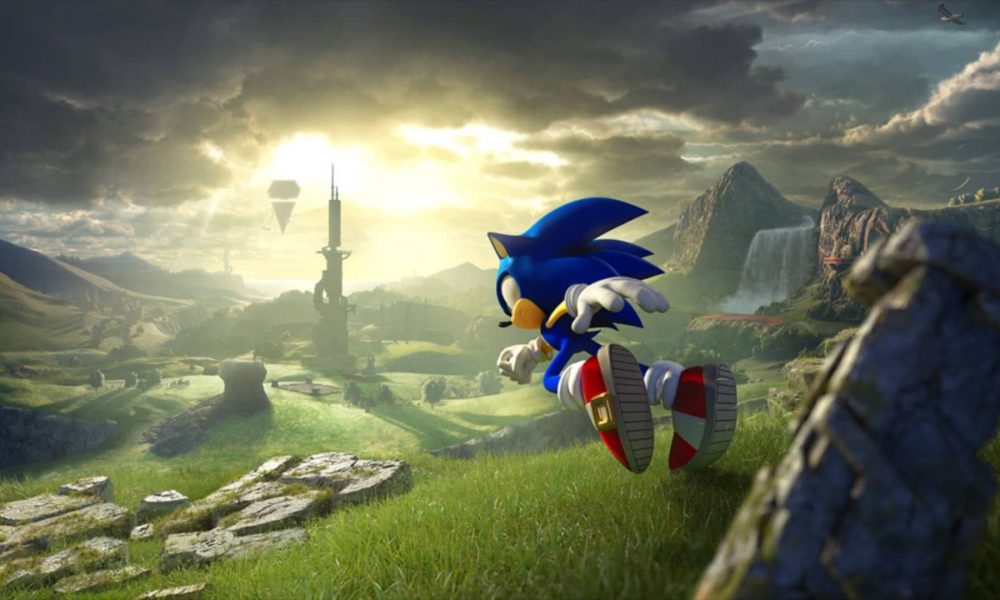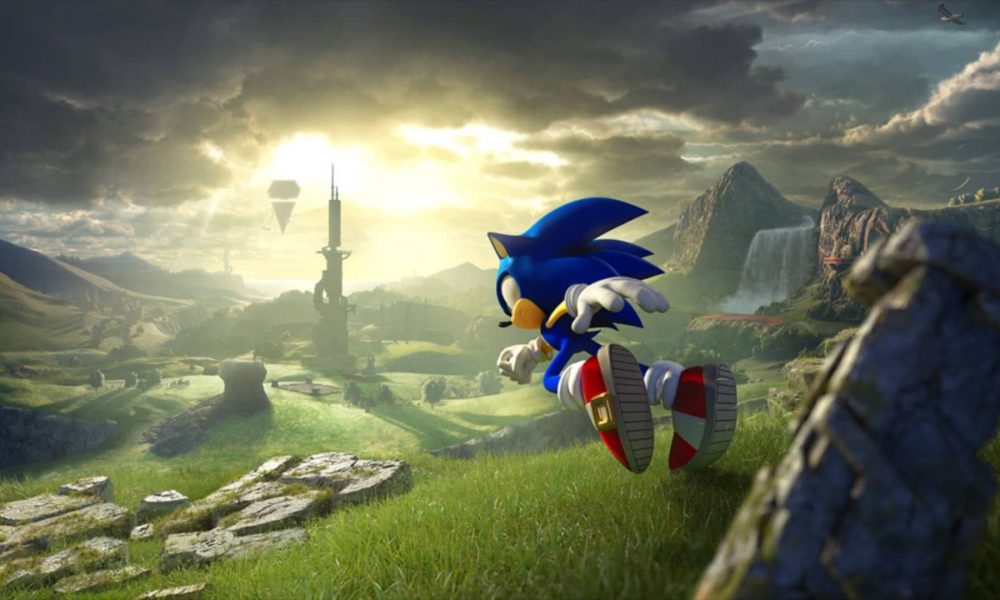 It's going to be a fruitful fall this year in the gaming world, and these are the top 5 most exciting games scheduled to release this following November.
5 Expected Game Releases in November 2022
November is usually the month when game development bigwigs go head-to-head and compete for the throne of the gaming market by releasing the biggest gaming blockbusters of the year. Luckily for gamers, this November will be nothing short of impressive as well, as plenty of high-quality games will get released. 
Thus, we made a list in which you can look at some of the most exciting gaming titles scheduled for release in November. Those interested in online slots can dig this and find out what's new in that section of the gaming world.

Sonic Frontiers
Our favorite hedgehog that has been ruling the gaming world for decades is racing towards his scheduled November release, and gamers around the world can't be excited enough. In Sonic Frontiers, players will have the chance to control the main protagonist Sonic The Hedgehog, as he explores the Starfall Islands, the first open world of the well-known series. Sonic's latest gaming addition will take players on a blistering journey where they will have to defeat countless enemies while exploring the spectacular Starfall Islands. 
Players will also have a chance to get upgrades through the new skill tree and make the most of the entirely remodeled battle system. The game will be released for PC, PS4, PS5, Xbox One, Xbox Series X/S, and Nintendo Switch on November 8th and will provide the players with a remarkable high-speed gaming adventure.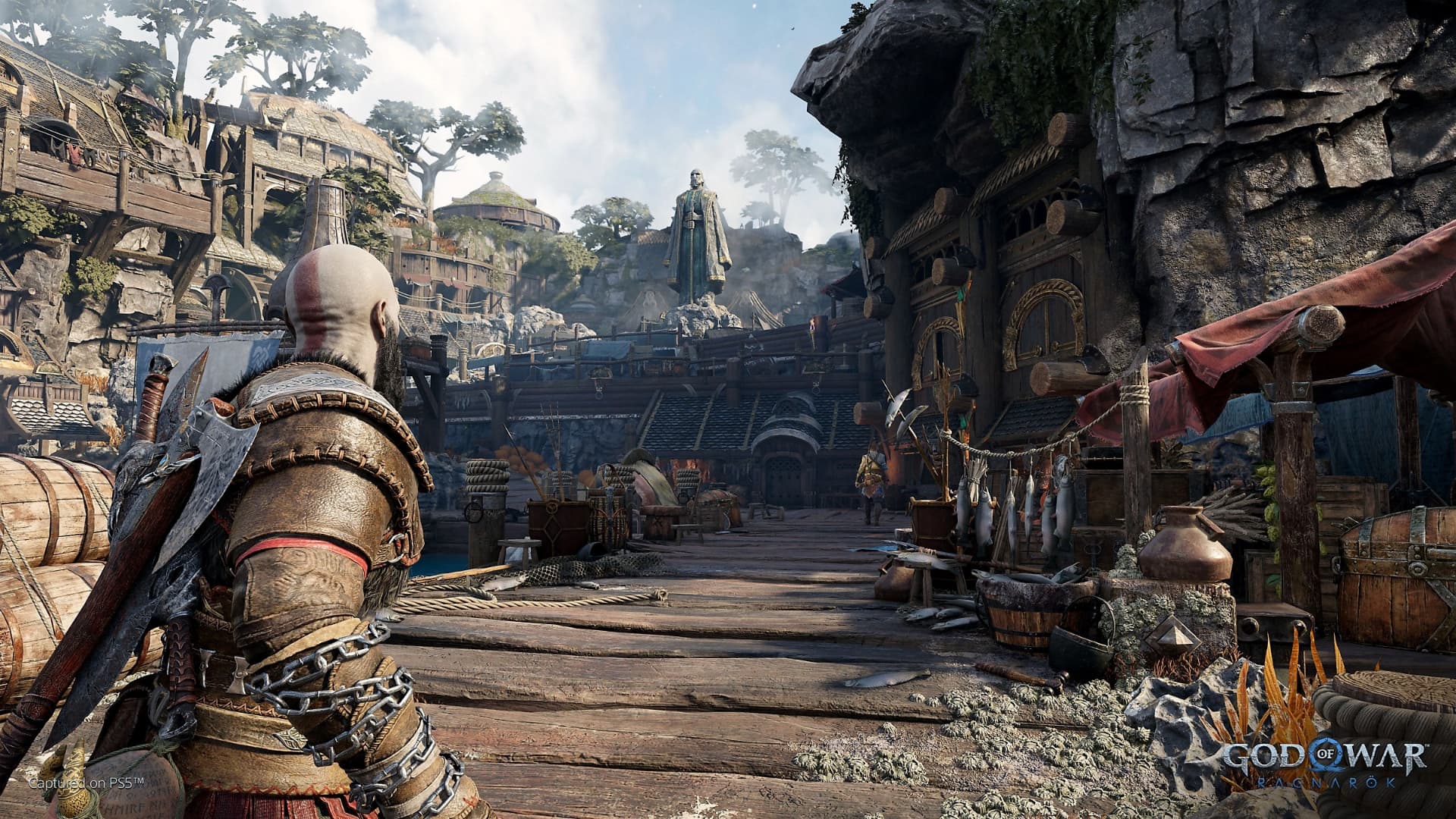 God of War: Ragnarok
November will be a momentous month for PlayStation fans because it will mark the launch of the sequel to one of the most groundbreaking games released in the past decade. God of War: Ragnarok is scheduled to launch on November 9th, and it is, without a doubt, the most anticipated game of the year. In this PlayStation exclusive, players will have the chance to take Kratos and Atreus on their next adventure through all of the nine realms of Norse mythology, where they will have to defeat a plethora of different enemies using updated combat movements. 
Besides the axes and chained blades, players will also have a chance to emerge victorious in their battles against mythical creatures by using a shield. God of War Ragnarok will be released on the 9th of November, exclusively for PS5 and PS4, and it will be a spectacular father and son mythic journey that no PlayStation user should miss.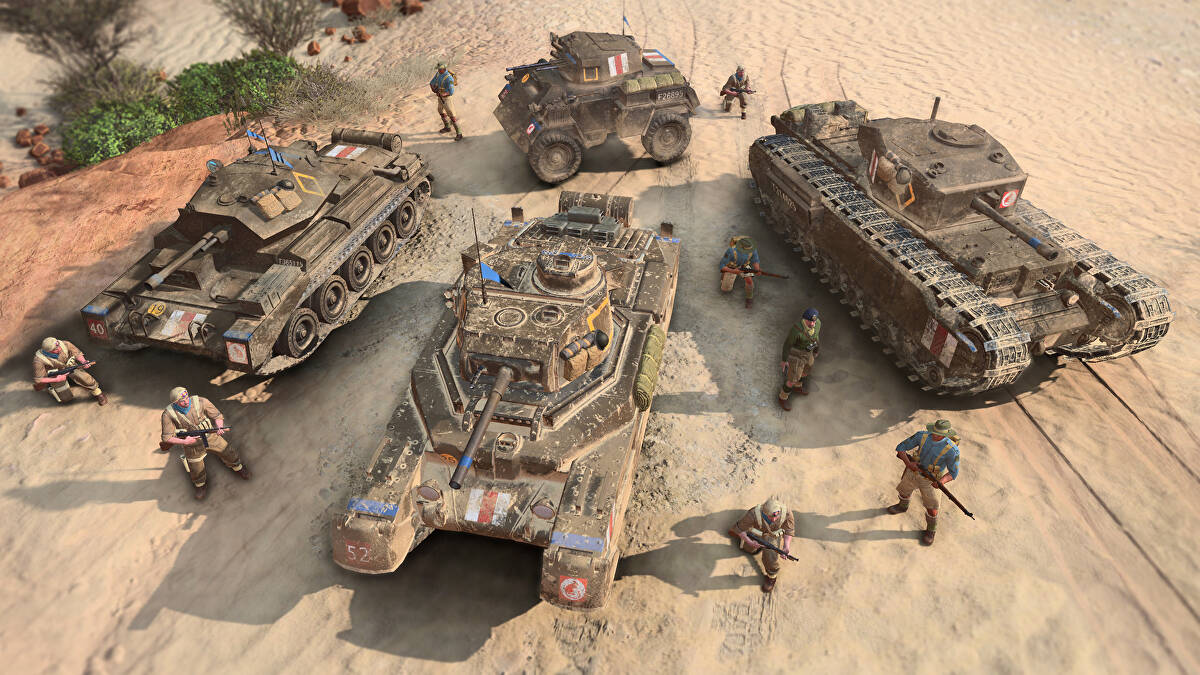 Company of Heroes 3
If you are looking for the perfect blend of action and strategy in a game in which you can take the role of a commanding general during World War 2, then Company of Heroes 3 will be a great choice for you. Developed by Relic Entertainment and published by Sega, Company of Heroes 3 is a real-time strategy game that will exceed the expectations of even the biggest RTS enthusiasts. 
This upcoming game will feature more factions than ever before and will allow players to team up and battle against AI or engage in player-versus-player combat in various modes. Unfortunately, the team behind the game is still struggling to deliver a final product with polished gameplay that will meet the expectations of the players, so the launch date has been moved to February 2023. The game will be released exclusively for PC via Steam.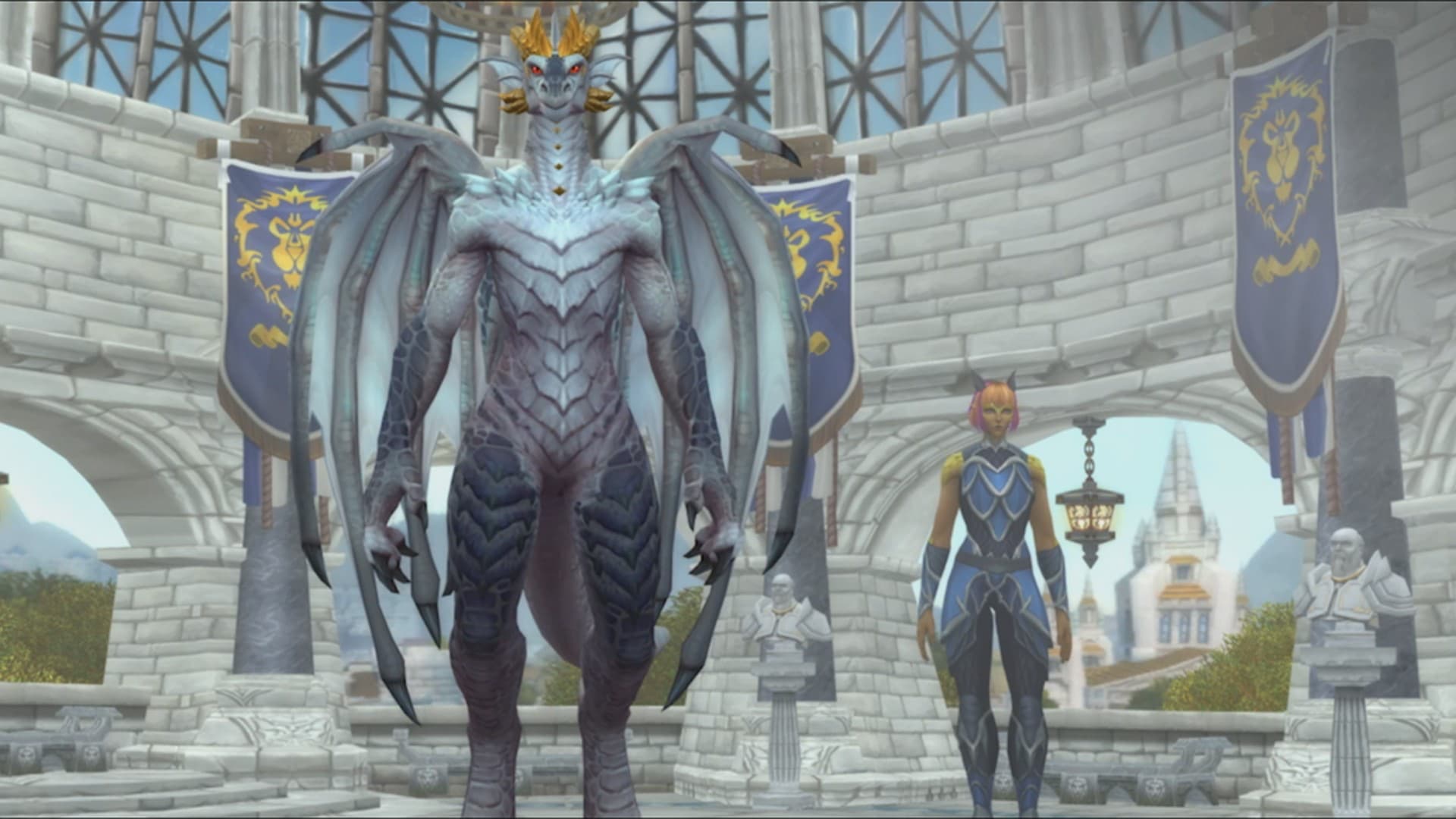 World of Warcraft: Dragonflight
We all know it's going to be a massive year for the world of gaming when the upcoming ninth expansion pack of World of Warcraft is coming with four new zones full of mysteries waiting to be unraveled.
As the name suggests, in World of Warcraft: Dragonflight, players will have the opportunity to explore new zones riding their own customizable dragons. The game will also feature a new talent system based on talent trees. Players can pre-purchase this new expansion pack and get to unlock items that can help them during their adventures in the ancestral land of dragonkind. 
World of Warcraft®: Dragonflight launches on November 28, and it's already available for pre-purchase in three different editions. Season 1 will go live on December 12, and it will feature a brand new raid with eight new and unique boss encounters. See you in Azeroth!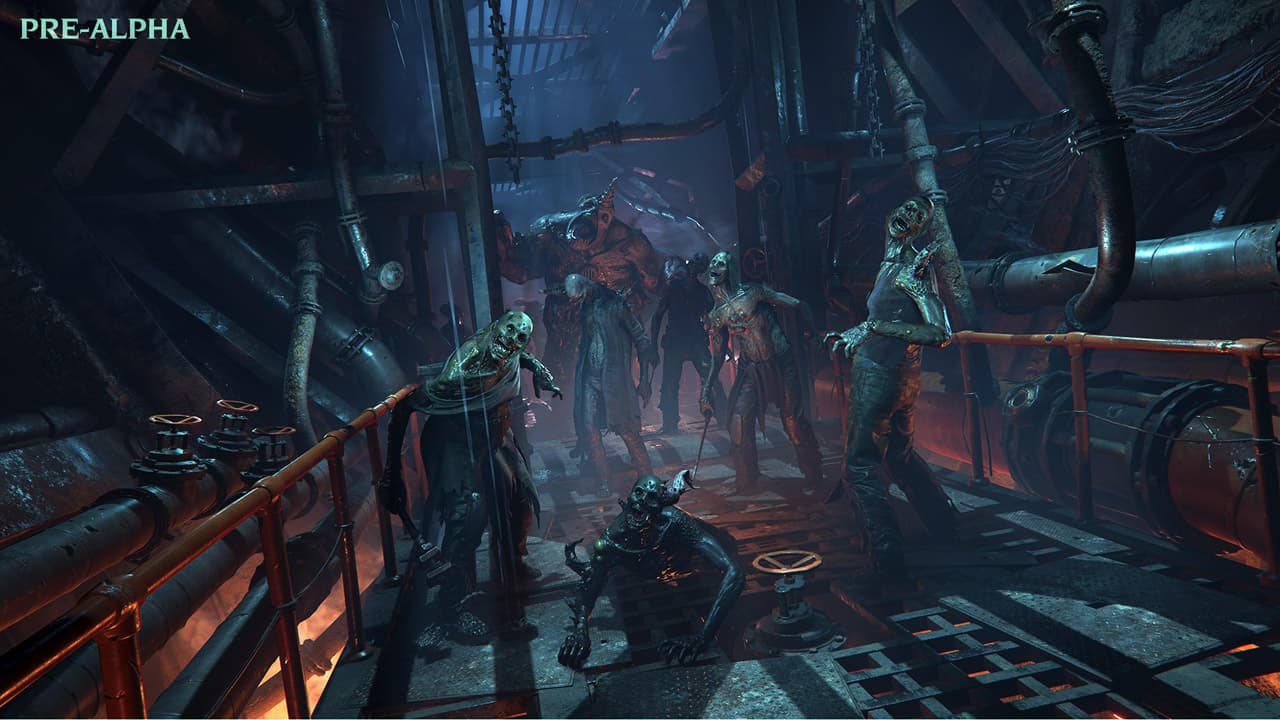 Warhammer 40,000: Darktide
The Warhammer 40,000 universe is a virtual home to thousands of gamers all over the globe, and the latest addition to the series will be a first-person action game that will provide a thrilling co-op-focused experience. In Warhammer 40,000: Darktide, players can team with three other players and engage in exhilarating combat against hordes of ferocious enemies. 
Players can carry both a gun and melee weapon, and they will have to overcome the waves of two kinds of enemies that will require two different types of combat. Developed and published by Fatshark, Warhammer 40k: Darktide will be available for PC at the end of November and later during the year for Xbox Series X/S.