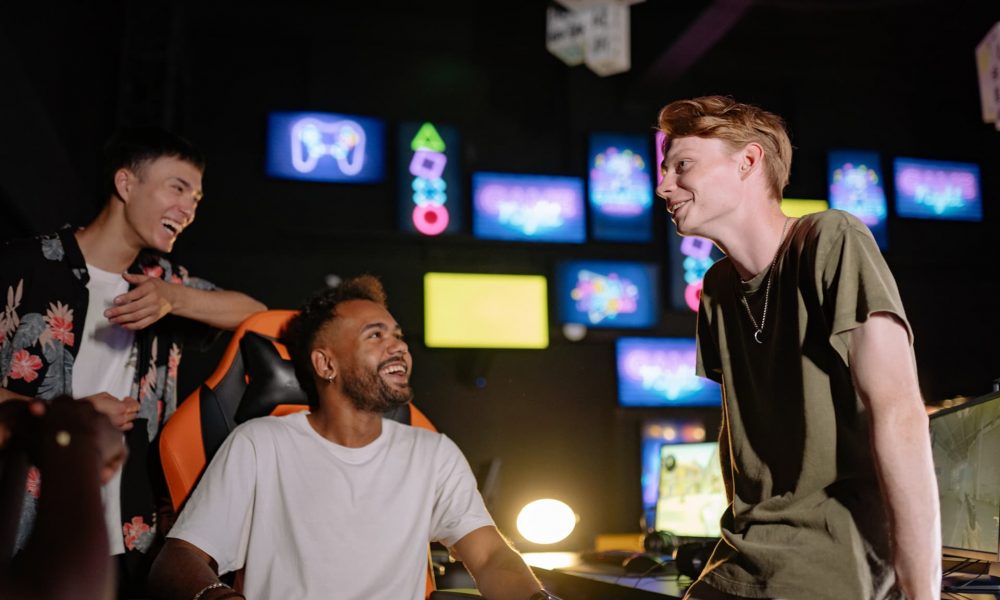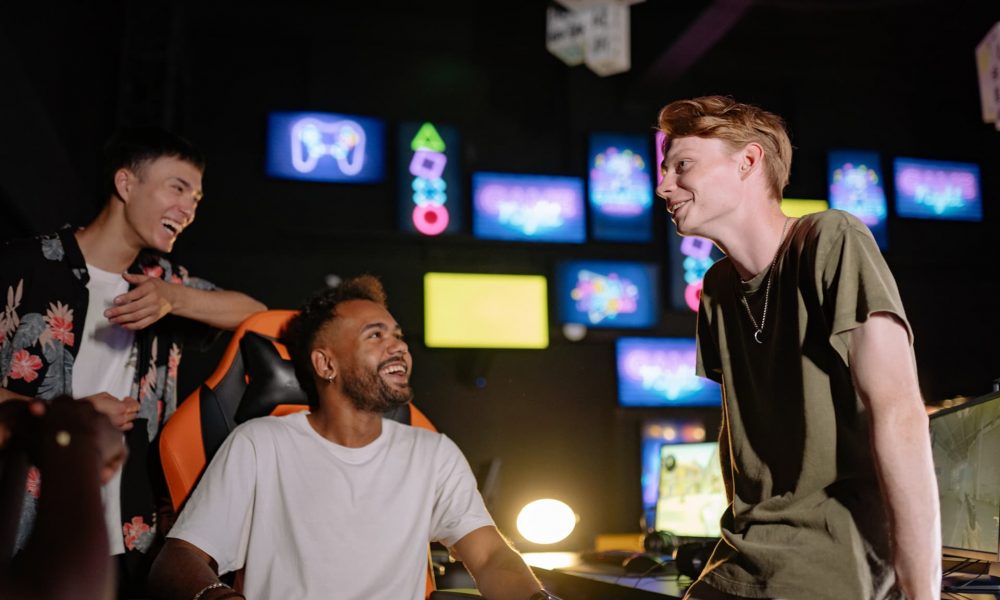 Gaming is as much an individual as it is a collective practice. Spending a free autumn afternoon immersed in different video games doesn't sound as bad after all.  Besides, gaming has all the colours of different seasons that autumn doesn't. Spectacular kingdoms and miraculous universes can not only cheer you up but also expand the boundaries of your fantasy.
Likewise, gifts are not exceptionally limited to the real world, they can be applied in the virtual one as well. Share this opportunity with yourself and, if needed – others. How? There are various ways to induce it, and one of them is the opportunistic gift cards that each gaming service offers.
Alternative currency
Having second thoughts is normal, especially if one lacks to clearly see the major advantages of their choice. But don't you worry, we're here to help you. What's a gift card is not hard to determine. Gift cards are typically intended to be given as presents to friends. If it's a gaming gift card – then probably to someone who's into or up for it. A specific gift card for console or PC gaming would undoubtedly make someone's day, namely if the person owns a Steam account, an Xbox, a PS, or is a Nintendo amateur.
However, gift cards are as much accessible for others as they are for you. For instance, if prior to making any purchases, you want to manage your wallet nicely, then you should consider a gift card as another alternative for managing your money virtually. More so, if you despise this irritating feeling of entering your bank account details each time you are looking to purchase a new skin? Then a gift card is about to be your thing.
Xbox's green light
An Xbox gift card is a green light for anyone wanting to save money and time from purchasing. In short, it's a total go-to. Set the price limit according to your liking and use it whenever you are ready. An Xbox card is your and all of your avatars' chance at a second life. From skins to game entries – a variety of advantages are entailed in an Xbox card if you distribute it wisely. Just as much as you must purchase food and furniture for yourself in the real world, your gaming characters must survive in the game. So, don't miss the Xbox card's green light.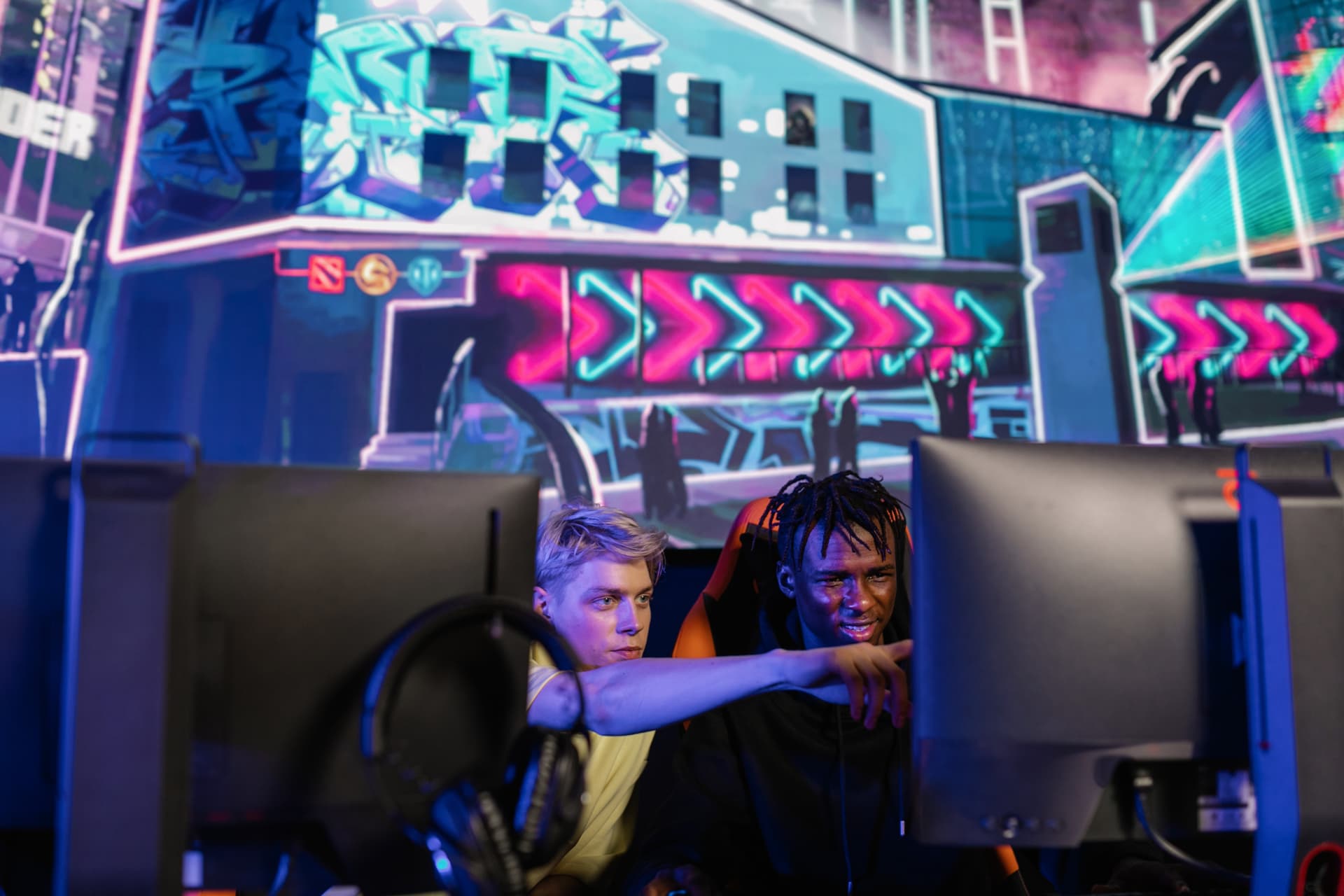 What's new on PS' front?
Both Xbox and PS are extremely similar and different at the same time. Even though both of their gift cards can be redeemed online and have ranging prices, in essence, the two platforms offer different choices. For example, in the game library, and especially exclusives. Therefore, if you're anxious about trying out Gran Turismo Sport, Ghost of Tsushima, and The Last of Us, it is the Playstation gift card that will make these video game dreams come true.
The good news is that PS and Steam both have a ton of well-known games.
From PS to PC
Console gaming is not the only one to offer digital card opportunities. In the same way that one can purchase an Xbox and Playstation card without having to leave home, 24/7, fast, and cheaply, it is also able to reward oneself with PC gaming opportunities. You might've already heard about Steam services. And, yes, Steam also has its own gift card option. "Better, faster, stronger" purchase unlimited in-game items and titles with a Steam card.
Perhaps you already know what you are waiting for. It may be either a video game or a new top-notch skin. Purchasing them all together is even more exciting, isn't it? Fast, cheaper, and on top of that – sustainable choices do exist! Gift cards are one of them. A few clicks away, purchase and download a brand-new universe with multiple opportunities at stake.