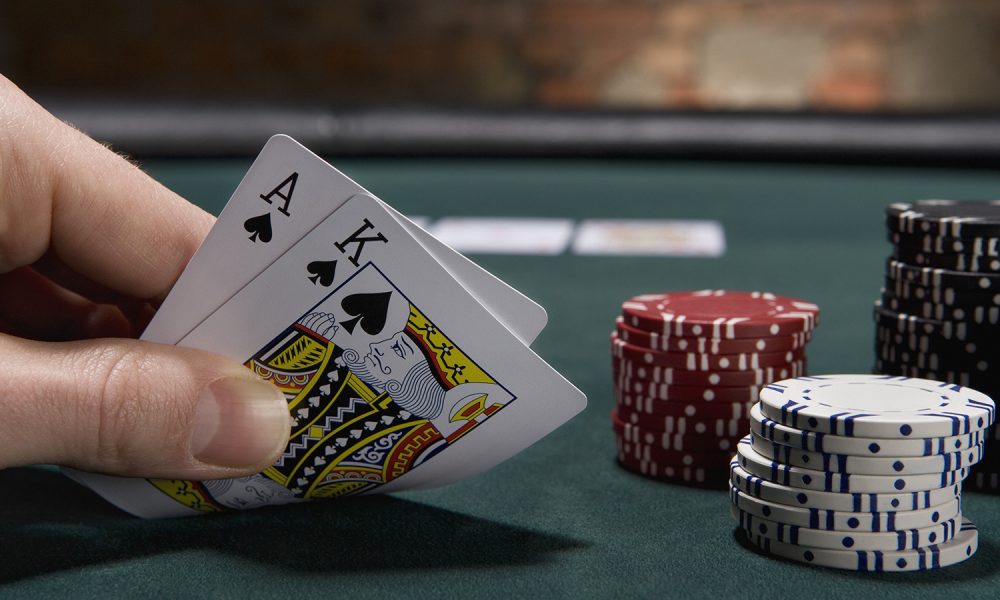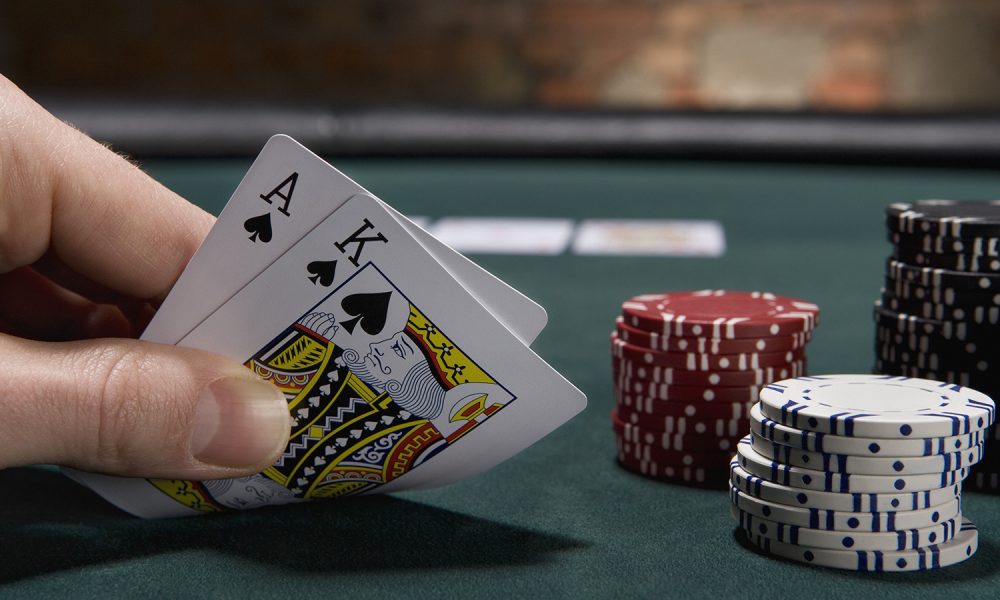 Online casino software developers have mushroomed over the last decade and there are now hundreds of such providers out there. Most of them work with several casinos and provide them with original games like blackjack and roulette that complement their existing portfolios. This is great news for players because they have the opportunity to try something new and original all the time. However, when it comes to finding the best software for online casinos, the paradox of choice is self-evident.
Veteran software developers have an edge
Older doesn't necessarily mean better when it comes to online casinos, especially if the software developers were unable to adjust to the new realities. Many companies have faded away and lost ground to new suppliers who used more advanced technologies. However, being around for decades in this competitive industry is a strong indicator that you are doing most things right. That's why we believe that veteran developers such as Microgaming and NetEnt fully deserve a place on our list.
These two companies were founded in the 90s when Internet gambling was still in its infant stages and it was difficult to play blackjack and other casino games online. There were only a few online casinos offering slots, blackjack and roulette to a handful of enthusiastic players willing to take a leap of faith with them. Microgaming and NetEnt were among the first to open shop and they've established the foundation of what is a very lucrative business today. Their games have always been certified as fair by independent auditors and can be trusted by real money gamblers. You can play the latest live blackjack and live casino games by visiting this page which offers a huge variety of live casino games.
Mobile software developers reign supreme
Modern punters searching for the best software for online casinos will instinctively focus on suppliers of software for mobile casinos that offer player favorites like live blackjack, roulette and slots. Smartphones and tablets have surpassed desktop and laptop computers in the preferences of modern punters. More people are playing on mobile than ever before, so they are inclined to choose games supplied by mobile-friendly operators. The only important decision to be made is whether to play in the browser or download the dedicated app. The best software providers offer both.
Slots are the dominant genre at online casinos and most of the players prefer to spin their reels on real money. On the other hand, the best software developers will provide punters with the opportunity of trying the games for free in demo format. This is an effective way to get familiar with the core game mechanics and fully enjoy the experience before depositing. In many cases, players regard free games as an incentive to try them, and many end up playing on real money.
The top software developers will offer an eclectic mix of RNG and live dealer games. The former is more suitable for slots, video pokers, and scratch cards, while real dealers are perfect for playing table games. Having both options is reassuring and if you choose the right software developer you'll be able to fully enjoy both genres.