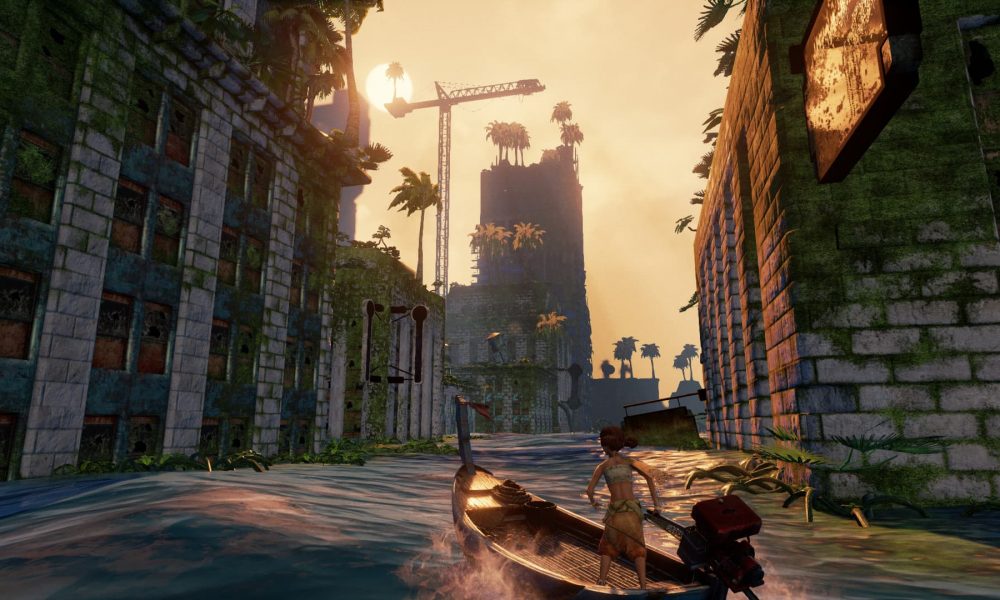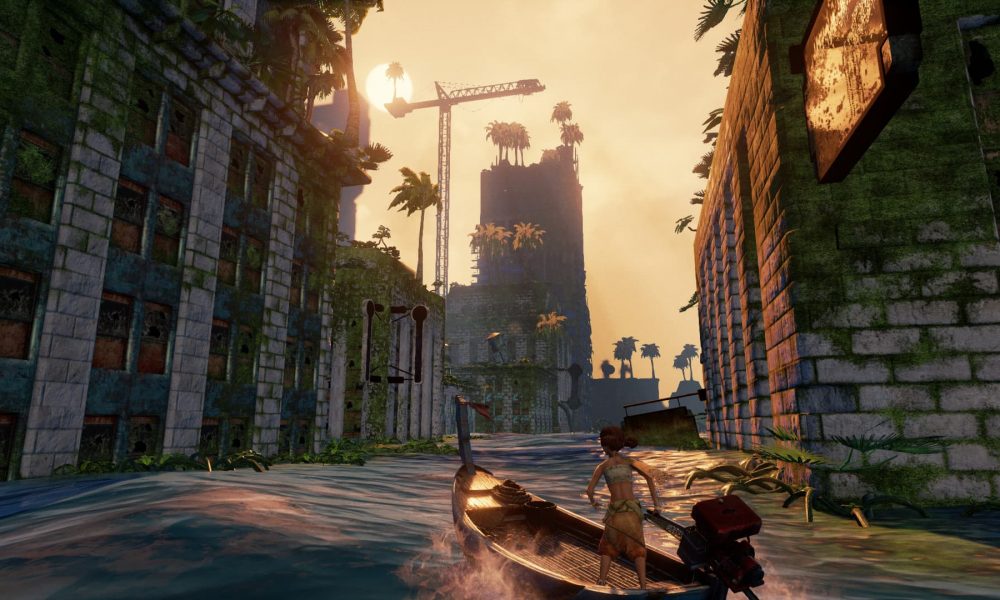 Whether gamers feel like driving out their deepest existential fears in cathartic fashion or simply want to jump right in on some end-of-the-world action, the apocalypse theme makes for gripping gaming material. And the critical triumph of HBO's The Last of Us adaptation might spark renewed interest in post-apocalyptic entries. From Horizon to Gears of War, not to mention the Last of Us saga, newcomers have a range of triple-A titles to explore.
But there is more to the genre than its biggest players, and a string of recent entries have taken a distinctive approach to the apocalyptic motif. So, are you ready to wander through the end of days? Brace yourself for these five unique post-apocalyptic tales.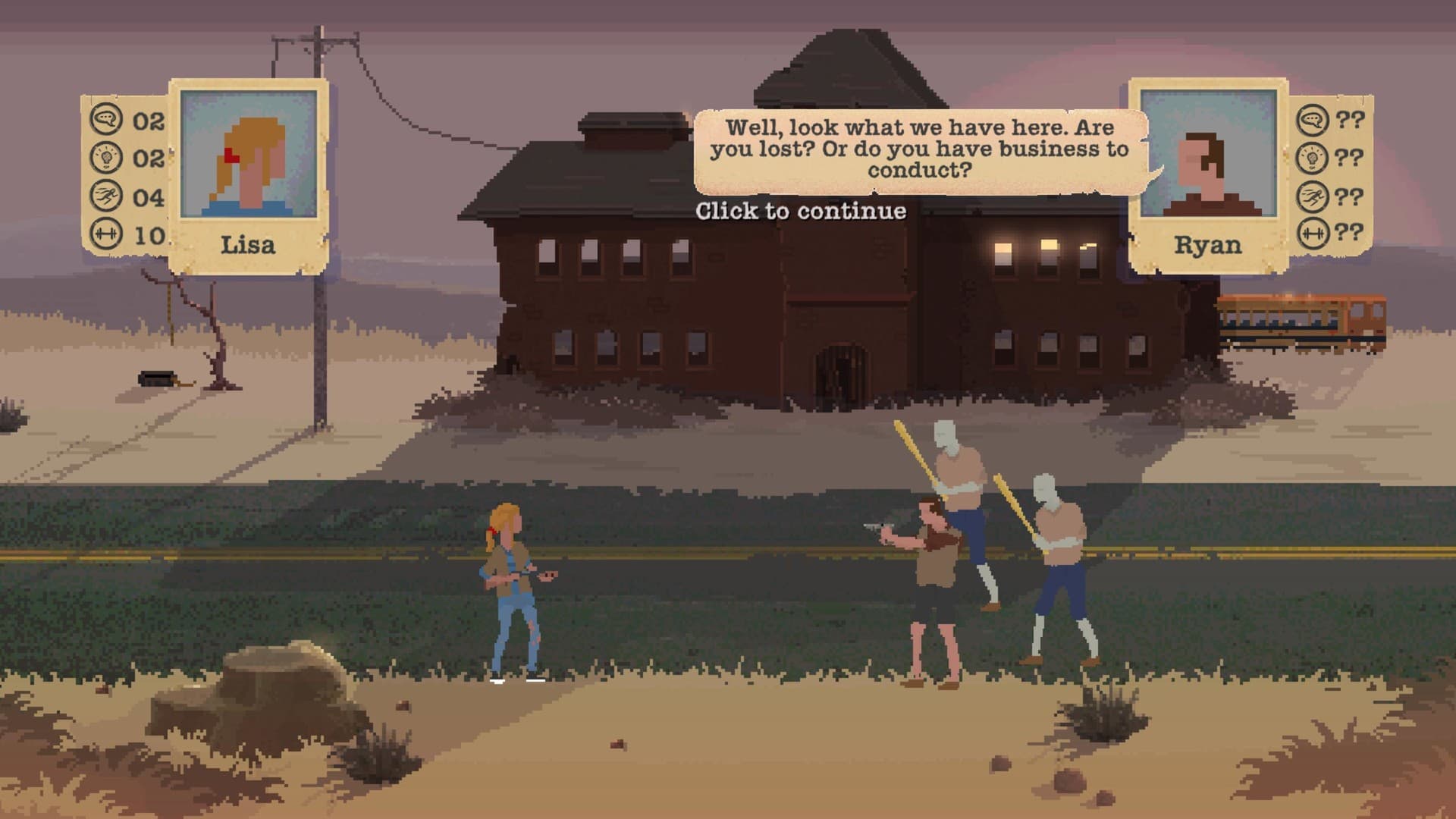 Sheltered
In Sheltered, you must protect your family at all costs, as you've all sought refuge in an underground bunker after a nuclear war erupted. While venturing into the bleak wasteland is perilous, you still need to provide for your family. So, face the poisonous atmosphere to scavenge precious supplies and gather resources to craft weapons for combat. You may even meet fellow survivors along your exploration. But don't forget to maintain your home safe from hazards.
And as you try to come to terms with the dreary reality of this irradiated world, get ready to make hard decisions to keep your family alive and well. With its post-apocalyptic setting and survival mechanics, this survival strategy game compares to Frostpunk and Surviving the Aftermath. Yet its smaller scope makes this emotional journey a more personal, if not relatable experience.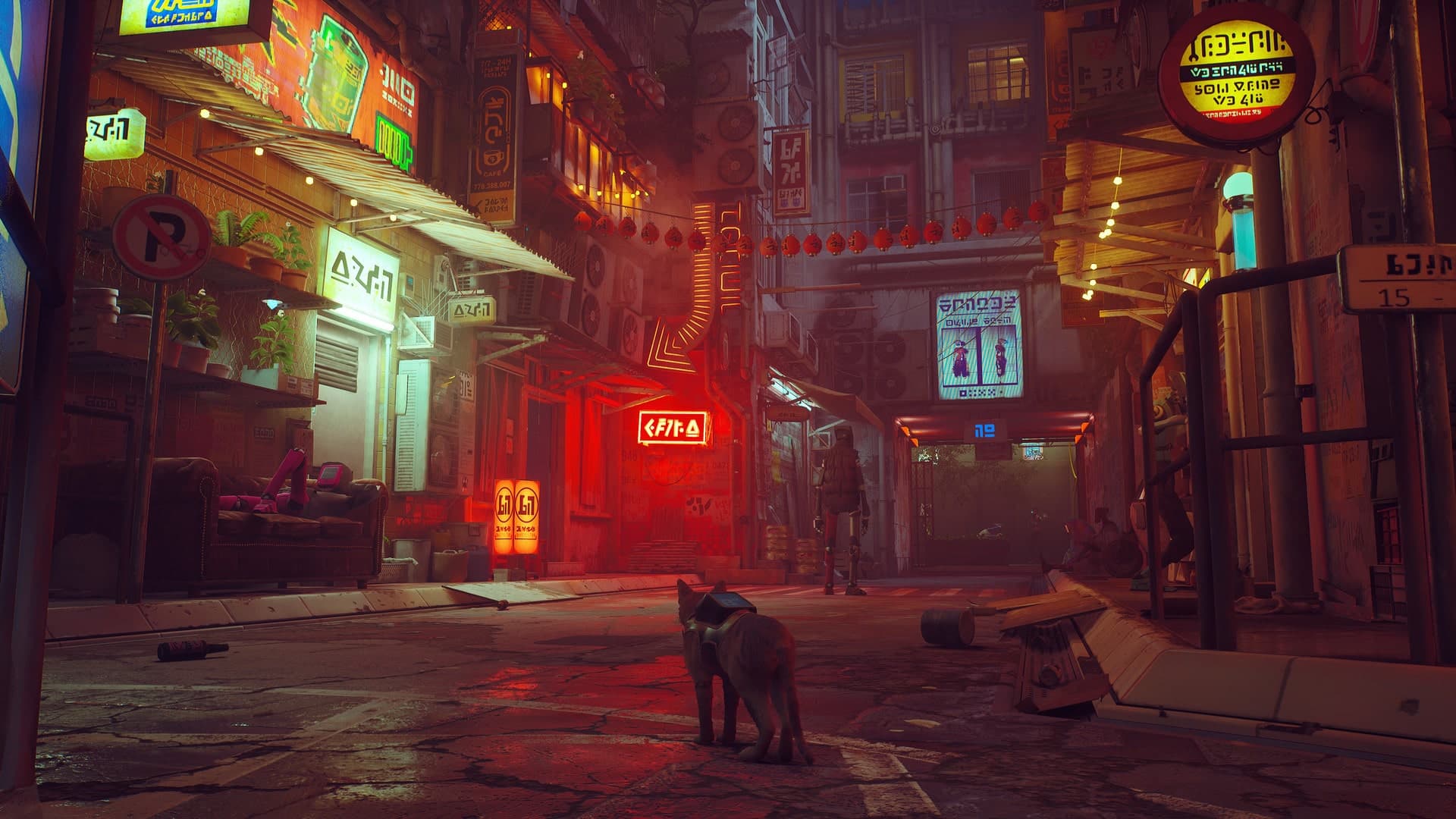 Stray
We all love cats. Cats are the cutest thing. Following a stray cat into the ramshackle underbelly of a mysterious cybercity is just the right recipe for cool and intriguing gameplay, then. With its neon-clad alleyways and cyberpunk aesthetics inspired by Hong Kong's decaying Kowloon Walled City, Stray could fall into the steampunk category. But humankind has been grimly wiped off the map in Dead City, ruins swarming with robots and destructive mutant bacteria.
This unique adventure game takes you on a post-apocalyptic journey alongside an adorable kitten striving to get back to the surface and reunite with its cat family. So, climb obstacles and interact with your environment to unlock new paths. Solving puzzles will also get you to untangle the deep-lying mysteries of this time-forgotten walled city. If a little short-lived, Stray is an eerie and moving story-driven game with whimsical visuals, to boot.

Fallout Shelter
The Fallout series is to post-apocalyptic games what Super Mario is to platformers. But the franchise went in a different direction with this free-to-play construction and management sim. Fallout Shelter puts you in charge of managing an underground vault. Balancing resources like food, power, and water, you must see to the needs of your dwellers. Your citizens also crave some escapism to let off steam, from a bar to drink the day away to a gambling den.
Unlike most of its predecessors, though, Fallout Shelter doesn't include any casino minigame. So, gamers scratching the itch to roll the dice can turn to online platforms. And in countries where land-based venues are scarce, like India, live dealer casinos bring it straight to gamblers at home. Live dealer games connect users with actual dealers and players through a video interface. Card games like poker and Blackjack unfold right in front of your eyes. Plus, video stream means that you can make sure the results are fair and square.
The Long Dark
If you're looking for a slightly more contemplative and melancholic spin on the post-apocalyptic genre, The Long Dark may be up your alley. This indie first-person game has you fighting for your life in a frozen environment. After a geomagnetic storm hits his plane, a pilot crash-lands in the Canadian wilderness. But resources are few and far between, and humans are all but gone.
You must therefore resist the bitter cold as much as the ferocious beasts lurking around. A single-player experience foremost, this atmospheric survival game also features an exploration-oriented mode to soak up the haunting beauty of its open world.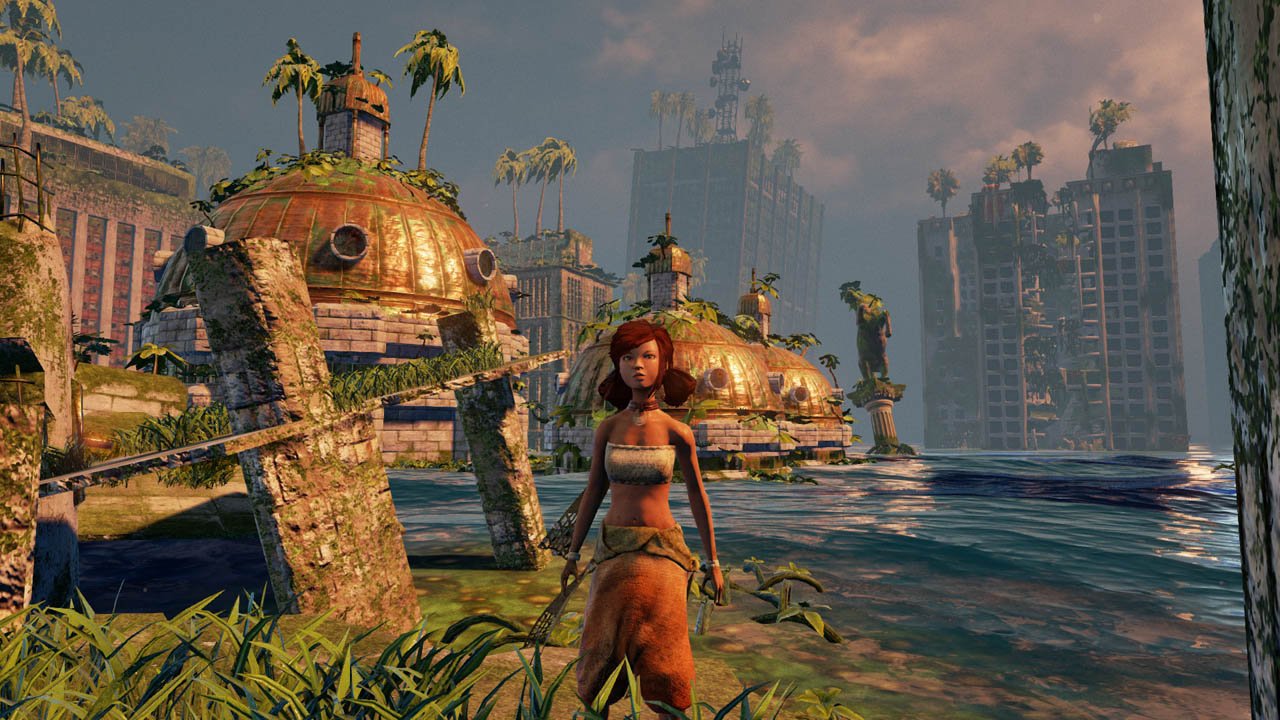 Submerged
The game is set in a dystopian future when global warming has flooded the world. Miku and her younger brother Taku drift into a city partially submerged beneath ocean water with only the tallest buildings protruding from the sea. The end of the world is not full of zombies or survivalists but small communities and people mutating to fit their new surroundings. Submerged is a non-combat third-person "relaxploration" adventure.
Miku can explore the city in her motorised fishing boat in search of supplies and players can scale buildings, search the dry tops of skyscrapers, or search parts of the submerged depths. The graphics in the sequel are a major step up but both games offer a unique experience in an eerily beautiful setting.
Post-apocalyptic games might rest on similar premises, but the above games stand out for their distinctiveness. Many more games are following their path, such as the Souls-like retelling of Pinocchio in a steampunk post-apocalyptic world, Lies of P. And with as many survival games as post-apocalyptic MMOs coming out in 2023, fans of the genre are up to a promising year.