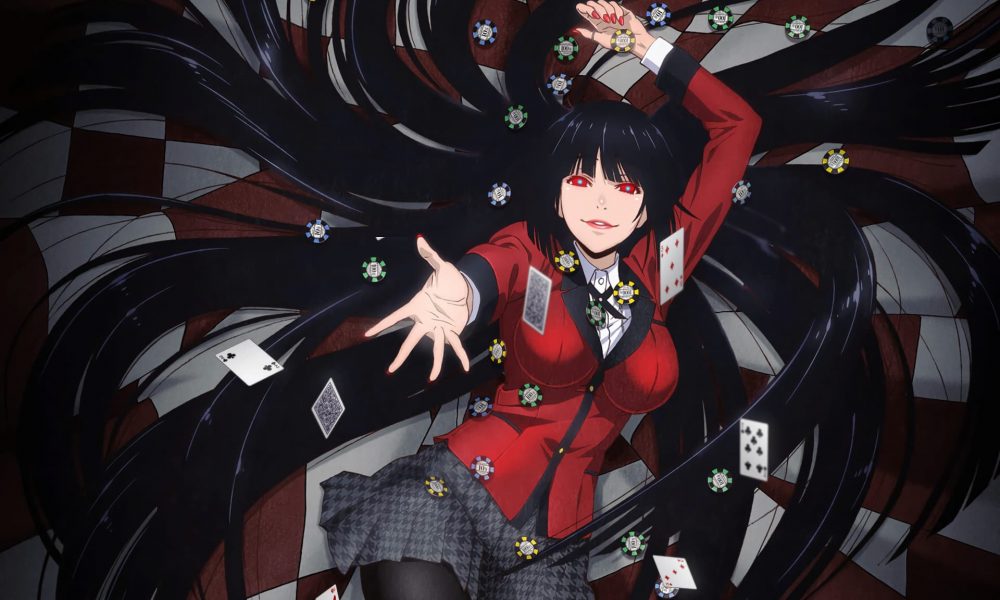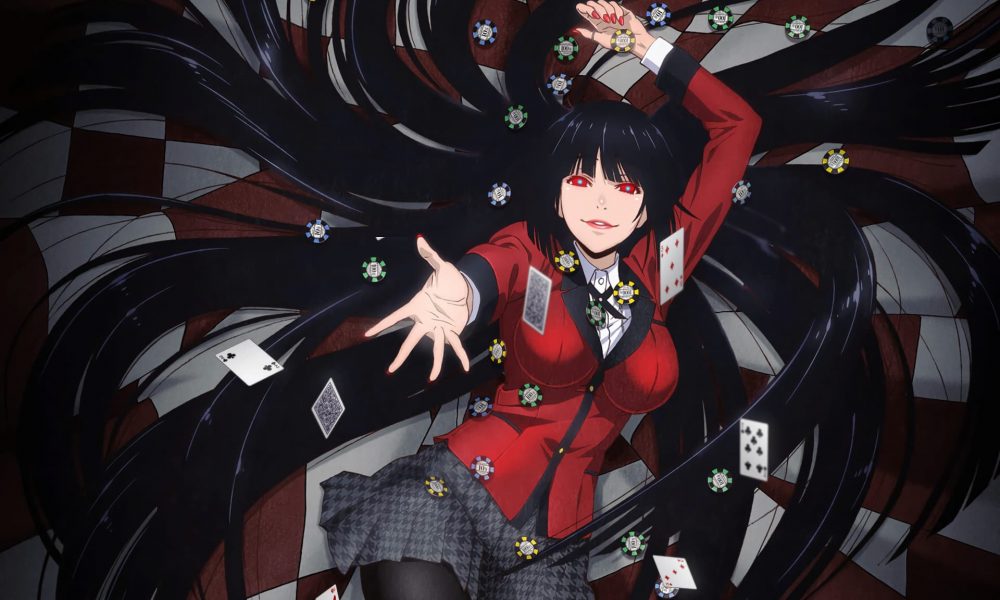 Outside of Japan, Japanese online gambling platforms are becoming increasingly popular. In Japan, online gambling revenue is still small compared to the West, and there are far fewer brands to choose from. On the other hand, the quality and reputation of Japanese operators are incredibly high. Japanese online casinos, such as Kakekkorinrin, are animated and have a different design than what we are used to in the United States. The casinos primarily cater to Japanese-speaking customers, but due to increased interest in animated casinos, several brands have begun to accept English-speaking customers. Many operators, however, are still only available to Japanese citizens. As a result, if you are a resident of another country and want to try a different casino experience with a Japanese twist, you may need to use a proxy site in conjunction with a secure VPN to gain access to these gambling websites.
Here are a few more insiders on what you should know about Japanese Casinos.
i. The Best Japanese Online Casinos Are Animated
It is not surprising that all major Japanese online casinos are built on animation, given that animation is a form of entertainment in Japan that provides viewers with enjoyable and visually stunning experiences.
Animation has always been an important part of Japanese culture and the artistic and cultural identity of the country. In Japan, animation is a powerful form of communication for conveying stories and messages to viewers.
LuckyNiki casino has several animated casino hosts who interact with LuckyNiki customers as real hosts and they even have their own social media profiles.
Other Japanese animated casino and betting sites include Kakekkorinrin and Supacasi.
These animated casino sites also offer a wide range of animated Japanese slot machines. These games are rarely available at western online casinos, making Japanese casinos popular among fans of animated gaming worldwide. Popular animated slots at Japanese online casinos include Note of Deatch, Magic Maid Cafe, and Moon Princess.
ii. Japan Does Not Contain Any Land Casinos – Yet
Land-based casinos have long been prohibited in Japan, but in an effort to boost tourism, the Japanese government changed the law in 2021 and approved the development of several integrated resorts. The initial resort is set to open in 2029. MGM is one of the largest foreign investors and partners in developing Osaka's integrated resort, which will employ 15,000 people. With the integrated resorts, Japan is expected to compete with Macau and Las Vegas as a gaming tourism metropolis.
Following the integrated resorts, the Japanese government may continue to legalize all forms of gambling, including online casinos. Several major casino and betting operators based in Malta and the United Kingdom have indicated that they believe the Japanese market is ready for investment and are in favor of a regulated gaming market in Japan.
iii. Japanese Online Casinos Are More Affordable
Compared to online casinos in North America or Europe, Japanese online casinos are significantly more affordable. In Japan, for instance, the minimum wager is as low as 5 cents per wager and is typically set at 25 cents per wager.
If you thought the online casino where you spend the majority of your time offered crazy bonuses, wait until you see what Japan has to offer. Japanese online casinos go above and beyond to hook customers onto their platforms.
They accomplish this through the use of numerous unique incentives and inventive bonuses. Some sites offer up to 100 free spins upon registration.
Others will match your initial deposit by 100 percent when you sign up for an account. Who wouldn't want to have their money doubled without having to spin a single wheel?
iv. Anticipate A Vast Selection Of Games
Animated video slots have already been mentioned and in general, compared to North American and European online casinos, Japanese casinos offer a much greater variety of games. Some websites have well over five thousand games and frequently add more.
When we refer to "different" games, we refer to the available games' themes, formats, and designs. Numerous articles can be found in gambling games such as baccarat, blackjack, poker, craps, roulette, and slot machine games.
Then there is the vast number of online casinos you can visit without ever having to place a bet. These sites offer free play so gamblers can familiarise themselves with the available casino games and hone their skills.
For many gamblers, playing on free sites is a form of entertainment that can keep them occupied for hours and costs nothing.
In addition, Japanese online casinos have the propensity to stock up on games with movie-related themes whenever a new film is released.
v. Japan Has Gambling Halls For Bettors To Use
If you visit Japan you should know that their gambling hall differs significantly from what you might be used to. First, you will most likely not find the types of games you would expect to find in a casino in the West. Instead, there are electronic booths with Pachinko-like games.
Imagine a combination of a slot machine, an arcade video game, and a pinball machine, and you will better understand this game. The number of ball bearings remaining after the game's completion can be exchanged for cash prizes or gifts. Similar to winning a stuffed animal in an arcade game.
Final Thoughts
Land-based casinos will be part of the new integrated resorts being built in various locations throughout Japan. They are expected to compete with Macau, and Japan to become the most prominent country for casino tourism.
Online casinos in Europe and North America will also struggle to compete with those in Asia, particularly if Japanese operators decide to enter Western markets. Their emphasis on trustworthiness and reputation in terms of price, bonuses, VIP services, and customer support has already earned these brands a name outside of Japan. These features, combined with a distinctive animated design, have clearly contributed to the popularity of Japanese online casinos outside of Japan. This is why Casinosnavi experts have given these online websites the highest rating.
In conclusion, Japanese online casinos offer a unique gaming experience with various games and bonuses. They also ensure fairness and security for players.
Furthermore, Japanese online casino platforms are not just limited to native citizens; anyone around the globe can access these technologically advanced and fun casino games by using a VPN.