Get ready to sink your fangs into a truly unique gaming experience with Bloody Hell Hotel, the upcoming title from Unfold Games. Set to release on PC and consoles in 2023, Bloody Hell Hotel puts you in the role of a vampire waking up from a centuries-long coma to find your once-glorious estate in ruins. But don't worry, with some elbow grease and a bit of monster-infested dungeon delving, you'll be able to turn it into a thriving hotel business.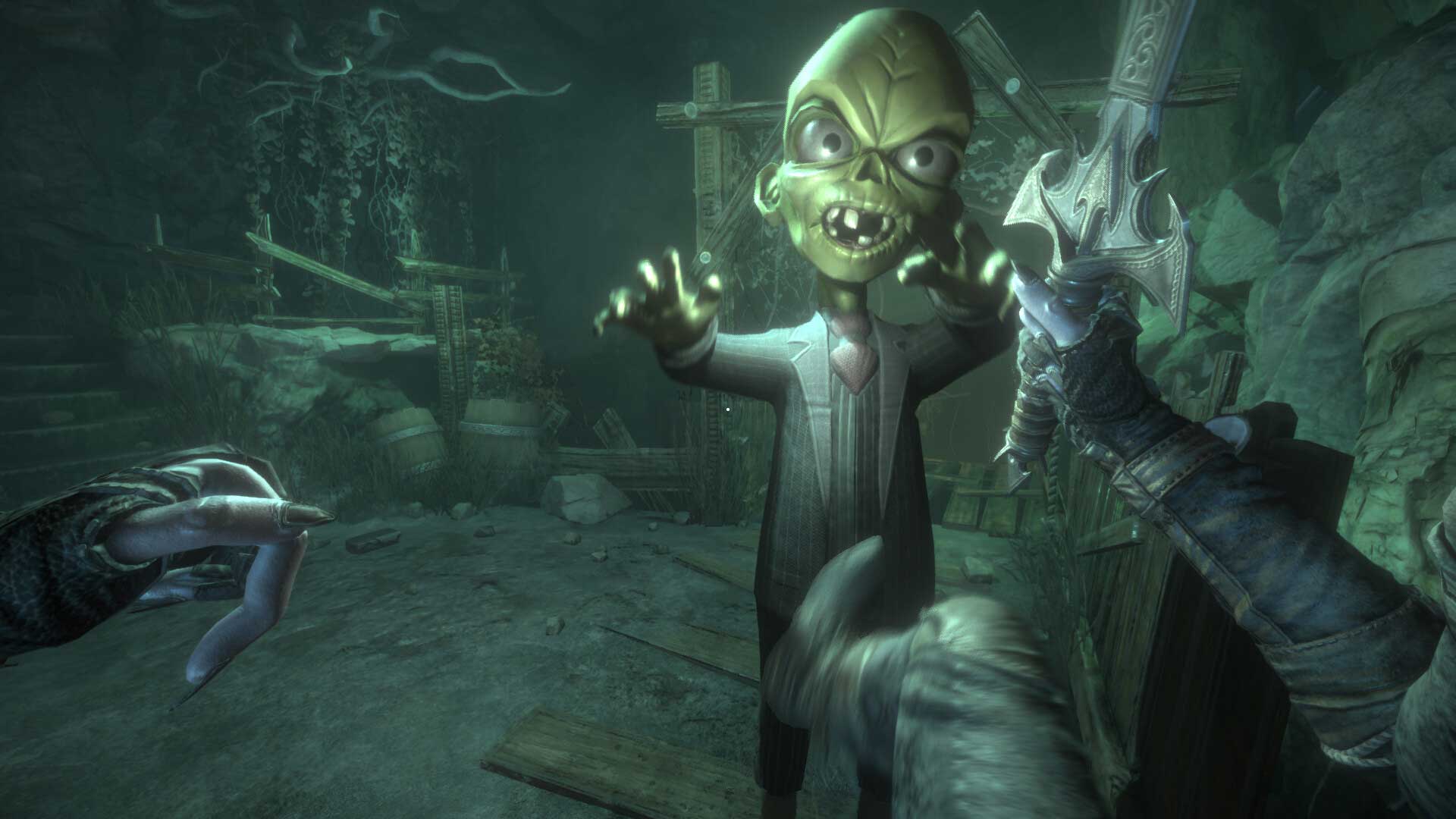 Featuring first-person action that ranges from tidying up to fighting off the undead, Bloody Hell Hotel allows you to build and manage your dream monster hotel. With pets that include devil dogs, evil pigs, hairy spiders, or flying bugs, the customization options are endless. And speaking of customization, players can also customize their broomstick with a variety of peculiar accessories. Plus, you can fly around the grounds as a bat or walk the ever-changing corridors.
With Unfold Games' signature Tim Burton-esque style and cute yet macabre designs, Bloody Hell Hotel is shaping up to be a must-play game for fans of action, simulation, and horror genres. And if you want to contribute your own ideas to the game, you can join the developer's Discord and submit your gameplay ideas for a chance to get both your name in the credits and a free copy of the game. With the game's release just around the corner, now is the time to start preparing to sink your teeth into this monster-filled adventure.
Bloody Hell Hotel Gameplay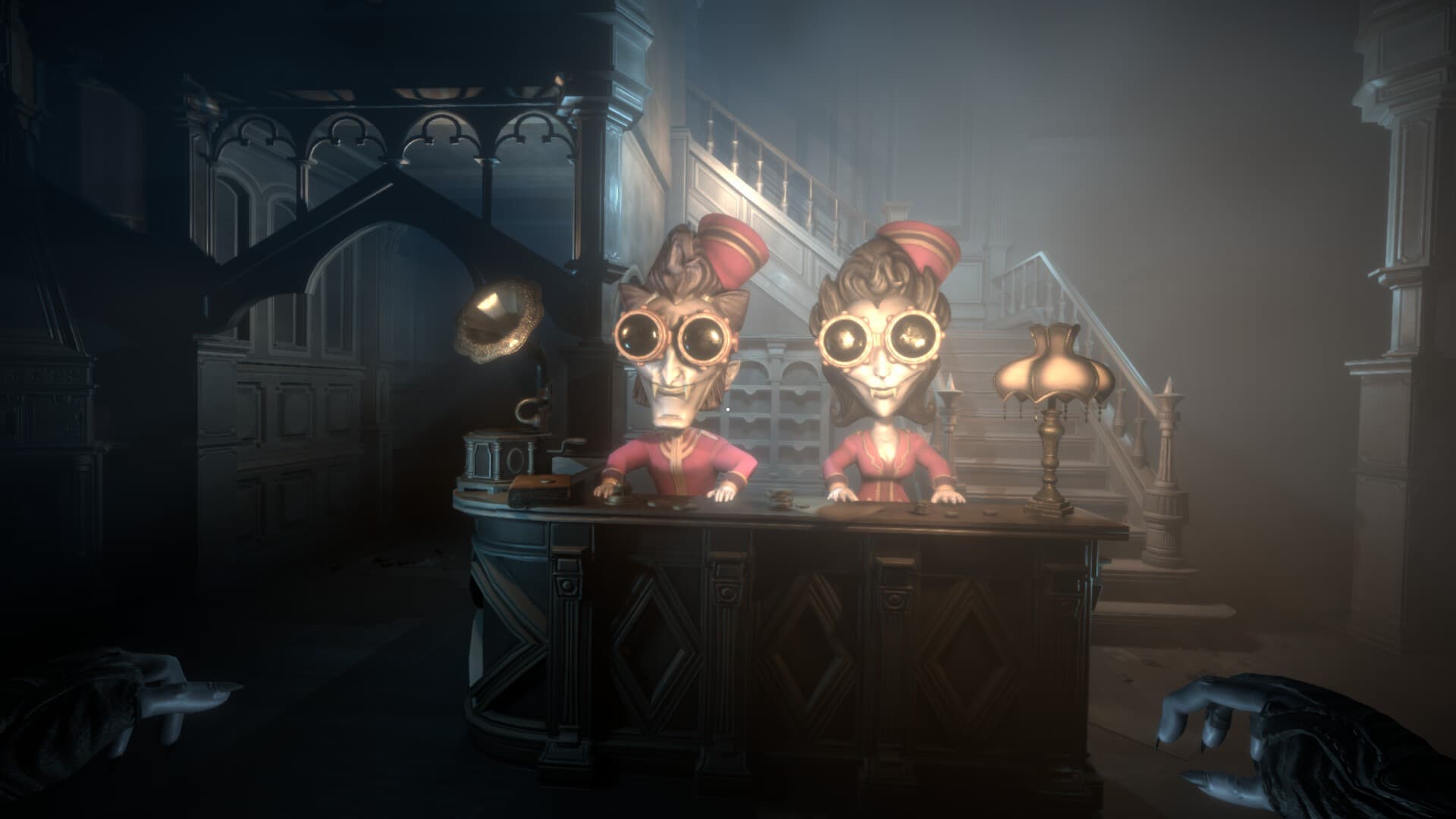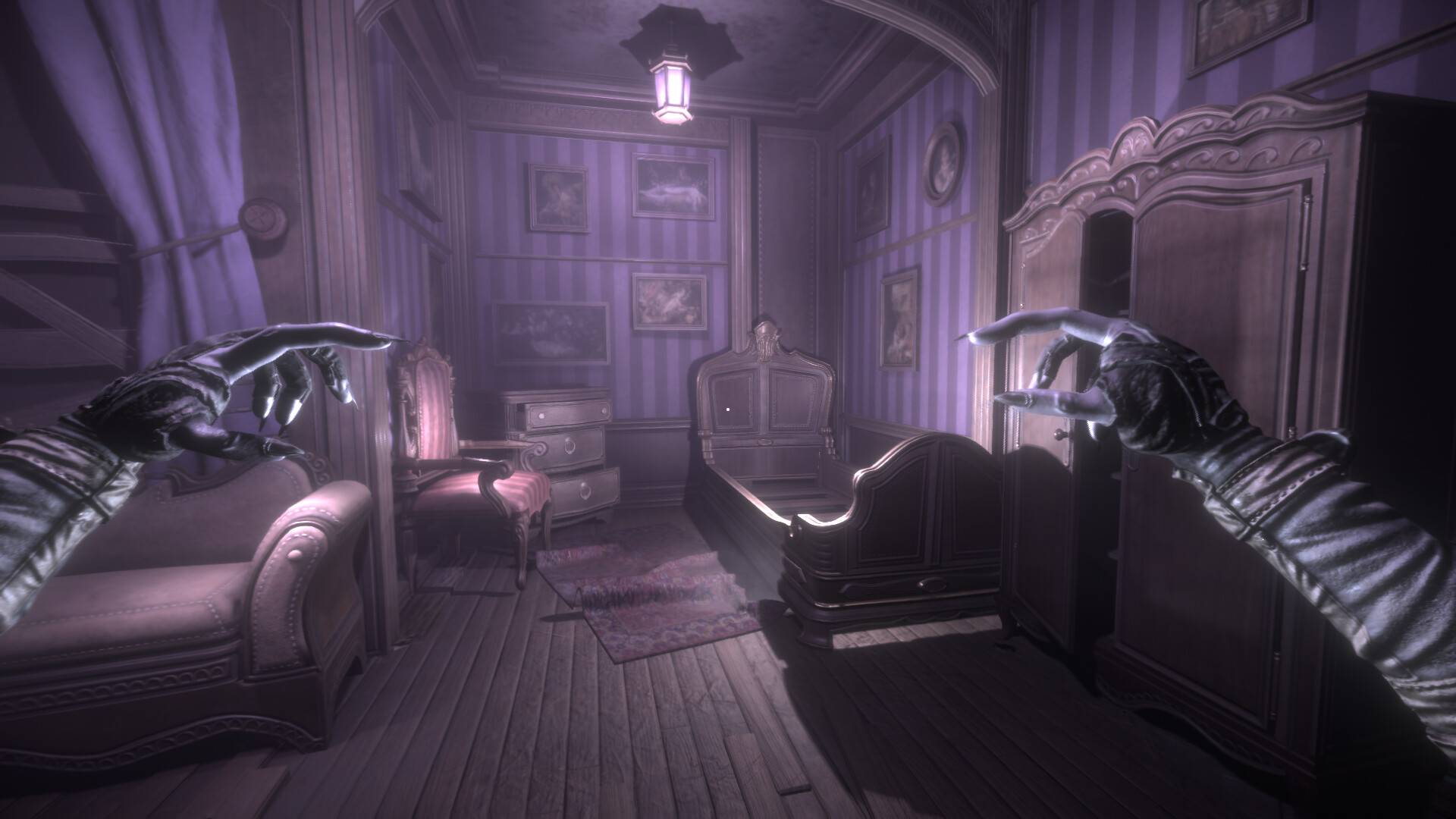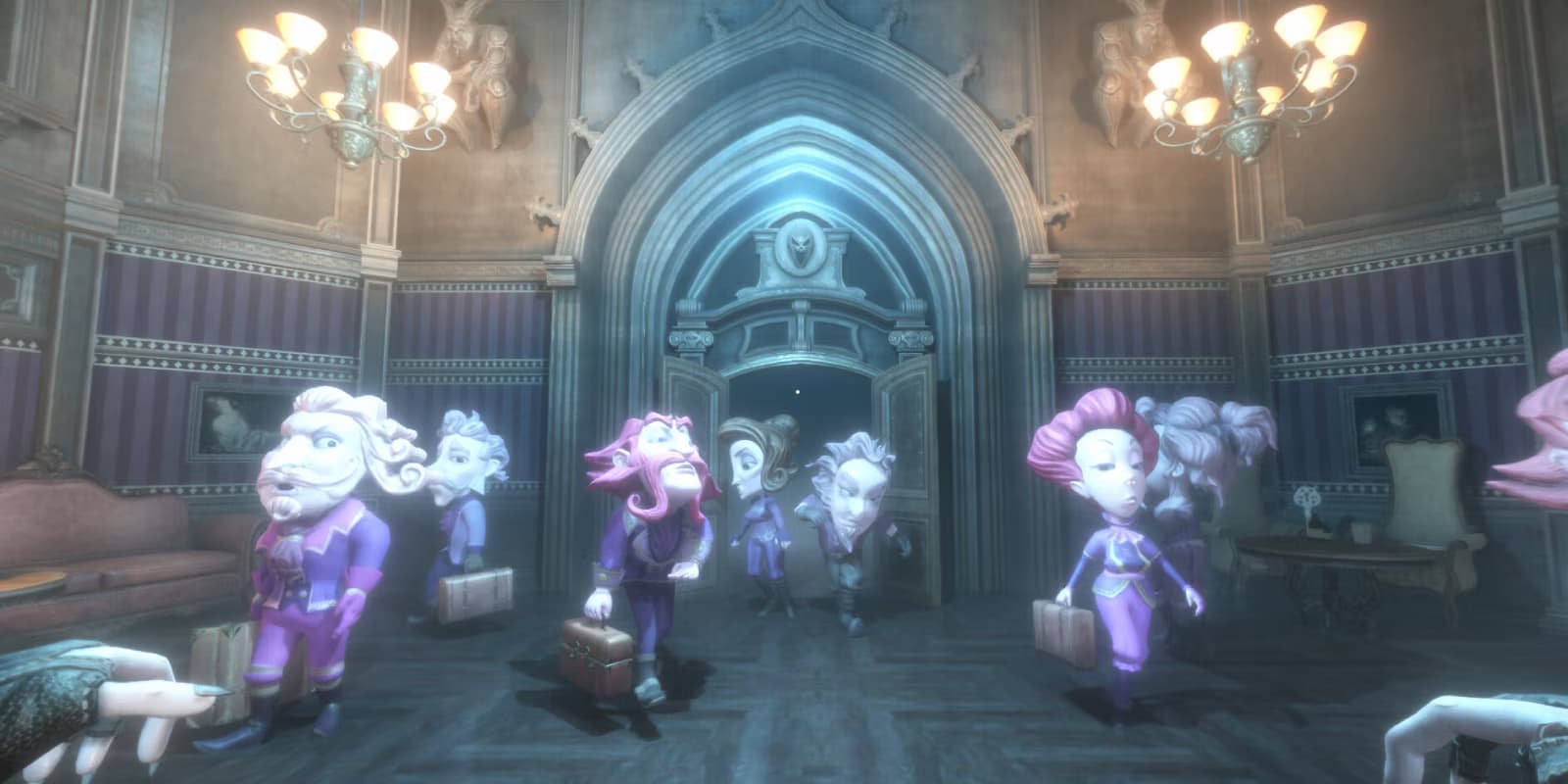 Pets in Bloody Hell Hotel