Milestone and Feld Motor Sports, Inc. have just released the latest trailer for (take a breath) Monster Energy Supercross – The Official Videogame 6, and despite its stupidly long name, it's all about fun and freedom. But it's not just about the trailer, as the game is set to be released worldwide on March 9, 2023, on various platforms including PlayStation 5, PlayStation 4, Xbox Series X|S, Xbox One, and Steam for Windows PC.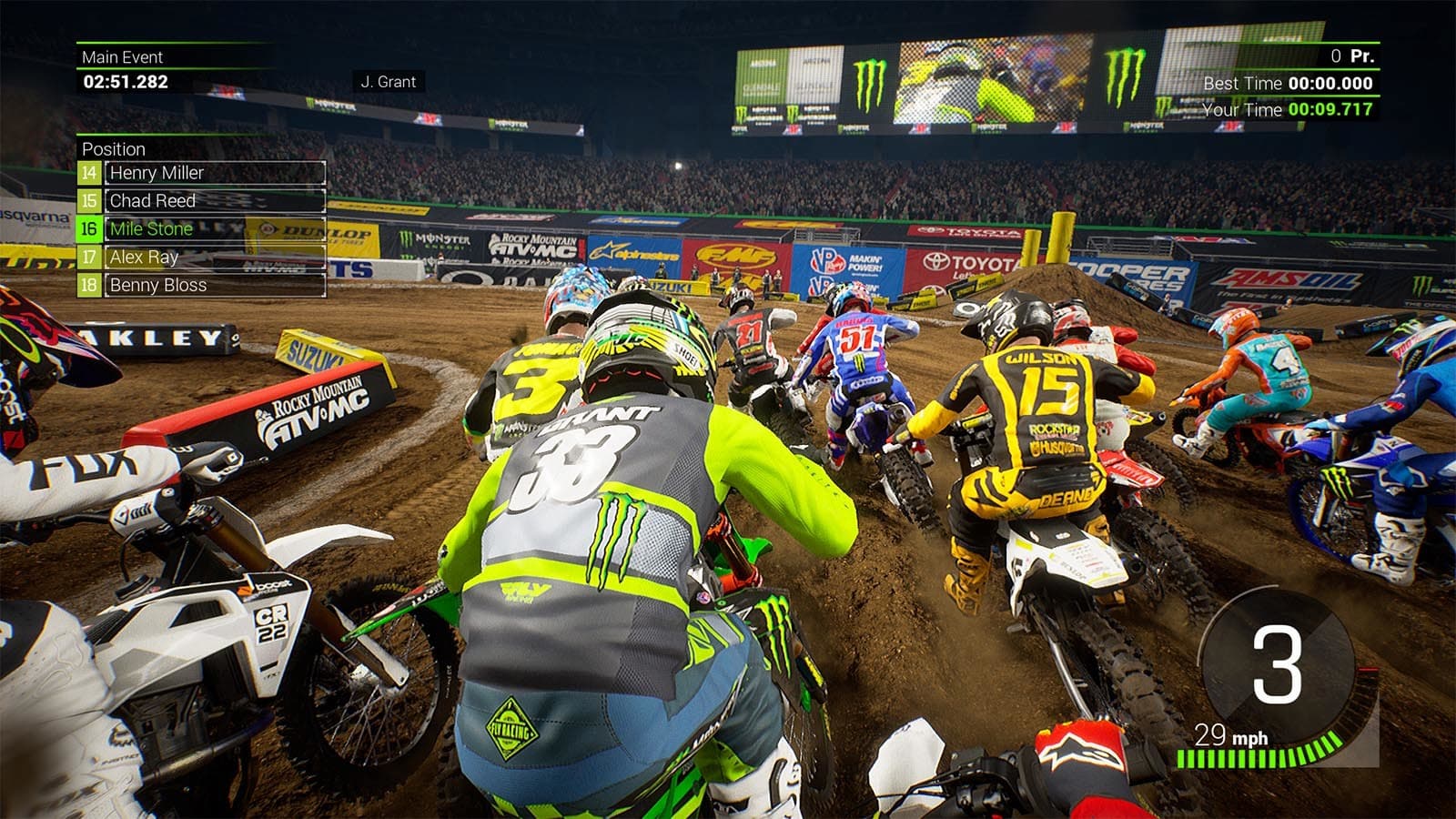 One of the exciting new features in this new chapter of the franchise is The Supercross Park. Players will enjoy a massive free-roaming environment where they can ride alone or with friends. The Supercross Park offers five different areas with huge jumps, original tracks, and plenty to explore. From darting through hangars and abandoned aircraft at the Airport to feeling like the champion of the arena at the Stadium, there is something for everyone to enjoy.
In addition to the free-roaming mode, the fifth area is inspired by the real-life FanFest and is designed to challenge players to take on dedicated missions that will get them ready for the competition. To help players improve their skills, Jeremy McGrath, the "King of Supercross" himself, will be the personal coach, hosting multiple quests to push both newcomers and experienced players beyond their limits. The Supercross Academy will also offer a series of interactive tutorials and challenges to ease the learning curve and speed up progress. Several new tools and settings are available to customize riding aids and find the bike configuration that best fits the player's idea of fun.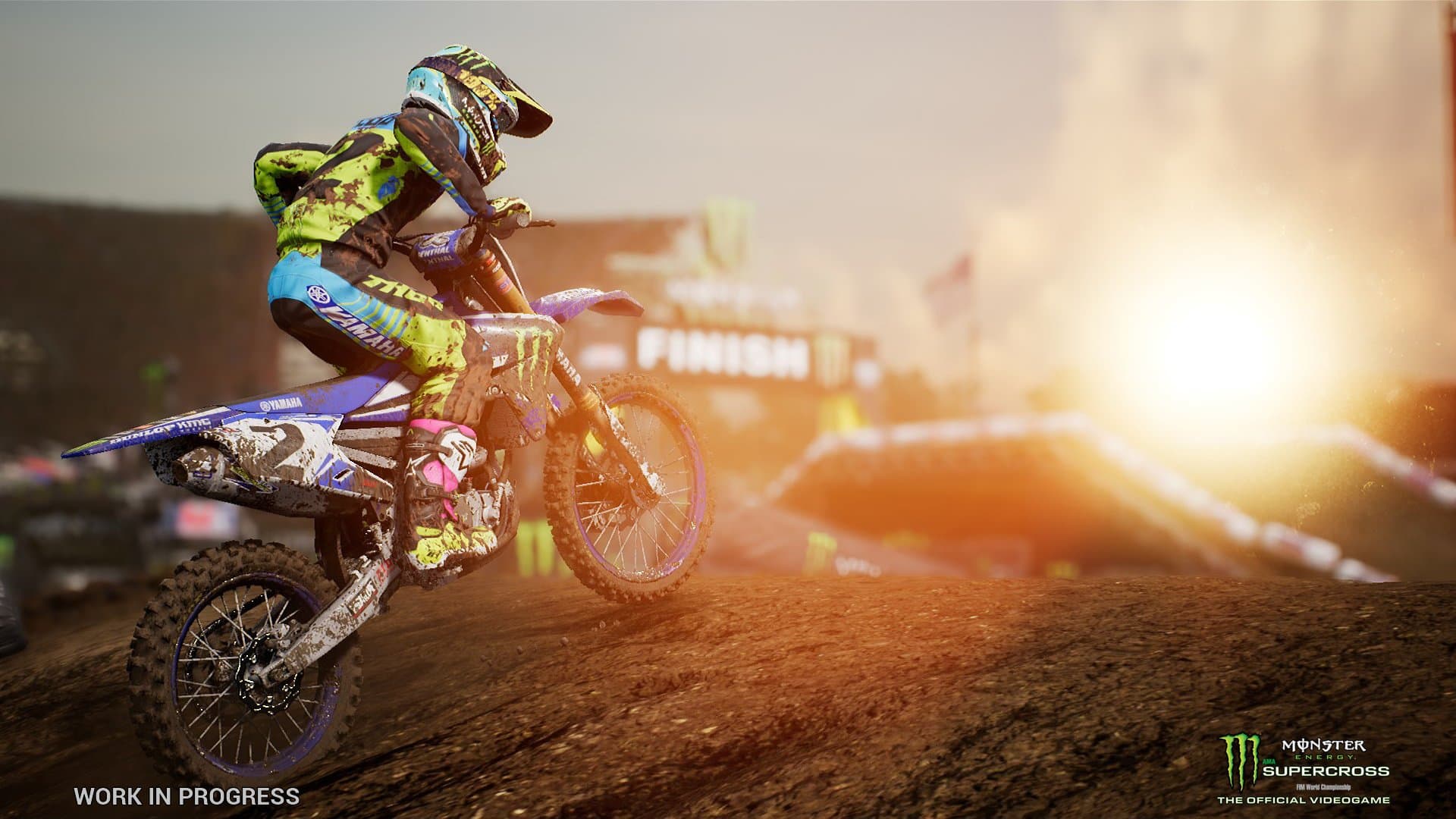 For players looking to compete with friends, the Rhythm Attack game mode will spice up the fun. In this new head-to-head game mode, players will compete in quick 1v1 shootout races on a straight section. There are no turns or second chances, making it a high-octane experience in split-screen mode designed to engage all players in the name of pure speed.
Finally, the new Supercross 6 game (I can't say it every time, without sounding like an advert) allows fans to share their passion for dirt bikes online. For the first time, full console cross-play enables online matchmaking across every console system, whereas with the helmet and track editor, riders can express their style and share their creations online, and cross-platform.
Get ready for an exciting ride as Supercross 6 hits stores worldwide on March 9, 2023, on PlayStation®5, PlayStation®4, Xbox Series X|S, Xbox One, Windows PC®, and Steam.