If you're a fan of indie games and have a soft spot for dogs, then you might want to keep an eye on Space Tail, an upcoming 2.5D platformer developed by Starlight Studios. In this game, you play as Bea, a dog sent into space to explore the galaxy and encounter all sorts of extraterrestrial creatures along the way.
The game begins with a unique perspective: that of an animal exploring space before humans. Bea is the sole survivor of her canine crew, and it's up to players to guide her through the dangers of the unknown. But don't expect Bea to have any superpowers or gadgets at her disposal. She must rely on her senses – smell, sight, and hearing – to navigate through the game's levels.
One of the game's key mechanics is the "detective mode," where players can switch to a different view and use their senses to detect hidden objects and secrets. This makes for a unique gameplay experience, as players must rely on their wits and intuition rather than weapons or other typical video game tools.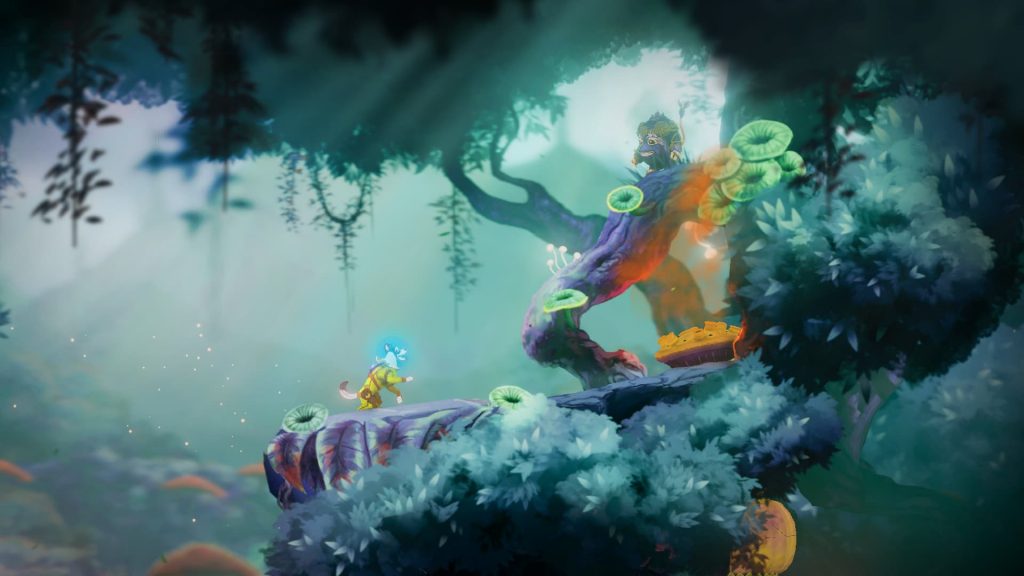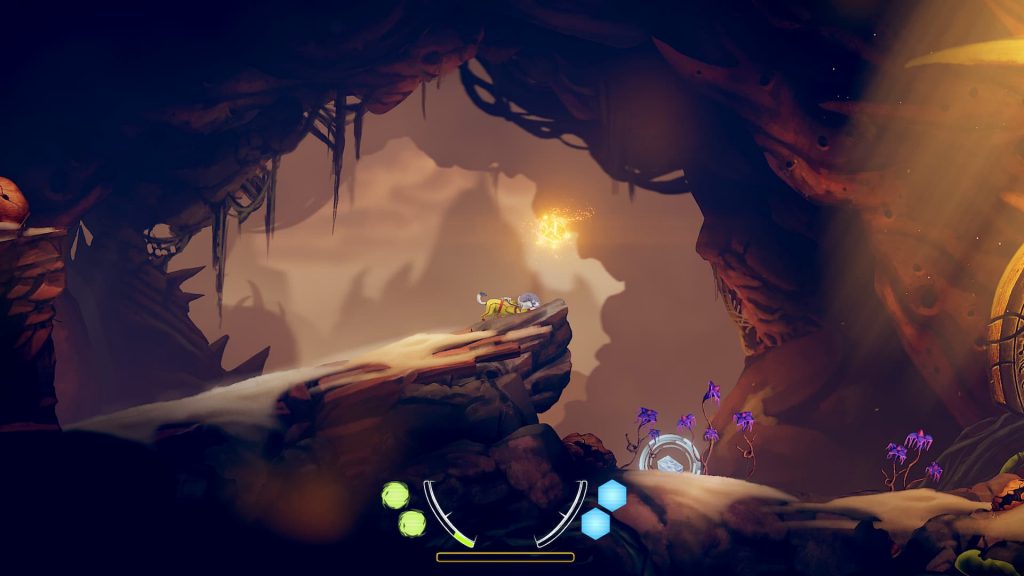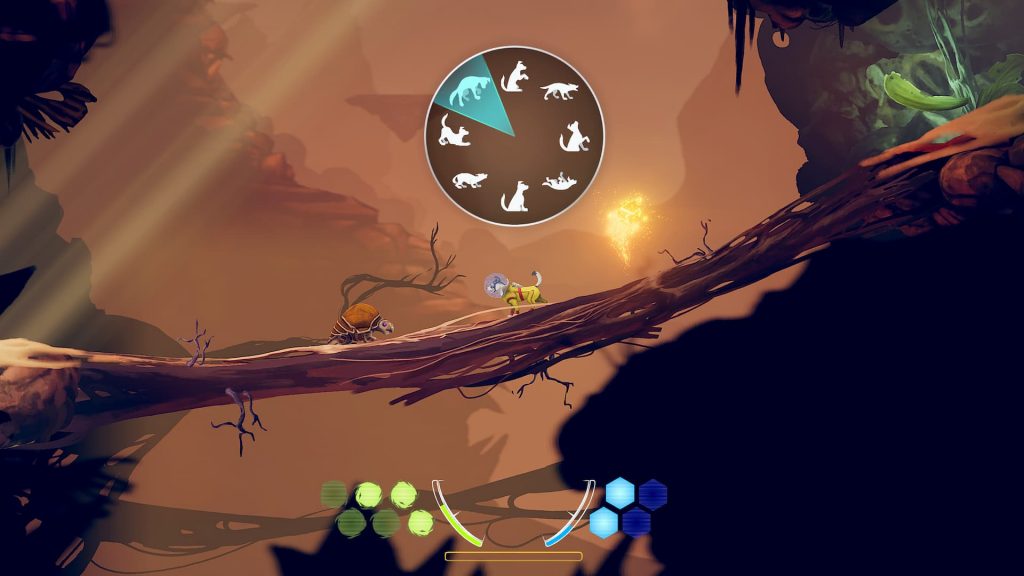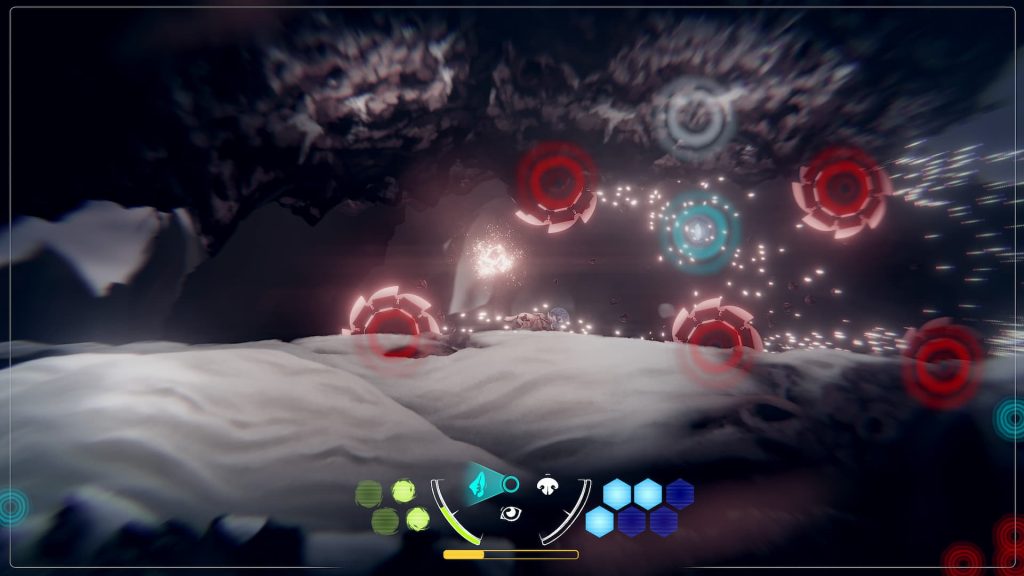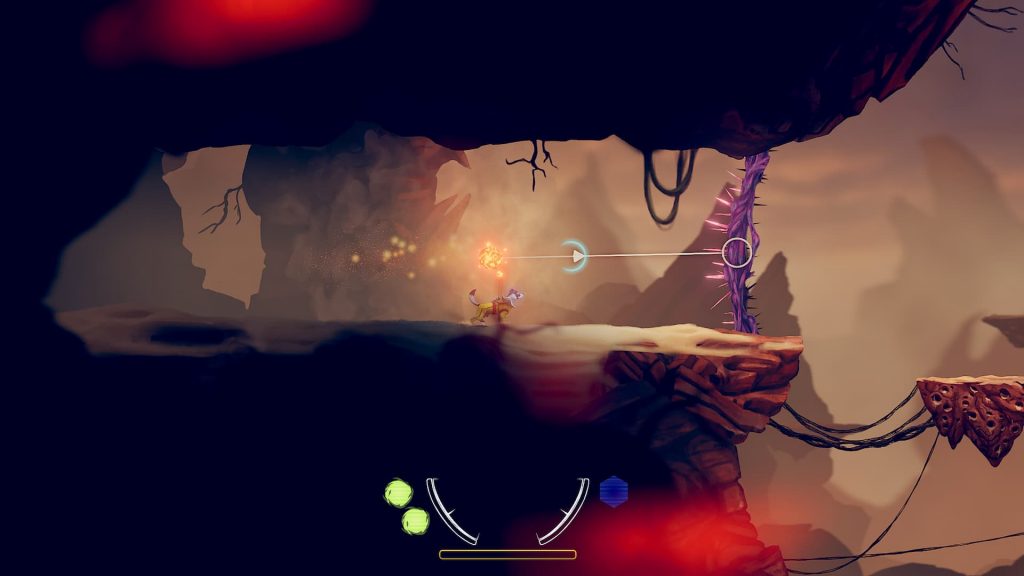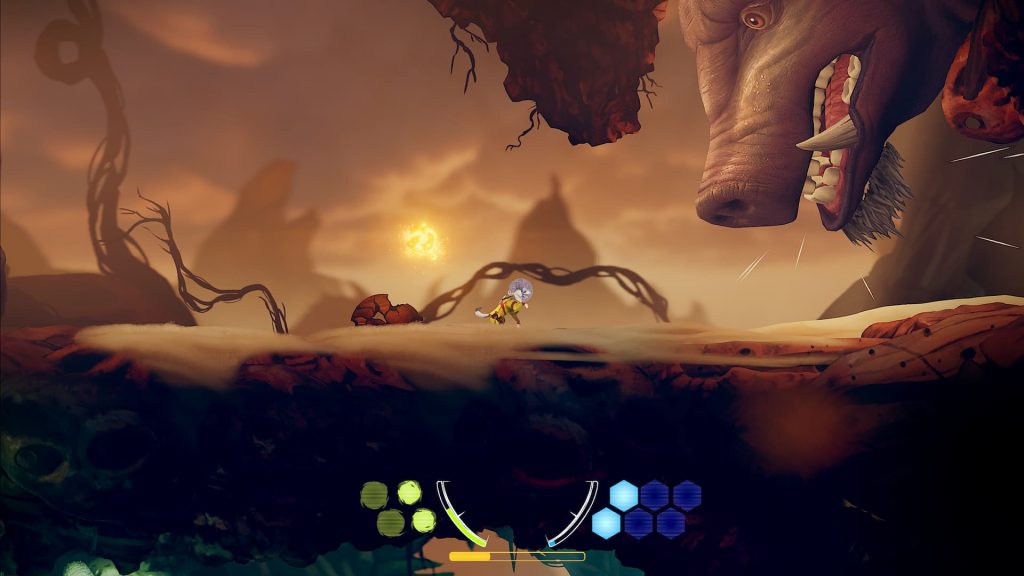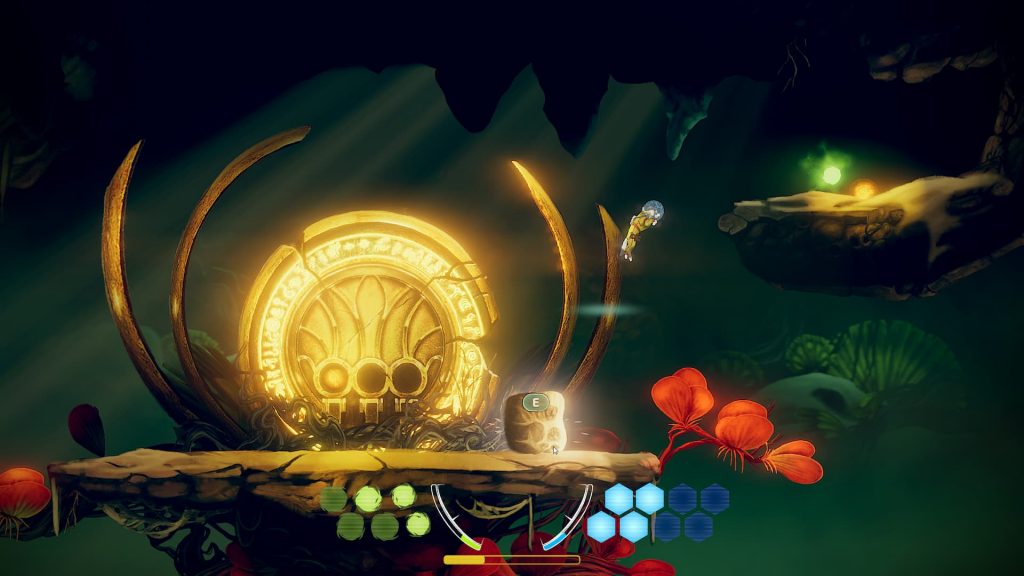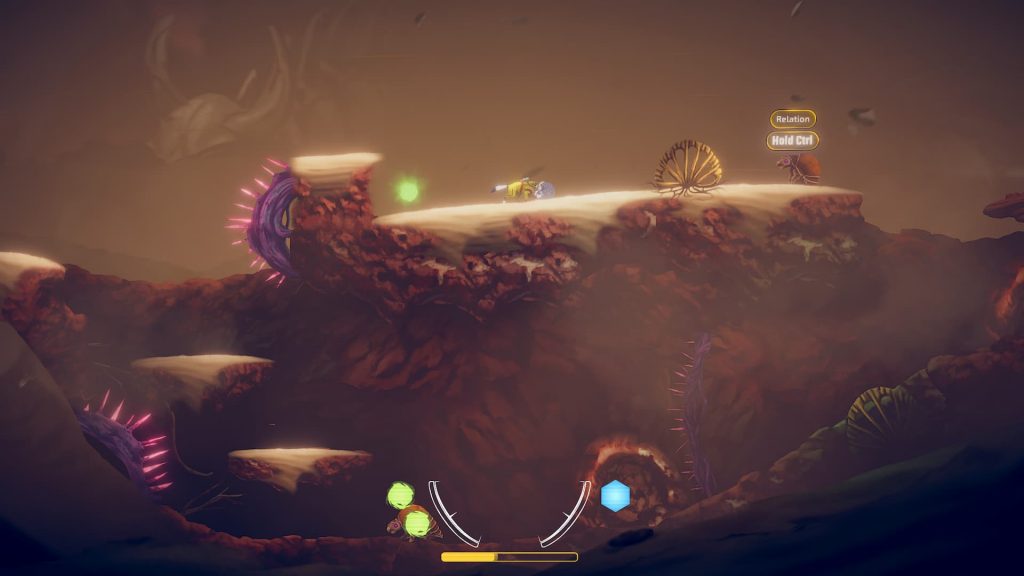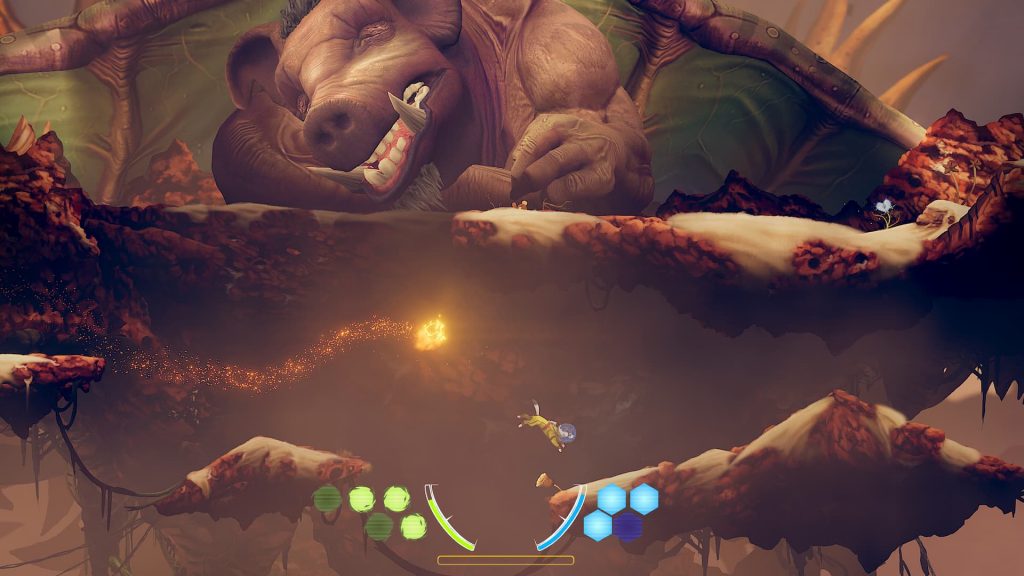 As Bea travels from planet to planet, she encounters various creatures, some friendly and some hostile. The game features a dialogue system that allows players to communicate with these creatures using Bea's body language. These interactions will have consequences and affect the game's ending, adding a layer of complexity to the story.
Players won't be alone in their journey, as Bea is accompanied by two companions – Comet Rose and the robot 8088Y – who have their own unique abilities that players must use to solve puzzles and overcome obstacles.
Space Tail is not just a fun adventure game but also a thought-provoking one. It pays homage to the animals who paved the way for human space exploration, and its story touches on themes of discovery and companionship. The game's soundtrack, which promises to be stirring and immersive, adds to the overall experience.
Space Tail seems like a promising addition to the platformer genre. Its unique perspective, clever mechanics, and charming characters make it stand out from other space-themed games. Be sure to mark your calendars and prepare to blast off into a furry adventure when Space Tail releases later this year.