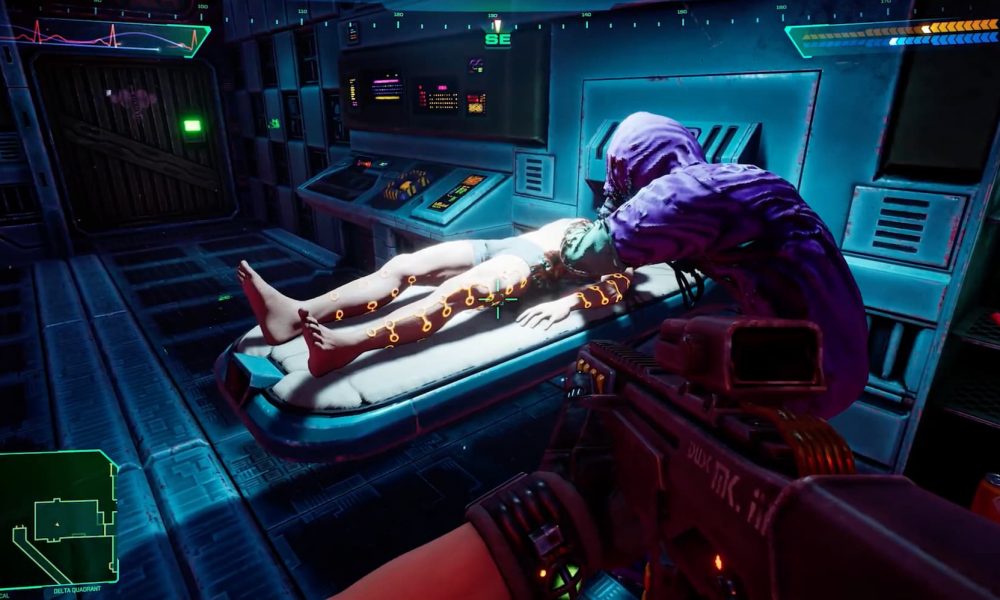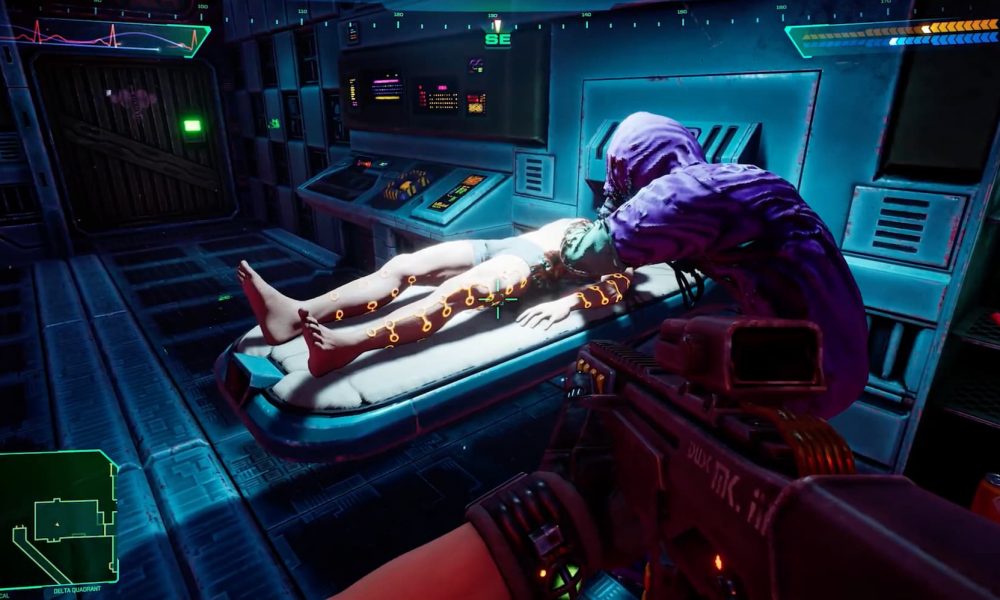 System Shock, the legendary 1994 first-person sci-fi shooter game, is making a comeback with a fully-fledged remake that is set to be released globally on May 30, 2023. The game will be available on PC, with console versions scheduled for release on PlayStation 4|5 and Xbox One and Series S|X at a later date.
The System Shock remake brings together the cult gameplay of the original game with all-new HD visuals, updated controls, an overhauled interface, and all-new sounds and music. With new enemies, gameplay tweaks, and combat options, the game promises to take players on a thrilling ride through the futuristic Citadel Station.
System Shock Remake Keyart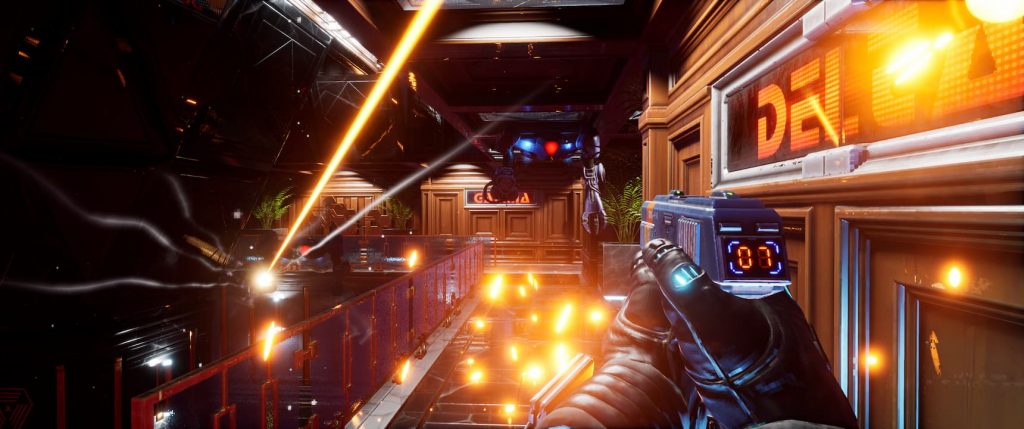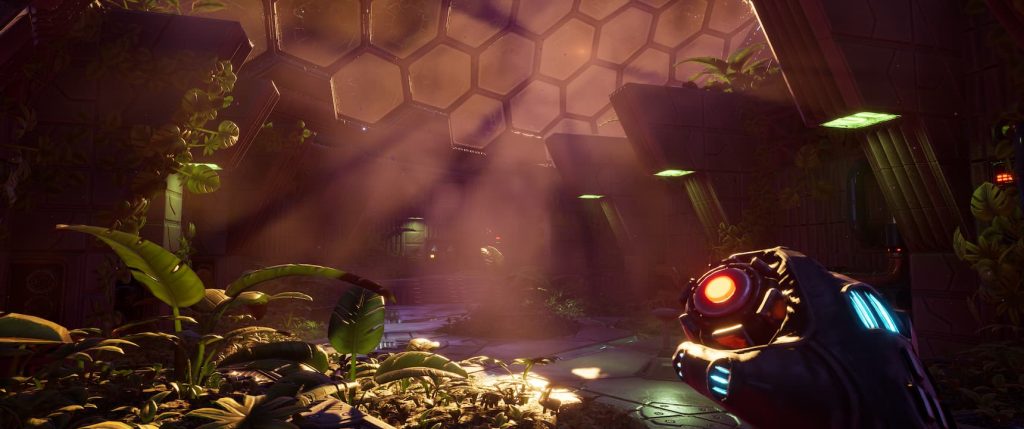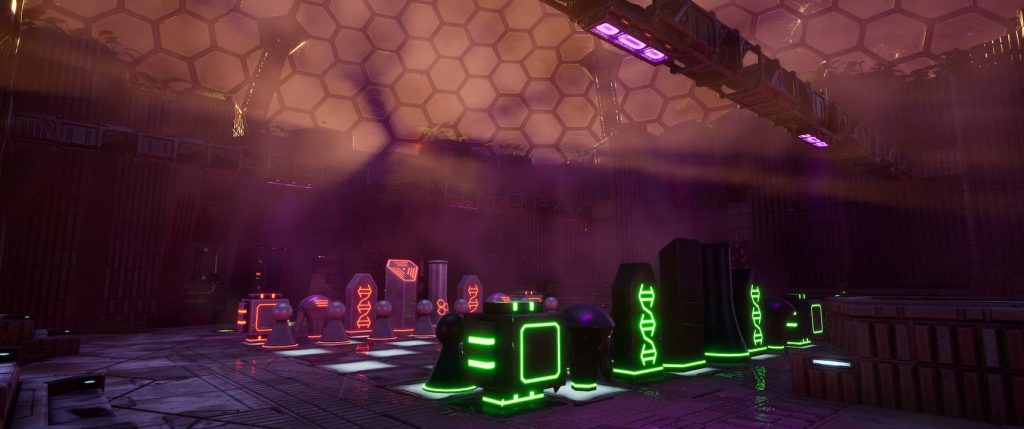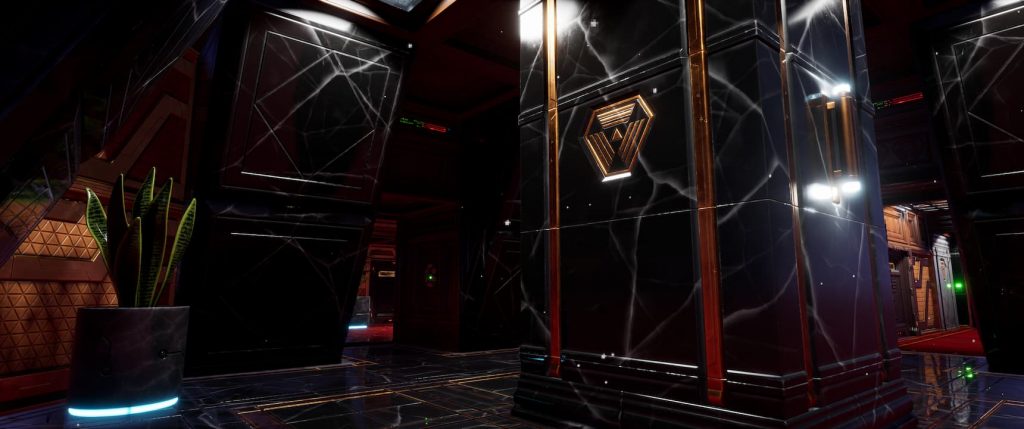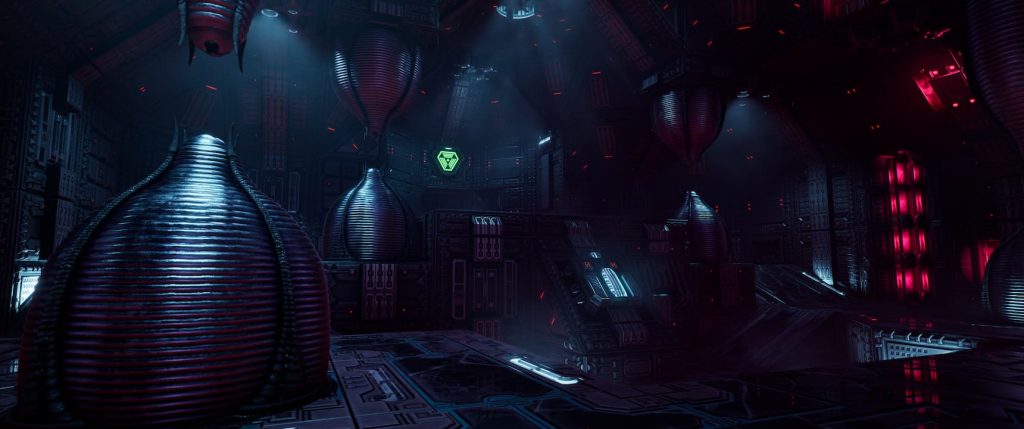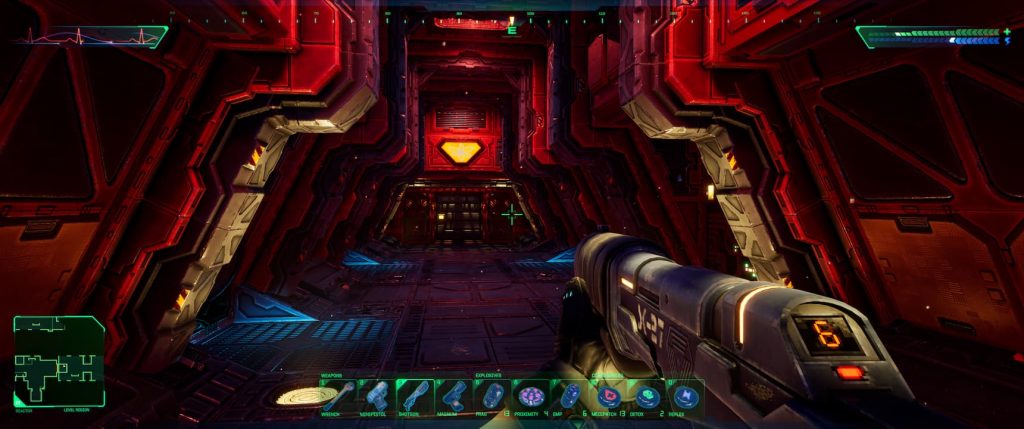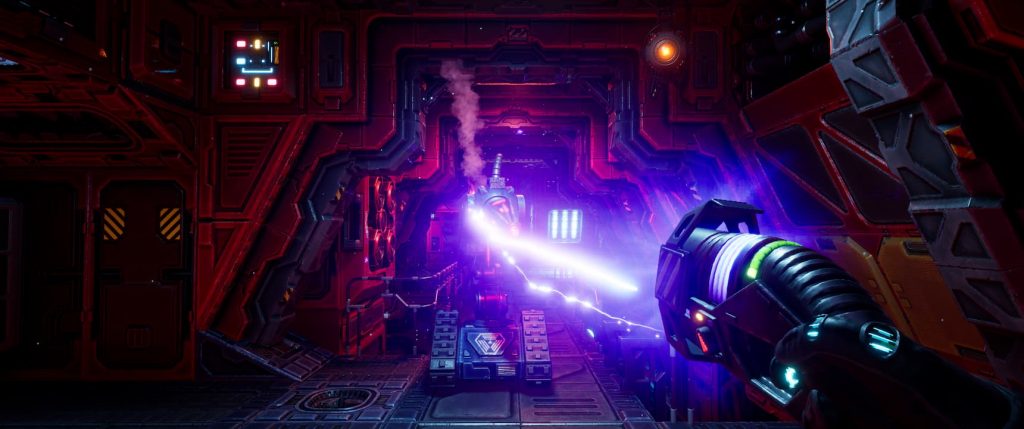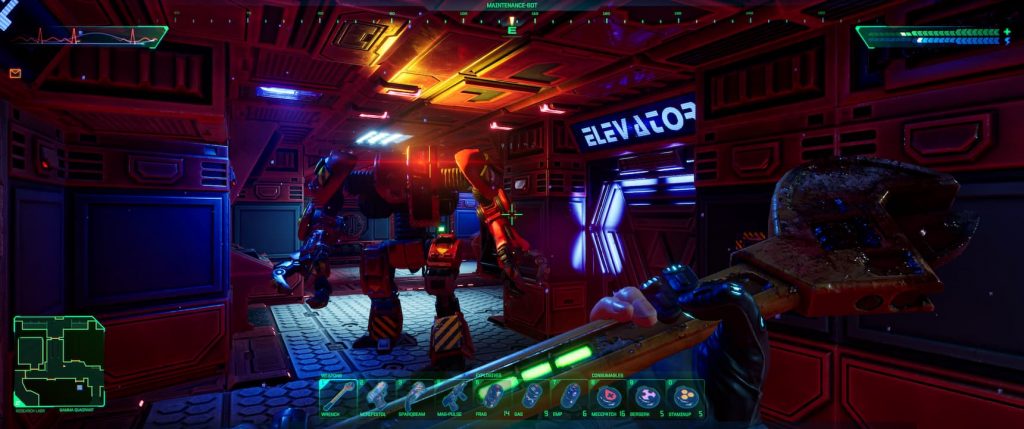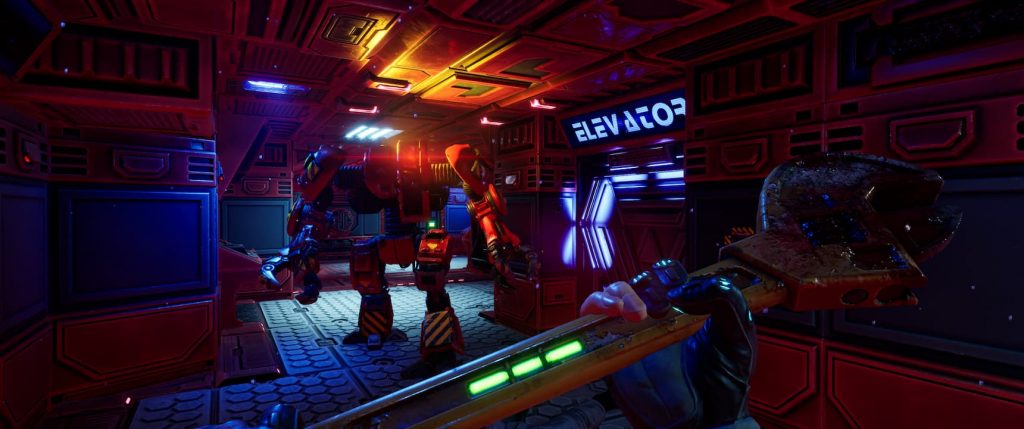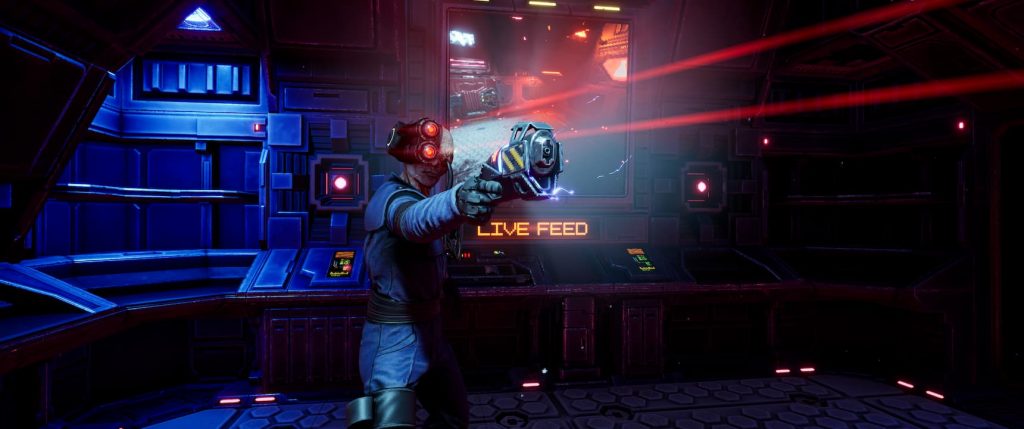 Players will have to use their wits, futuristic weaponry, and a combination of stealth and cunning to make their way through the Station's all-new areas. The game is packed with traps, puzzles, and secrets, and players must complete their quest to save Earth from certain destruction. The game features a revamped hacking system and a visceral new combat system with a brutal dismemberment system.
System Shock Gameplay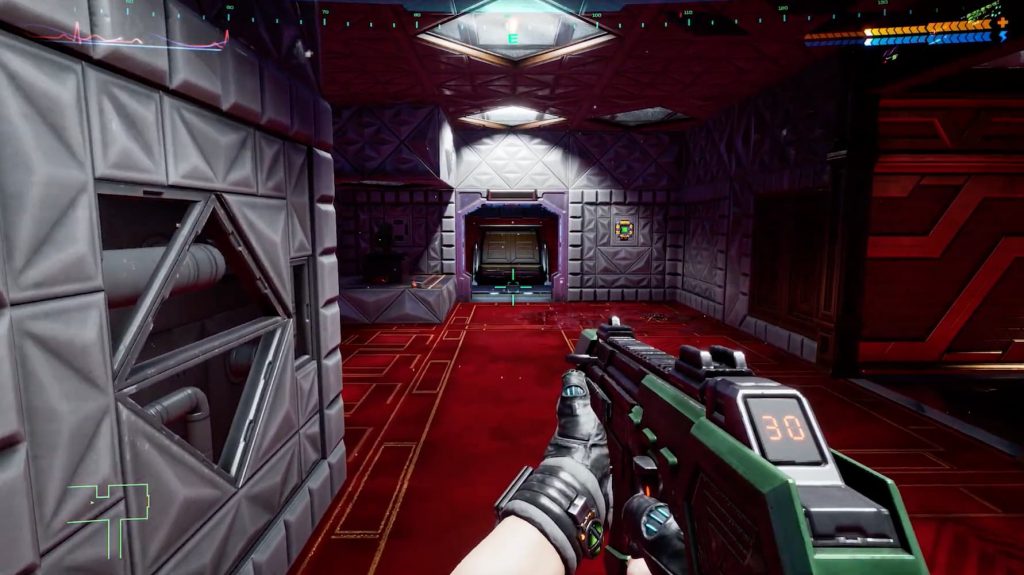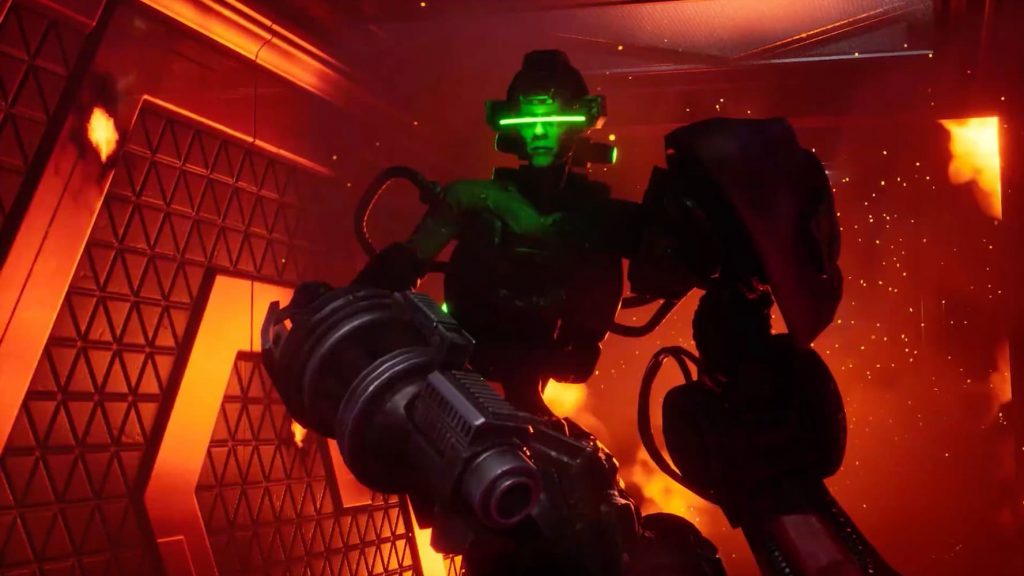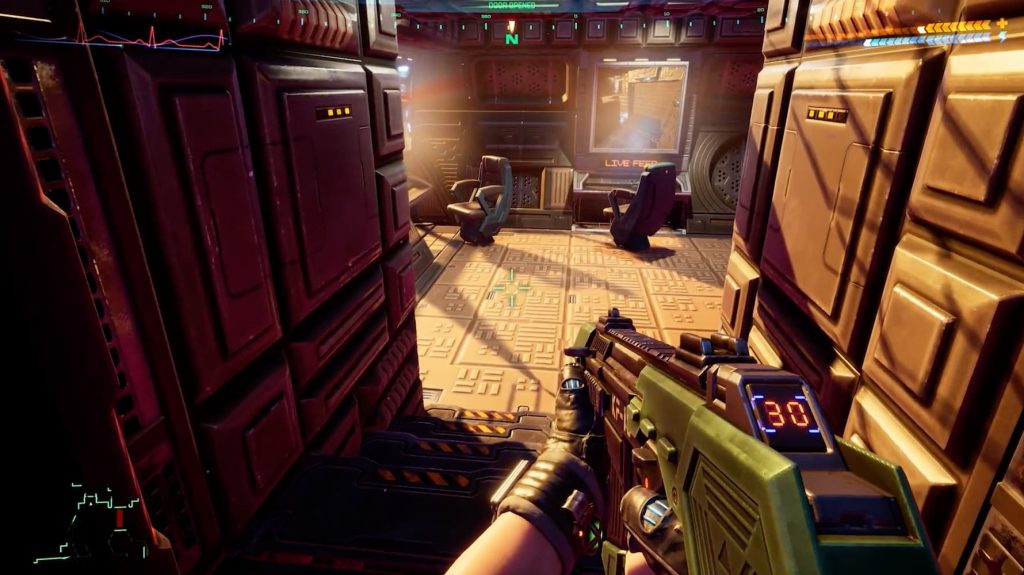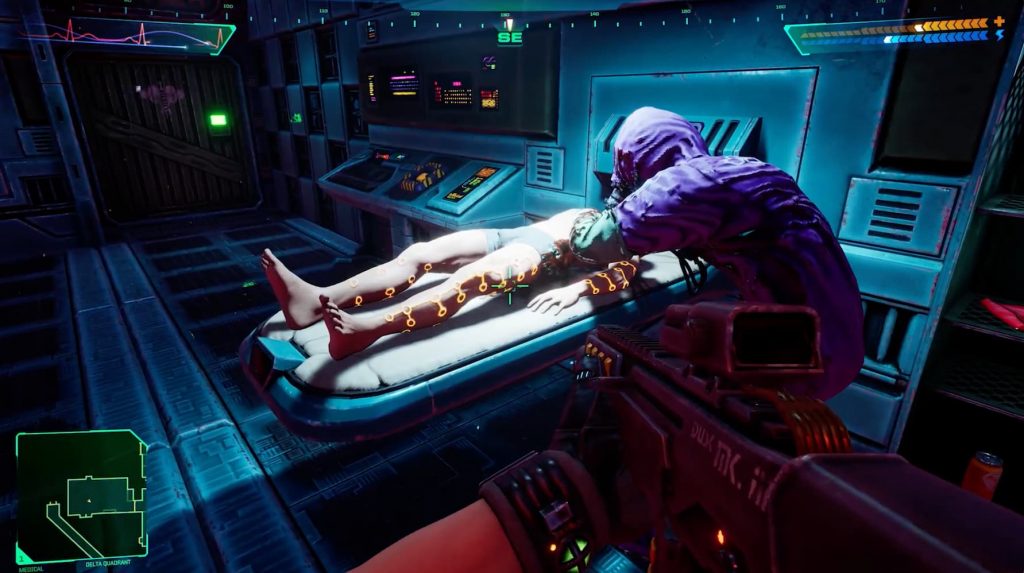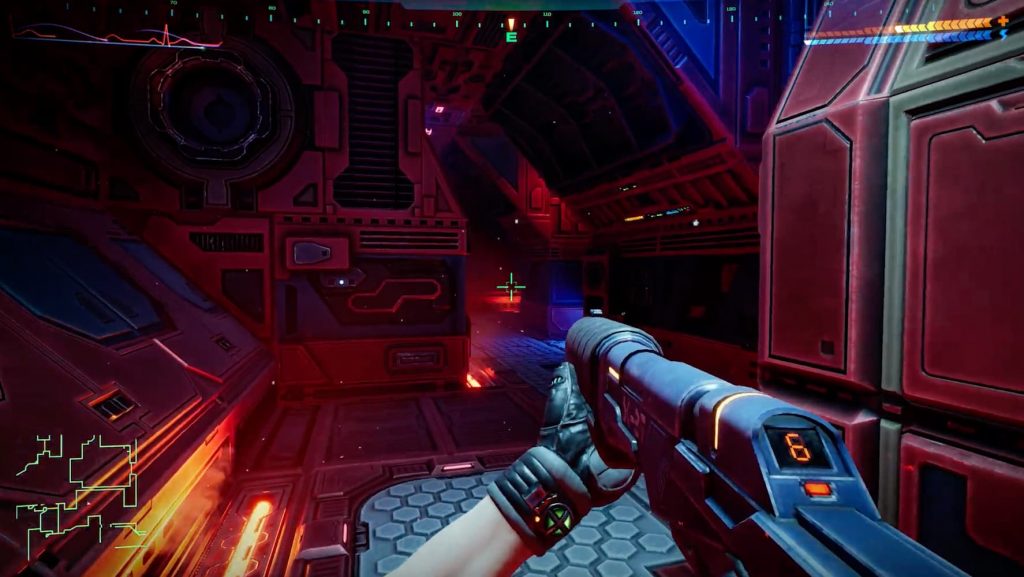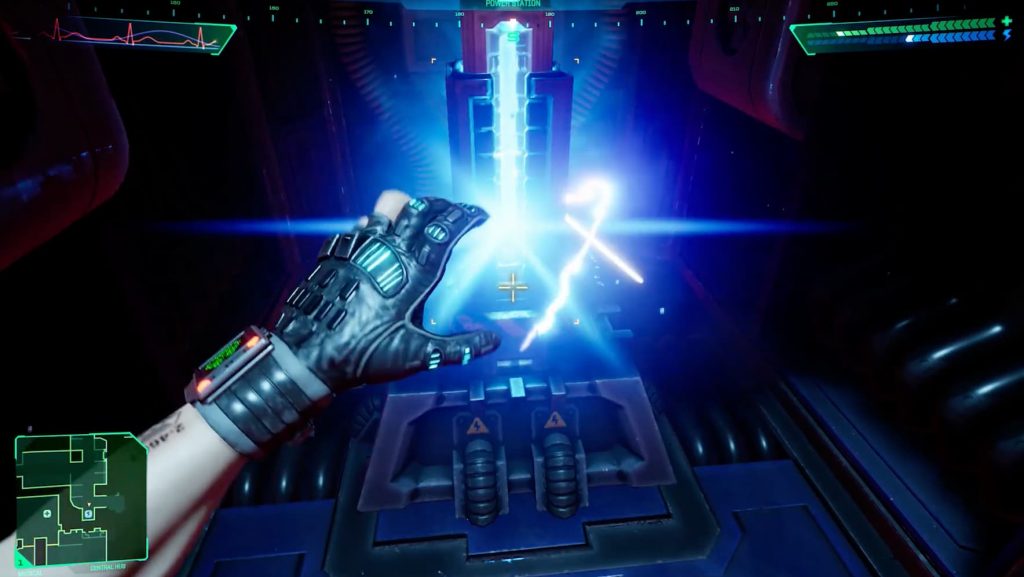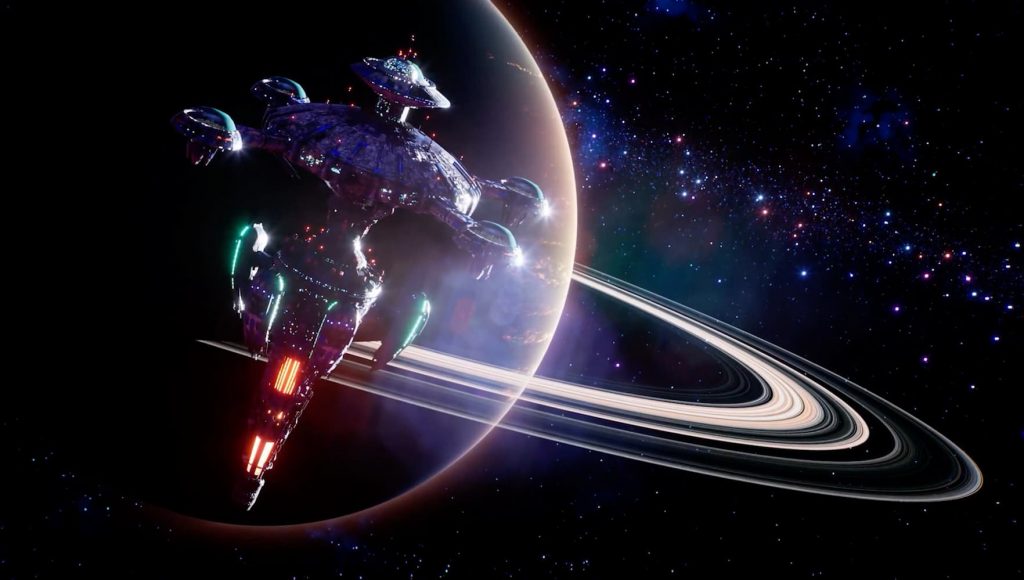 The PC edition of System Shock is already available for pre-order via Steam, GOG, and the Epic Games Store. Early buyers will also receive a free copy of the upcoming System Shock 2: Enhanced Edition. A newly released Steam Next Fest playable demo is available on the respective storefronts.
What is System Shock?
For those unfamiliar with the original 1994 game, System Shock was a groundbreaking first-person shooter that combined elements of role-playing games and adventure games. The game was set on a space station called Citadel Station, where players had to fight against rogue AI and mutated creatures to save humanity. The game's immersive storytelling, complex gameplay, and pioneering use of 3D graphics made it a huge hit and set the standard for many subsequent games in the genre.
The original System Shock game was highly acclaimed and has won several awards, including Computer Gaming World's "Adventure Game of the Year" and "Game of the Year" in 1994. The game was also inducted into the Computer Gaming World Hall of Fame in 1996. With the remake set to bring the classic game to a new generation of gamers, it remains to be seen whether it will be able to live up to the high standards set by its predecessor.
Fans of the original and newcomers alike can look forward to an exciting journey through the futuristic world of System Shock.