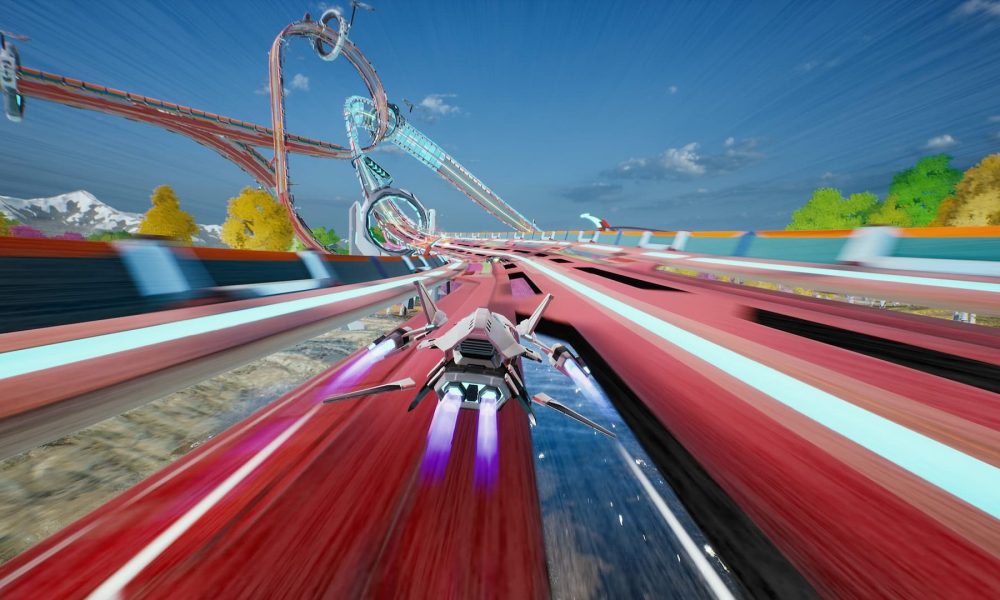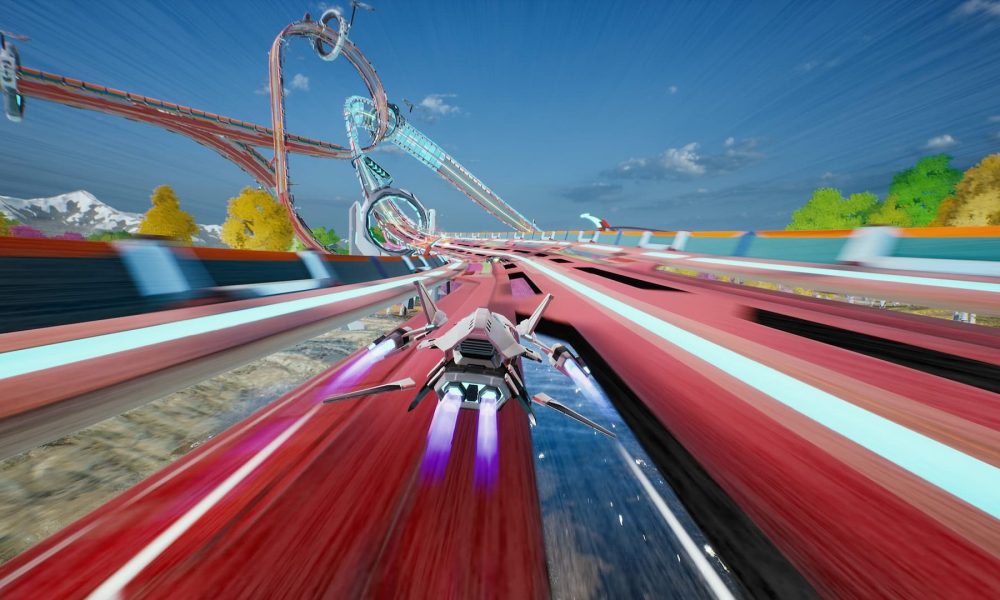 Wipeout was the must-have game on the original PS1. The speed, the music, and the graphics all blew our minds. This classic game has been a fan favourite for decades, but what if you've played XL, Omega, and Fusion to death and need something new? Fear not, because we've compiled a list of brilliant Wipeout alternatives that will satisfy your need for speed and thrills.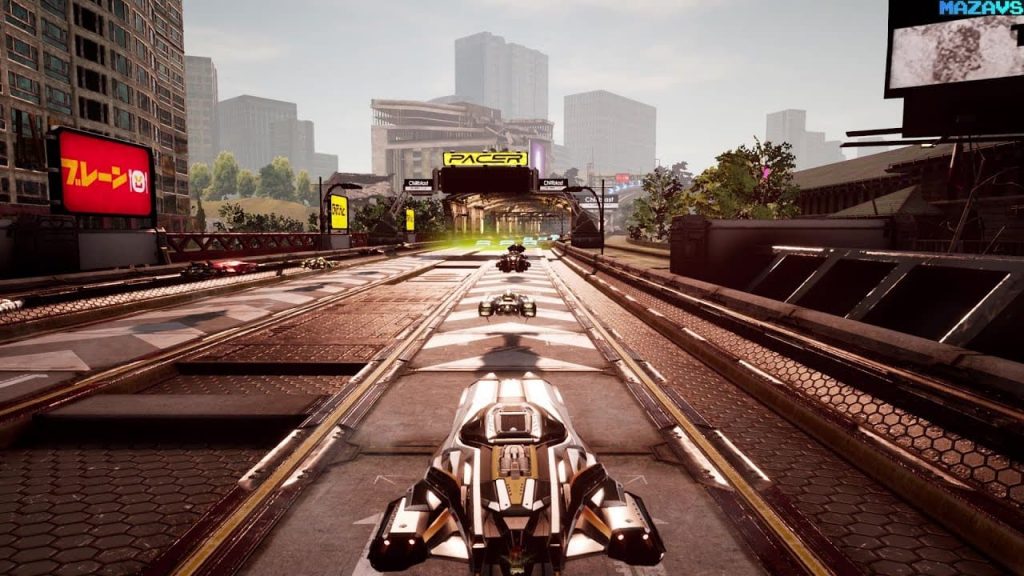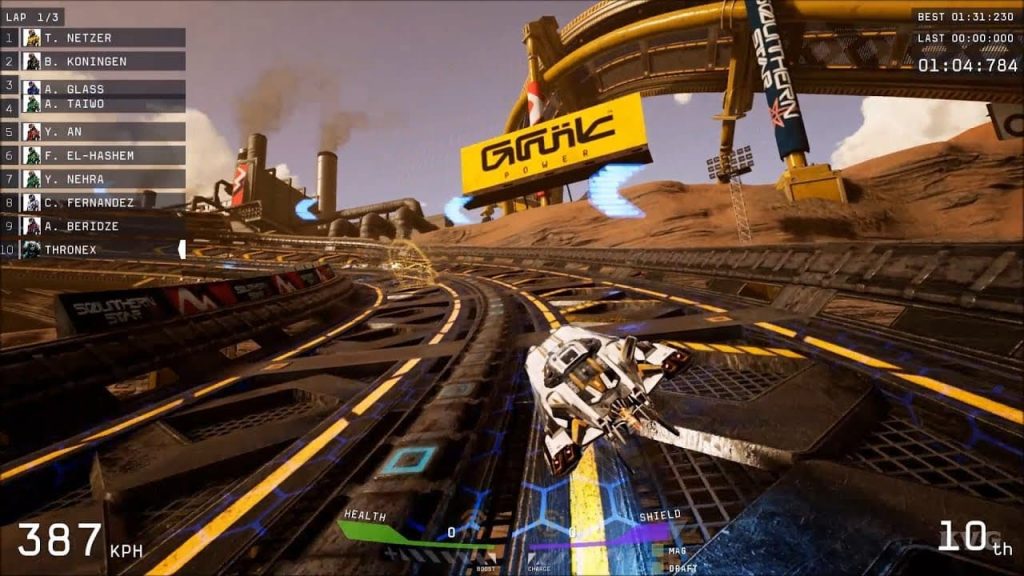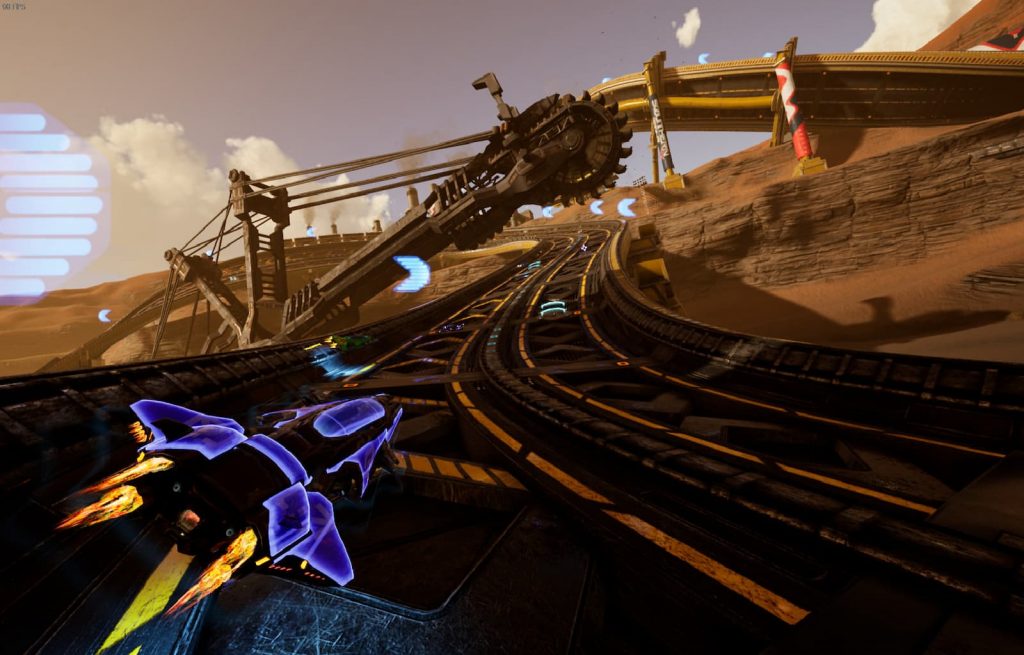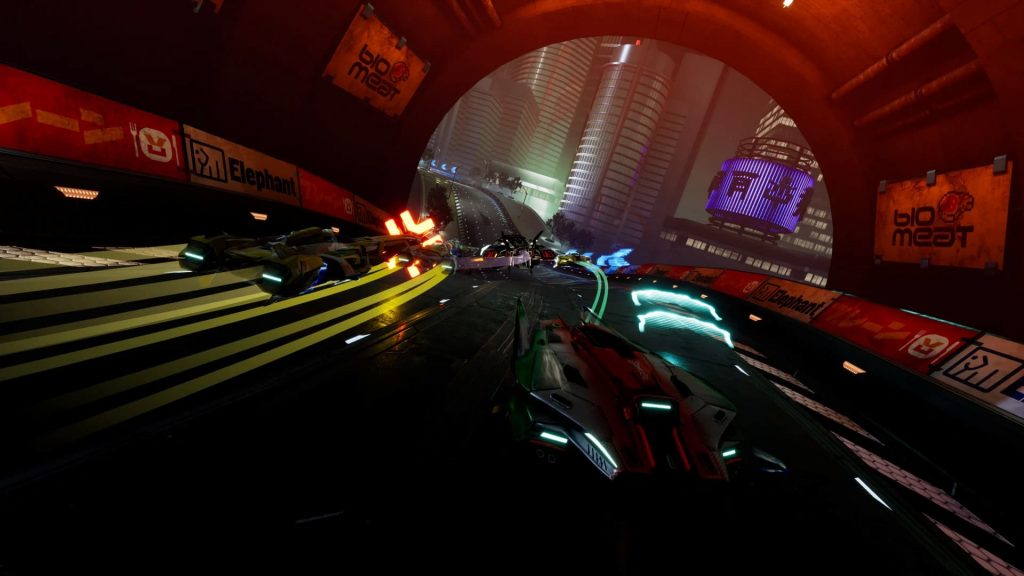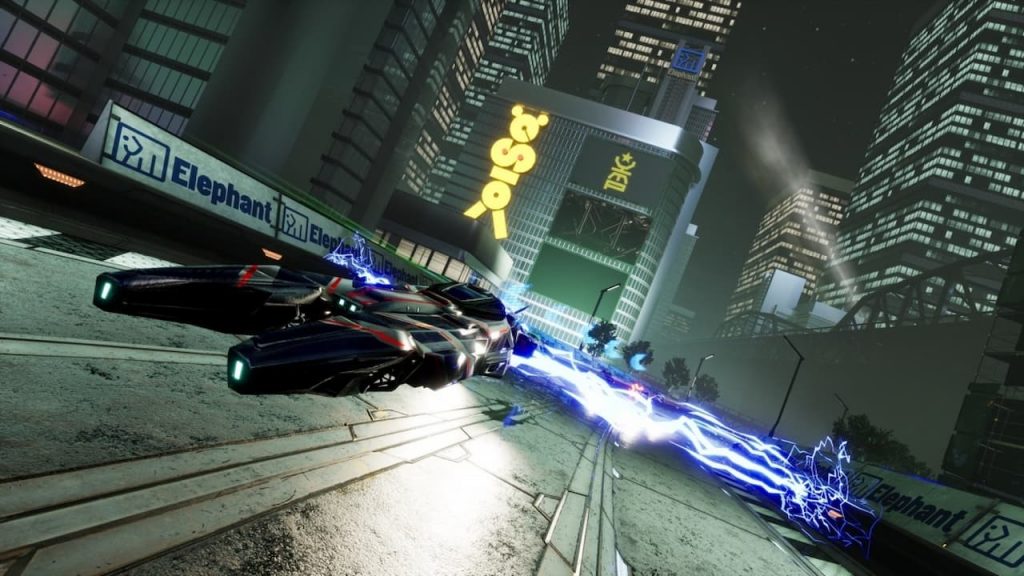 Pacer
This game is a spiritual successor to Wipeout, featuring anti-gravity ships and insane speeds. The game features both online and offline modes, so you can race against your friends or go solo.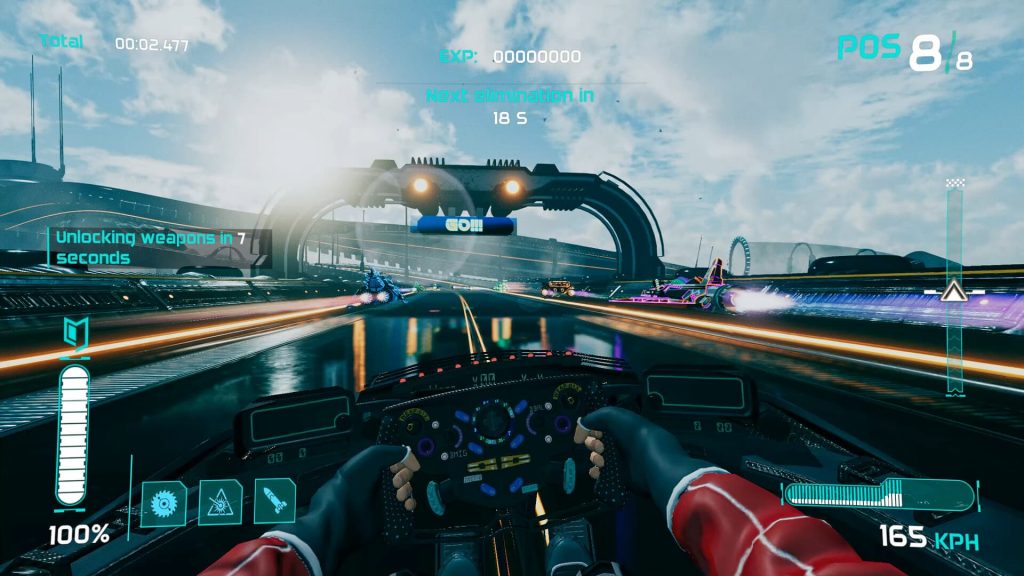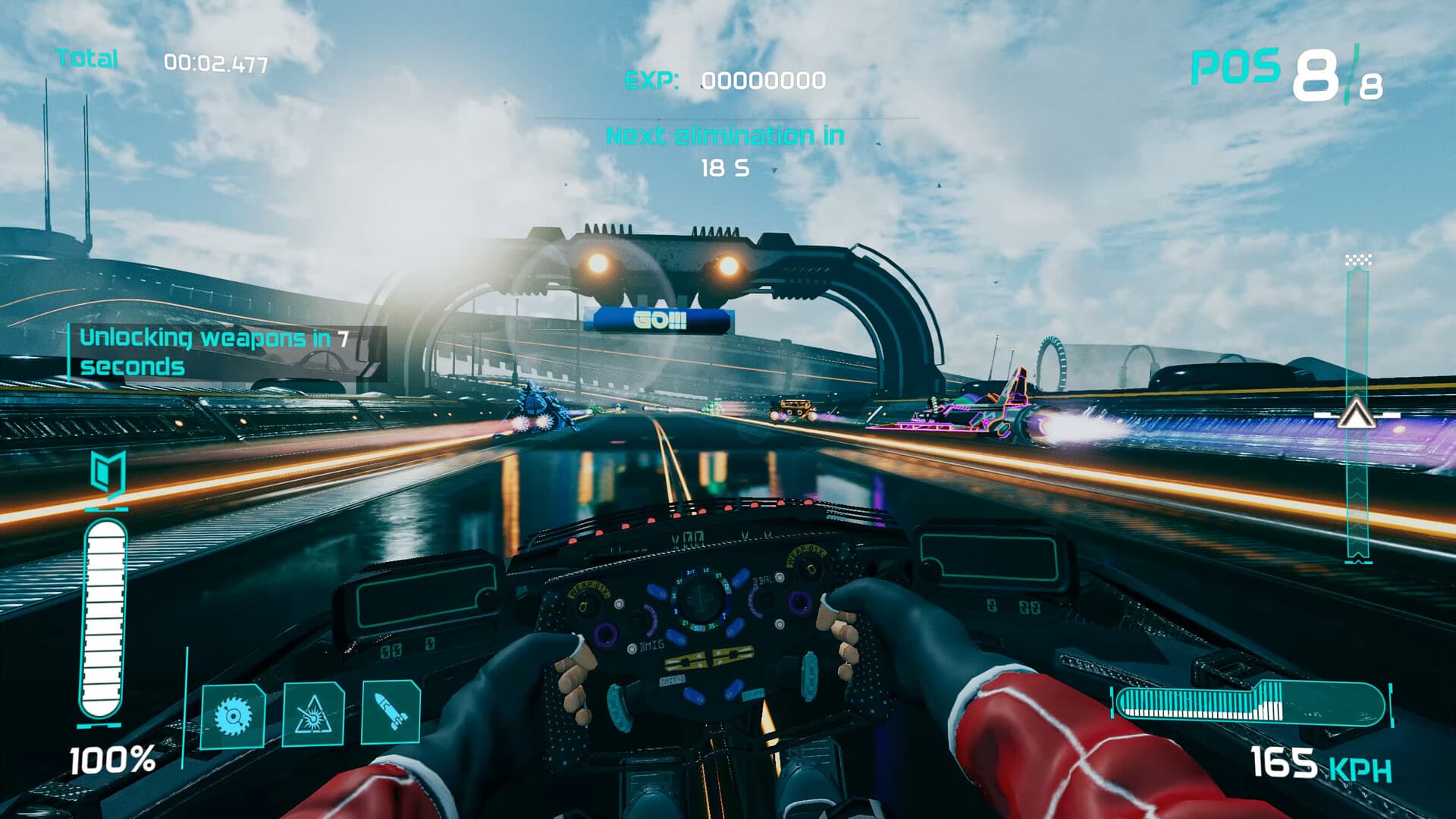 Flashout 3
Flashout 3 is a great anti-gravity racing title for a low price point. It might not be groundbreaking, but it provides plenty of hours of enjoyment. The game supports split-screen co-op, has plenty of tracks, vehicles and weapons and the difficulty levels mean plenty of challenge.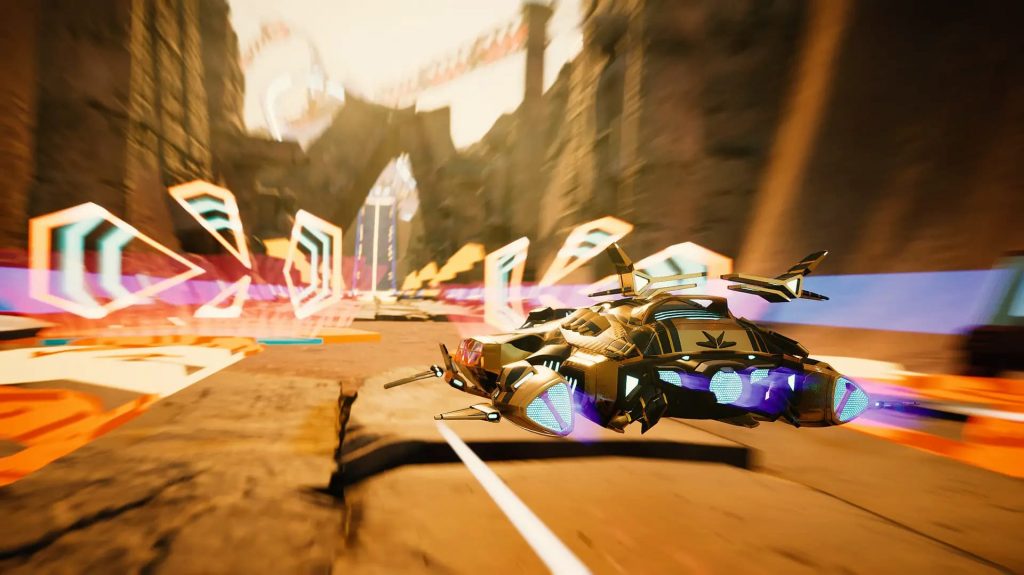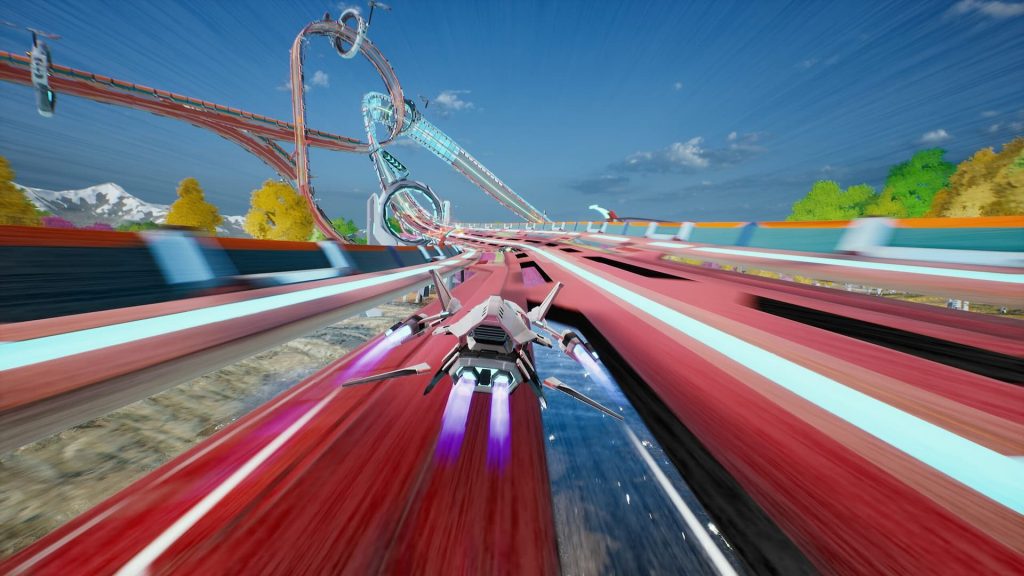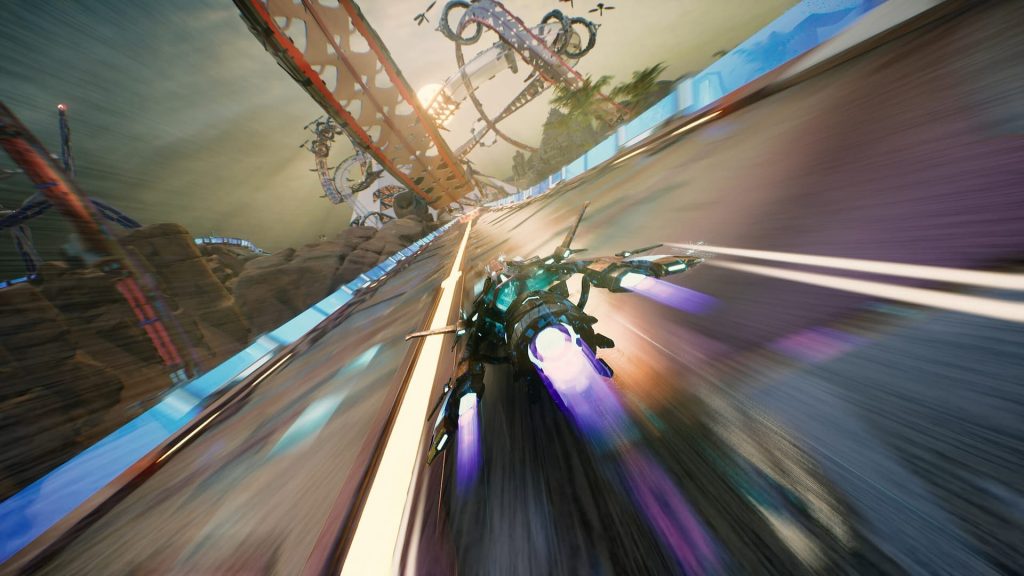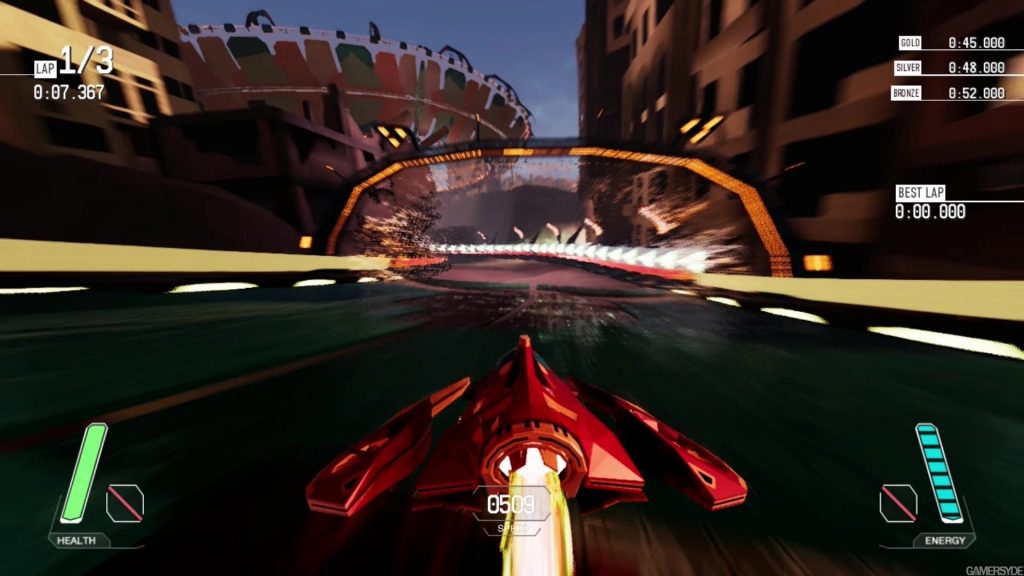 Redout 2
This game takes the anti-gravity racing concept and adds some twists to it. With a focus on physics and high-speed racing, Redout will challenge even the most skilled racers.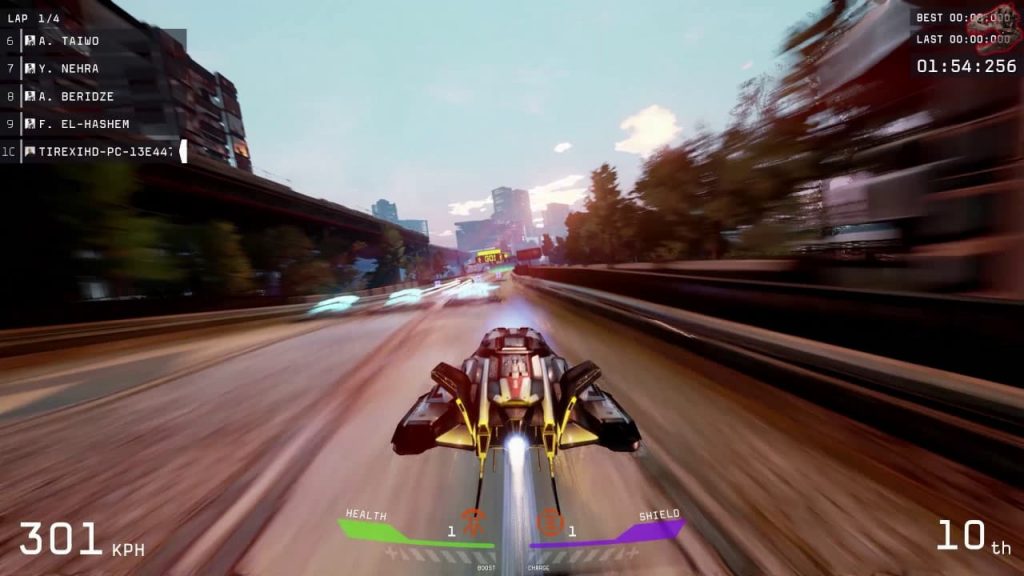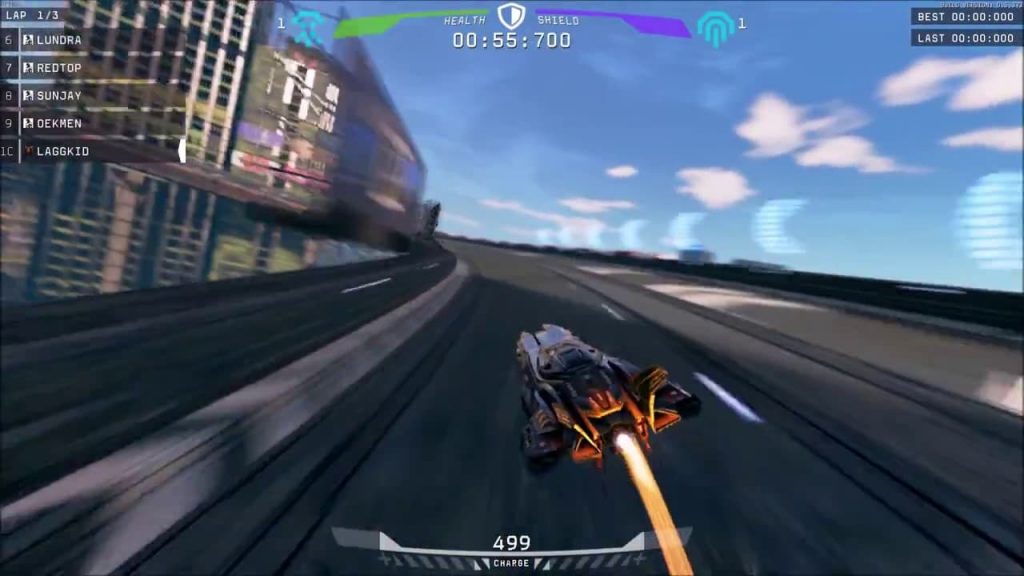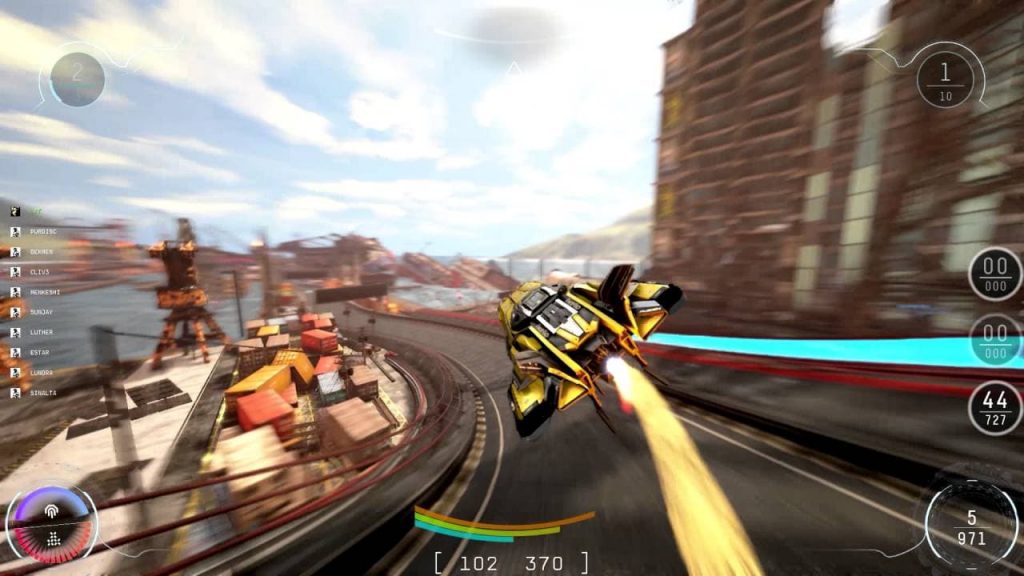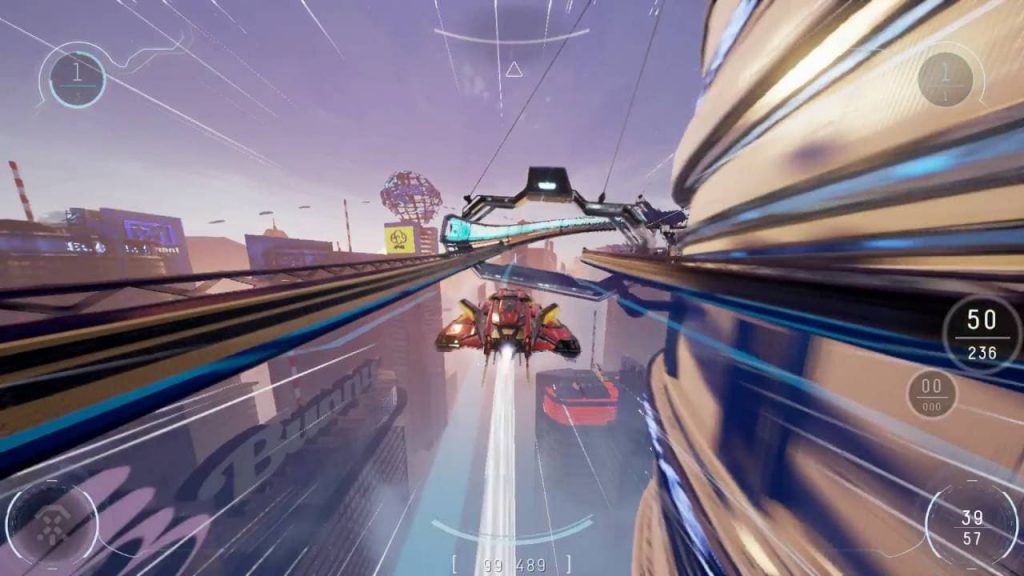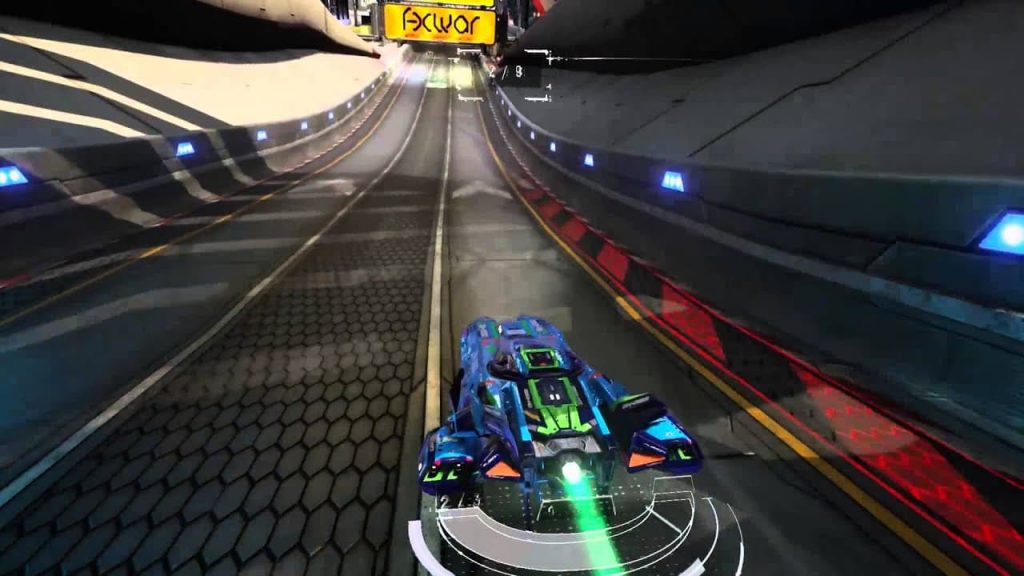 Formula Fusion
This game is from the creators of Wipeout itself! Featuring sleek and futuristic ships, Formula Fusion brings a new level of intensity to the genre.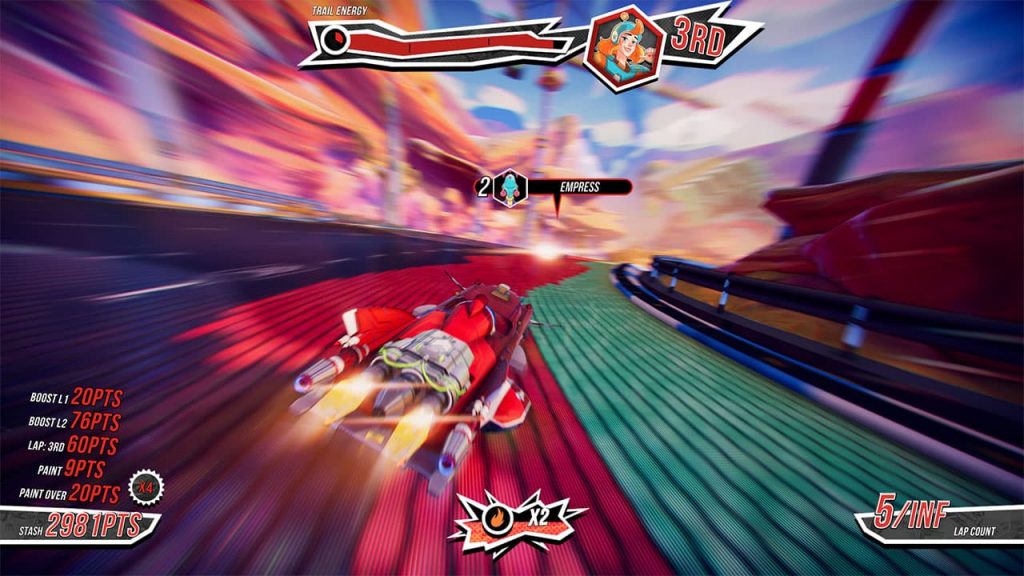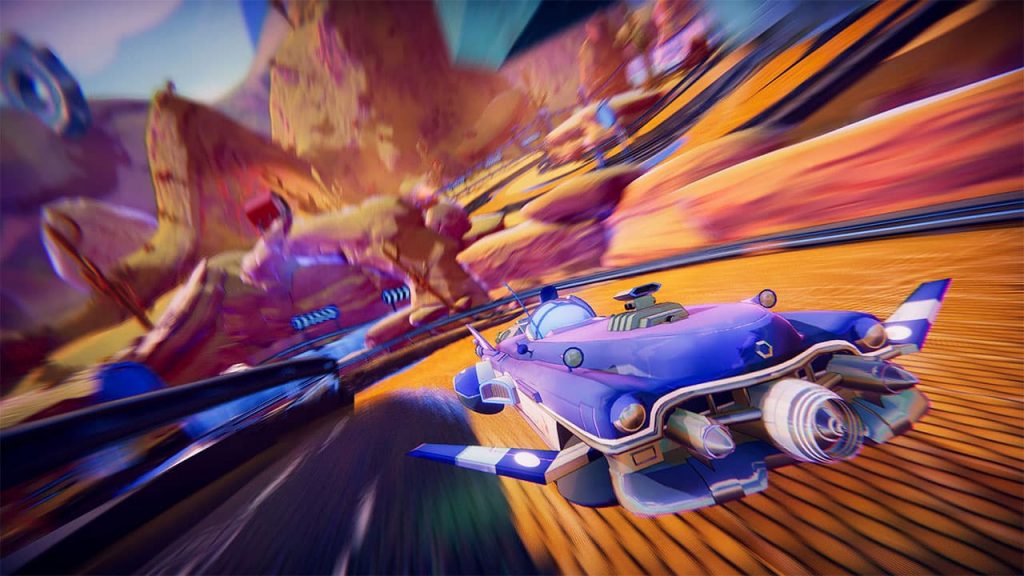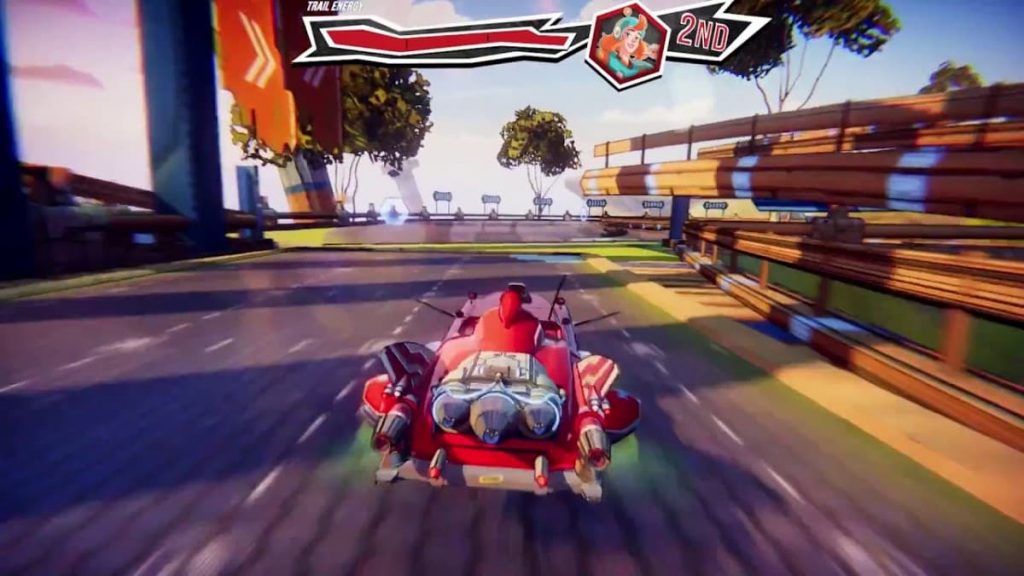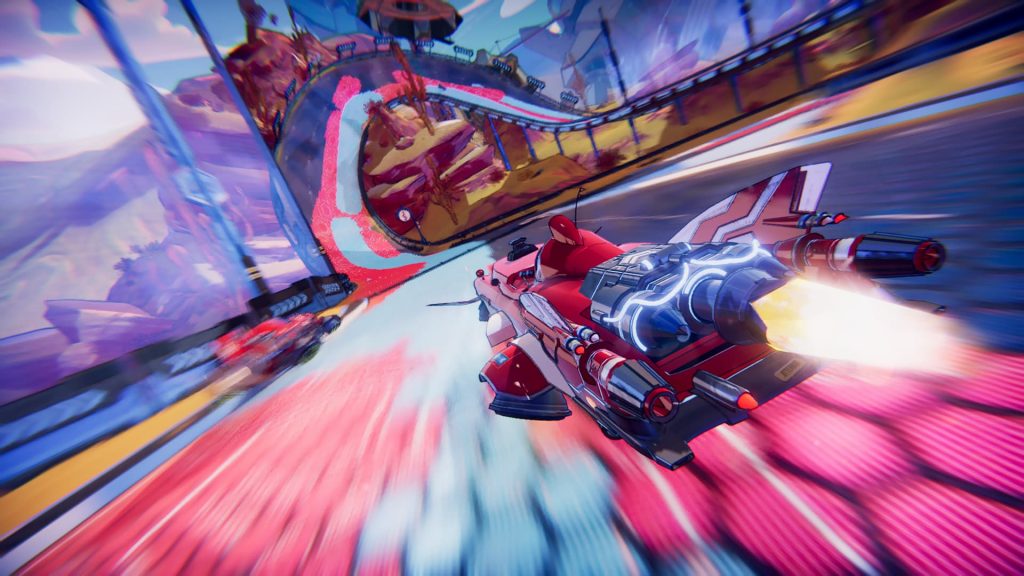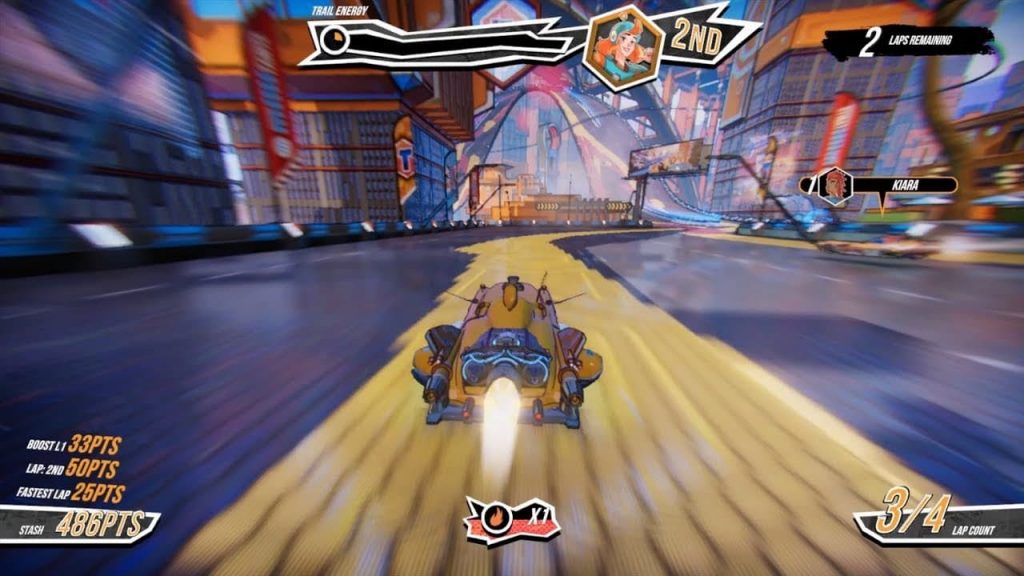 Trailblazers
Trailblazers is a fantastic racer that looks like the love child between Borderlands and Wipeout. Trailblazers introduces a new painting into the world of racing and the cool indie tunes make this well worth trying, however, the longevity depends on the multiplayer aspect and a growing player base.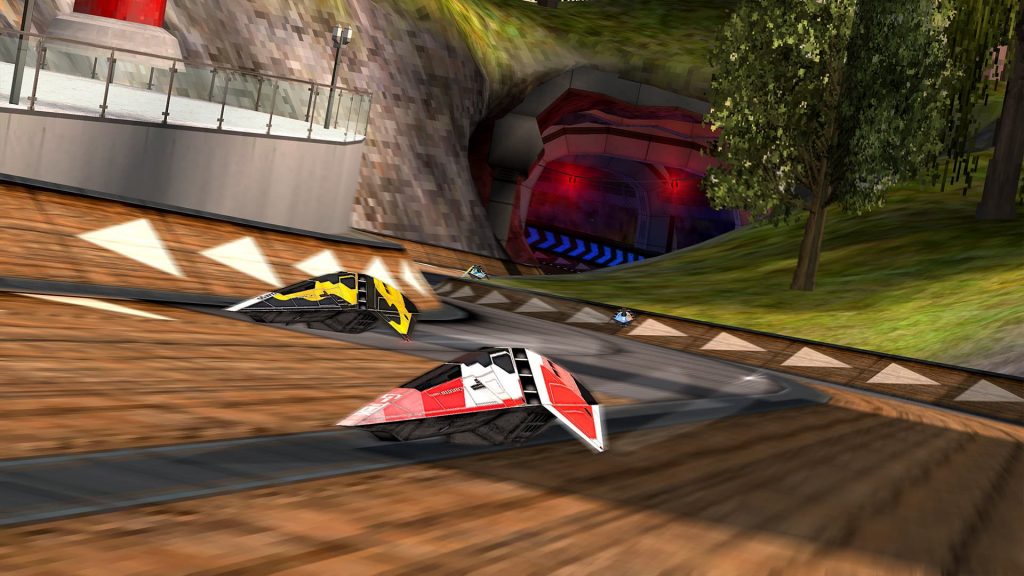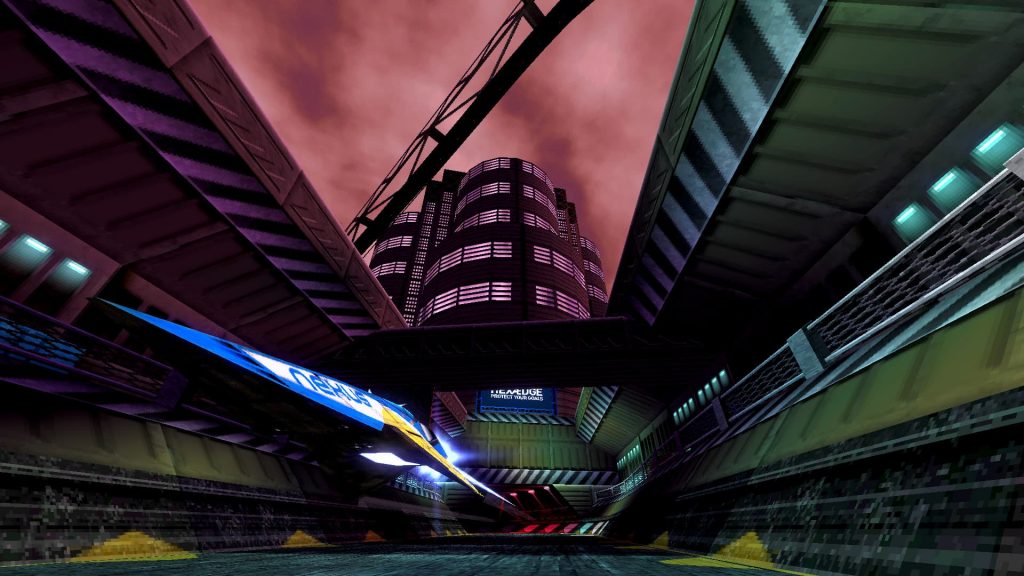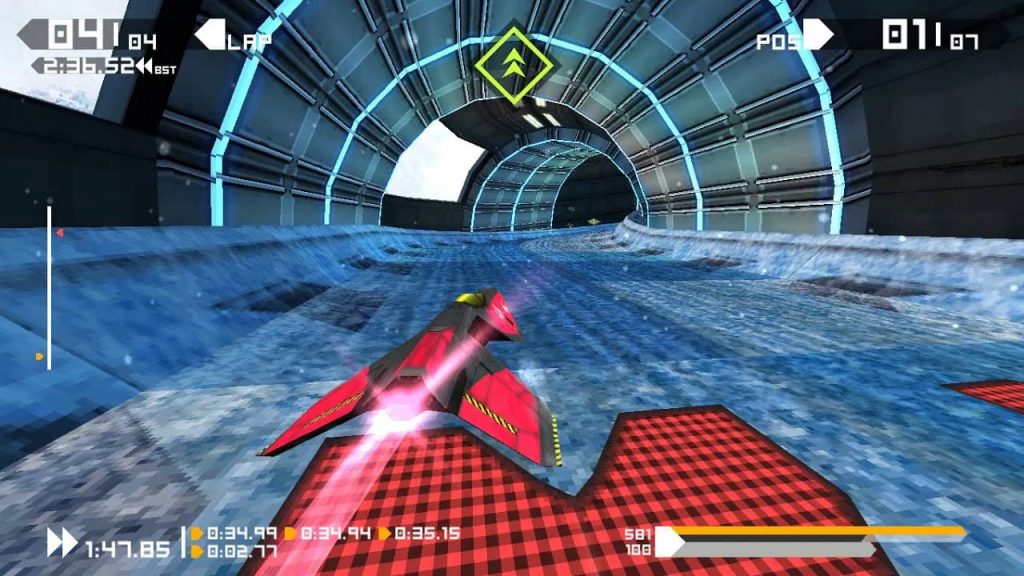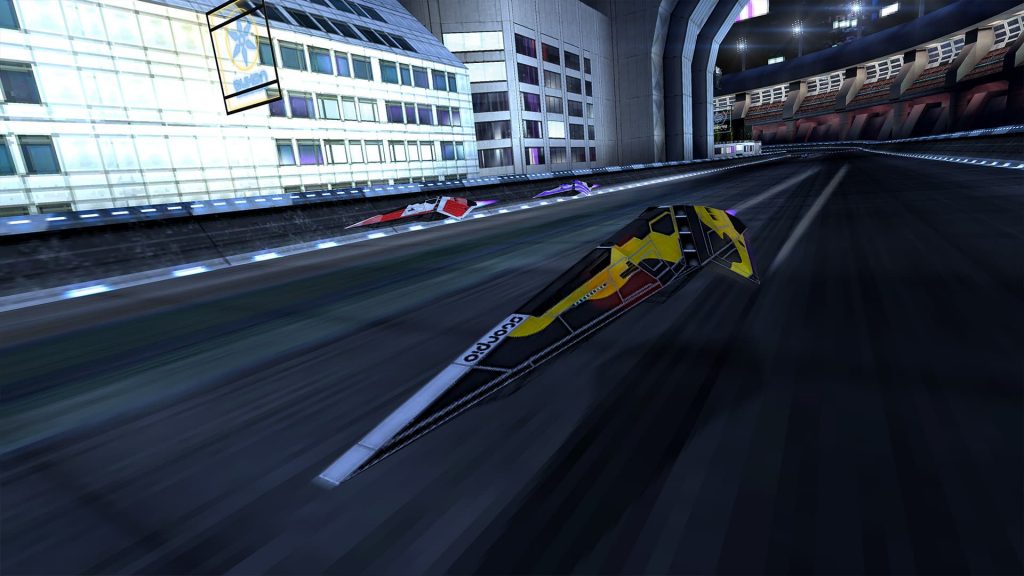 BallisticNG
Inspired by the classic Wipeout games, BallisticNG features retro graphics and a unique style that sets it apart from other racing games. The game features online and offline multiplayer modes, as well as a variety of ships and tracks.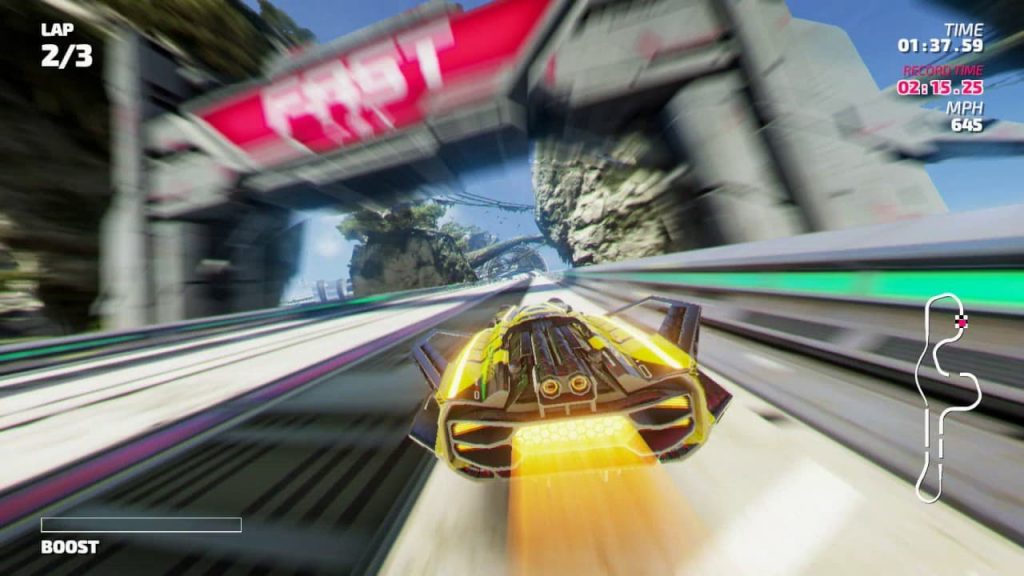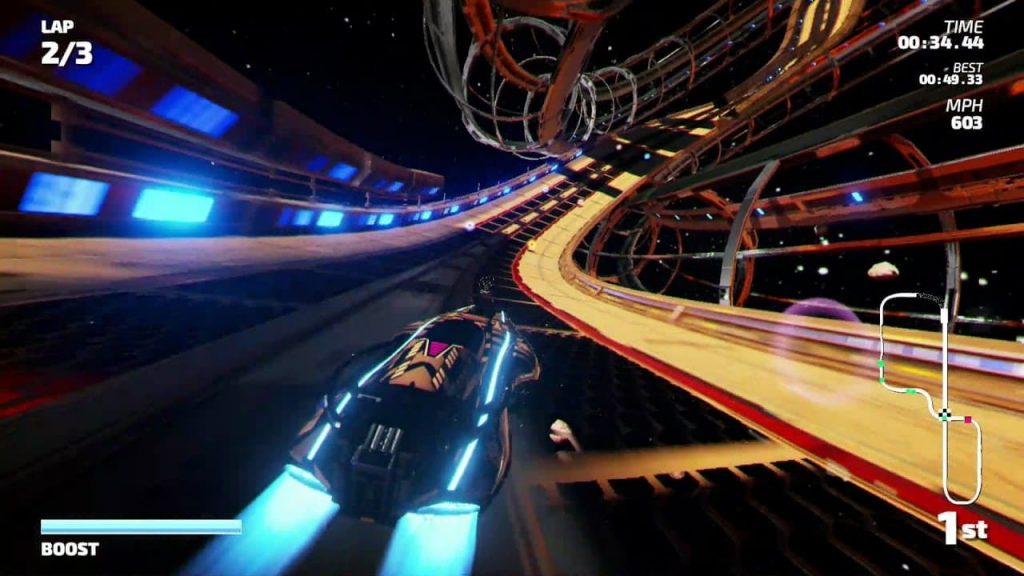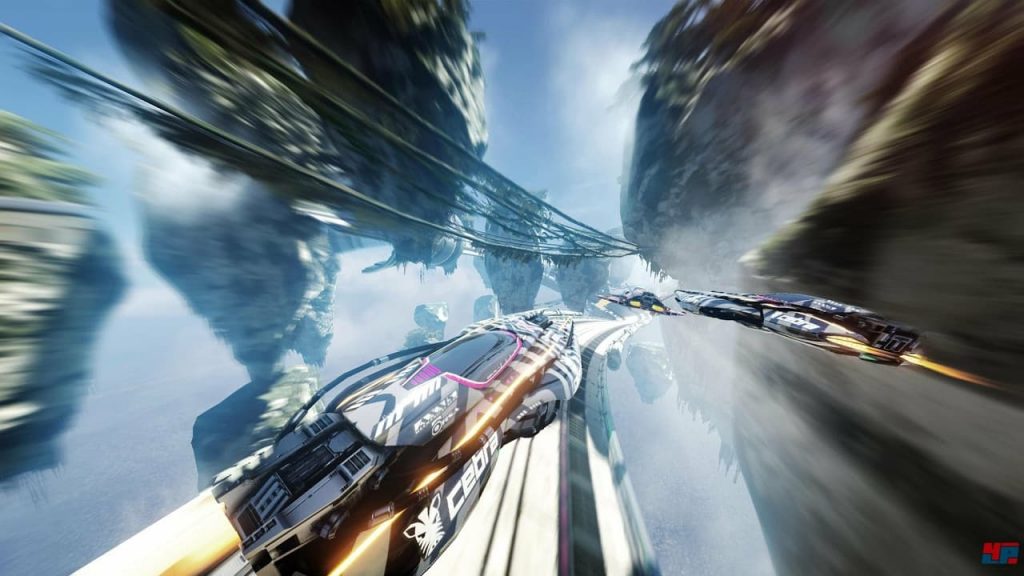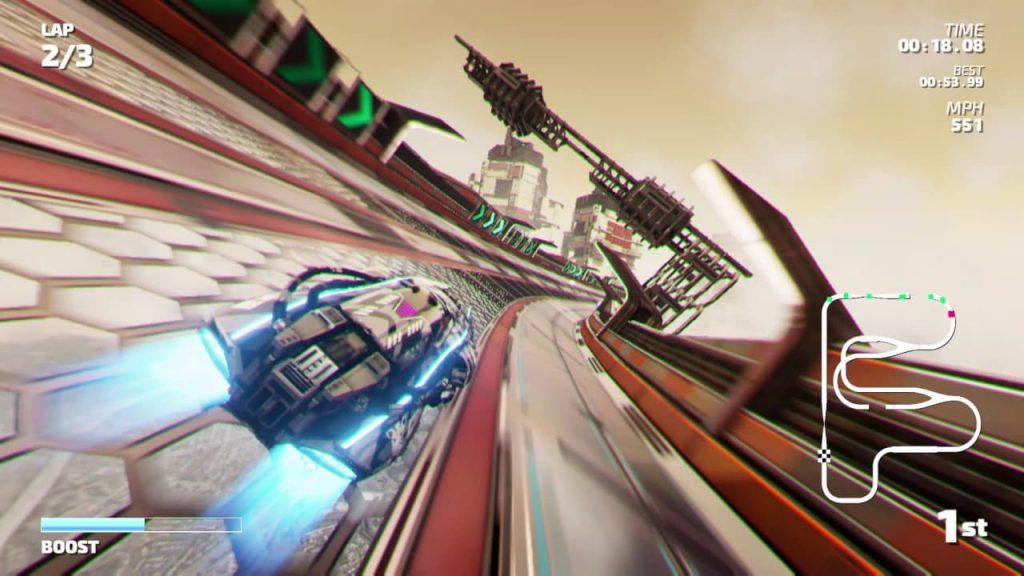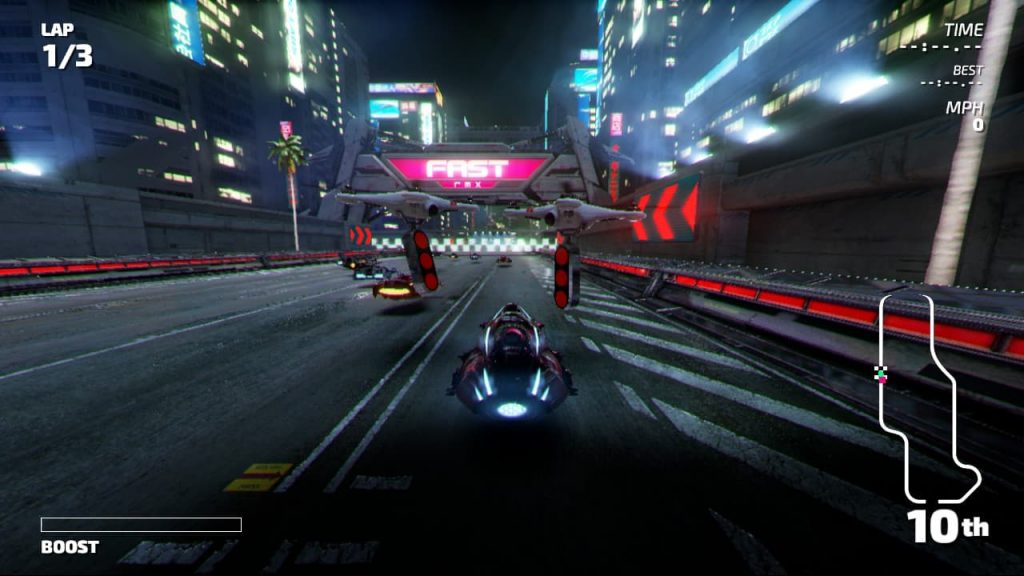 Fast RMX
This game is a fast-paced racing game that takes place on futuristic tracks. With intense speeds and challenging tracks, Fast RMX will keep you on the edge of your seat.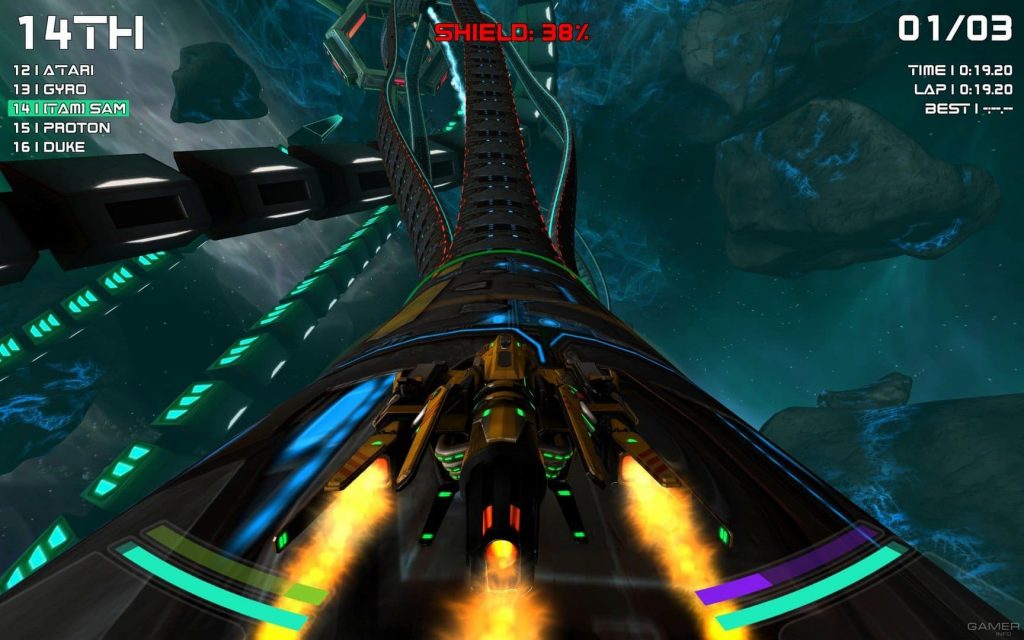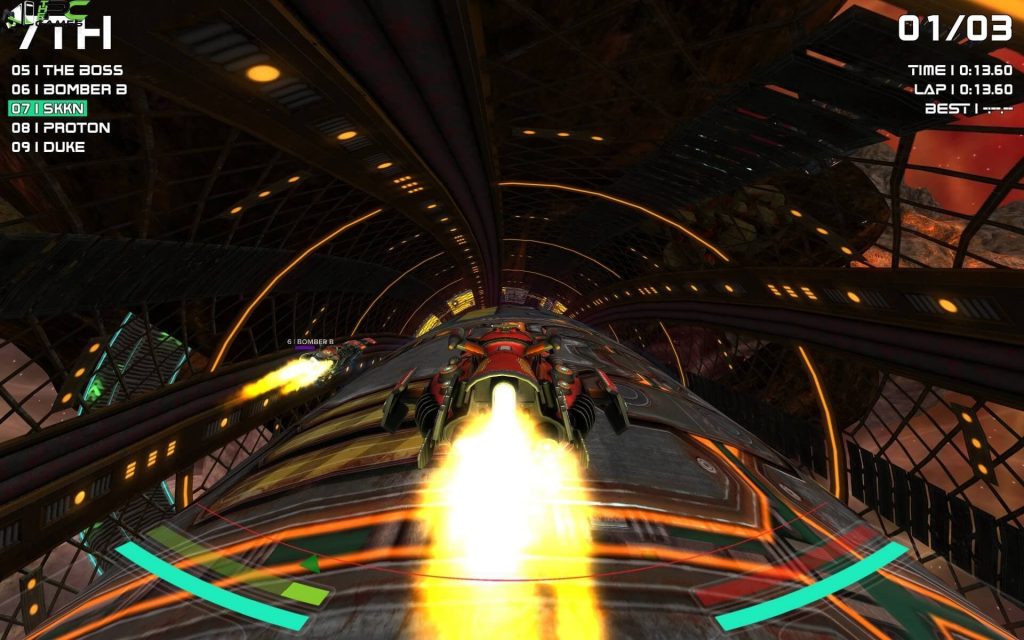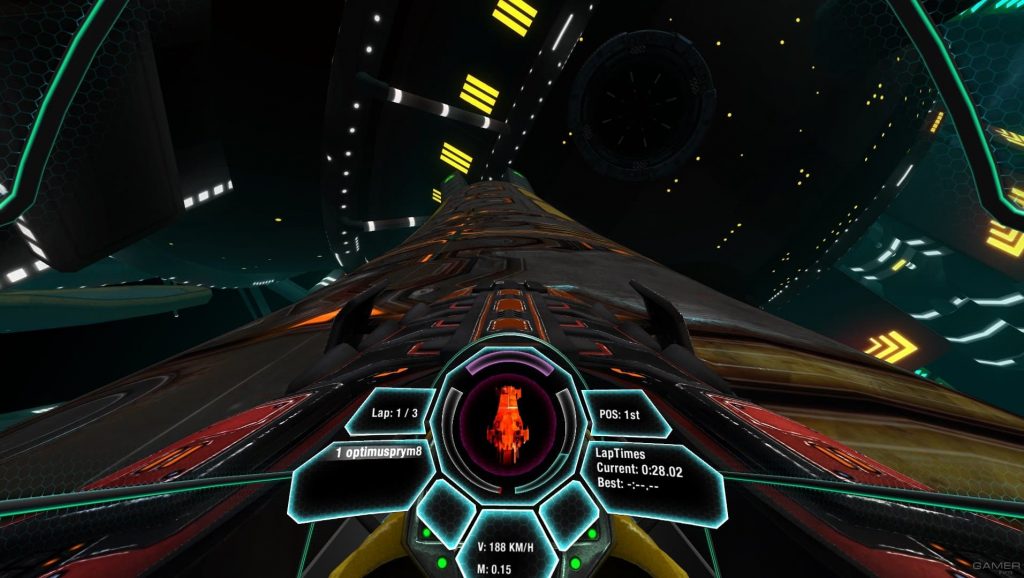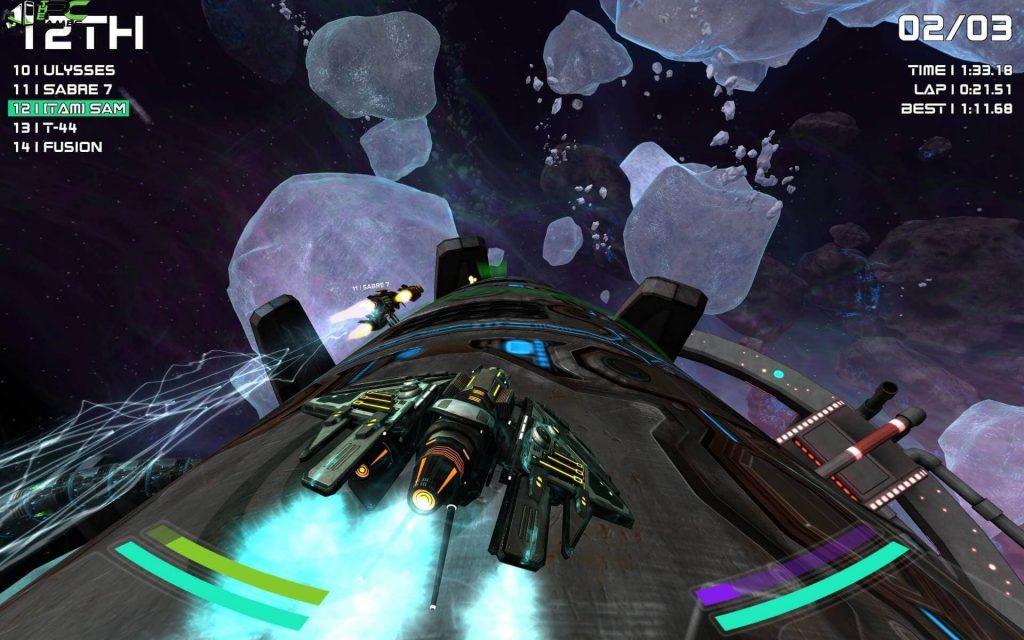 Radial-G: Racing Revolved
This game takes the anti-gravity racing concept to a new level, with tracks that twist and turn in ways that will leave you dizzy. The game also features a unique "barrel roll" mechanic that adds an extra layer of challenge.
Antigraviator
Antigraviator is a futuristic racing game with a unique twist on the genre. Players can activate environmental traps inspired by Split/Second to take out rivals, but only one racer can trigger a trap in each race. The game offers no speed limit for ships, allowing players to reach mind-blowing speeds on well-designed tracks. With tight controls and a low price, Antigraviator is recommended for fans of futuristic racing games.
So there you have it, various Wipeout alternatives that will scratch that racing itch. Which one is your favourite? Let us know in the comments below!
We hope this list has given you some new games to check out and enjoy. Whether you're a die-hard fan of Wipeout or just looking for something new, these six games are sure to deliver. So why not give them a try and see which one becomes your new favourite?