Behaviour Interactive has unveiled their three-month post-launch content roadmap for Meet Your Maker, which is set to launch on Steam, PS4, PS5, Xbox One, and Xbox Series X|S on April 4. The game promises to keep things fresh by adding new content that will expand the players' toolbox. In this preview, we take a sneak peek at the upcoming major content update – Sector 1: Dreadshore.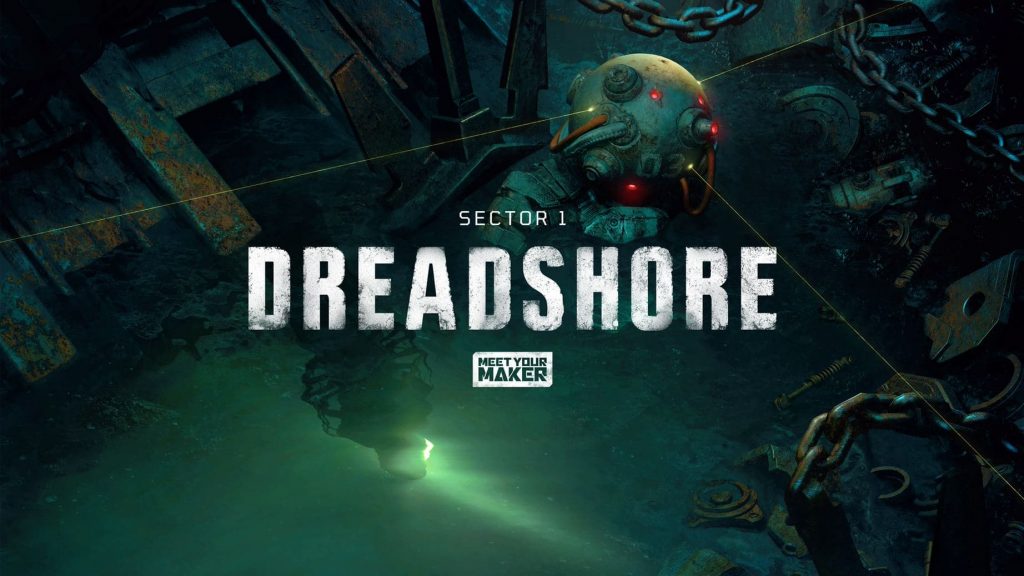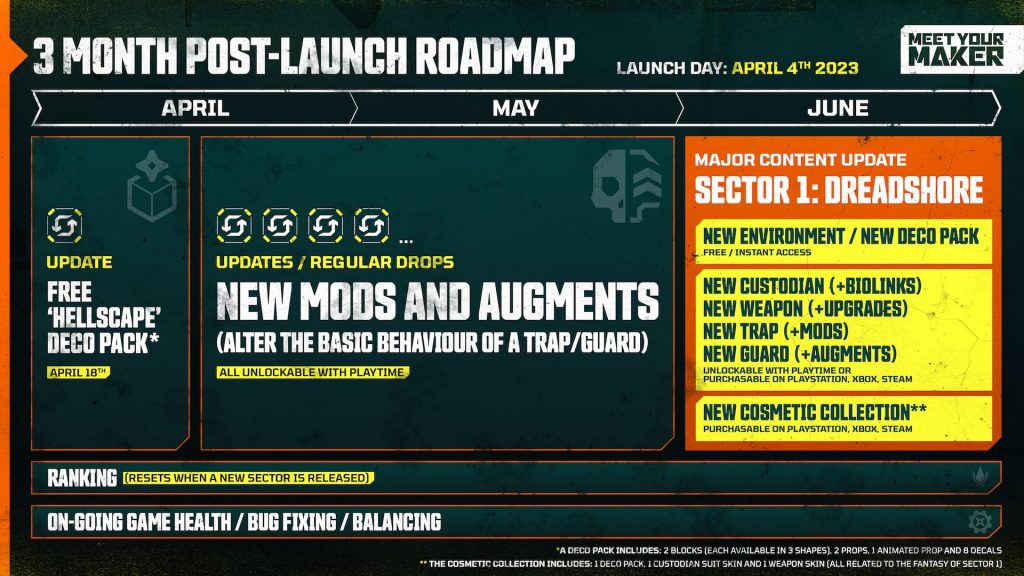 Free and unlockable content
Meet Your Maker will launch with a full arsenal of traps, guards, weapons, and more, and soon after its release, players can expect a new Deco Pack – Hellscape, which will be a free update. The new Deco Pack will add a new aesthetic to the game by combining organic matter and industrial materials to create a living organism-like environment.
In the coming months, players will be able to unlock new Mod and Augment additions for existing traps and guards, giving them more control over their setups and combos. These new Mods and Augments will be added directly to the trap or guard Advisor station and can be unlocked via playtime using in-game currency.
Sector 1: Dreadshore
Behaviour Interactive will take players beyond the deserts of the Red Sands with their first major content update, Sector 1: Dreadshore, set to arrive in late June 2023. The update will introduce a new environment and a new Deco Pack for free to all players. Additionally, there will be four new gameplay elements, including a new Custodian, Weapon, Trap, and Guard, all unlockable by playing Meet Your Maker or purchasable via platform stores.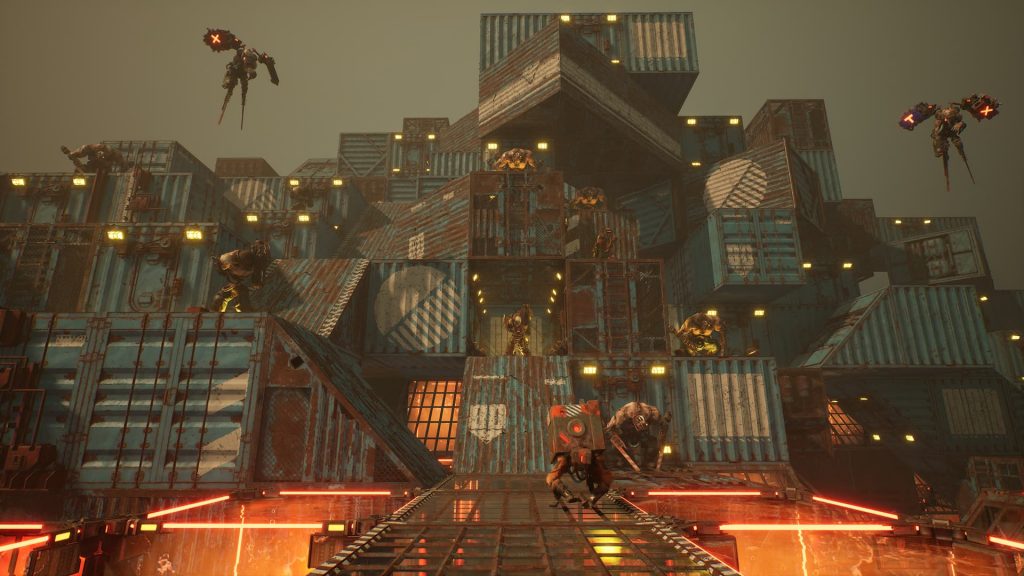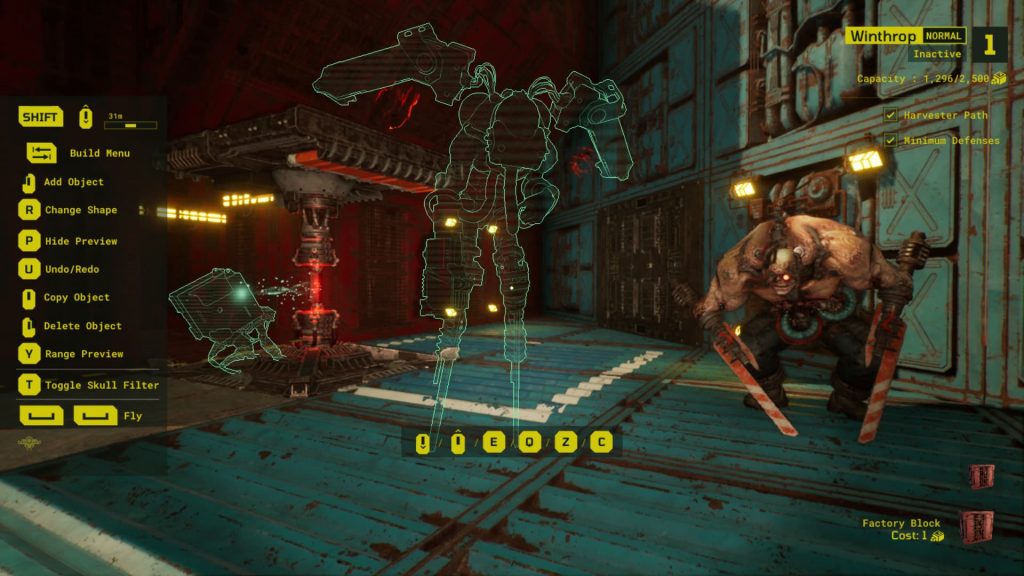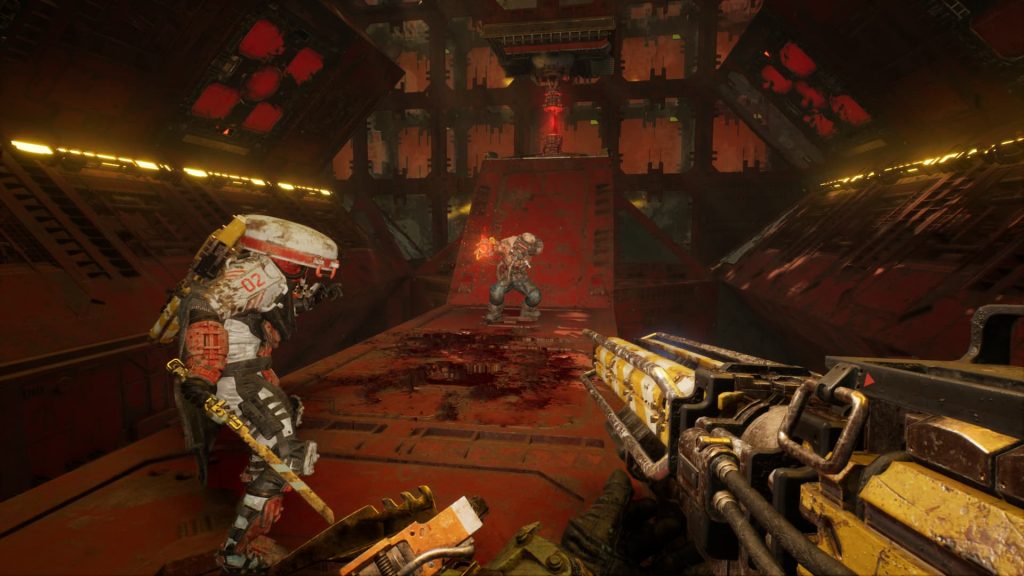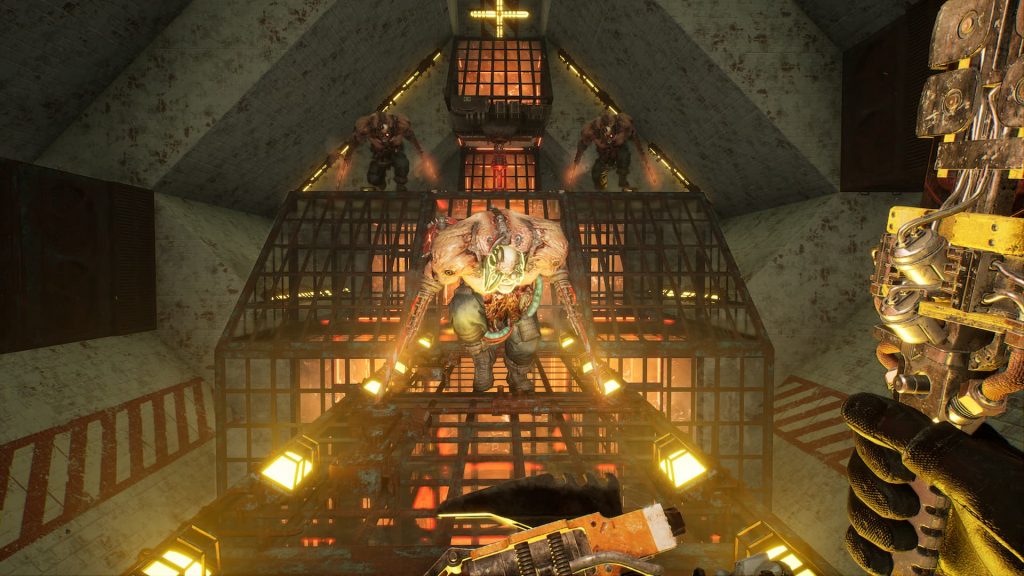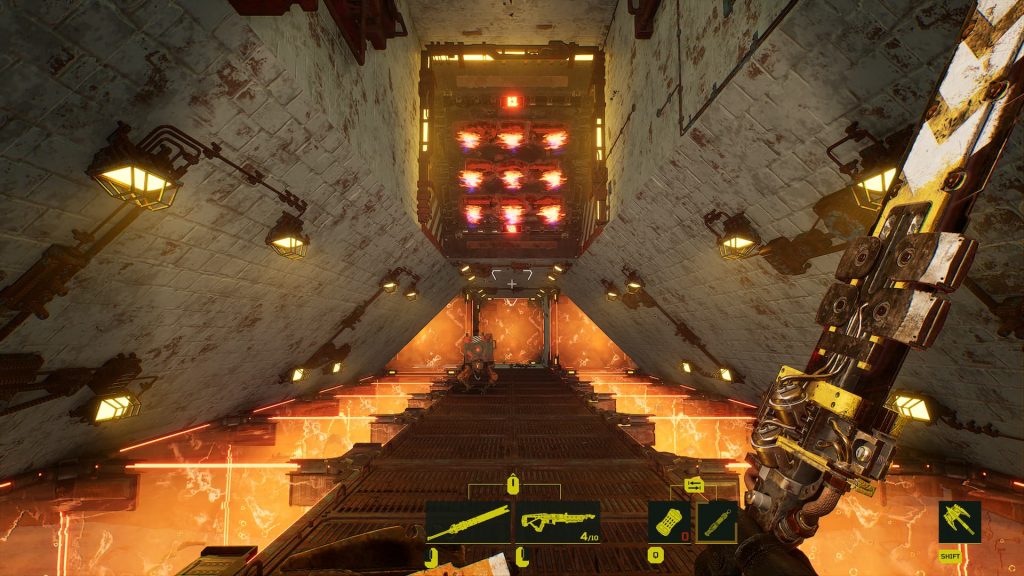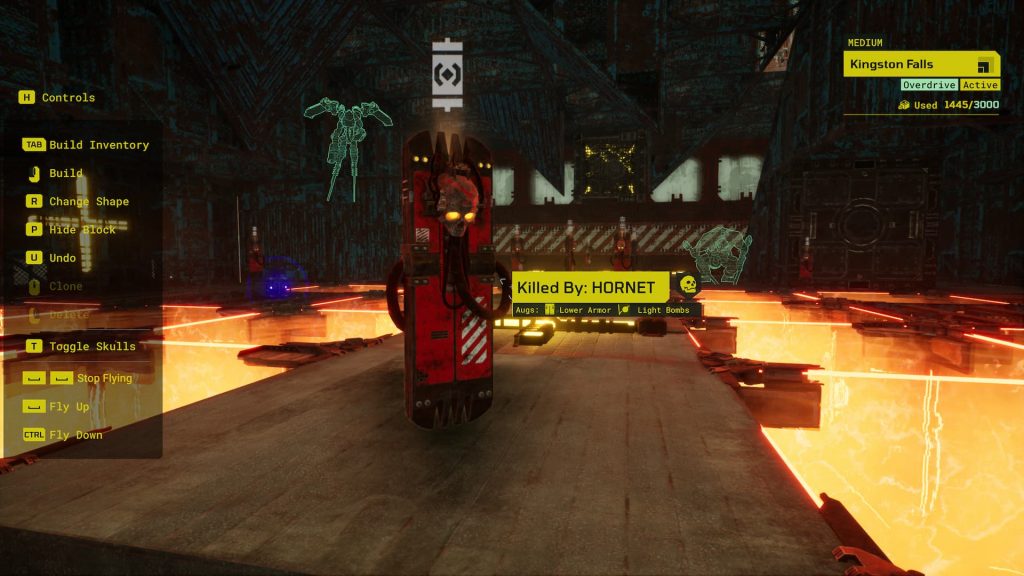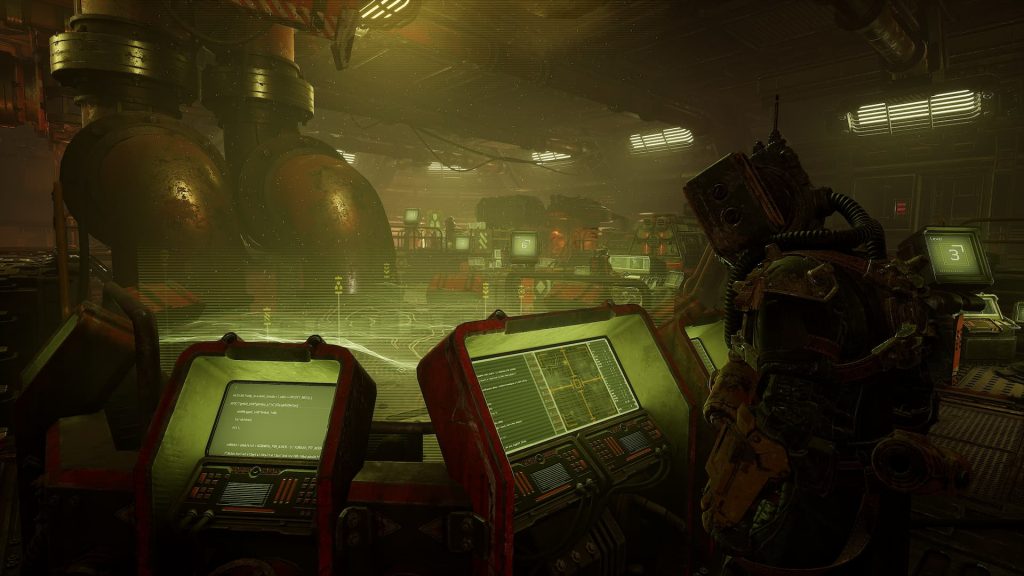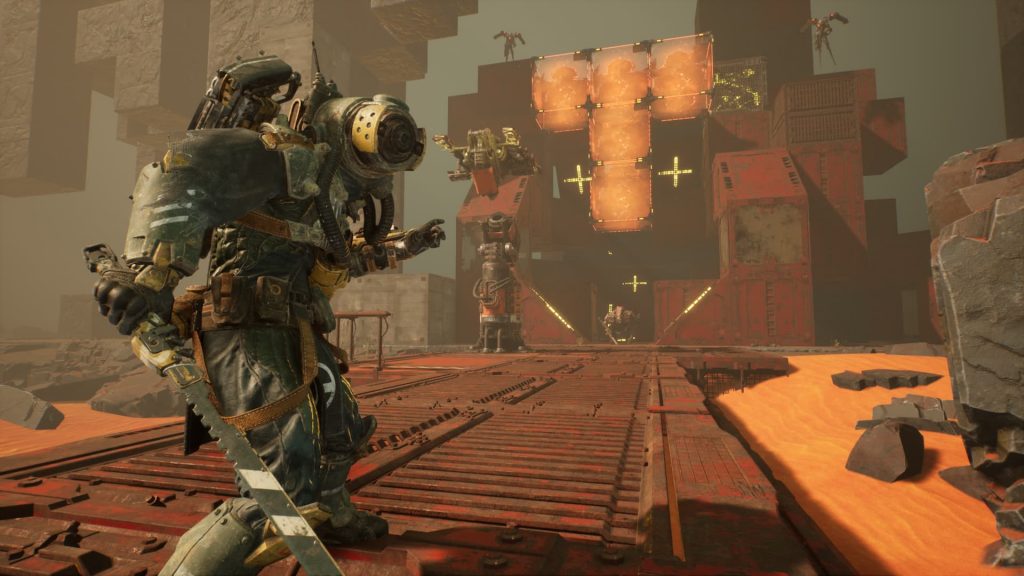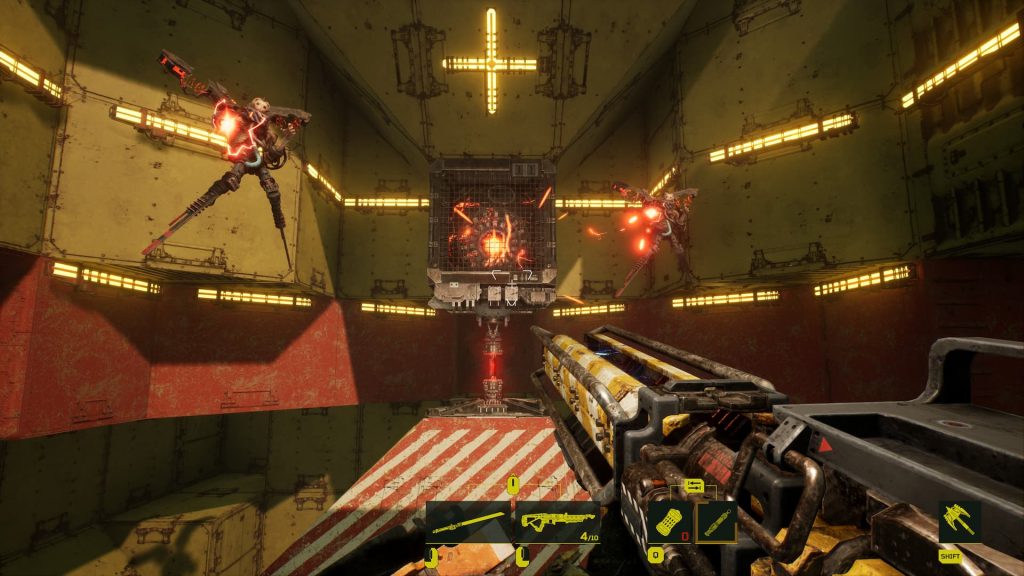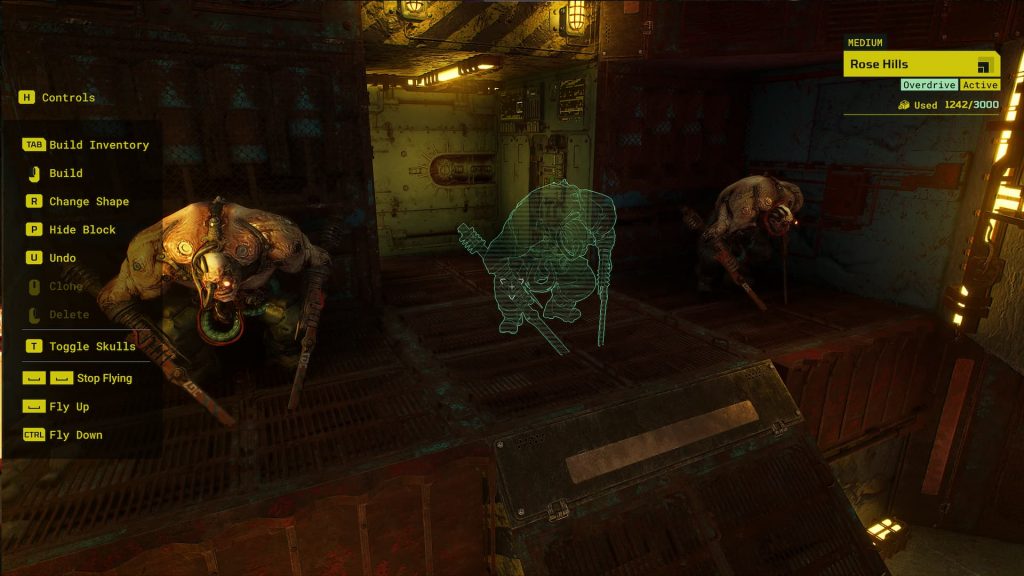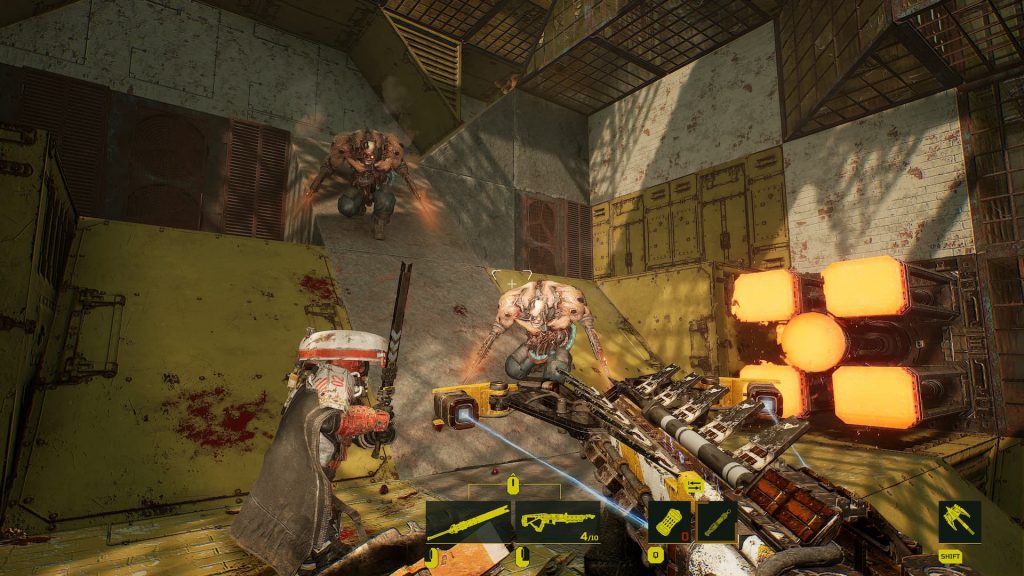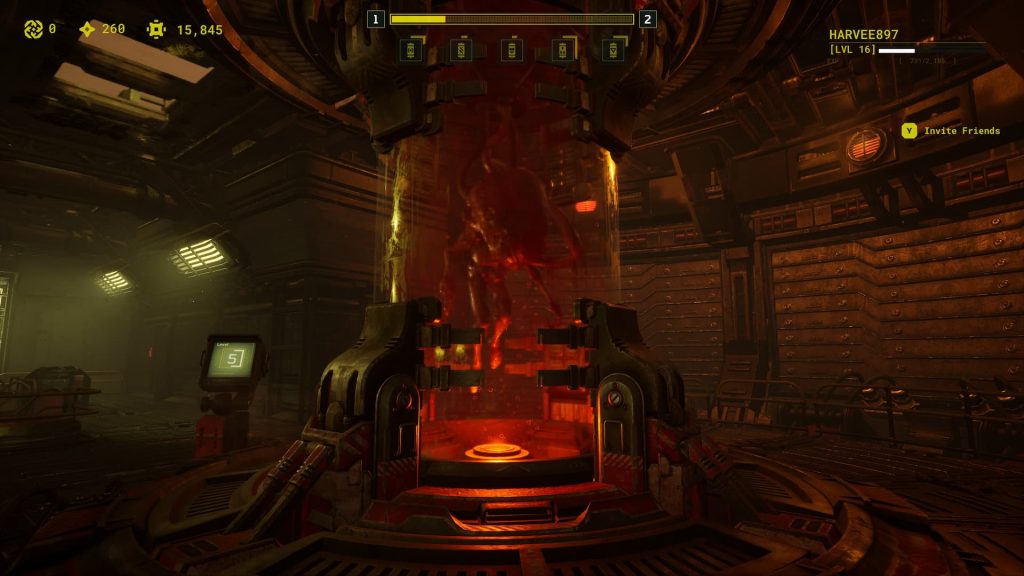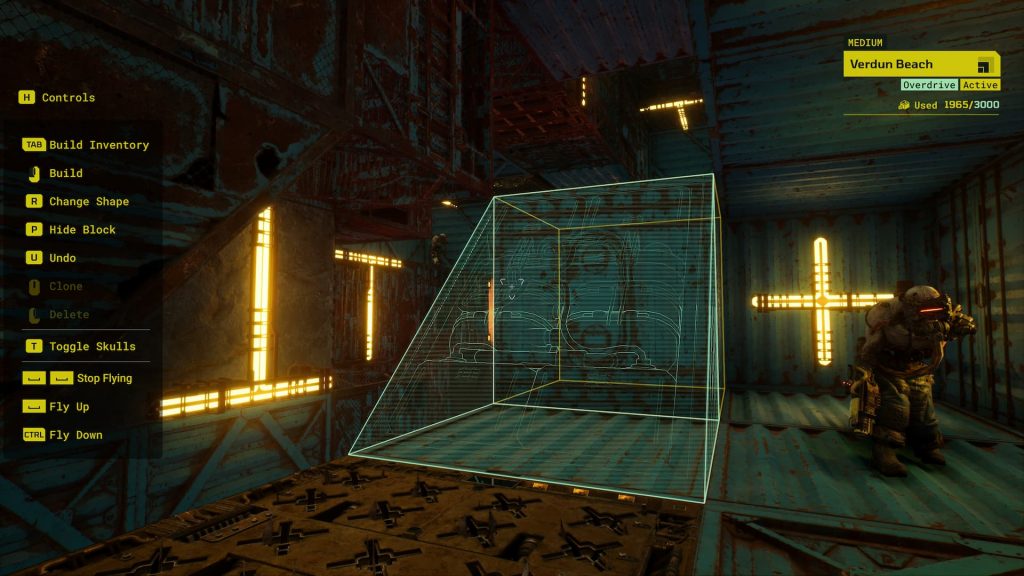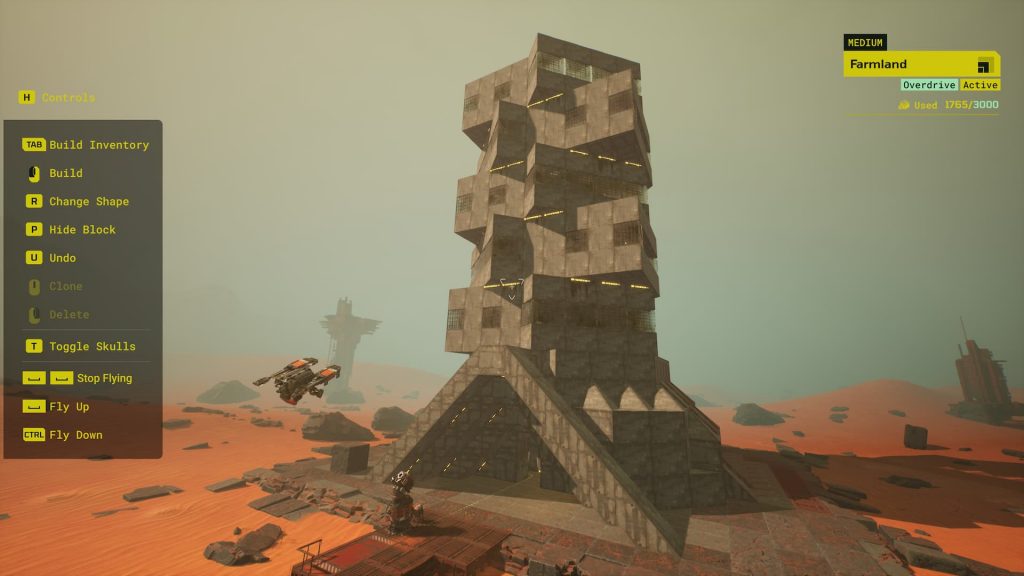 What is Meet Your Maker?
Meet Your Maker is a first-person building-and-raiding game set in a post-apocalyptic world. Players take on the role of the Custodian, who must acquire pure Genetic Material (GenMat) in order to save humanity. The game revolves around creating and infiltrating stand-alone levels called Outposts, which are designed by players. Builders must create deadly Outposts using customizable blocks, traps, and guards to lure, outwit, and kill trespassing players. Players can raid Outposts created by others to acquire GenMat, which will test their wit, grit, and reflexes.
The game also features a cooperative mode for players to team up and build or raid together. As players progress, they can invest collected GenMat to upgrade their arsenal of traps, guards, weapons, and suits. The game is designed for both strategy and action fans, with an ever-expanding toolbox of traps, guards, and gear.
Concerns about locked content
While the game promises to be an exciting experience, players may be concerned about having too much content locked behind season passes. It remains to be seen whether this will have an impact on the game's overall experience.
Meet Your Maker launches on April 4, 2023, and will be available worldwide on Steam at 12 pm EDT. The game is designed for both strategy and action fans, and as a game as a service, players can expect new content regularly.