Kraków-based development studio, Wooden Alien, has announced its debut game, Space Prison, a tactical turn-based survival brawler with cell-base building elements and a unique social ladder system. The game will be available on Xbox, Steam and PlayStation.
Space Prison is set in an intergalactic maximum security prison in the darkest hole in the universe. The game offers a unique sci-fi adventure universe and immerses players in a detailed world filled with questionable cosmic characters, each with their own special abilities, as well as weapons and equipment that can be crafted and upgraded. The game also offers a diverse cast of alien creatures, some of whom are guilty and others, innocent. Players will take on the role of one of the odd alien creatures and uncover the mystery of the grim facility and a legendary convict who escaped it.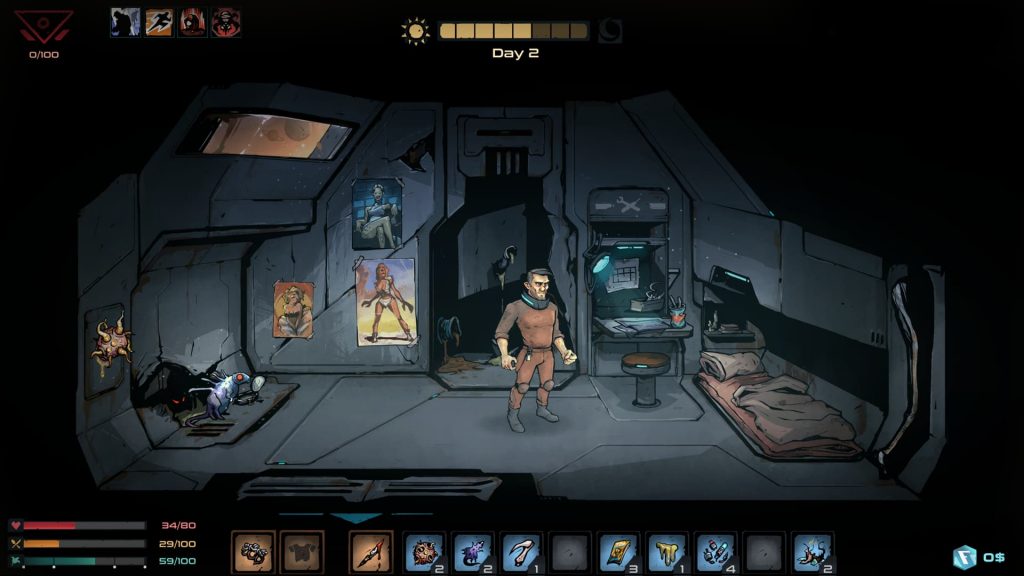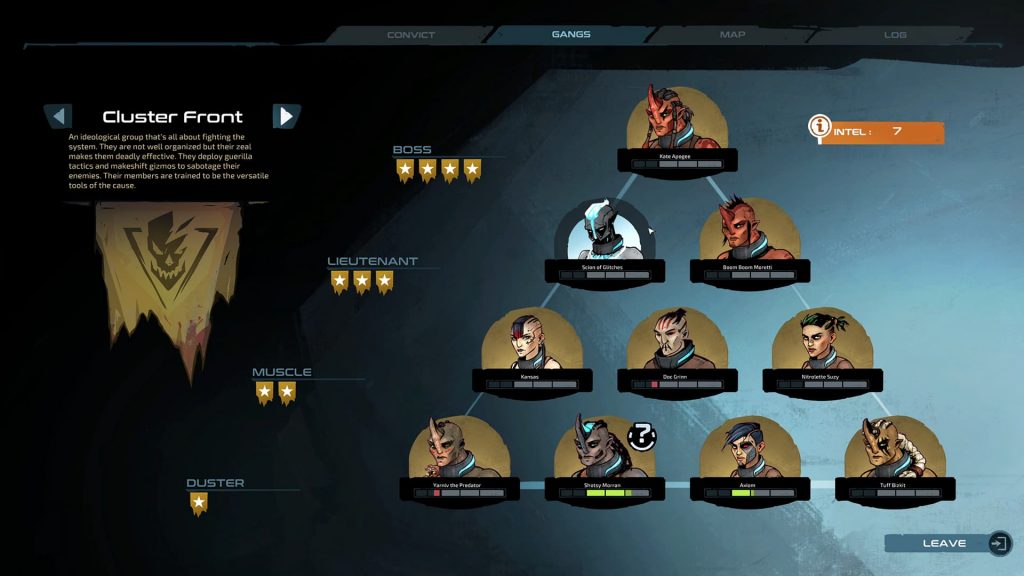 The unique social ladder system will see players forming alliances and enemies in a fight for survival, joining gangs and earning respect to rise to the top and, maybe one day, reaching the ultimate goal: sweet freedom! On the inside, players choose one of the galactic gangs to join, each supporting a different play style and unique mechanics, as well as its own secret gang hideout. Players can also customise their cell-base, collecting scraps and improving furnishings, such as a rocky crafting bench, storage behind posters and all the prison-break essentials.
The game combines survival with tactics and social dynamics, offering a truly unique gameplay experience. Hubert Kubit, CEO at Wooden Alien, said,
"We wanted to create a game that would immerse players in a detailed sci-fi adventure universe and offer them a truly unique gameplay experience. With Space Prison, we believe we are well on our way to achieving that goal and are thrilled to be bringing it to PC, PlayStation and Xbox players."
Wooden Alien is led by experienced Art Director, Barbara Wiszyńska-Kubit and veteran Game Director, Hubert Kubit, with a focus on bringing a fresh perspective to game development. The studio has carefully built a core team of seasoned developers and young talent from various AAA and AA+ backgrounds, working on such titles as The Witcher 3 and Dying Light.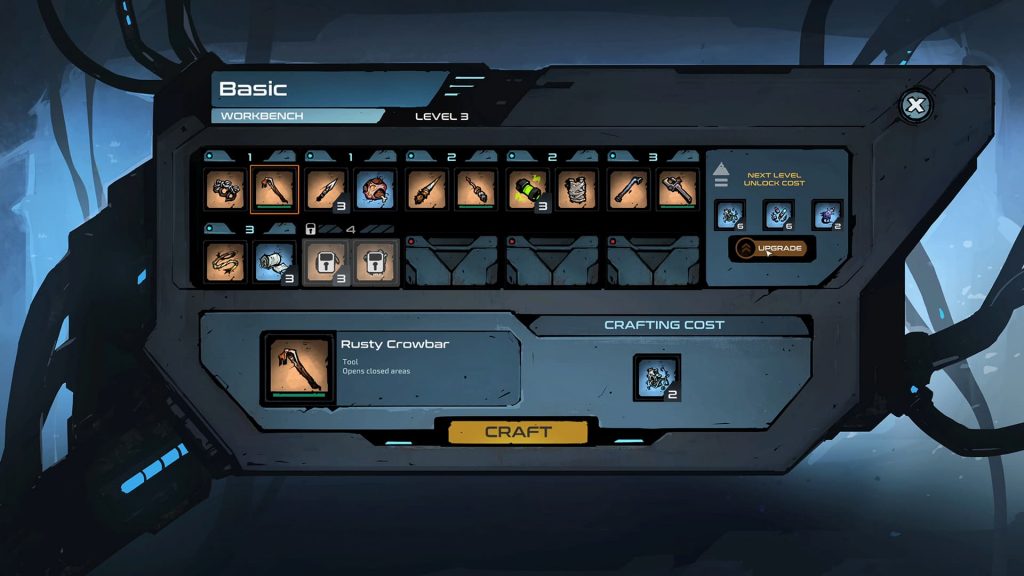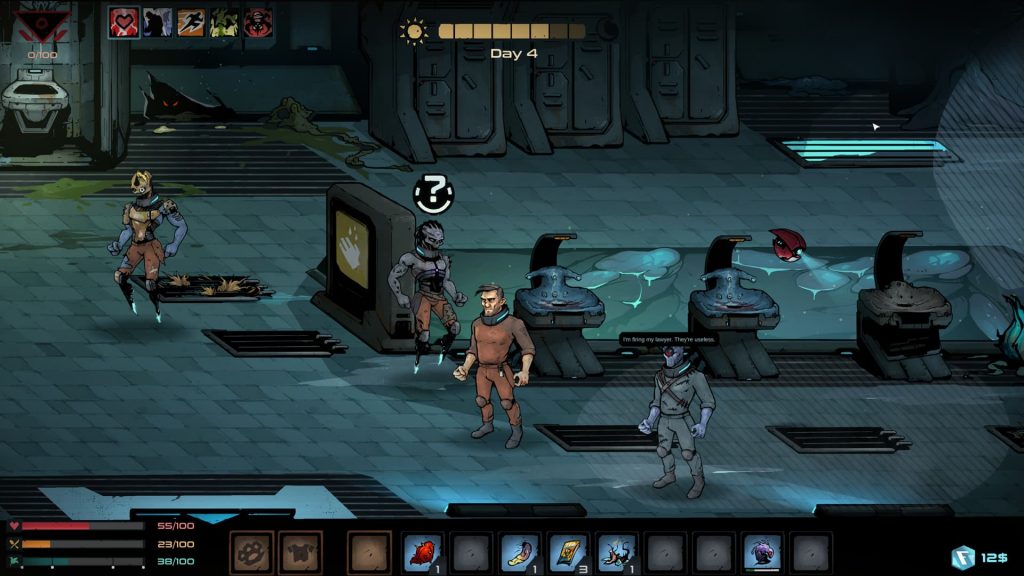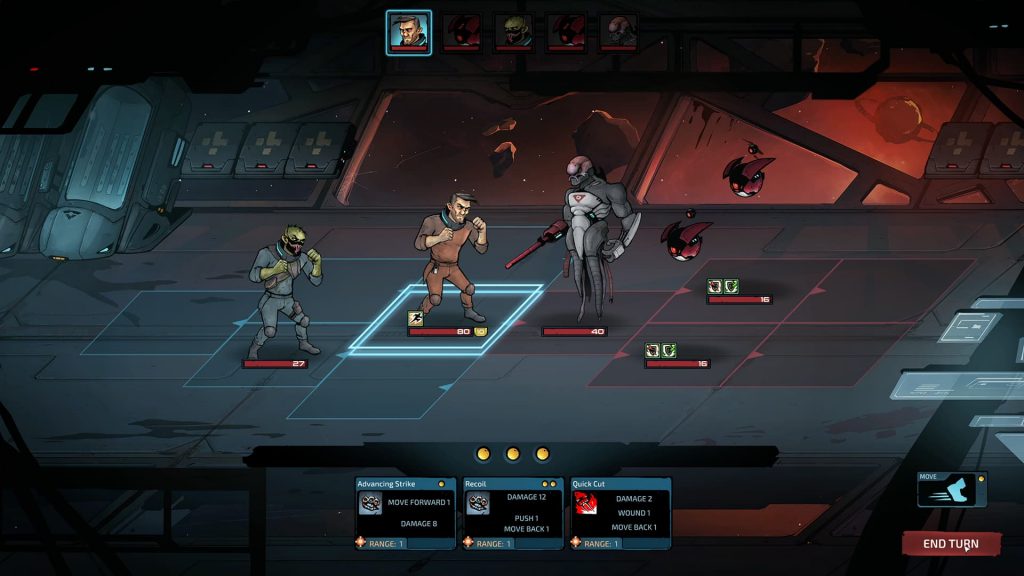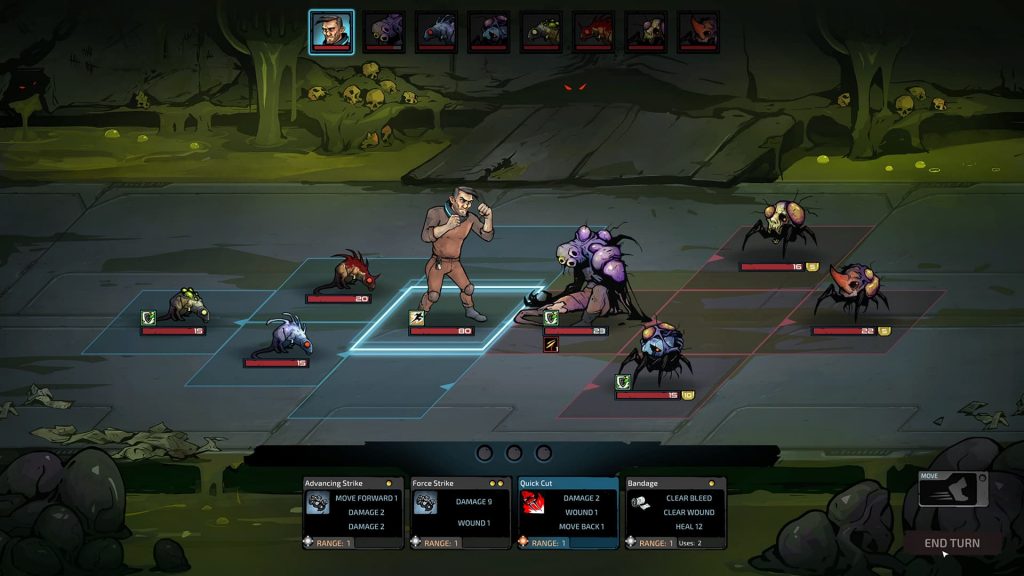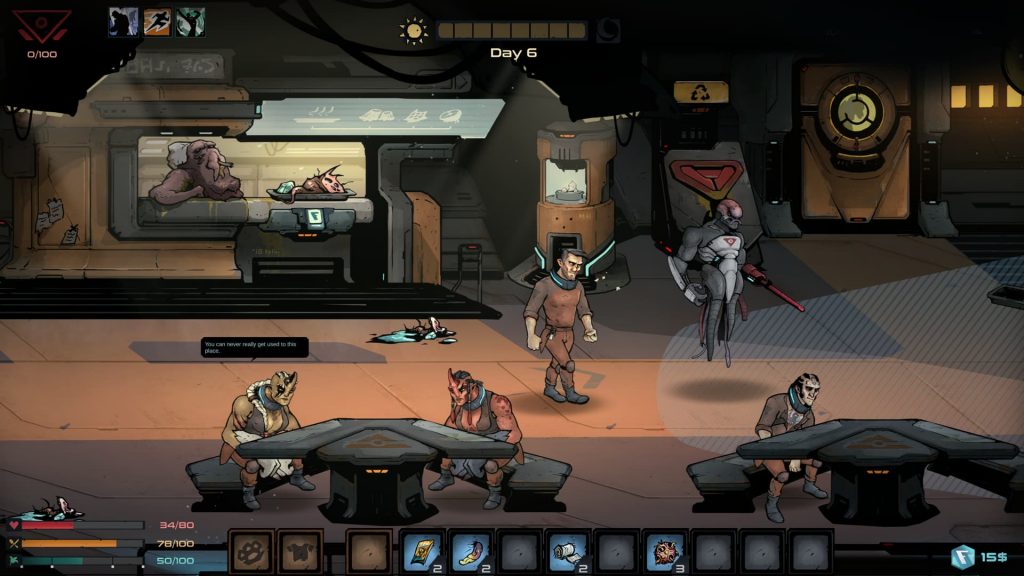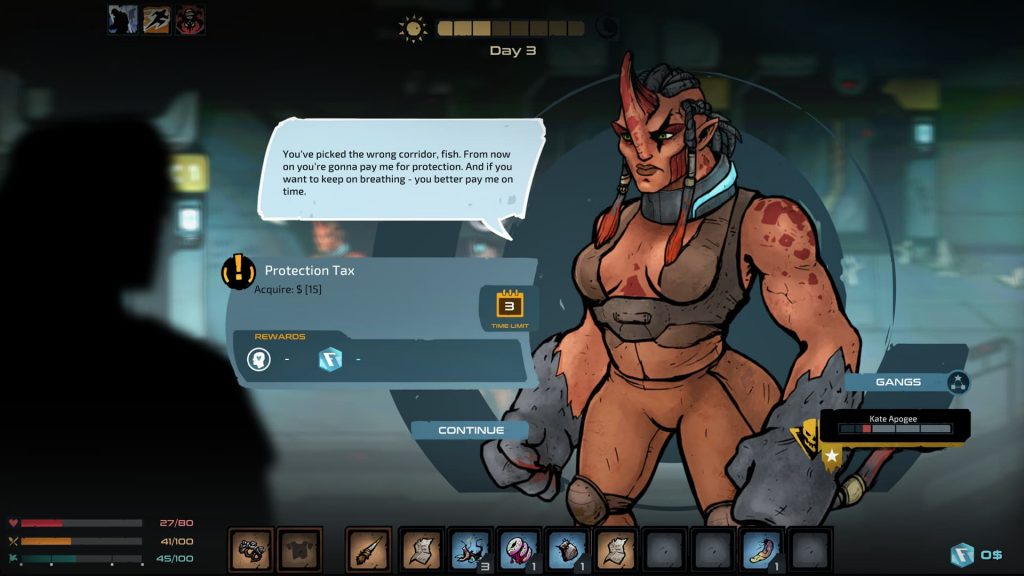 Space Prison is currently in development, and more information on the game's release window will be announced soon. Players can join the Space Prison community via the official Steam page, where they can wishlist the game and support the developers.
Space Prison looks fantastic with an alluring cartoon art style and could be an exciting new addition to the tactical turn-based survival brawler genre.