Embers, the France-based developer, is all set to launch its new action-adventure game, Strayed Lights, on April 25th. The game will be available across all platforms, including PlayStation 5, PlayStation 4, Xbox Series X|S, Xbox One, Nintendo Switch, and PC via Steam, the Epic Games Store, and GoG. Players can pre-order the game today from the official website and get the digital art book and a soundtrack composed by Grammy award-winning artist Austin Wintory, free of charge.
Embers has shared a new trailer, giving players a glimpse of what they can expect from Strayed Lights. The trailer showcases the game's mesmerising environments, glowing wildlife, and monsters that await players on their journey. The game's meditative journey is all about finding the road to transcendence while battling eerie creatures that reside inside and outside the soul.
Join the Journey of Awakening
In Strayed Lights, players will join an unbalanced being of light and darkness on a dreamlike journey to achieve awakening. As the being grows from a lost child to a determined adult, players will venture across misty mountains, dark caves, broken cities, and luminescent ruins.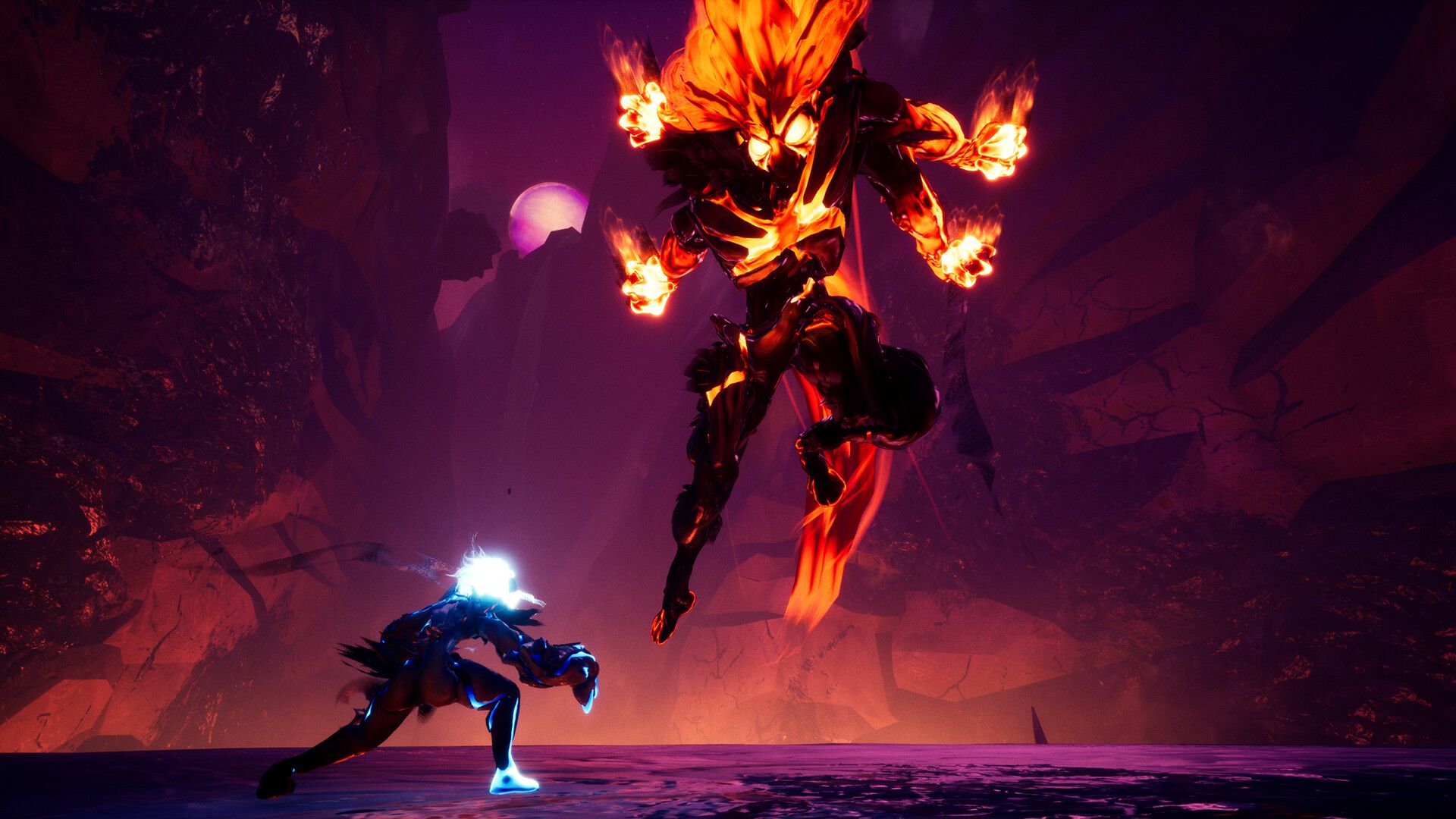 Color-Coordinated Combat System
The game features a dynamic and innovative combat system, where players have to shift between orange and blue states of being to parry enemy attacks and absorb their energy. Players have to counter, strike, and parry with precision to unleash powerful bursts of energy capable of inflicting incredible damage.
Soothe the Inner Demons
Strayed Lights is a story about soothing overwhelming emotions and restoring balance. Players will have to face their inner demons and soothe immense creatures who succumbed to their emotions. It's not about killing the monsters but rather about quelling their unrest and freeing them from their inner demons.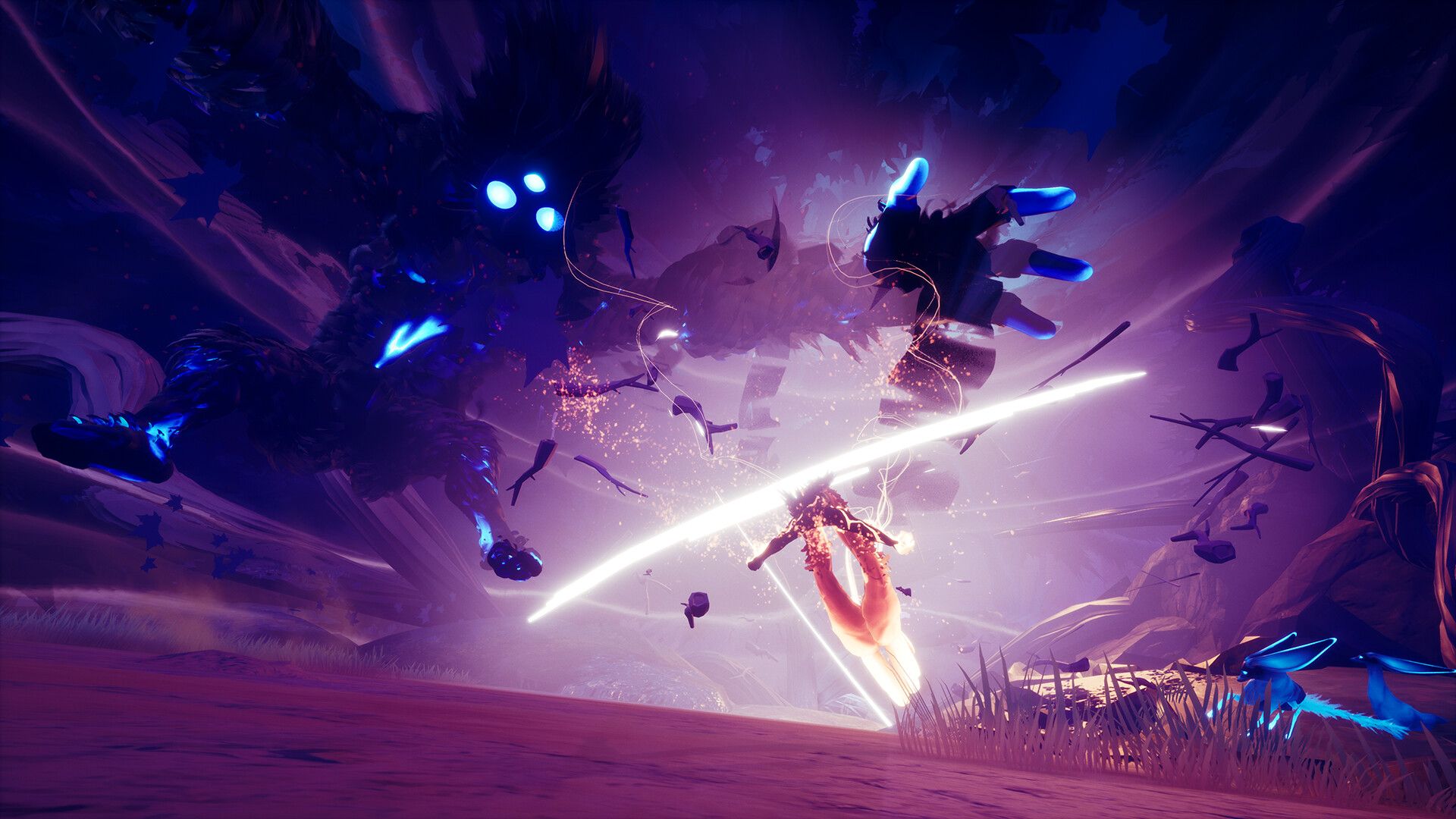 Key Features
Strayed Lights offers a variety of features that players will enjoy. Players will have to unlock abilities and progress towards awakening while seeing their character grow from a newborn to an ascended being. The game offers dreamlike forests, misty valleys, broken cities, and dark caves to travel through, as well as ancient relics to reveal the history of these lands. With an ambitious soundtrack by Austin Wintory, the game promises to deliver an immersive experience.
I for one, look forward to Strayed Lights as the beautiful art style evokes a hand-painted feel in 3D. Strayed Lights is set to be a moving masterpiece that players will enjoy.