Cococucumber's Ravenlok is a grand adventure that takes players on a journey through a fairytale realm. Released on Xbox Series X|S, Xbox One, and Epic Games Store for PC, as well as being available with Xbox Game Pass for console and PC, Ravenlok is a voxel art-style game that immerses players in a magical world filled with fascinating creatures and gorgeous 3D pixels.
Embark on a thrilling adventure with Kira, the game's curious protagonist who discovers a mysterious mirror in her new countryside home. Transported to an extraordinary world, she is greeted by charming creatures who seek her help to challenge the realm's malevolent monarch as the prophesied Ravenlok.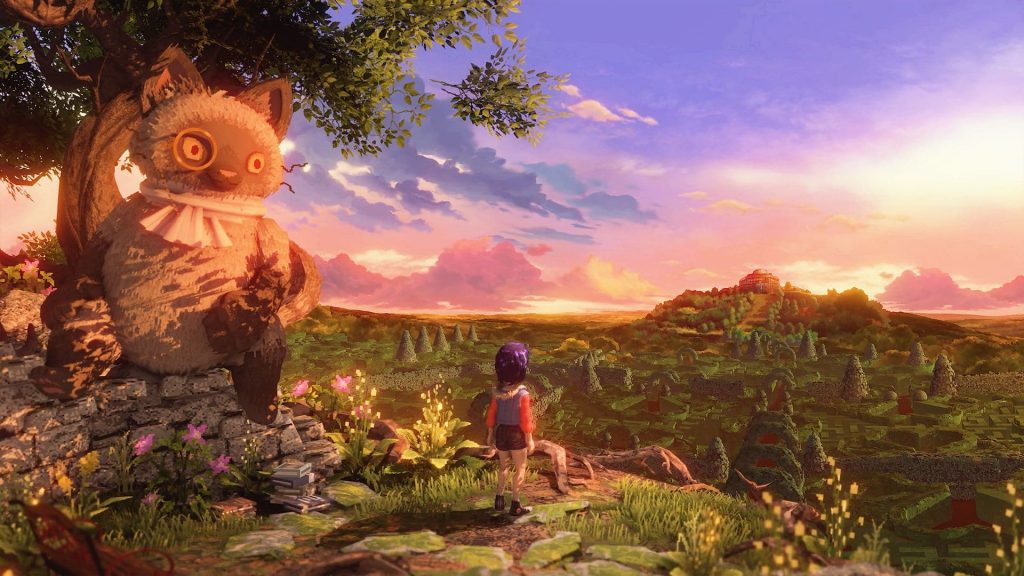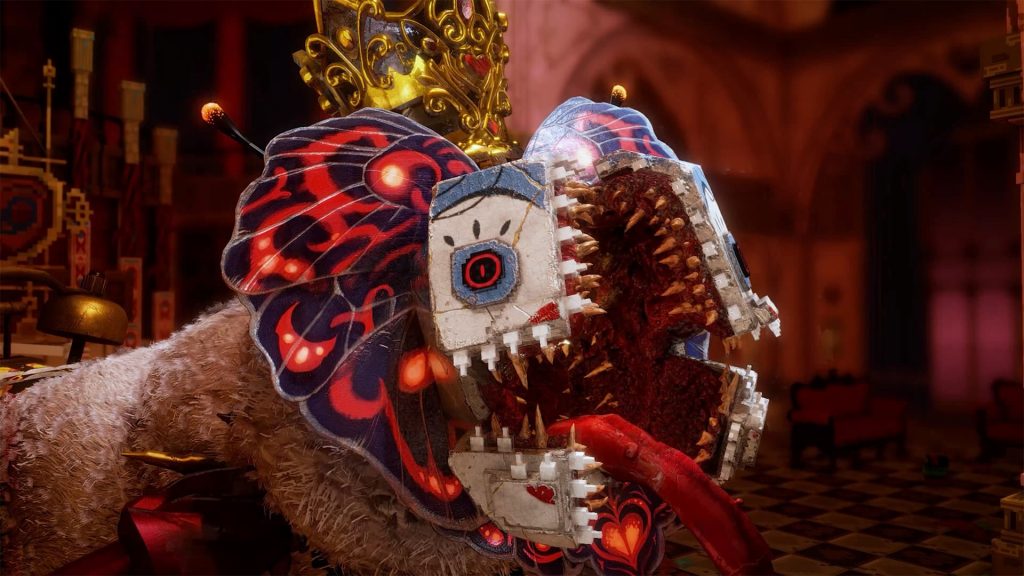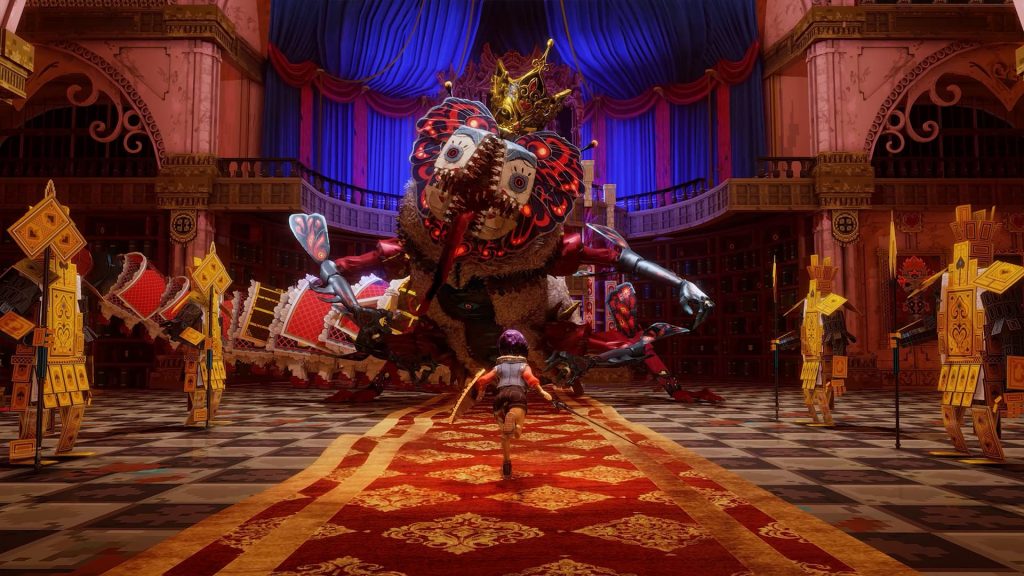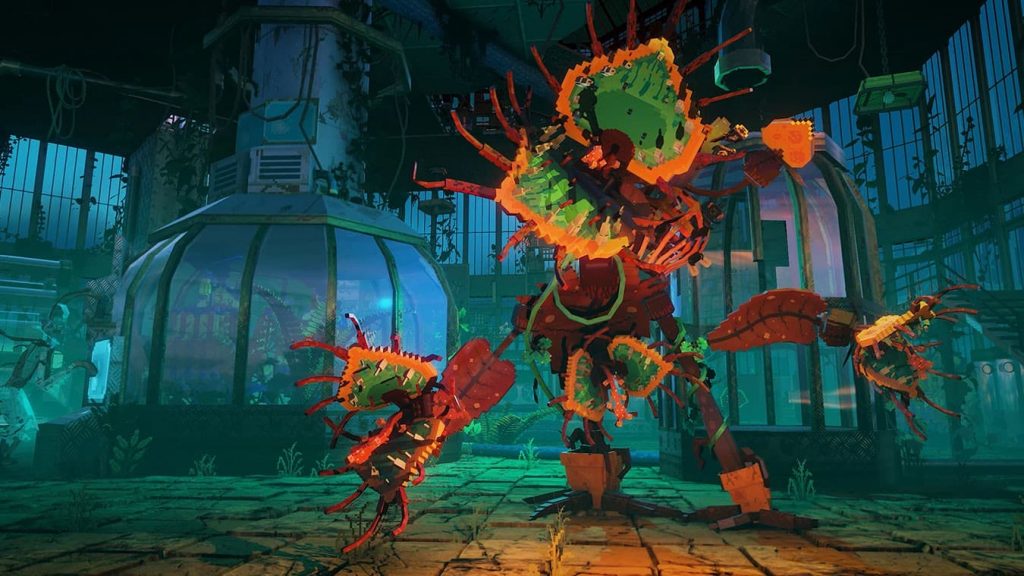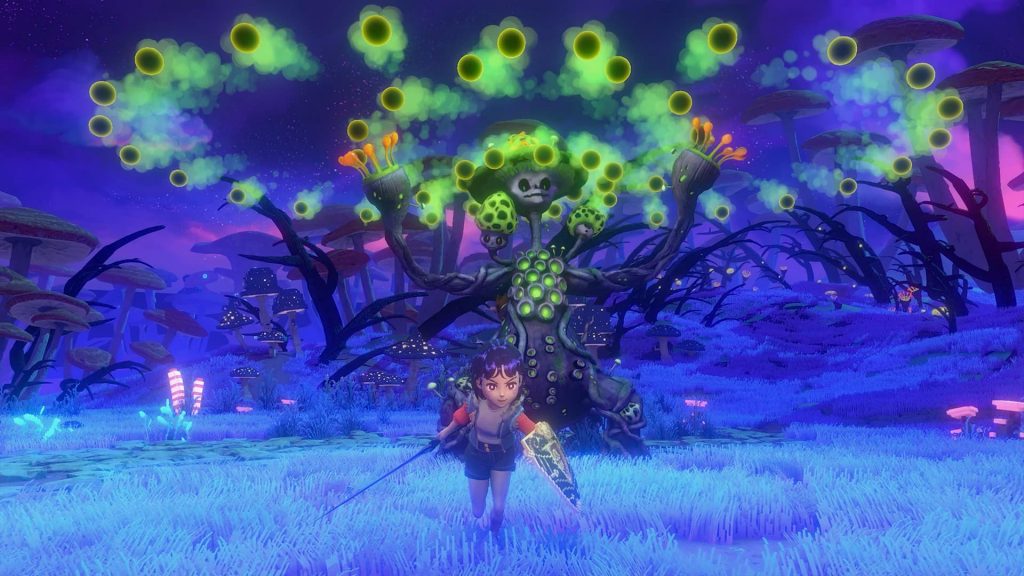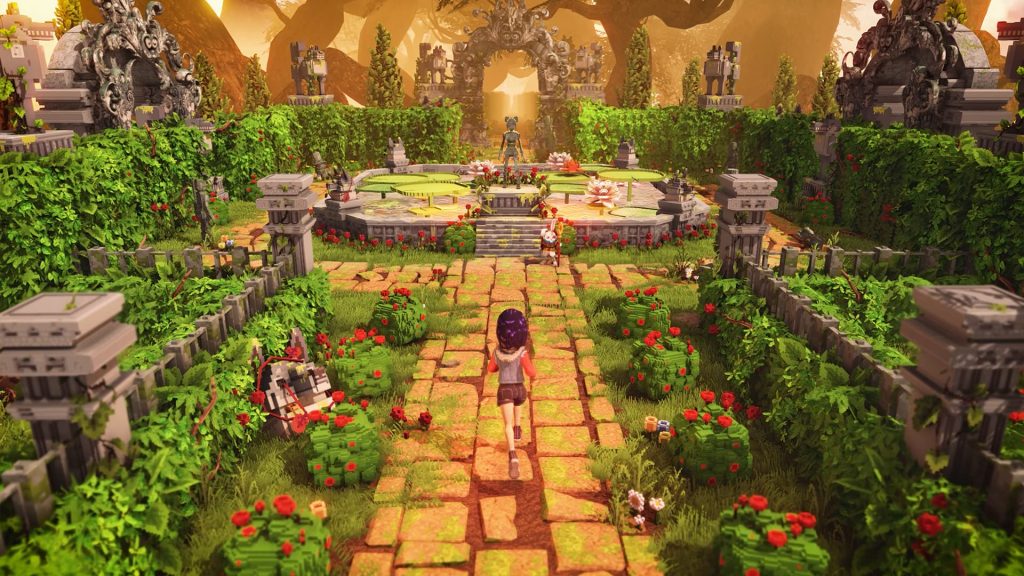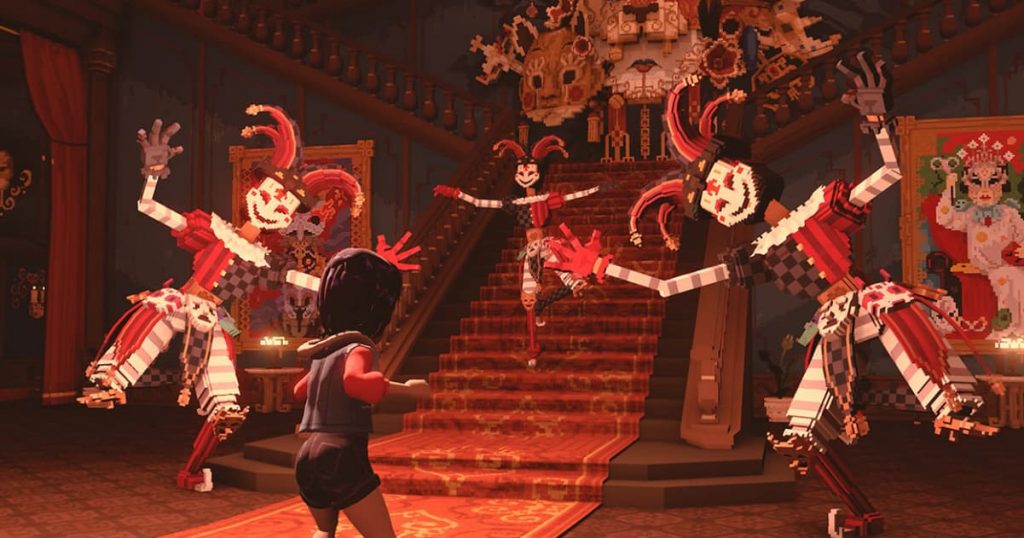 Exploration and Adventure Await
As players journey through the game's fairytale realm, they will encounter chromatic biomes, fungi foes, masked enemies in massive mansions, and intricate labyrinths that lead to the Queen's Castle. Prepare to face adversaries big and small, level up and unlock new abilities, and purchase health-regenerating potions and powerful explosives to aid in battle.
The game is not all about fighting, however. Players must solve puzzles and fulfill quests for the eccentric citizens cheering on Ravenlok's challenging mission. Each successful quest brings players one step closer to taking down the malevolent monarch and fulfilling the prophecy.
Immersive Graphics and Sound
Ravenlok's orchestral original soundtrack accompanies this visually cinematic experience, rendered in crisp 4K resolution at 60fps, and fully optimized for the Xbox Series X. The game's voxel art style is a marvel, with fascinating creatures and gorgeous 3D pixels infusing Ravenlok's dreamlike fable with a modern flair.
Excitement Builds with Ravenlok's Launch
Ravenlok's Game Director, Vanessa Chia, hopes that the game will capture players' imaginations and inspire infinite possibilities as they embark on an epic journey through the magnificent worlds of Ravenlok. With Ravenlok's release, players have the opportunity to immerse themselves in an extraordinary journey through a magical realm, and face the challenges that await.
I, for one, am excited to see what Ravenlok has to offer as I journey through its fairytale realm.