Assemble Entertainment and Critical Rabbit have teamed up to bring gamers an emotional and heart-warming adventure title, Fall of Porcupine. The game is set to launch on June 15th, 2023, and will be available on multiple platforms including Nintendo Switch, PlayStation 4 and 5, Xbox One and Series X/S, and PC via Steam.
Porcupine, a small town, has been hit hard by winter, leaving residents confined to their homes. But with the arrival of Finley, the newest medical practitioner in town, everything is about to change. Players will assume the role of Dr. Finley and navigate his way through a story of perseverance, discovery, and love.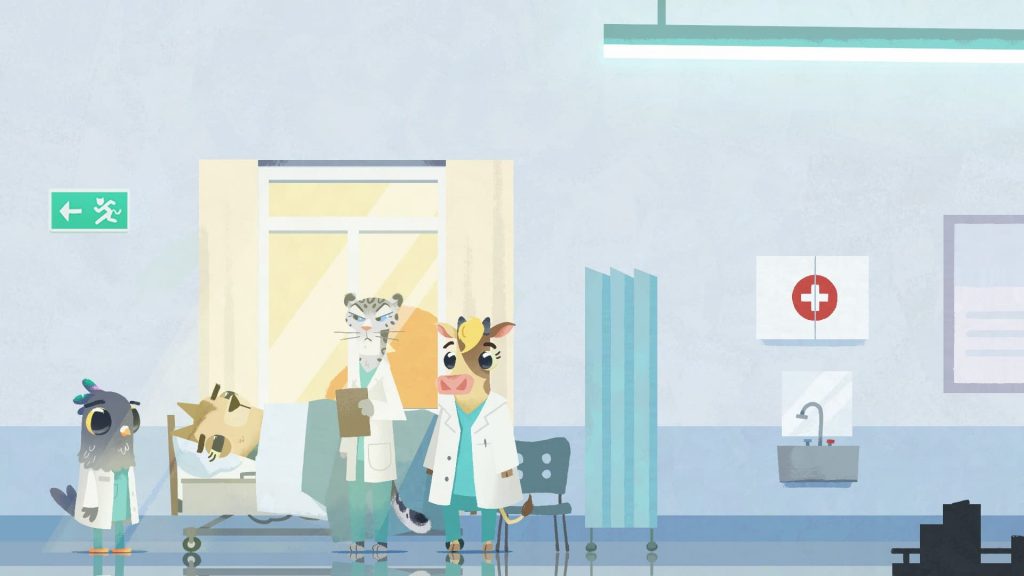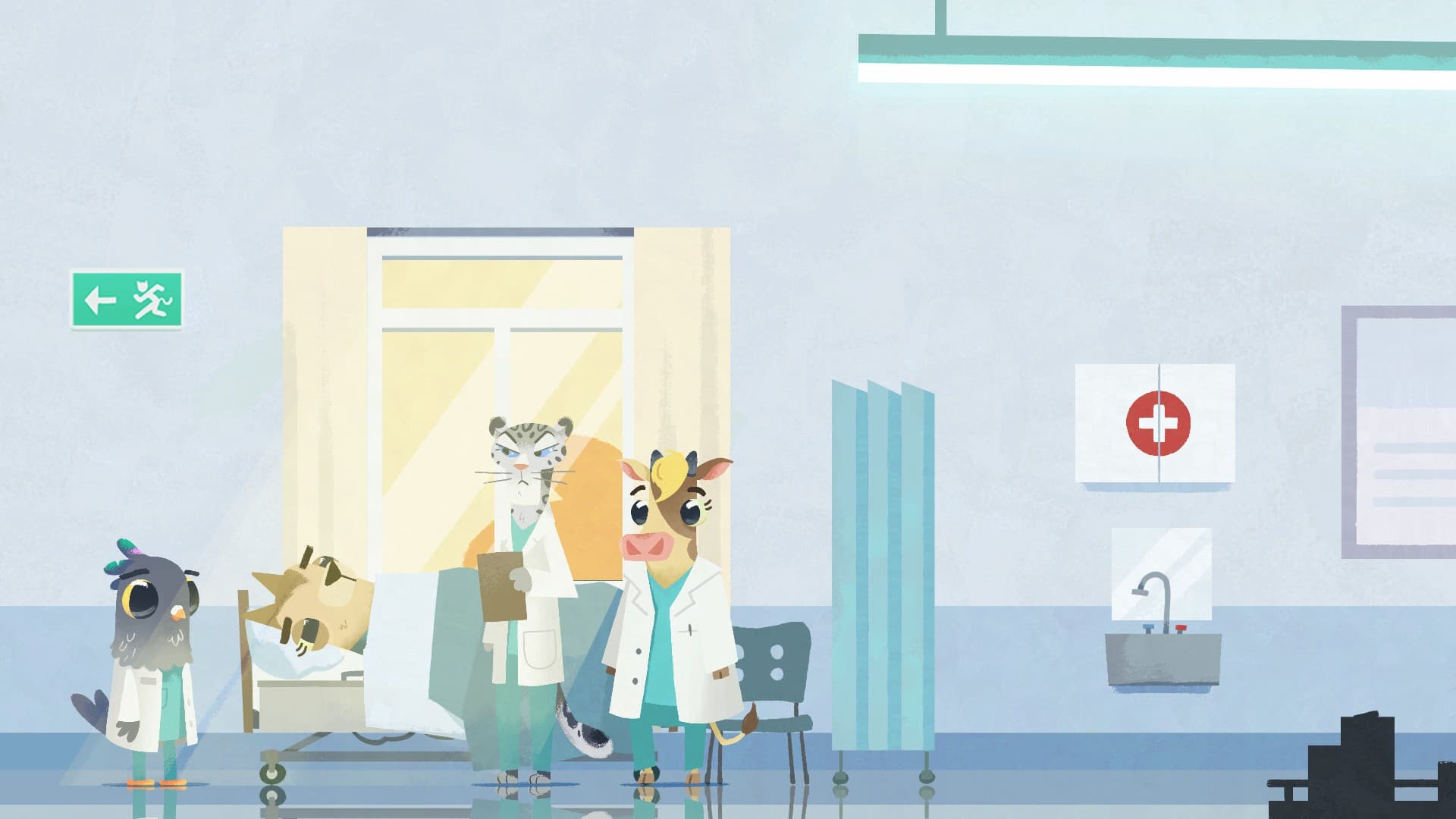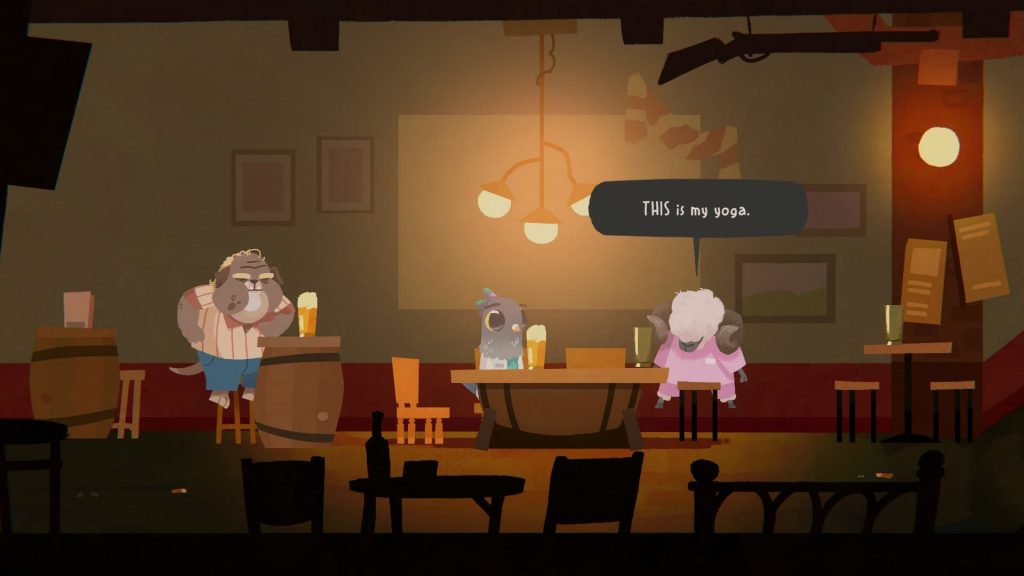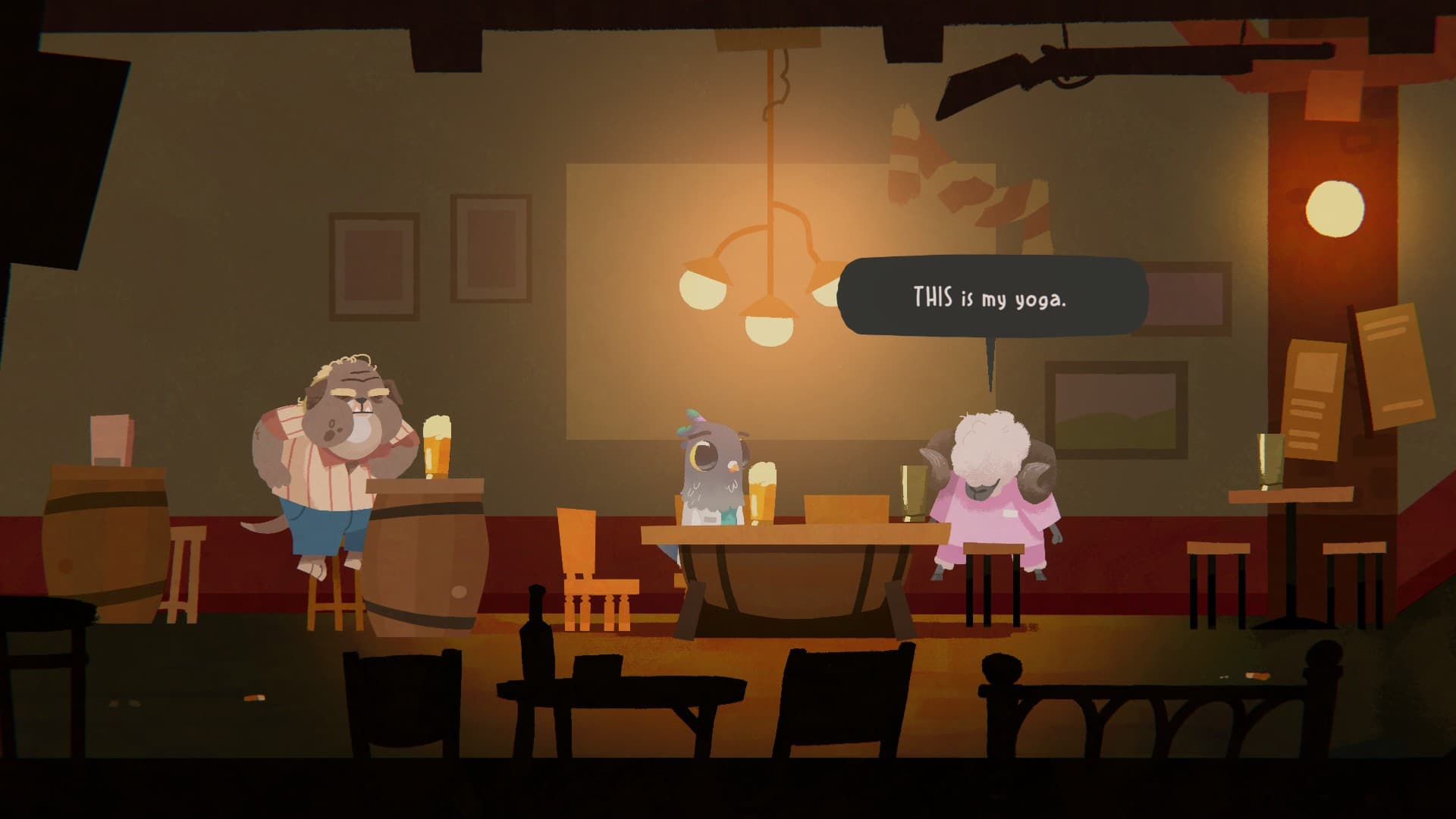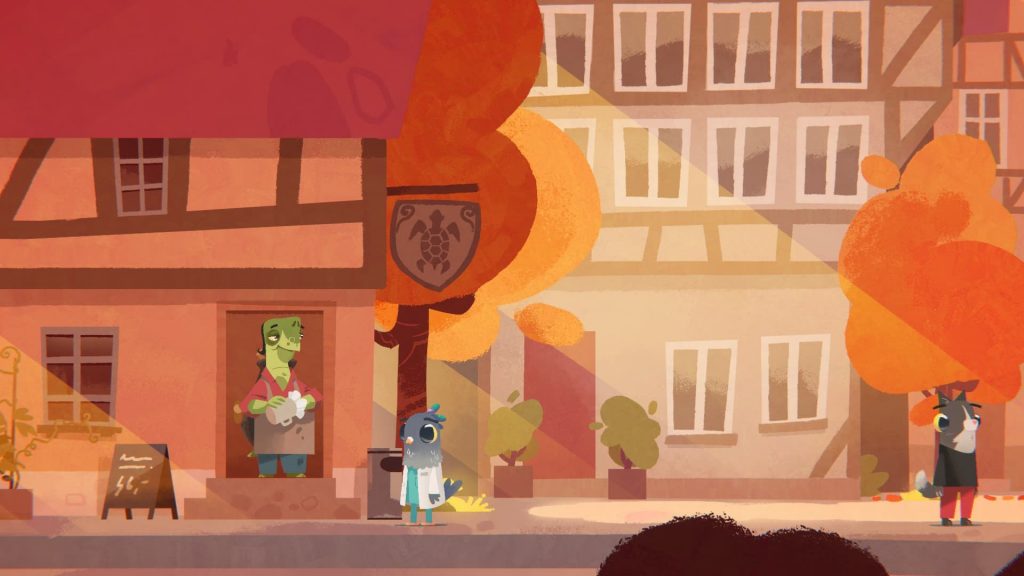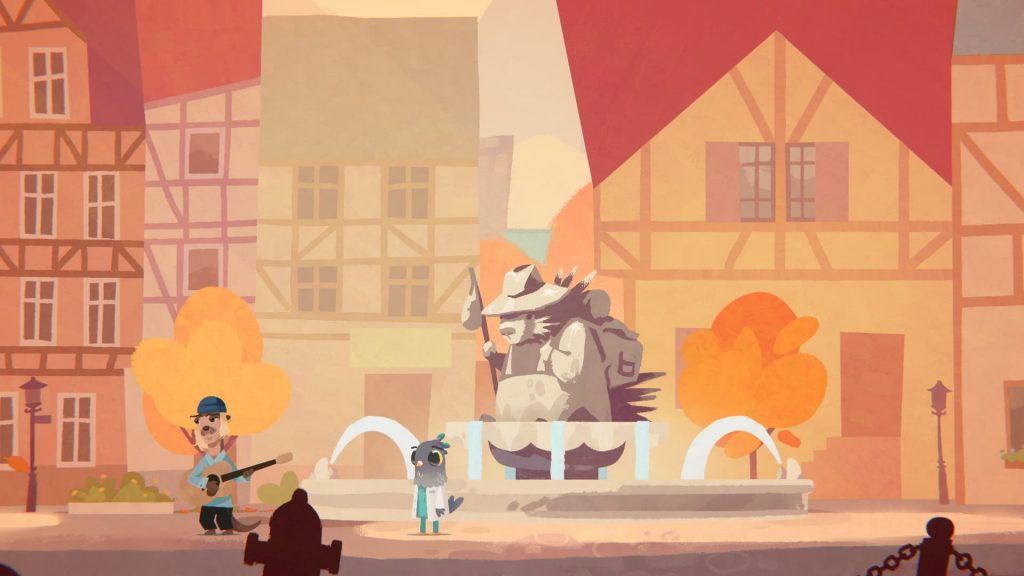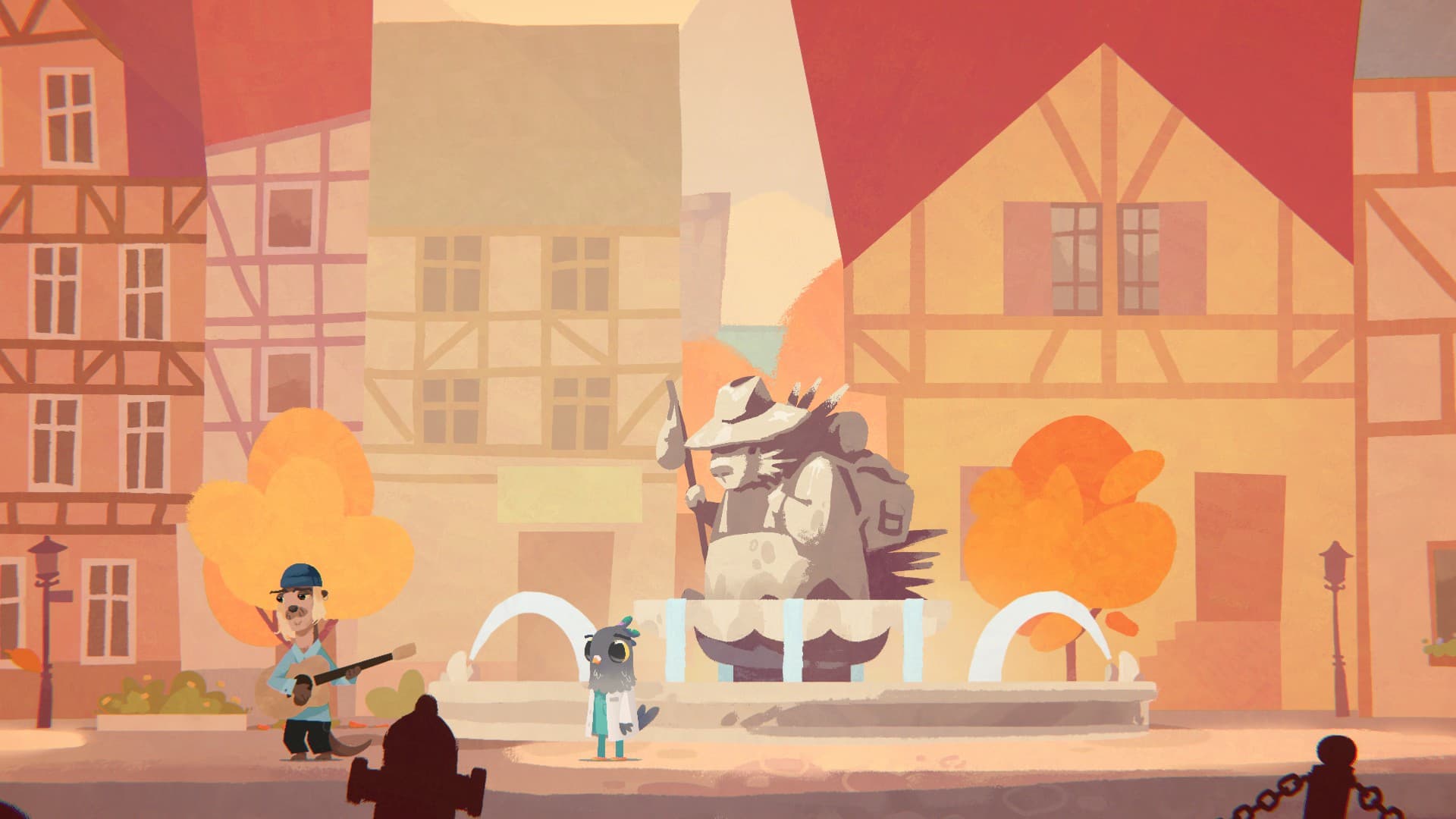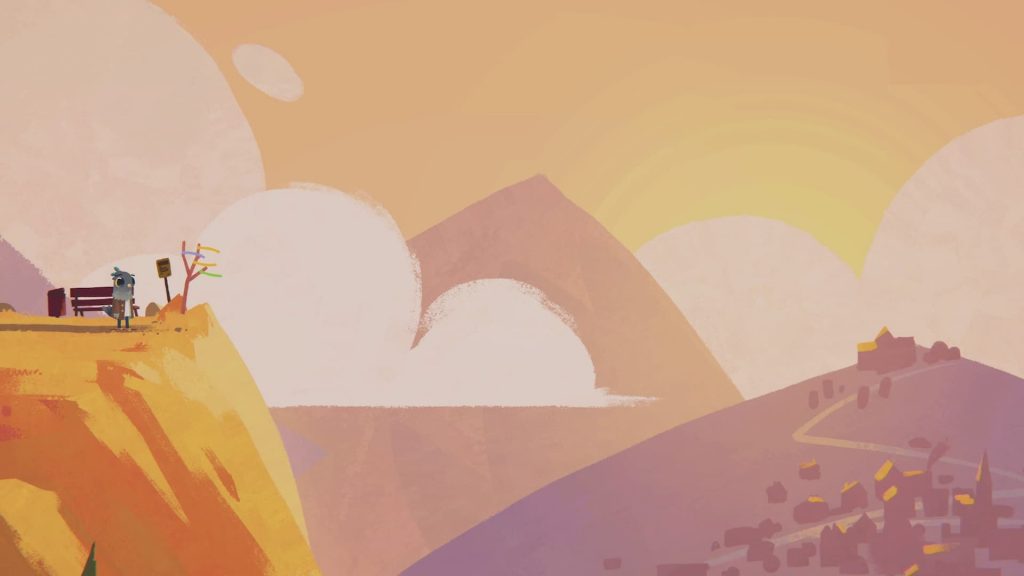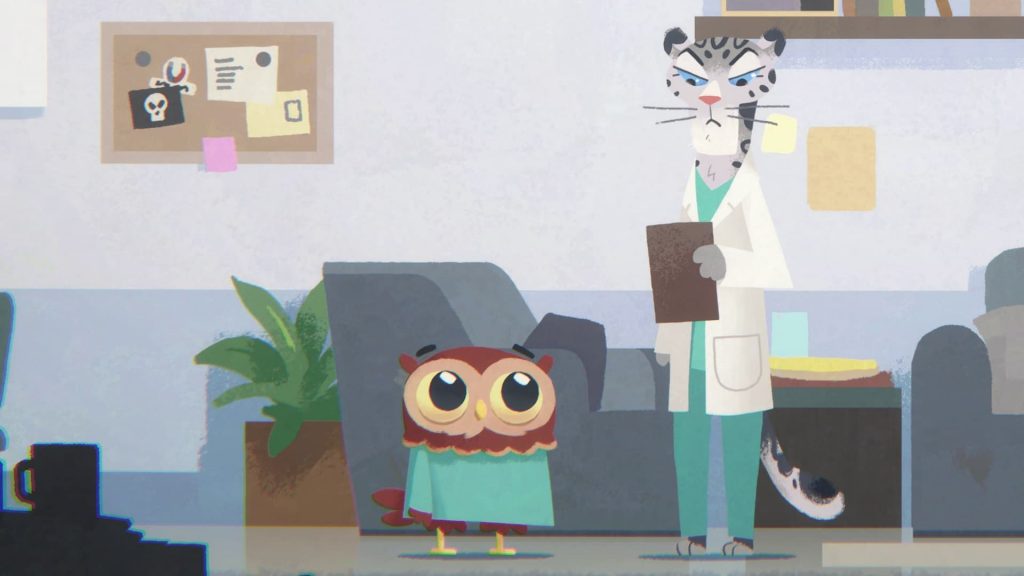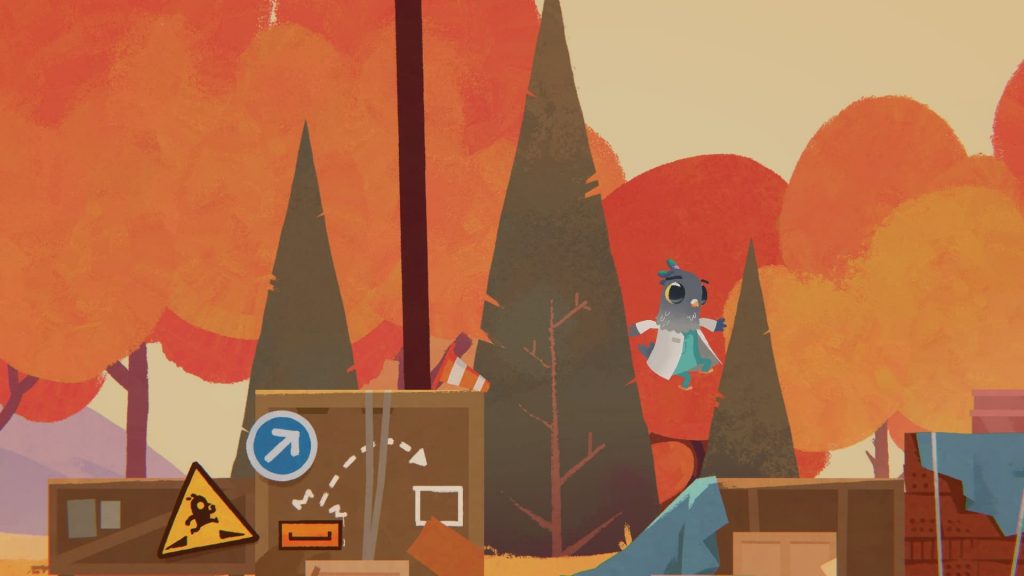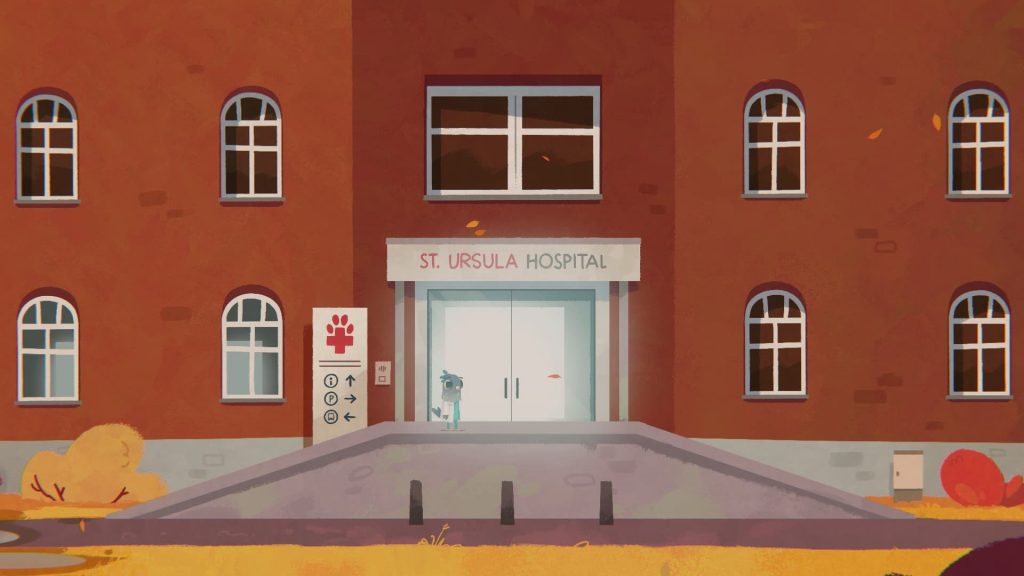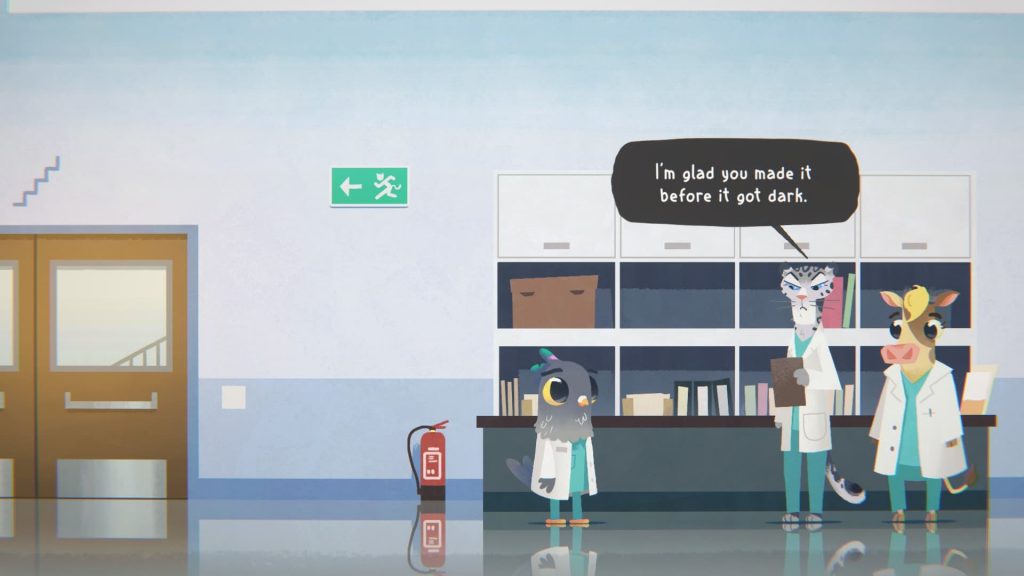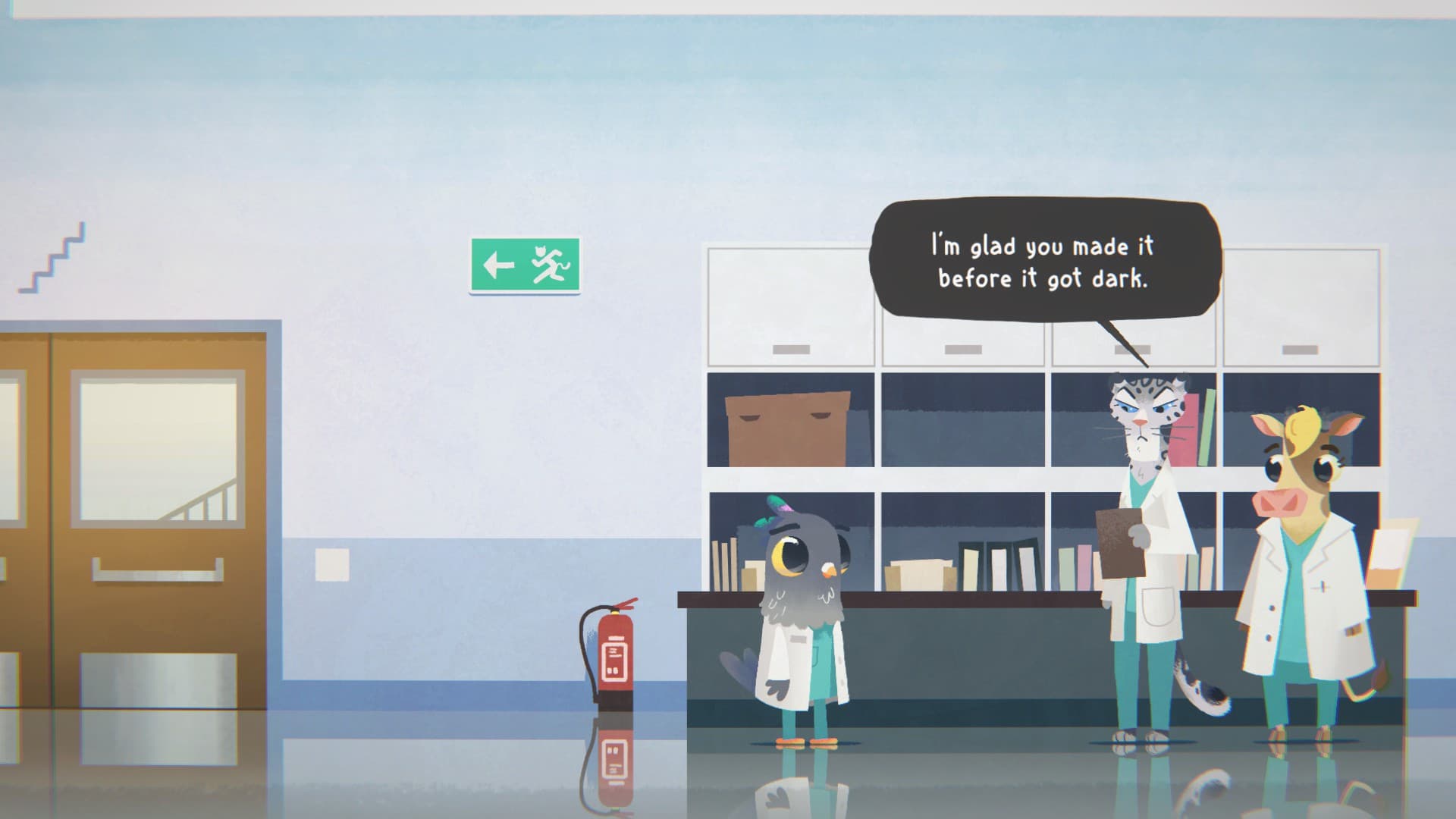 The Last Days of Summer prologue is available for free on all platforms as part of the Steam LudoNarraCon event until May 8th. Along with hundreds of submissions, Fall of Porcupine, Lacuna, and Roadwarden have been selected to be showcased in the event. Attendees can discover many more free and exclusive demos, livestreams, and fireside chats with industry leaders, and take advantage of discounted games during this event.
Where the Wild Things Get Their Healthcare Building relationships with the eclectic and intriguing citizens of Porcupine through deep and engaging conversations will be a key element of the game. Players will have to watch their words, as who knows just what might get them on someone's bad side.
Soft and Sensitive Finley's adventures (and misadventures) lead to sensitive territory dealing with themes like death, illness, mental health, and grief. Fall of Porcupine sensitively tackles each of these with approachable storylines, relatable characters, and resonating dialogue.
A Journey for the Whole Family Fall of Porcupine's tightly-built gameplay and controls means that anybody can pick up and play with ease. No matter if you're a first-time player or a 2D side-scrolling expert, Fall of Porcupine will make you feel right at home.
Oh, the Places You'll See (and Hear) The beautifully illustrated world of Fall of Porcupine will take players through a world of colour and wonder, while the top-tier soundtrack will resonate every moment from the tips of their eardrums to the bottom of their heart.
Healthcare professionals worldwide can get Fall of Porcupine for free as a token of gratitude from the developer by emailing [email protected].
Fall of Porcupine is shaping up to be a highly emotional and engaging adventure game that promises to captivate players with its heartfelt storyline and relatable characters. The game's stunning visuals, incredible soundtrack, and tightly-built gameplay make it a must-play title for gamers of all ages and skill levels. Mark your calendars for June 15th, 2023, and prepare to embark on an unforgettable journey through the heart of Porcupine.