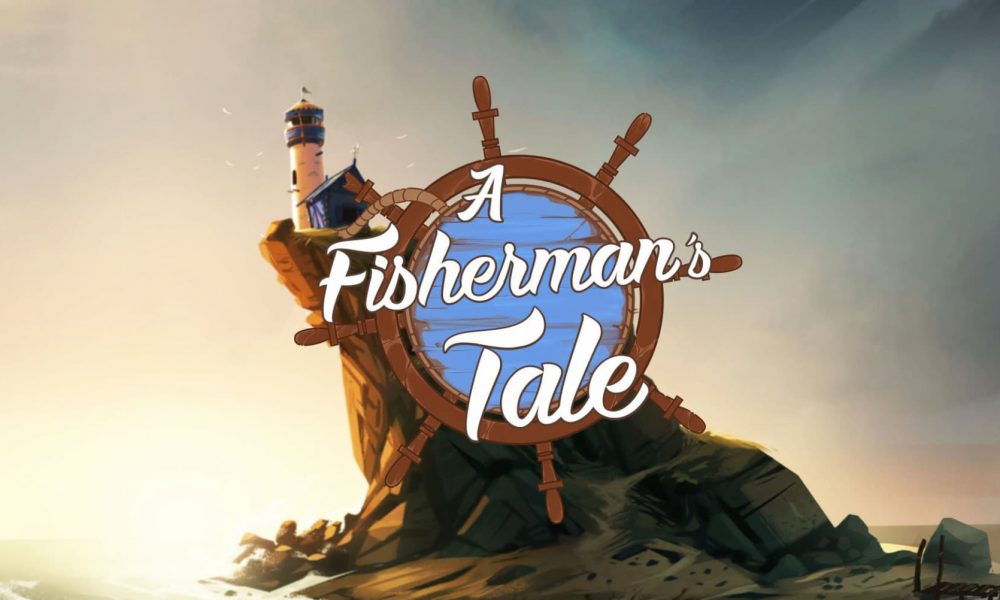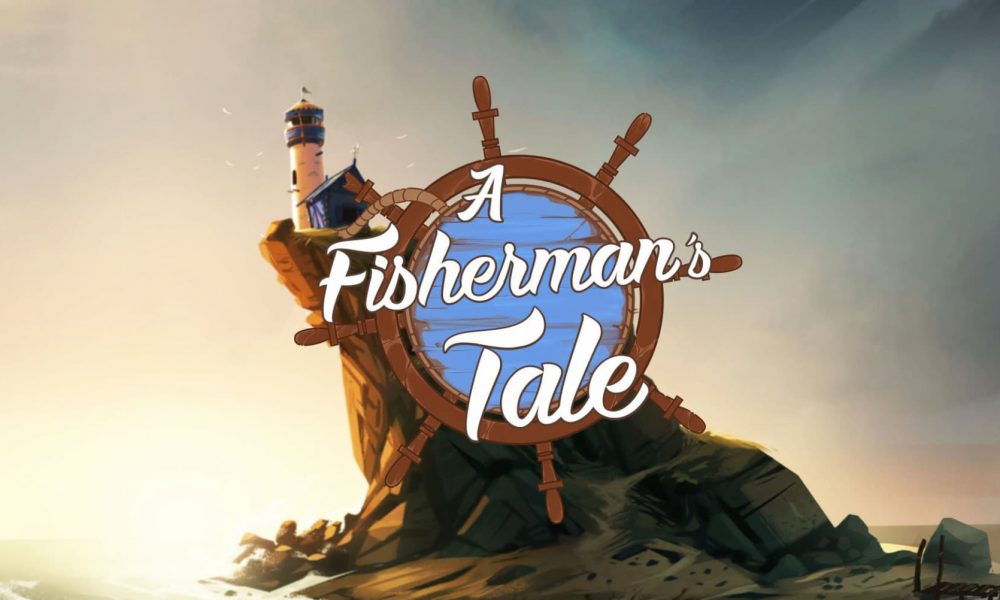 Vertigo Games and InnerspaceVR have announced the highly anticipated launch of Another Fisherman's Tale, the sequel to the award-winning VR game A Fisherman's Tale. The game is now available on Meta Quest 2, PS VR2, and all PC VR platforms. I am a big fan of the original game so was very happy to hear that a sequel was in the works.
The innovative gameplay of Another Fisherman's Tale has been developed to take full advantage of modern VR technology. Players take on the role of Nina, who embarks on a journey to uncover the mysterious past of her father, Bob the Fisherman. The game features a new set of unique mechanics that allows players to control their in-game form by detaching limbs and hands, replacing them with a variety of objects to unlock new skills, and controlling their environment with their puppeteering hands.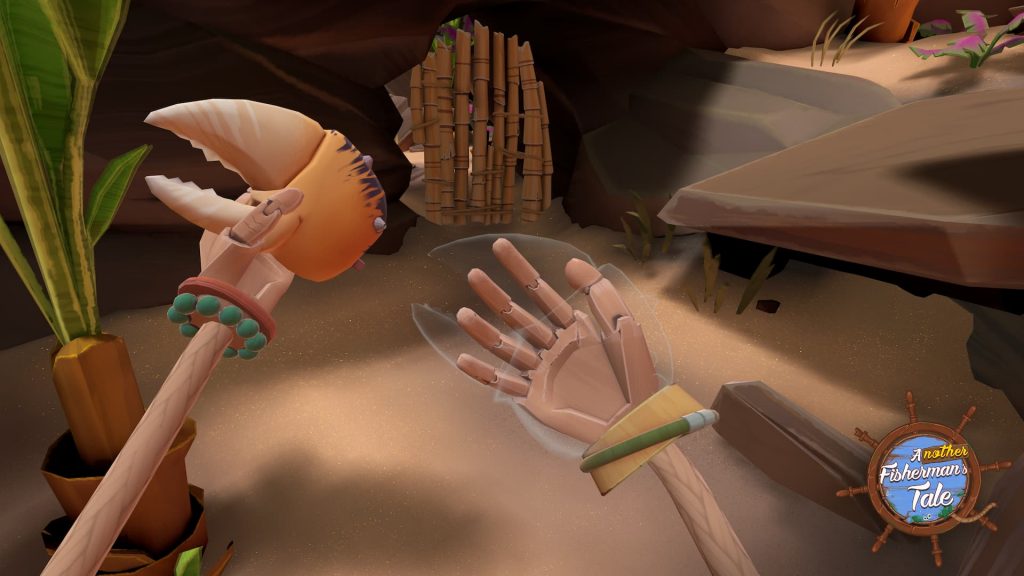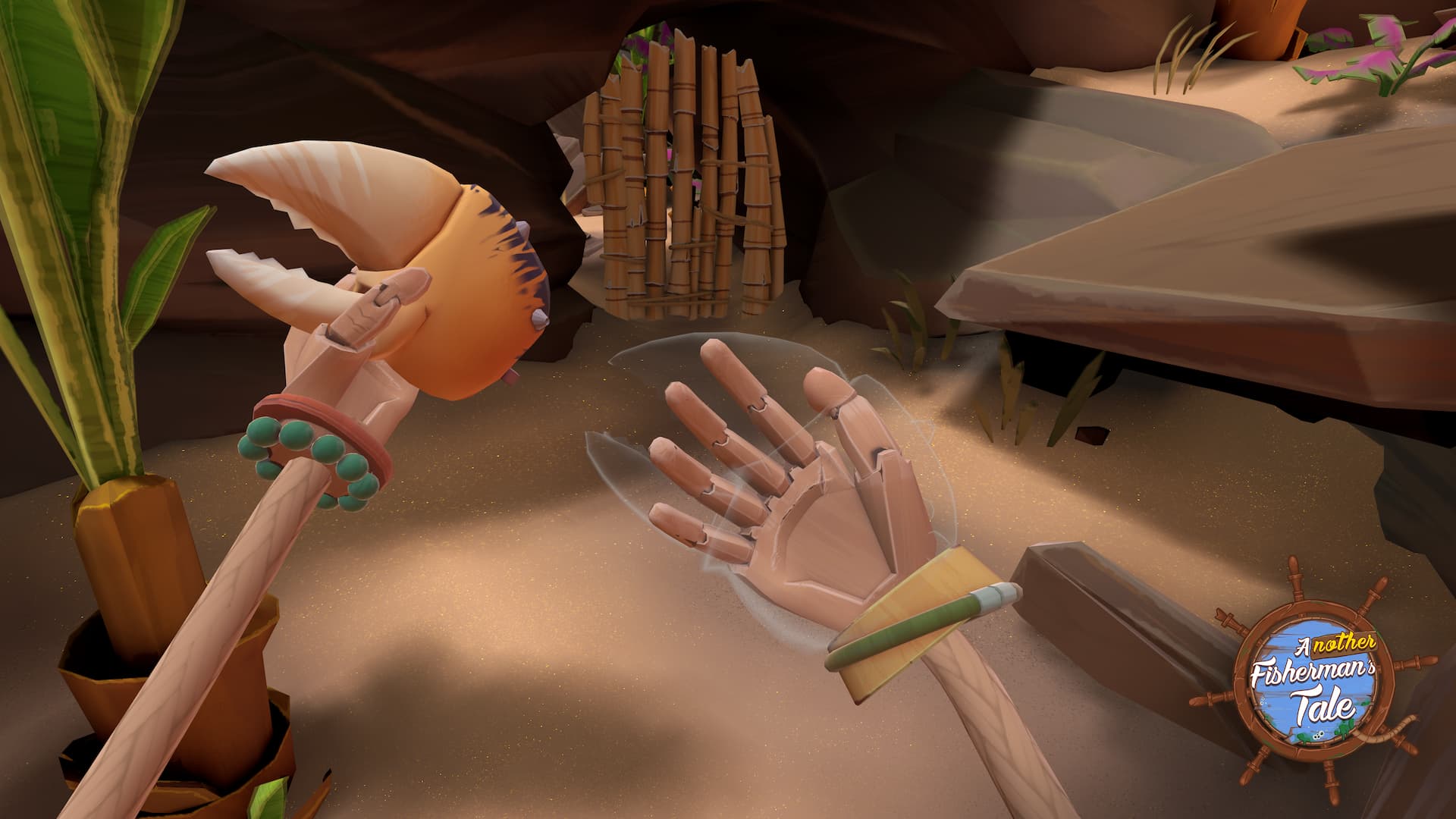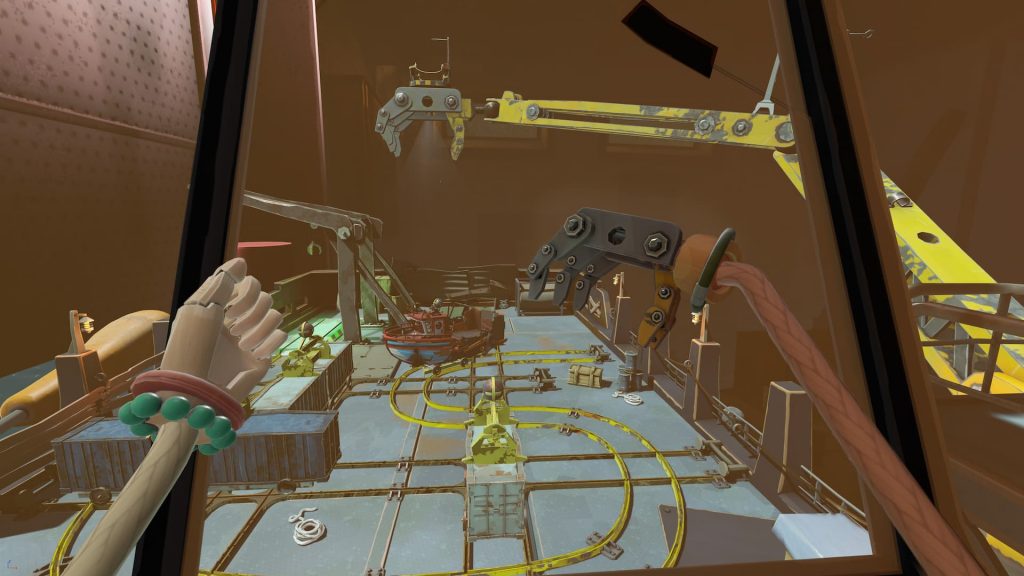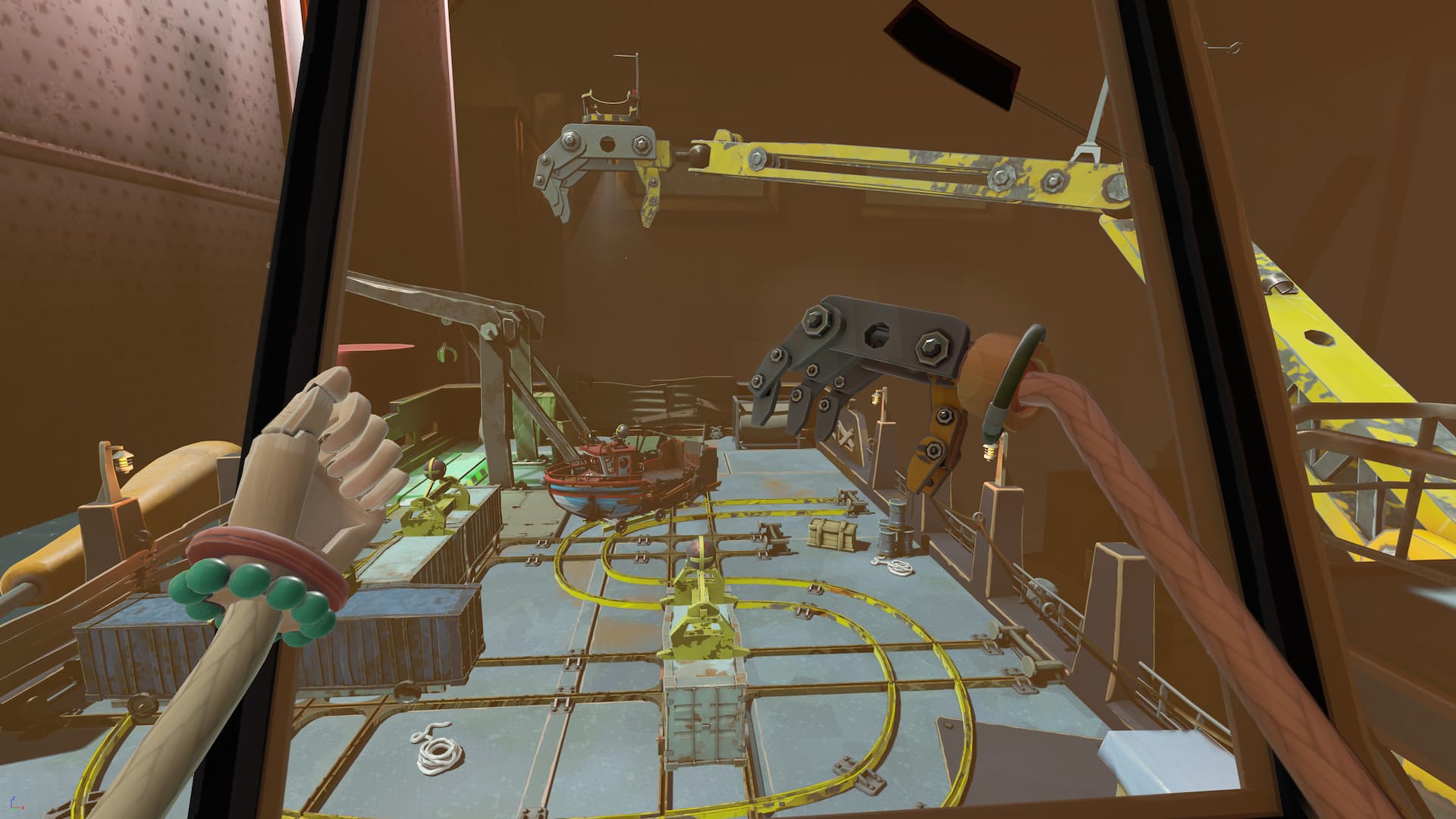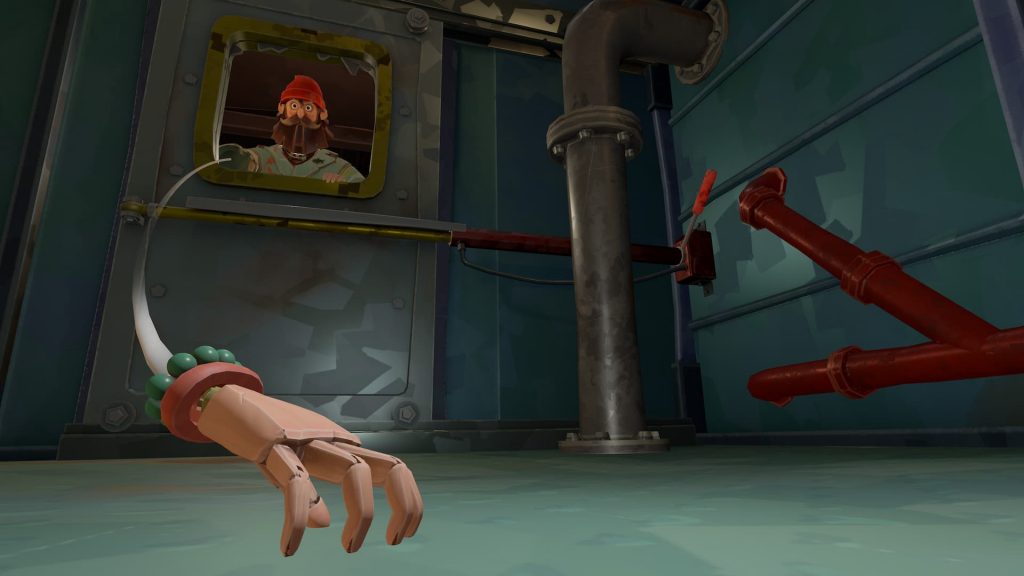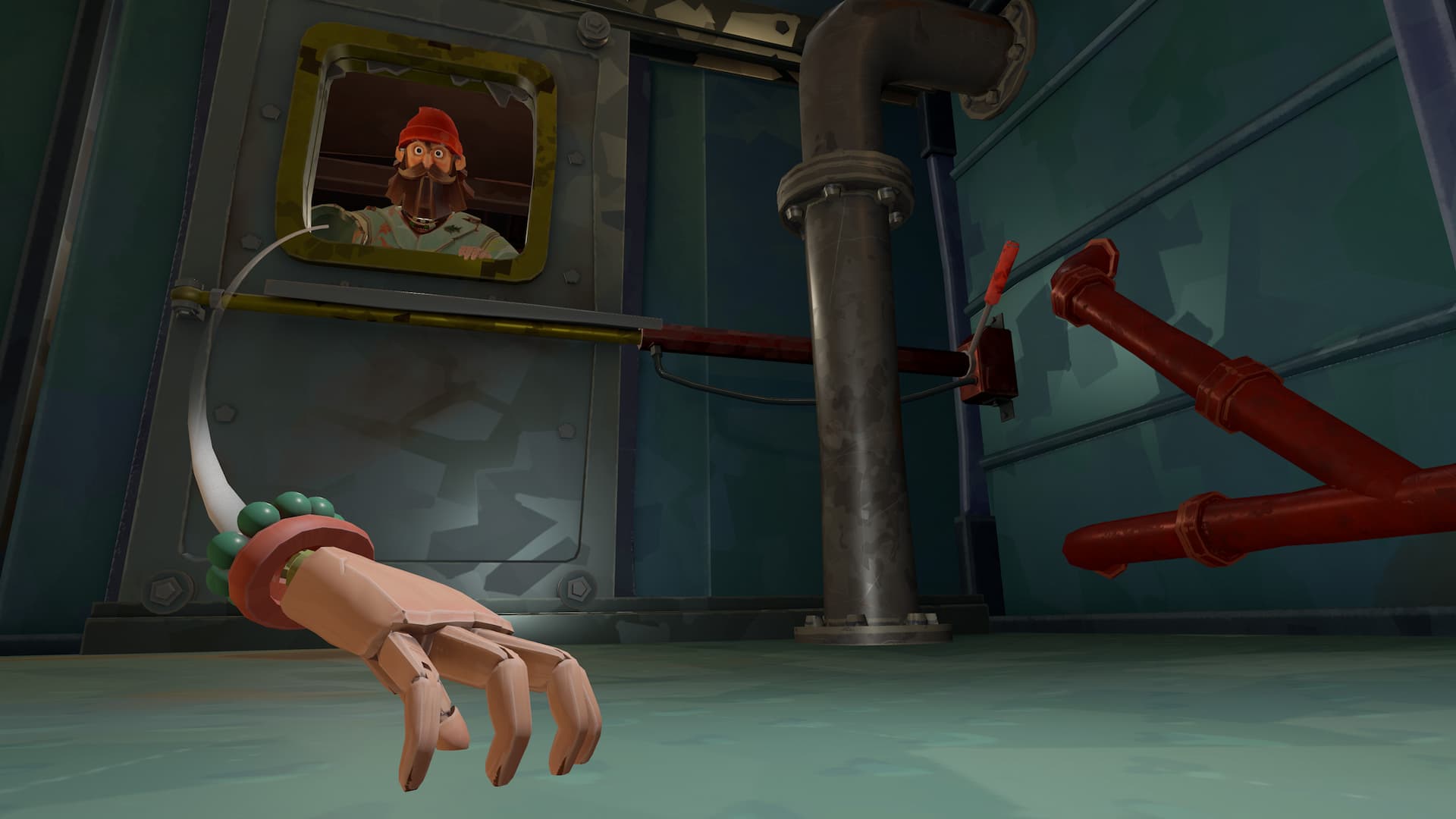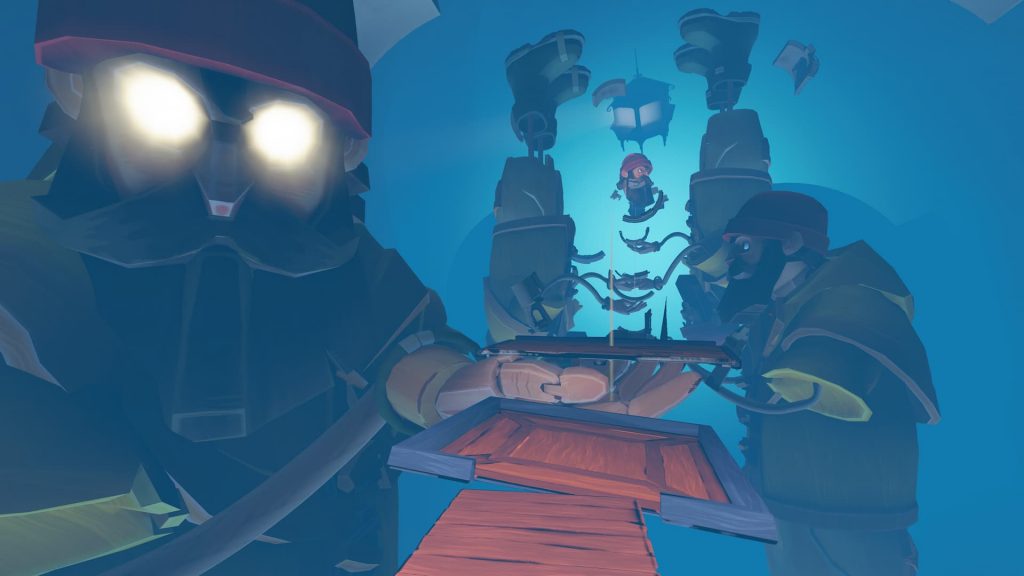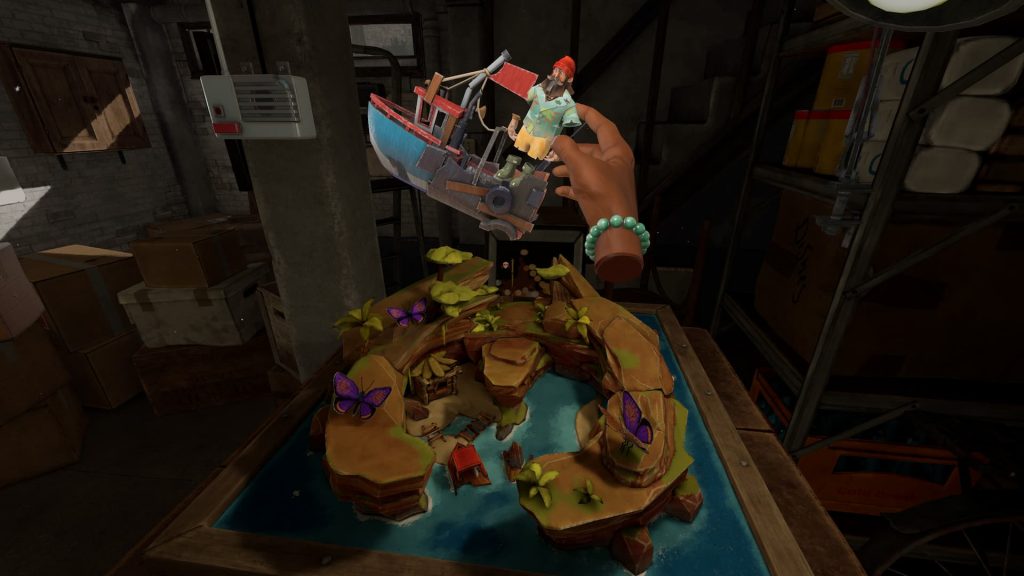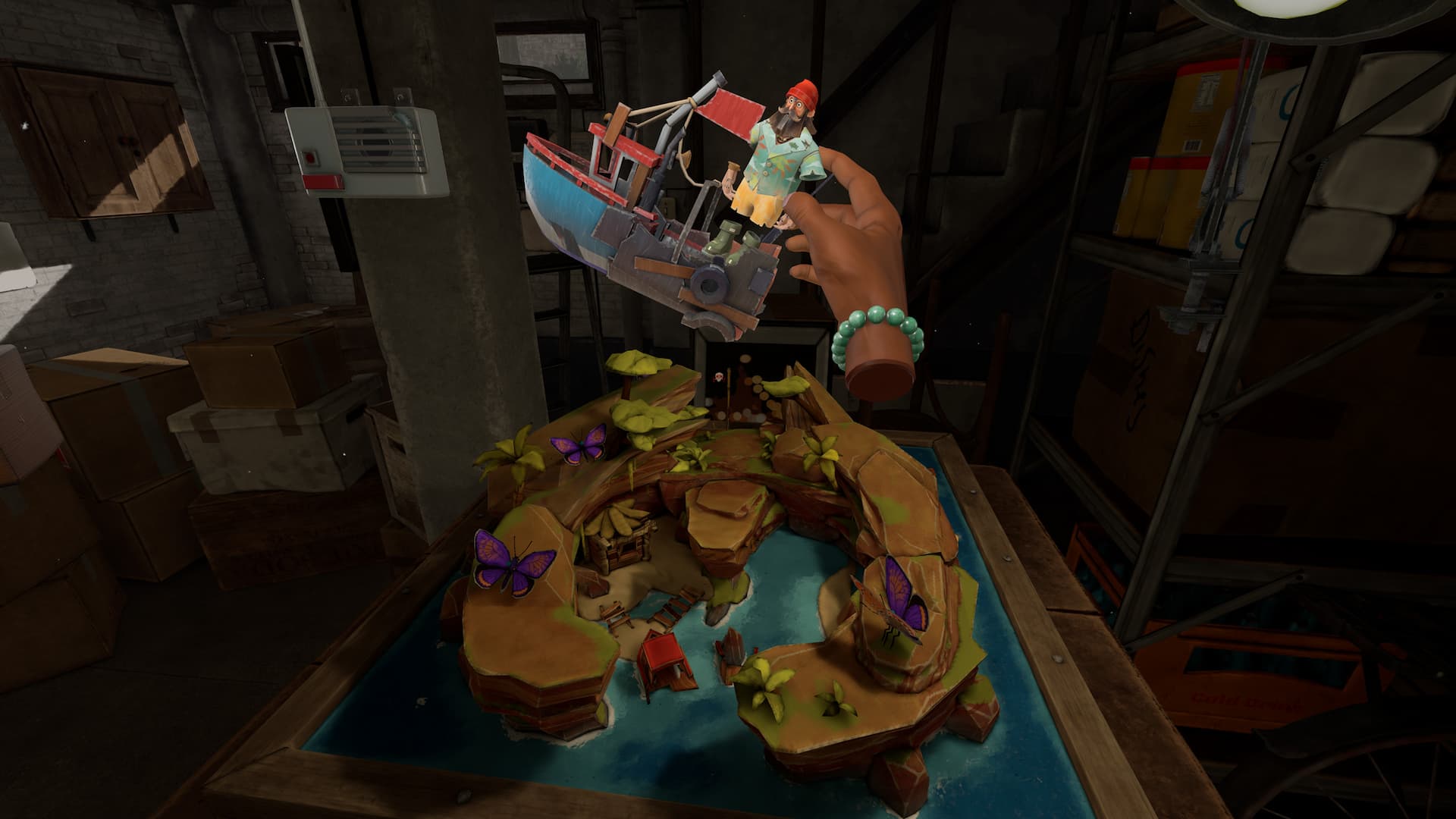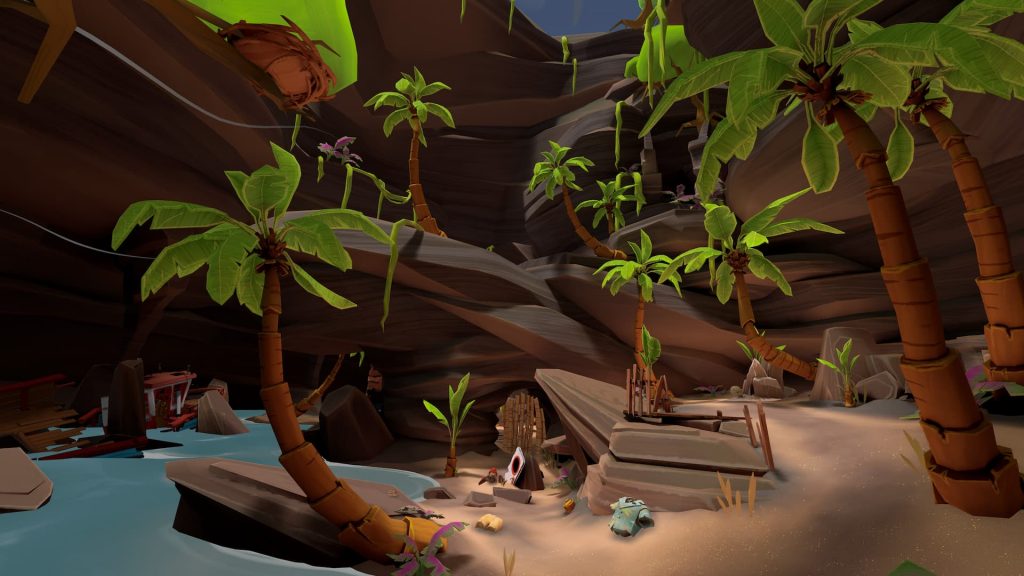 Experience a Nautical World
Another Fisherman's Tale takes players on a nautical adventure that is imaginative and full of wonder. As they explore the different magical worlds, they will get to experience the exciting and whimsical maritime setting filled with vibrant characters and captivating puzzles.
Unconventional VR Mechanics
Another Fisherman's Tale offers a completely new and innovative VR experience, with mechanics that revolve around dismantling and rebuilding your in-game form. The game's puzzles require players to detach their limbs and physically control them remotely, giving them the ability to throw Bob's hand across a ravine, make it crawl to retrieve an object, or send their head elsewhere for a different view of things. This unique gameplay allows players to explore the game's environment in a way that's never been seen before.
Exciting New Skills and Abilities
Players can replace any of their limbs with a variety of objects, each with their own unique skills and abilities. From pirate hook hands that allow you to climb up walls, to a crab's claw that can cut through netting.
Another Fisherman's Tale promises to be a truly immersive and unforgettable experience that pushes the boundaries of what VR gaming can achieve. The innovative gameplay mechanics, captivating story, and stunning visuals make it a must-play for any VR enthusiast. At only € 24,99 / $ 24,99 / £ 24.99
As someone who loves VR gaming, I cannot wait to dive head-first into Another Fisherman's Tale. The ability to detach and remotely control limbs and objects, as well as replace limbs with new skills and abilities, creates a whole new level of gameplay that I am eager to explore.
Expect a full review of Another Fisherman's Tale soon, as I can't wait to see where this exciting new journey takes us!