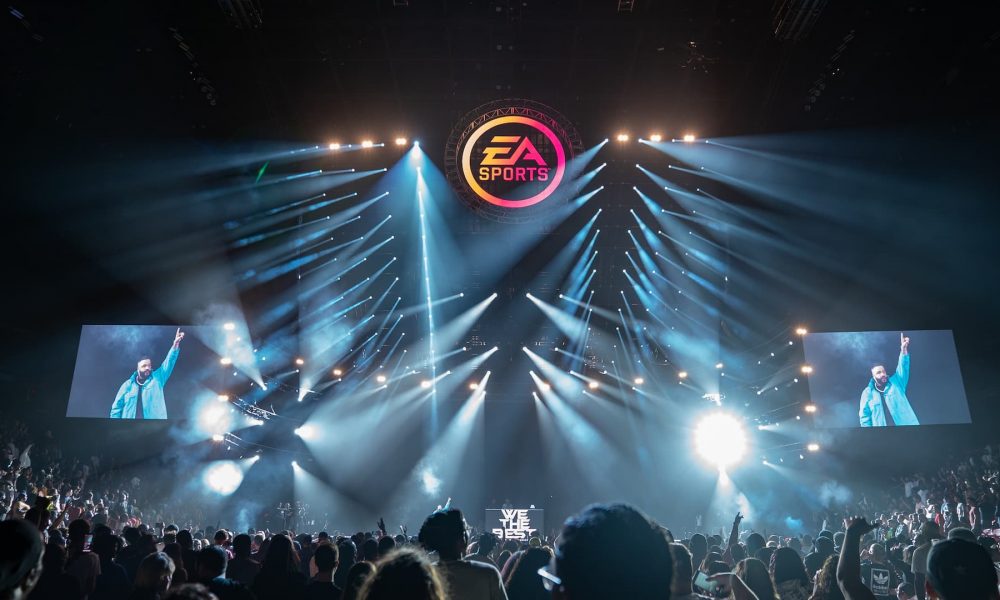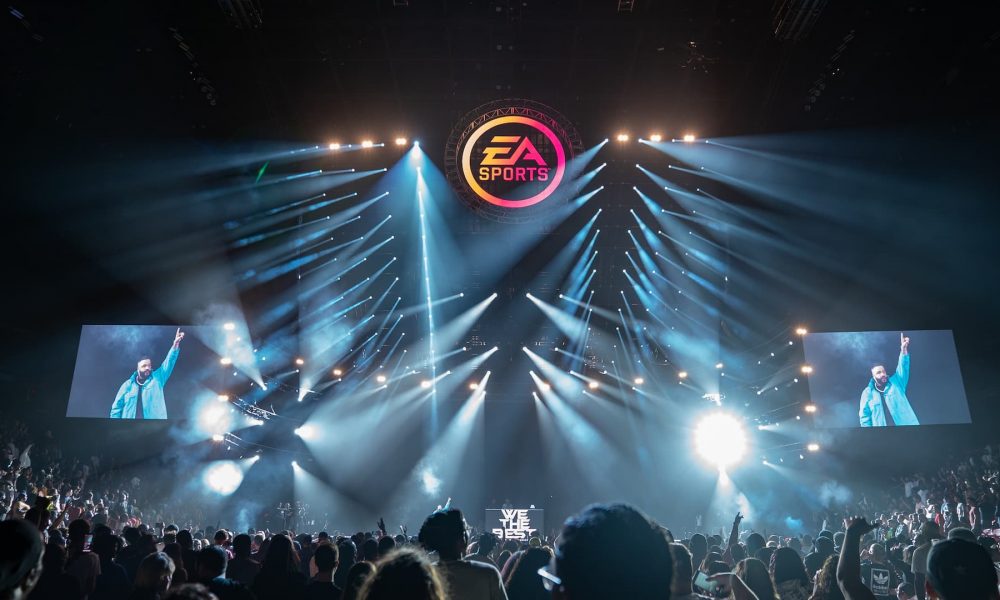 Gaming is one of the hottest hobbies in today's world and has become one of the newest mainstream sports that anyone with a passion for games can play. Electronic Sports, or eSports, refers to competitive video gaming where players play in individual and team tournaments like traditional sports. It is continually growing every year and garnered attention from the public.
The eSports industry's global market revenue is predicted to grow as much as $1.87 billion by 2025. This growth can be explained by the continuously increasing gamers segment, with a lot of them being involved in eSports gambling and for example willing to try StarCraft betting or even pay money to travel and root for their favorite CS:GO team. With new games being launched yearly, the eSports industry is undoubtedly reaching new heights.
A Brief History of eSports
The history of eSports traces back to the 1970s when home consoles and arcade games became common. However, nobody thought these games would sooner become a revolution in the market. The world of eSports had humble beginnings in a university, however.
On October 19, 1972, the first sign of eSports was held at Stanford University. Players are invited to compete in Spacewar, a space combat game developed in 1962. The top prize for this competition is a year's subscription to Rolling Stone magazine.
Even though that event was not an official eSports event, it was the start of something new. The Space Invaders Championship followed it with 10,000 participants, which led people to find interest in competitive gaming.
In the following years, lots of gaming competitions were held in arcades and gaming conventions, but eSports, as we know it now, didn't get as much recognition until the 1990s. Nintendo and Blockbuster Video were pioneers in organizing eSports tournaments even before they had a name.
As the 2000s began, along with the rise of the internet, tournament hosts debuted, such as the World Cyber Games and the Electronic Sports World Cup. The creation of Twitch also contributed to this phenomenon and made broadcasting for everyone.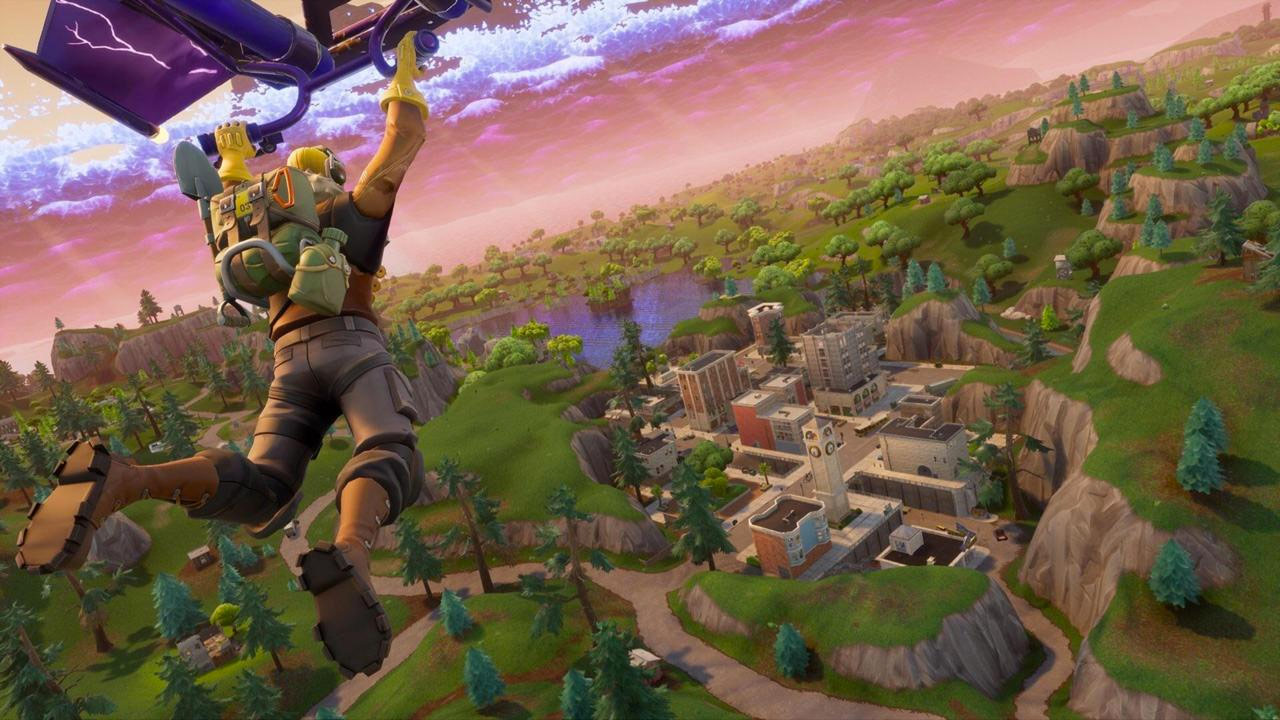 Top Competitive eSports Games
The eSports industry is still going strong and bigger than before. Many games contributed to the industry's peak, but some took the world by storm.
Here are some of the top competitive eSports games that made the scene more relevant and entertaining:
Counter-Strike: Global Offensive
An example of humble beginnings, CS:GO started as a Half-Life mod and has grown to become the most-played game on Steam, with more than 1.8 million players. CS:GO is a first-person shooter game with the terrorists versus counter-terrorist concept. The game has built a loyal fanbase with the Eleague Major held annually with a $1 million prize.
League of Legends
One of the pioneers in the MOBA genre and referred to as one of the biggest esports in the world by The New York Times, League of Legends (LoL) is a free-to-play multiplayer game that incorporates MMORPG, tower fortification, and strategy elements. As expected, this game has one of the biggest esports scenes with its tournaments.
Fortnite
Fortnite's esports scene is a huge game that was said to have pioneered the battle royale genre, with lots of competitive tournaments held throughout the year leading to international matches viewed by millions. Fortnite is a free-to-play game and remains fresh for players. Its gameplay modes, colorful graphics, and excellent construction system make players dig in!
Dota 2
Easily a household name in most countries, Dota 2 is another MOBA game developed by Valve Corporation, where two teams of five compete against each other. It quickly achieved massive acclaim, with millions of players spending hours playing it. Dota 2 has a professional league called the Dota Pro Circuit, whose goal is to earn a spot in its annual tournament, The International.
Valorant
Among the best things in 2020 is Valorant, a first-person shooter where players play on various maps using unique characters–called agents, with special abilities that players can use in the arena. Riot Games launched the Valorant Champions Tour last 2020, with its first game held in Hanoi.
Factors that Make ESports Competitive
The popularity of eSports games among gamers and spectators is spot-on. Industry continues to become a sport taking over the world. Some factors that contribute to the global phenomenon of eSports are:
Strategic Depth
One consistent factor among competitive eSports games: strategy. Gamers must develop strategies and gameplay to achieve the game's objectives and keep viewers engaged. They must make quick decisions and outwit opponents during the game, which makes competition rise from different teams.
Career Opportunity
Aside from gaining skills, the eSports industry offers legitimate career paths for passionate gamers. To become a pro player, an initial requirement is to love gaming, which many of us do! Of course, there is still training and hard work to become one, but many people consider this a career path.
Spectator Experience
The eSports audience is one of the ultimate reasons for the industry's existence. Games must have a well-designed spectator mode for viewers to have the best experience.
Elements like professional commentary, camera work, graphics, and high production values make the audience look forward to eSport tournaments. It also helps in bringing buzz and generating revenue, thus boosting the industry's growth, especially in the market.
Community and Player Base
If we look at the competitive eSports today, they all have a prosperous community and player base. The ecosystem created by these interactions drives viewership and engagement. The rise of social media and other streaming platforms enriched this factor and helped maintain the eSports' competitive scene.
Prize Pools
Prizes elevate the sense of competition among players and the gaming community, especially in tournaments. It adds prestige to the game and emphasizes the objective of winning.
As dozens of games are being developed to join the eSports community, players and viewers will also grow. ESports' competitiveness is something that people would enjoy for a long time. The momentum it builds, and continues to do so, makes its future burn brighter.