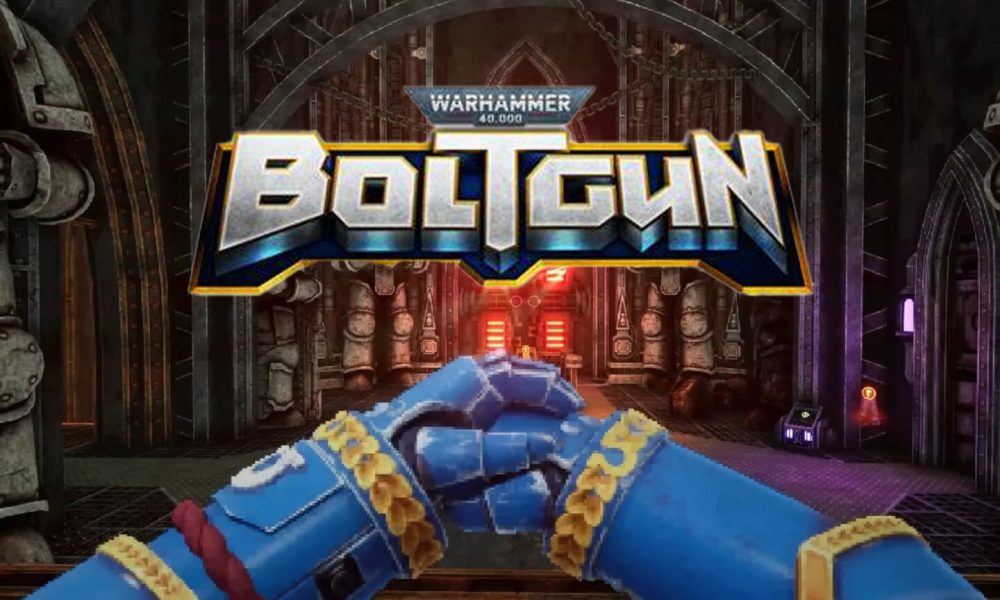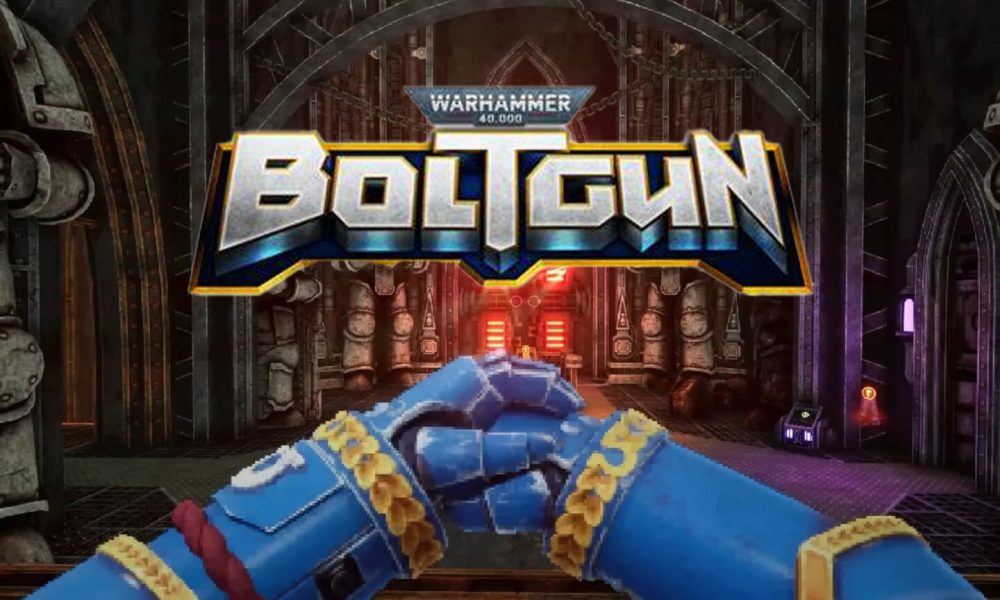 The countdown has begun for the release of Warhammer 40,000: Boltgun, an explosive and nostalgic first-person shooter set in the beloved universe of Games Workshop. As the launch on May 23rd draws near, fans eagerly await the chance to immerse themselves in the frenetic action of this retro-inspired title. To satiate their anticipation, an extended gameplay trailer has been unveiled, providing seven adrenaline-fueled minutes of heart-pounding footage, including a climactic boss battle.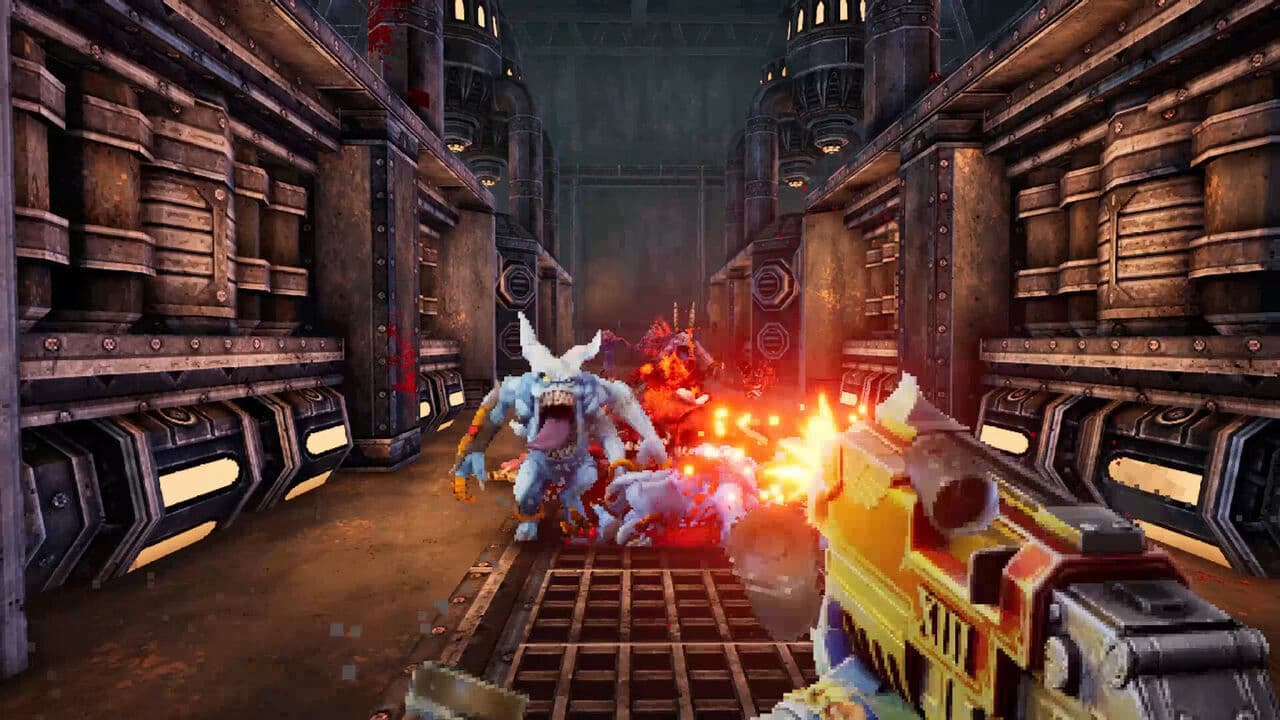 It's Like The Lost Doom Game
Embark on an exhilarating journey through the grim and dark future with Warhammer 40,000: Boltgun, a single-player FPS that pays homage to the iconic shooters of the '90s. Developed by Auroch Digital in partnership with Games Workshop and published by Focus Entertainment, this indie gem promises a hardcore experience, placing players in the formidable boots of a Space Marine, the ultimate killing machine. Before the game's imminent release, feast your eyes on the extended gameplay trailer, showcasing the intense and satisfying combat that awaits.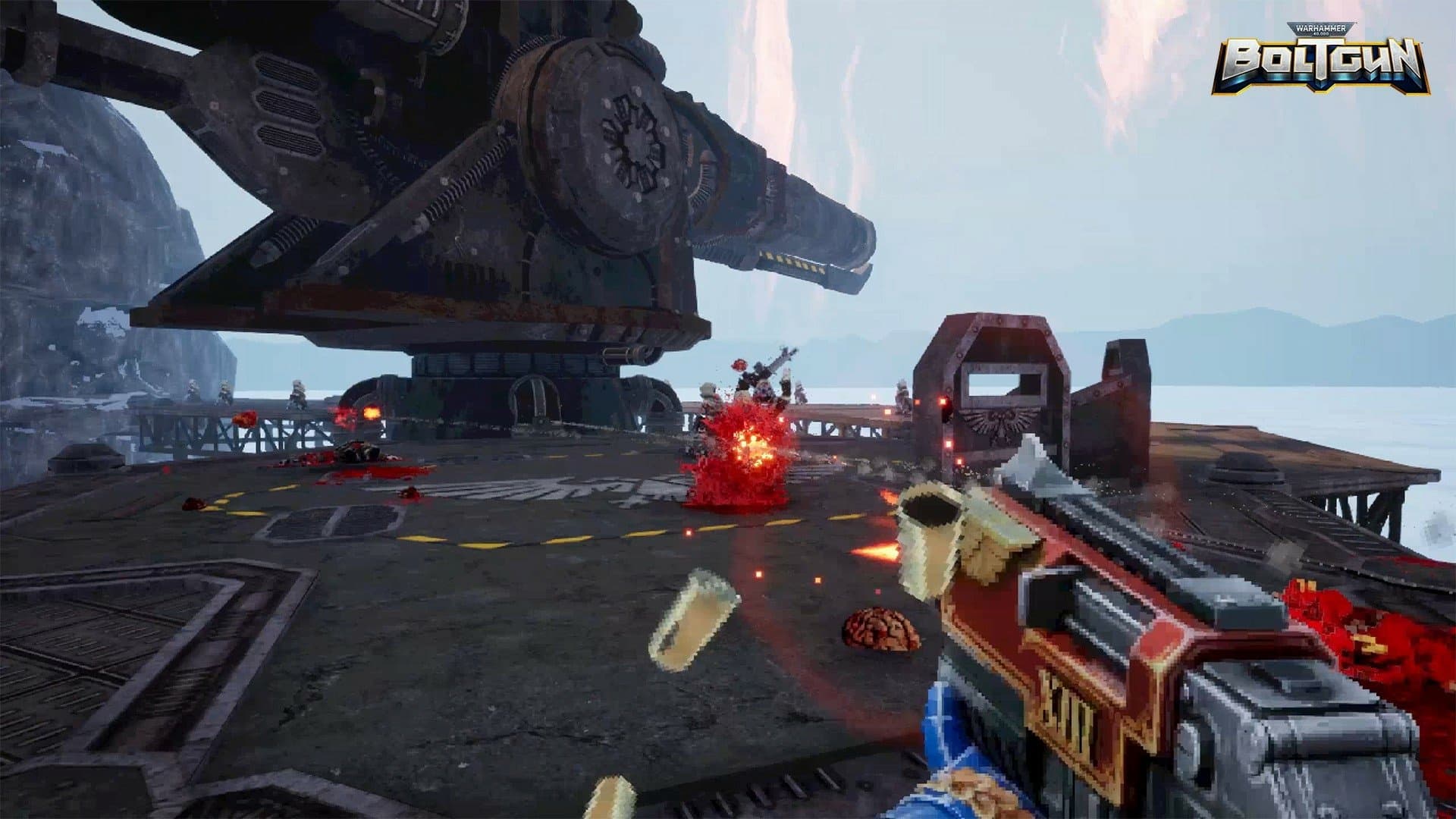 An Impressive Fusion of Retro and Modern
Warhammer 40,000: Boltgun seamlessly blends the nostalgia of classic shooters with modern gameplay elements. The extended gameplay trailer offers a tantalizing glimpse of the game's striking visual style, featuring fully 3D, sprite-based graphics that bring the world to life. As you arm yourself with the formidable Boltgun, Chainsword, and Grav-Cannon, prepare to engage in pulse-pounding combat, annihilating waves of Chaos-infested enemies in dynamic and diverse environments within the vibrant Forge World of Graïa.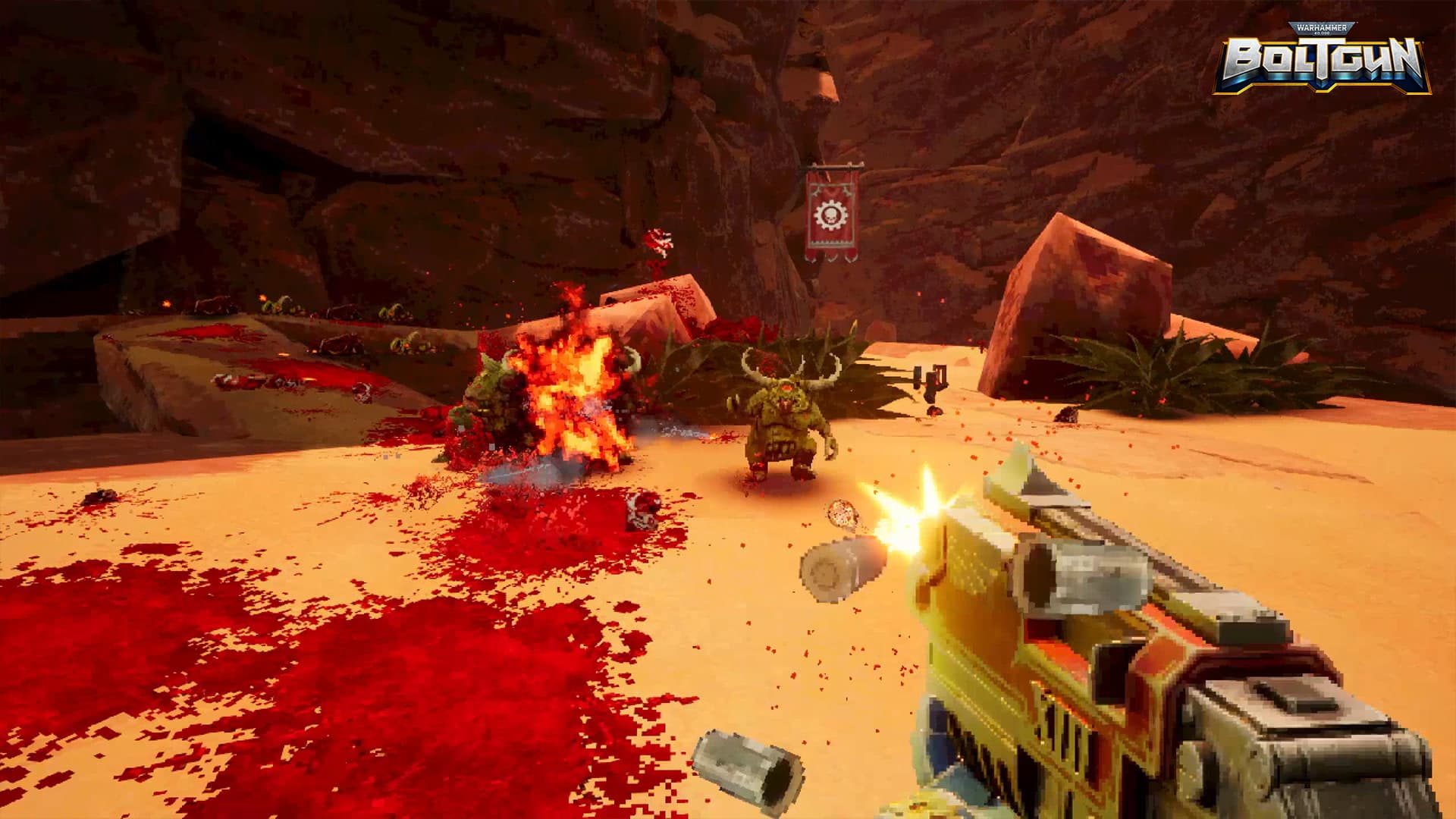 It's Out Tomorrow!
The anticipation reaches its peak as Warhammer 40,000: Boltgun prepares to launch on May 23rd, gracing a multitude of platforms. Players can join the fray on Xbox Series X|S, Xbox One, PlayStation 5, PlayStation 4, Nintendo Switch, and PC.
With its homage to the retro shooters of the past, Warhammer 40,000: Boltgun promises an intense and visceral experience that will captivate fans of the franchise and fans of classic FPS games alike. The extended gameplay trailer showcases the game's impressive visuals and fast-paced action, leaving players craving more as they eagerly await its release. Prepare to unleash the fury of the Space Marine and immerse yourself in the unrelenting chaos of Warhammer 40,000: Boltgun.
(Note: This article was written with the aim of providing an objective preview of the upcoming video game. The opinions expressed are based on the press release.)