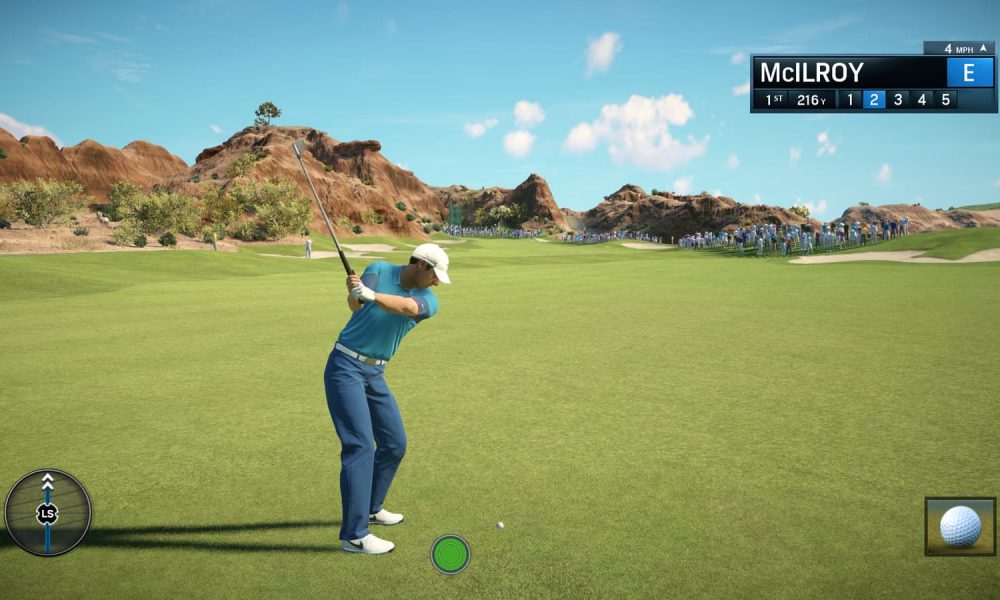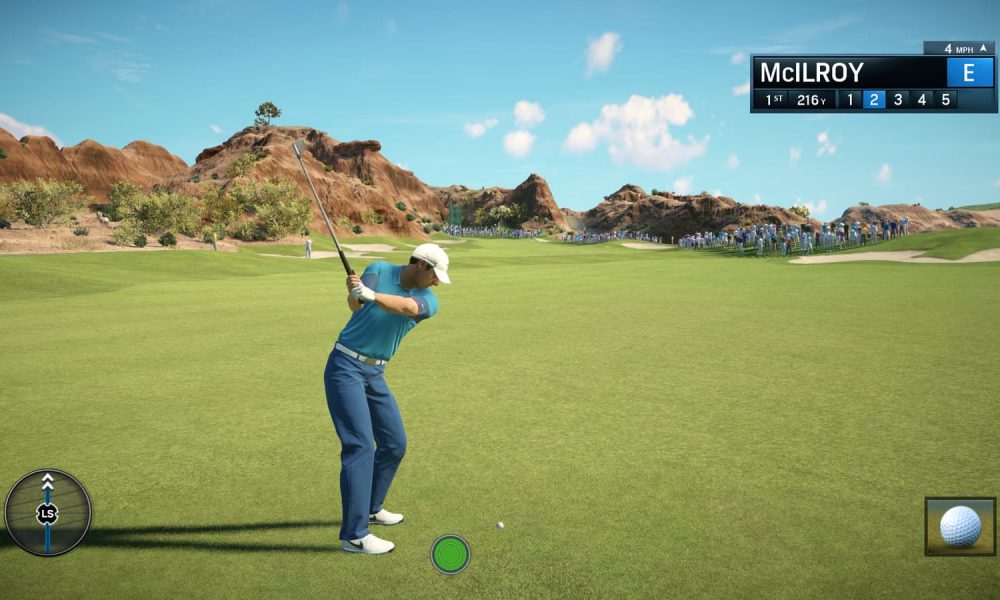 In the fast-paced world we live in, finding moments of relaxation and escape can be a challenge. However, the world of gaming offers a multitude of experiences to help us unwind and enjoy ourselves. One genre that stands out in providing a delightful and stress-free gaming experience is casual gaming. Casual PC games offer a perfect opportunity to unwind, have fun, and let go of the pressures of everyday life.
One of the most enticing aspects of casual gaming is its accessibility. With the rise of PC gaming, a vast array of free casual games has become readily available to players around the world. These games cater to a wide range of interests and preferences, ensuring that there's something for everyone to enjoy. Whether you're a fan of puzzles, strategy, racing, or adventure, there's a casual PC game out there that will captivate your attention and provide hours of entertainment.
In this article, we will explore free PC games to play that are perfect for those seeking a relaxing gaming experience. These games offer an escape from the demands of daily life and provide a chance to unwind and recharge. From enchanting match-3 puzzles to thrilling races through bustling cities, each game has its unique charm and gameplay mechanics that will keep you engaged and entertained!
Arcade Golf
Looking for a free online game that combines precision, strategy, and a touch of whimsy? Look no further than Arcade Golf, the ultimate mini arcade golf experience that's guaranteed to keep you entertained and challenged for hours on end. Get ready to don your golfing cap, grab your putter, and tee off in this addictive and delightful game.
Aim, Swing, and Score! In Arcade Golf, your objective is simple: aim the ball and hit it into the flag to secure a hole-in-one. The controls are intuitive—just click and drag to adjust your angle and strength, then release to send the ball soaring. But don't let the simplicity fool you; every shot requires precise calculations and expert timing to conquer each level.
Alien Shooter
Prepare for an adrenaline-fueled battle like no other in the heart-pounding world of "Alien Shooter"! If you're seeking intense action and a thrilling gaming experience, this game will have you on the edge of your seat, fingers poised on the trigger, ready to take down hordes of menacing alien creatures.
In "Alien Shooter," you step into the shoes of a fearless and highly skilled warrior, armed to the teeth with an arsenal of powerful weapons. Your mission? To obliterate the alien invaders, one merciless onslaught at a time. Brace yourself as you traverse through dark and treacherous environments, from underground tunnels to desolate city streets, encountering a myriad of terrifying extraterrestrial creatures along the way.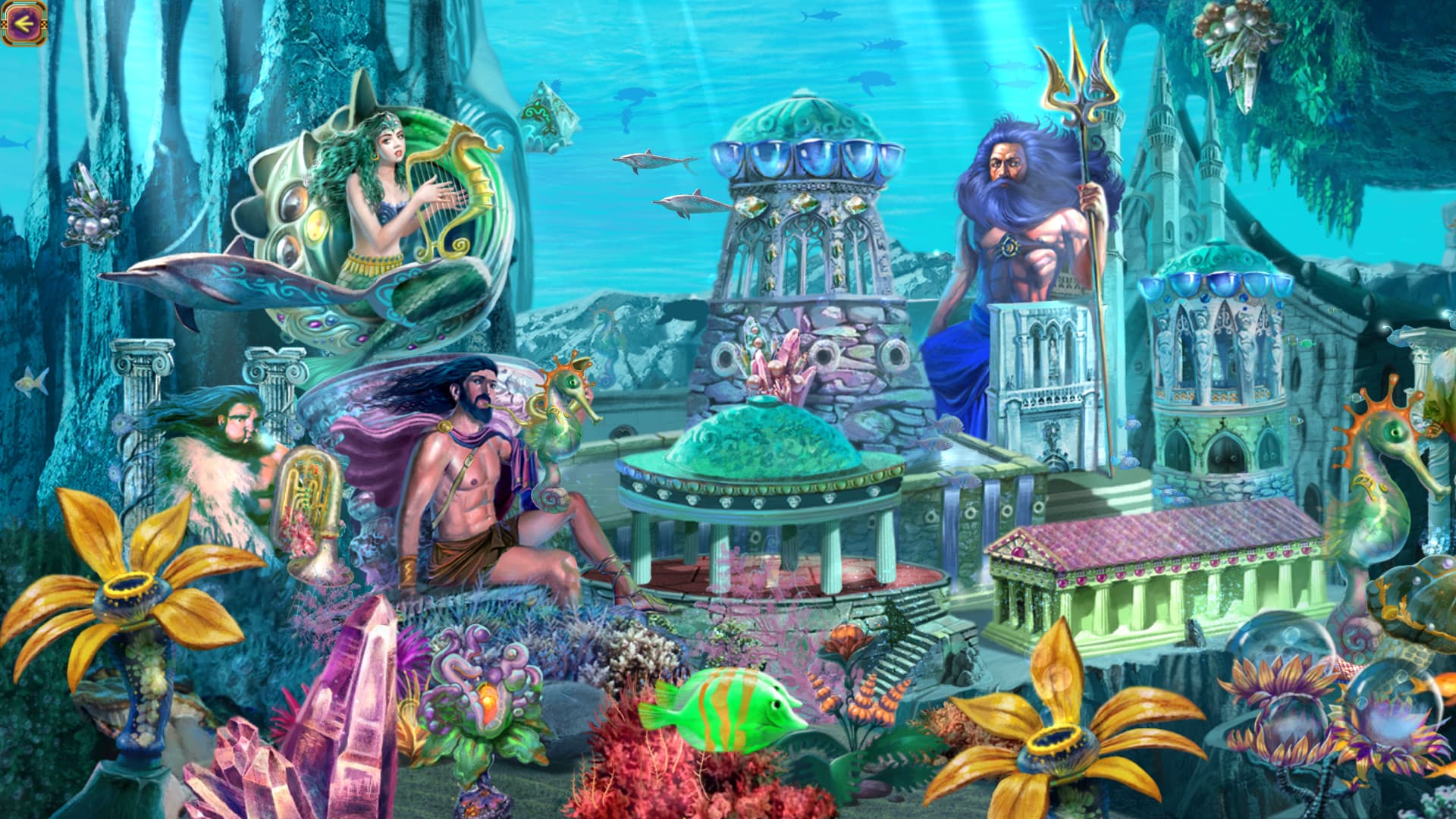 Heroes of Hellas Origins: Part One
Unleash your inner hero and delve into the enchanting realm of Greek mythology with "Heroes of Hellas Origins: Part One"! This captivating match-3 puzzle game seamlessly weaves together the elements of strategic gameplay and mesmerizing storytelling to transport you to a world where gods, heroes, and mythical creatures reign supreme.
The gameplay of "Heroes of Hellas Origins: Part One" revolves around the match-3 puzzle mechanic, where you must strategically swap and match tiles to create chains and unlock the power of ancient artifacts. With each successful puzzle solved, you aid the gods in their mission to restore order, unlocking powerful abilities and unraveling the secrets of Greek mythology.
City Racing
If you have a need for speed, "City Racing" will satisfy your racing desires. Hop into the driver's seat and compete in thrilling street races across a bustling city. Experience the adrenaline rush of high-speed chases, perform daring maneuvers, and customize your vehicles to become the ultimate racing champion. "City Racing" offers a thrilling and immersive racing experience for casual gamers.
Cradle of Rome 2
Travel back in time to ancient Rome and witness the rise of one of the greatest civilizations in history. "Cradle of Rome 2" is a match-3 puzzle game that lets you build and restore the magnificent city of Rome. Solve puzzles to gather resources, construct buildings, and unlock legendary landmarks. With its engaging gameplay and historical setting, this game provides a delightful combination of strategy and relaxation.
Fishdom 3
Dive into an underwater world of colorful fish and aquatic adventures in "Fishdom 3." This match-3 puzzle game allows you to create and decorate your very own aquarium. Solve puzzles to earn coins and gems, which can be used to buy exotic fish, vibrant decorations, and engaging accessories. With its soothing underwater ambiance and addictive gameplay, "Fishdom 3" offers a tranquil gaming experience.
Azteca Bubbles
"Azteca Bubbles" combines the classic bubble shooter gameplay with an Aztec theme. Match and pop bubbles to uncover the mysteries of the ancient Aztec civilization. With its vibrant visuals, relaxing music, and challenging levels, this game provides hours of casual gaming enjoyment.
Atlantis Quest
Unravel the secrets of Atlantis in this captivating match-3 puzzle game, "Atlantis Quest." Explore ancient ruins and uncover hidden treasures as you journey through challenging levels. With its intriguing storyline and addictive gameplay, this game offers a compelling and relaxing gaming experience.
Benefits
Casual gaming offers numerous benefits beyond pure entertainment. Here are a few advantages of indulging in free casual PC games:
Stress Relief: Casual games provide an opportunity to escape from daily stressors and relax. Engaging in enjoyable gameplay can help reduce anxiety and promote a sense of calm.

Accessible and Easy to Play: Casual games are designed to be accessible to a wide range of players, regardless of their gaming experience. They often have simple controls and intuitive gameplay mechanics, making them easy to pick up and play.

Enhanced Cognitive Skills: Casual games can improve cognitive functions such as problem-solving, memory, and hand-eye coordination. Many casual games involve puzzles, strategy, or quick reflexes, which can stimulate and challenge the brain.

Social Interaction: Casual gaming often includes multiplayer features, allowing you to connect and play with friends or meet new people from around the world. This social aspect can foster a sense of community and provide opportunities for interaction and collaboration.

Entertainment on a Budget: Free casual PC games offer a cost-effective form of entertainment. With a wide variety of titles available at no cost, you can enjoy hours of gameplay without breaking the bank.

Flexibility and Time Management: Casual games are designed to be played in short sessions, allowing you to fit gaming into your schedule without feeling overwhelmed. They can serve as a quick break during work or study sessions, providing a refreshing and rejuvenating experience.

Creativity and Self-Expression: Many casual games offer customization options, allowing you to personalize characters, environments, or objects within the game. This creativity encourages self-expression and adds a personal touch to the gaming experience.
In conclusion, free casual PC games provide a wonderful opportunity to relax, unwind, and reap the benefits of gaming. Whether you're exploring distant lands, solving puzzles, racing through city streets, or building civilizations, the world of casual gaming offers a wide range of experiences to suit every taste. So, take a break, indulge in some casual gaming, and enjoy the multitude of benefits it brings. Happy gaming!