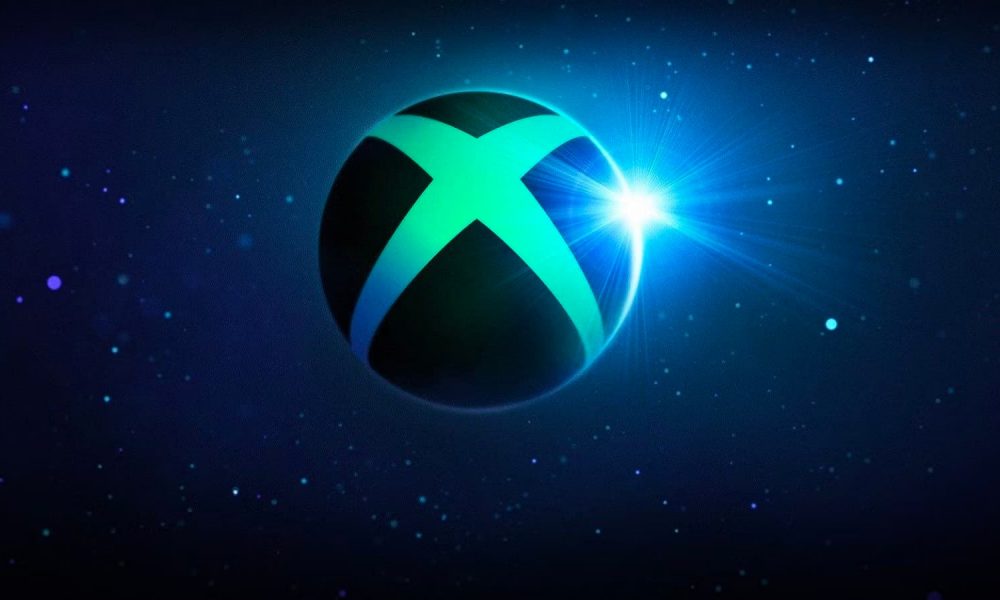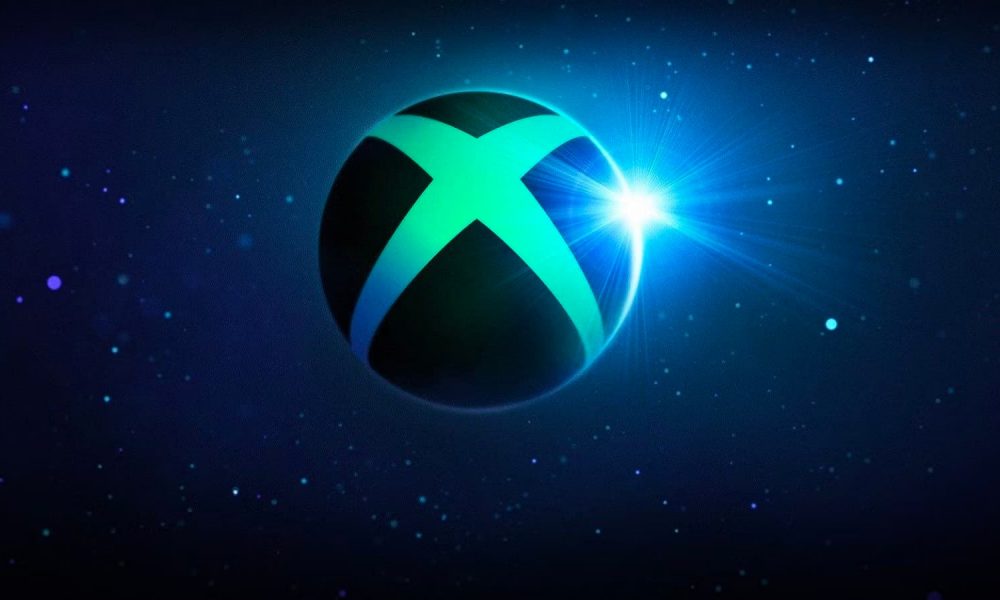 A Glimpse into the Future of Xbox Gaming
Yesterday, Xbox fans were treated to an incredible showcase of upcoming titles during the Xbox Games Showcase and Starfield Direct 2023. The event was filled with exciting reveals, updates, and exclusive glimpses into highly anticipated games. Of course, the highlight of the show was the in-depth look at Starfield, Bethesda's upcoming space epic.
A Star-Studded Lineup
The showcase kicked off with a whimsical trailer for the highly anticipated Fable. Narrated by the dead pan Richard Ayoade, the trailer transported us to a world of fantasy and adventure. While we still await a release date and official title, one thing is certain: Fable will be available on Game Pass from day one, ensuring that players can dive into this enchanting world without any barriers.
Next on the lineup was the announcement of South of Midnight, a brand-new game from Compulsion Games, the studio behind We Happy Few. Although no release date was provided, the intriguing trailer piqued our curiosity, promising a unique experience that we can't wait to explore.
The Force was strong with the world premiere of Star Wars Outlaws, an upcoming title from Ubisoft. Set in a fantasy science fiction universe, this game is set to launch in 2024 and will be available on PC, PlayStation, and Xbox. Prepare to embark on thrilling adventures in a galaxy far, far away.
Incredible Worlds and Engaging Gameplay
The showcase continued to deliver one exciting reveal after another. Thunder Lotus, the studio behind the critically acclaimed Spiritfarer, presented their new title, 33 Immortals. This game will be available on Game Pass from day one in 2024, immersing players in a beautiful and captivating world.
Fans of the heist genre rejoiced as the trailer for Payday 3 was unveiled. Scheduled for release on September 21st, 2023, this game promises high-octane action and intense cooperative gameplay. Plus, the fact that it will be available on Game Pass from day one is a welcome bonus.
One of the most thrilling moments of the showcase was the world premiere of Persona 3 Reload. Set to release in early 2024, this highly anticipated title will transport players into a captivating world filled with unforgettable characters and engaging storytelling. And yes, you guessed it, it will also be available on Game Pass from day one.
Unleashing the Power of Xbox Game Pass
The Xbox Games Showcase made it clear that Xbox Game Pass continues to be a major focus for Microsoft. Several of the showcased games, including Avowed, Senua's Saga: Hellblade II, and Forza Motorsport, will be available on Game Pass from day one. This is excellent news for subscribers who can experience these highly anticipated titles without any additional cost.
Starfield Takes Center Stage
The grand finale of the showcase was the Starfield Direct, where Bethesda unveiled their ambitious space epic. The trailer took us on a journey through the vast universe of Starfield, showcasing stunning visuals, immersive gameplay, and a compelling storyline. With planets to explore, spaceships to pilot, and companions to encounter, Starfield promises to be an unforgettable adventure.
In the trailer, we caught glimpses of awe-inspiring cities like New Atlantis, Neon, Cydonia, and Akila City. The attention to detail in the world-building is evident, and players can expect a rich and immersive experience. The Starfield Direct also provided insights into spaceship customization, flying mechanics, and the mechanics of companionship, hinting at the depth and complexity of gameplay.
The Starfield Direct showcased much more than we can cover in one article. I have added a couple more trailers below but there are a few I would like to have a deeper dive on.
Senua's Saga: Hellblade 2 – Coming to Game Pass in 2024:
Like a Dragon: Infinite Wealth – Coming 2024: