Exciting news for all Summer of Mara fans! Koa and the Five Pirates of Mara, the highly anticipated platformer adventure, is set to make its grand debut on July 27th. Following the success of their previous title, Summer in Mara, the talented developers at Chibig, Talpa Games, and Undercoders are gearing up to deliver another captivating gaming experience.
A Journey of Pirates and Treasure
Prepare to set sail alongside Koa and her trusty companion Napopo as they embark on a thrilling quest to retrieve a stolen treasure from a mischievous gang of pirates. The game introduces a brand-new archipelago of islands within the vibrant world of Mara, offering players a diverse and action-packed adventure. Fans of Summer in Mara will be delighted to reunite with beloved characters, while also meeting new friends along the way.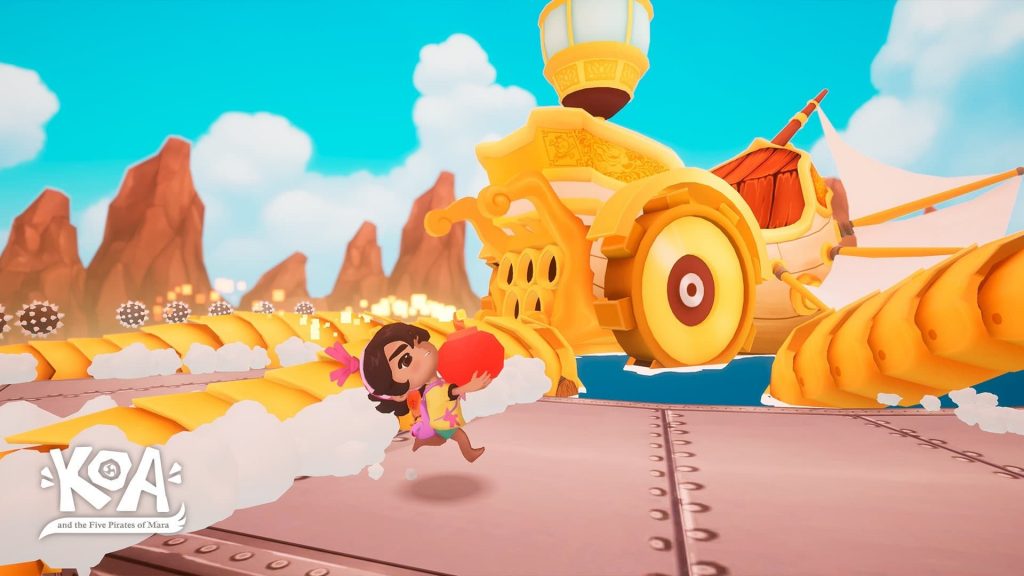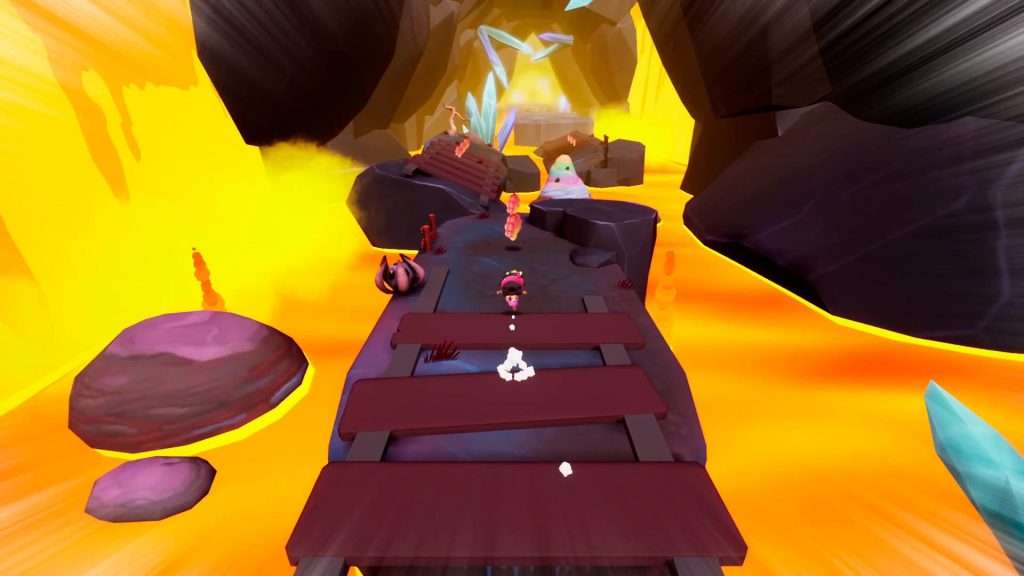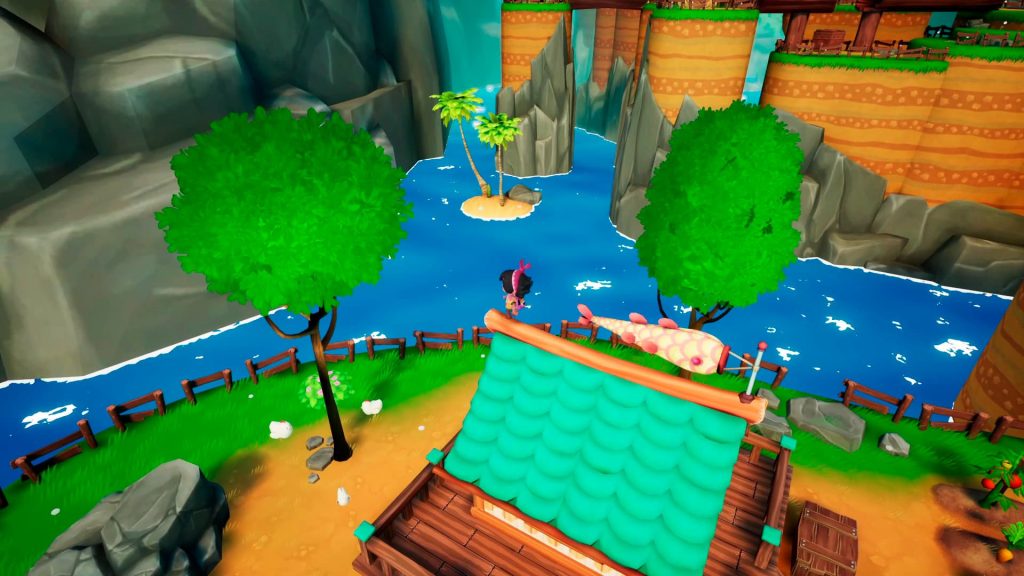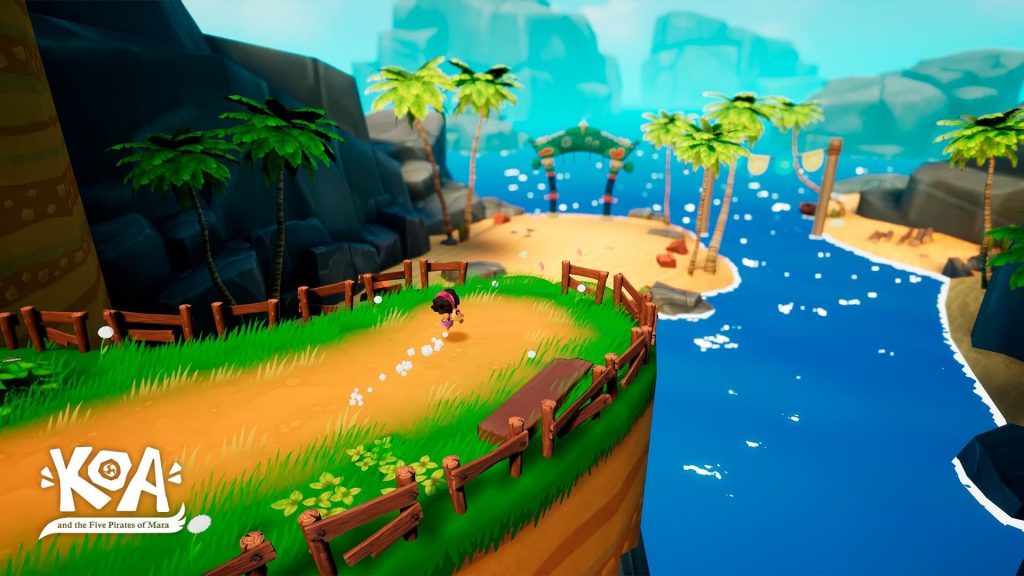 Drawing Inspiration from Classics
Koa and the Five Pirates of Mara draws inspiration from timeless platforming classics such as Super Mario 3D World and The Legend of Zelda: Wind Waker. By incorporating elements from these iconic titles, the developers have crafted a nostalgic experience that pays homage to the golden age of platform gaming.
A Kickstarter Success Story
Thanks to the overwhelming support of the gaming community, the developers were able to secure funding through a successful Kickstarter campaign, raising an impressive $300K. With the digital release scheduled for multiple platforms including PC (Steam), Nintendo Switch, PlayStation 4, PlayStation 5, Xbox One, and Xbox Series, backers can eagerly anticipate the delivery of their well-deserved rewards.
Physical Editions and Pre-Orders
For those who prefer the tangible experience of physical editions, Tesura Games (Europe) and Piiki (Asia) will be distributing copies of the game between August and September of this year. Pre-orders are already available, ensuring that fans can secure their copies and eagerly await the arrival of this captivating adventure.
As a reviewer who had the pleasure of exploring the enchanting world of Summer in Mara, I can't help but feel a surge of excitement for Koa and the Five Pirates of Mara. With its rich gameplay, colourful environments, and charming characters, this swashbuckling escapade promises to deliver yet another memorable experience for players of all ages.