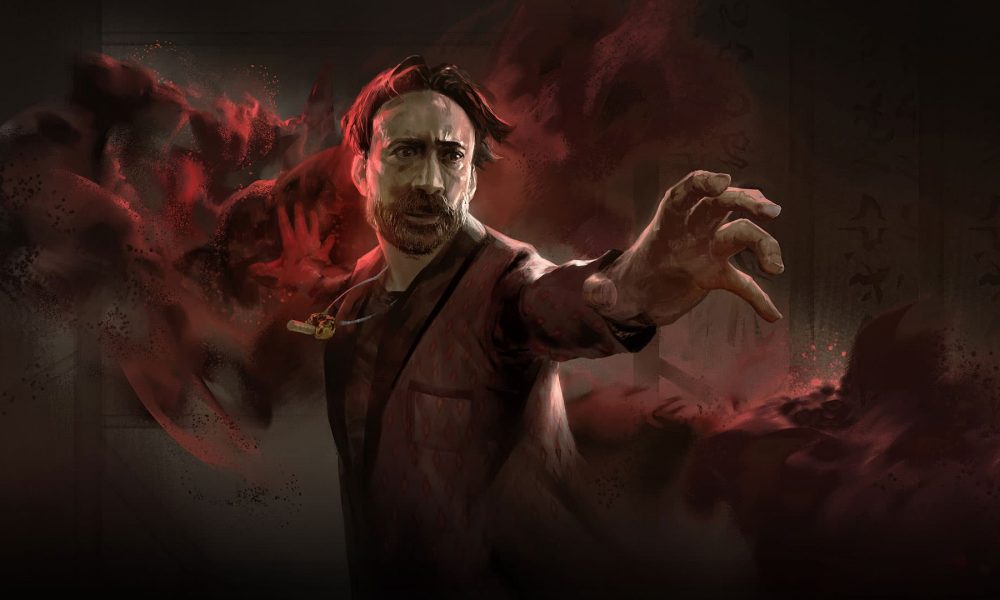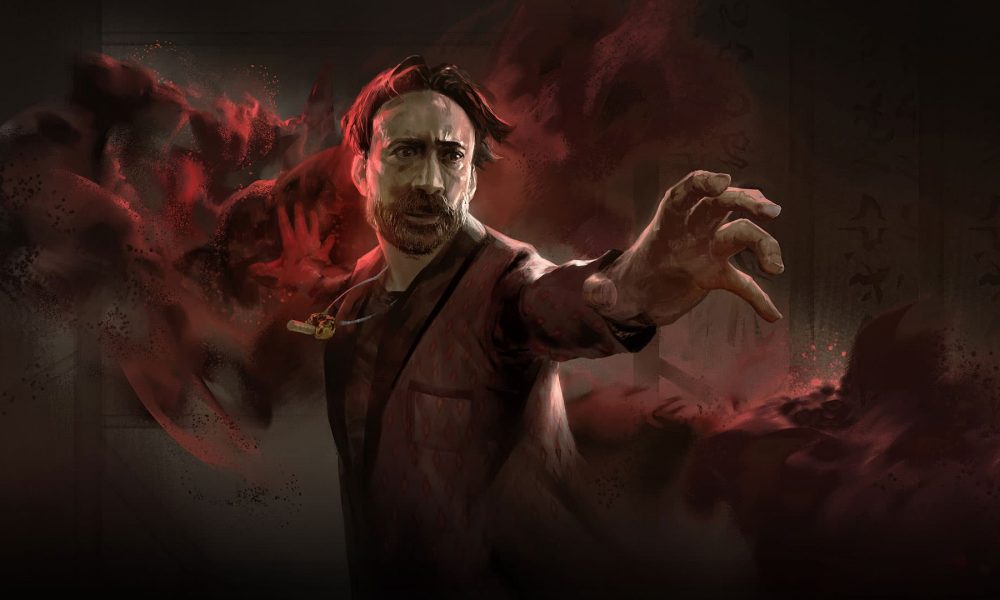 Prepare yourselves, gaming fans and movie buffs! The legendary Nicolas Cage has stepped into the realm of gaming, making his debut in the acclaimed Dead by Daylight. In an exciting twist, players can now embody the enigmatic actor himself, as he fights for survival in a hauntingly immersive experience. With the Public Test Build now available on Steam, fans can dive into the thrilling world of Dead by Daylight and witness Cage like never before.
An Unforgettable Encounter
In a stunning turn of events, Nicolas Cage's unparalleled acting skills attracted the attention of an otherworldly entity known as The Entity. Transported to the ethereal Fog, Cage finds himself facing a horde of merciless Killers, more terrifying than any villain he's encountered on the silver screen. This unique collaboration blends the boundaries of reality and fiction, as Cage takes on the role of a fictionalized version of himself, captivating players with his performance of a lifetime.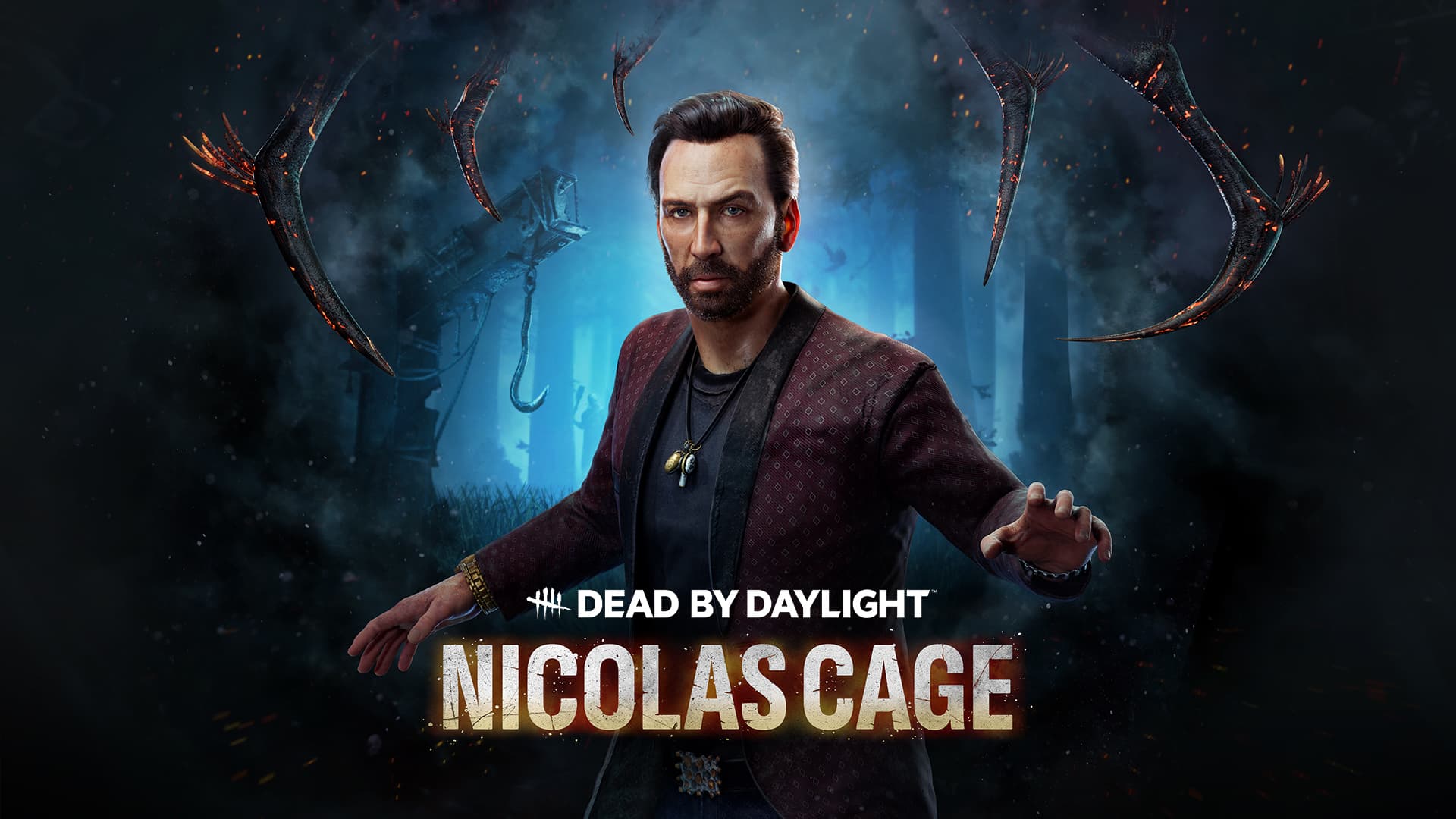 A Performance That Transcends
Fans of Cage's work have admired his performances for decades, and now they have the opportunity to become him. Dead by Daylight introduces three brand-new character Perks, offering players an engaging and thrilling gameplay experience:
Dramaturgy: Embrace your instincts and unleash them during moments of heightened intensity. The outcome may be uncertain, but that's precisely what makes it so exhilarating.
Scene Partner: By intently observing the Killer, players gain a deeper understanding of their methods, enabling them to anticipate their next move with uncanny precision.
Plot Twist: Unleash your unparalleled acting abilities to create a bold and risky narrative decision, injecting new life into both the film and the Trial. The rewards are great, but the stakes are equally high.
A Legendary Collaboration
Nicolas Cage's illustrious career spans over four decades, encompassing a wide range of genres and earning him accolades from audiences and critics alike. The inclusion of Cage in Dead by Daylight is a monumental event, as the actor's unparalleled dedication shines through. Cage recorded all his voice lines and remained actively involved in the development process, ensuring an authentic and captivating experience for players.
Mathieu Côté, Head of Partnerships for Behaviour Interactive, expresses his excitement, stating, "To say we are thrilled to have Nicolas Cage join the gaming world for the first time with Dead by Daylight is an understatement. Mr. Cage's commitment to his craft and professionalism is unmatched. We feel incredibly privileged to have him on board, and to our players: get ready for an unforgettable treat!"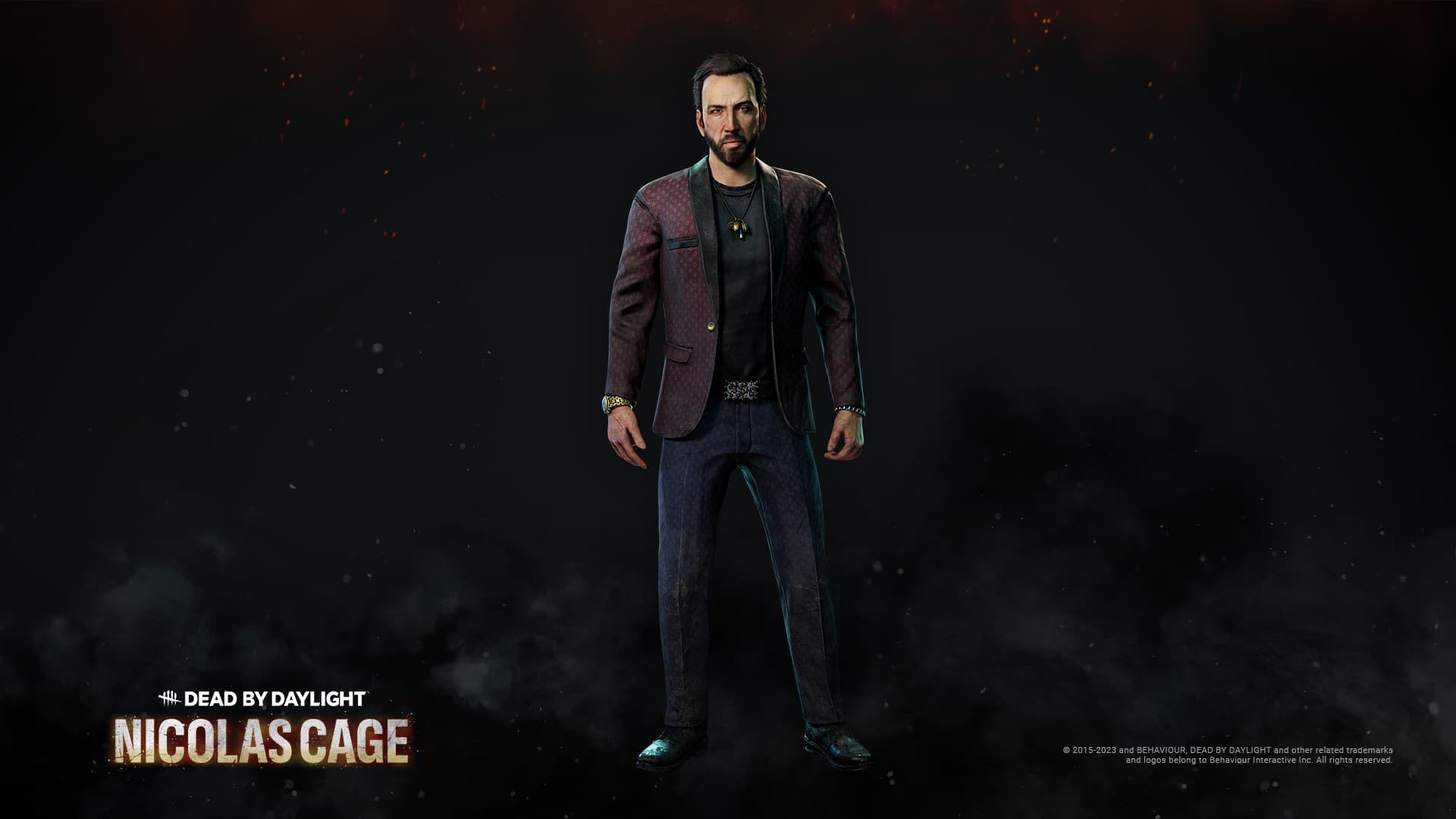 Unleash the Power of Nicolas Cage
The wait is over! Dive into the Public Test Build of Dead by Daylight on Steam, and step into the shoes of Nicolas Cage himself. The Dead by Daylight: Nicolas Cage Chapter will be available for purchase on July 25, 2023, across various platforms, including Steam, PS5, PS4, Xbox One, Xbox Series X|S, Epic Games Store, Windows Store, and Nintendo Switch. Don't miss your chance to experience this unique collaboration that blurs the lines between cinema and gaming. Prepare for an extraordinary journey as Nicolas Cage takes centre stage in Dead by Daylight. The stage is set, and the spotlight is yours to command.